Hardcover photo book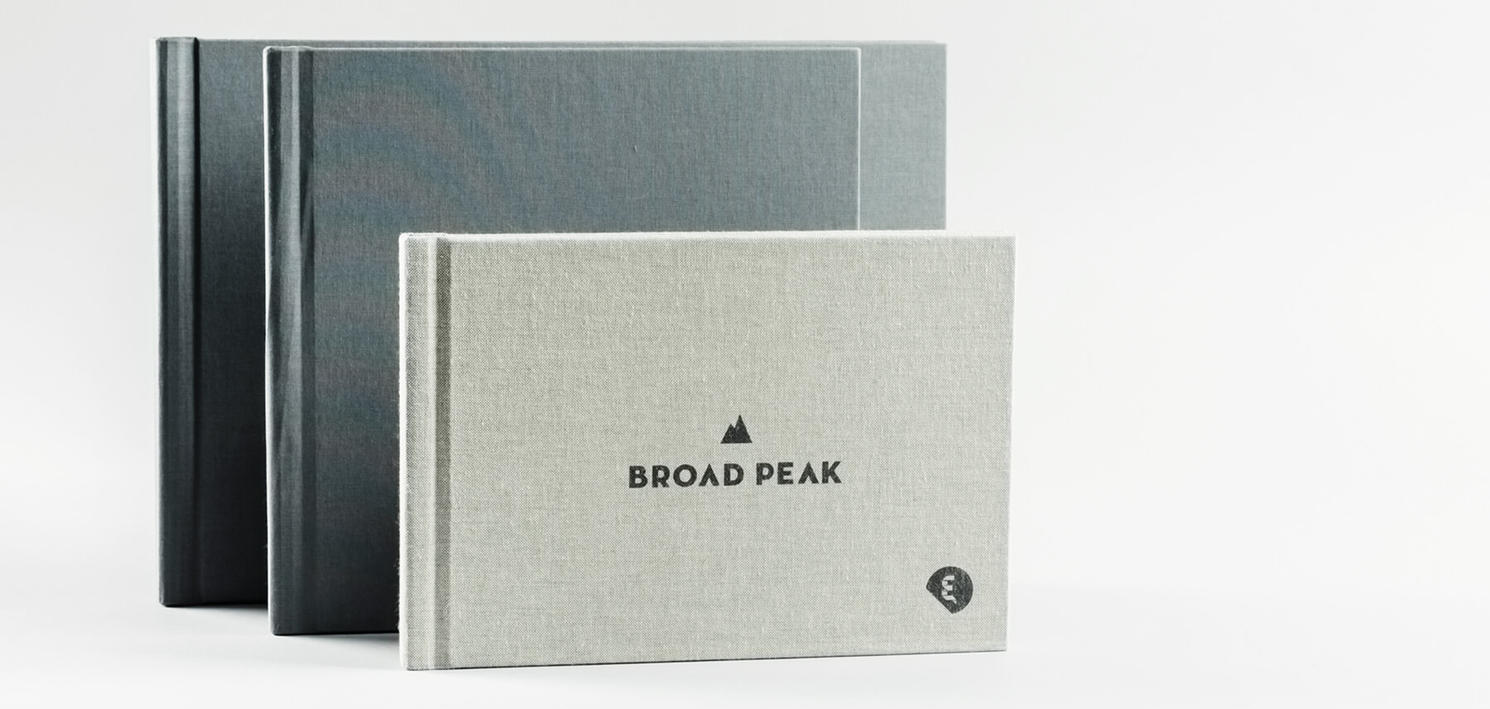 Available sizes: 12x8, 12x12, 16.5x12 inch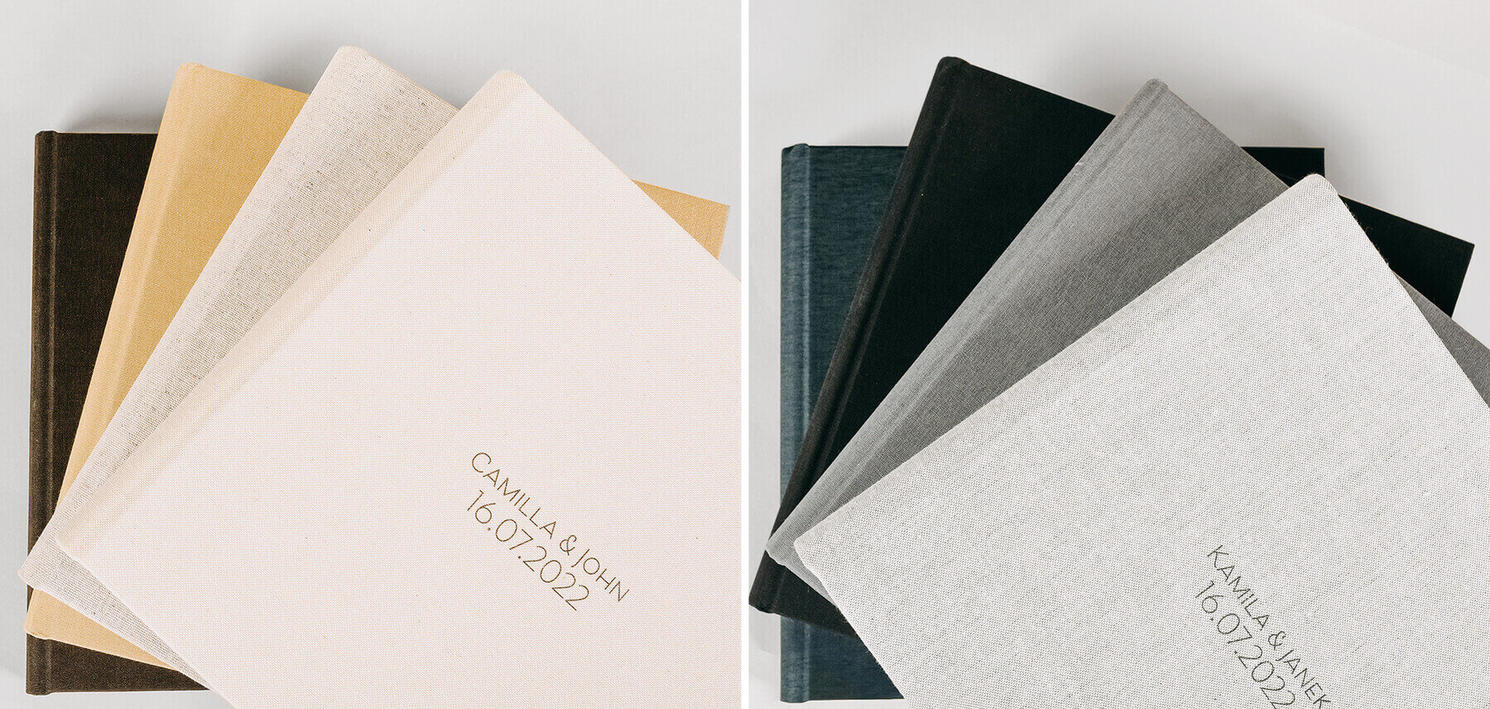 The covers in the collection made of natural canvases will provide your photos with a timeless, elegant frame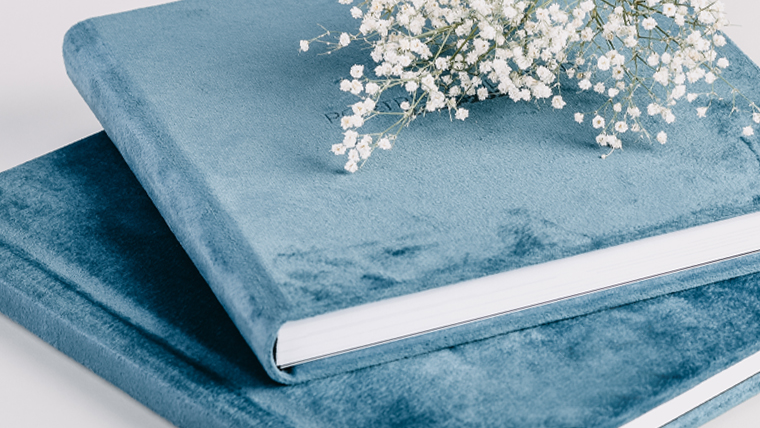 NEW!
VELVET fabrics
VELVET fabrics are environmentally friendly materials with high abrasion resistance. They have the so-called fleece cover, which is shaded when you run your hand over it. In addition, they are simply amazing to the touch!
SEE VELVETS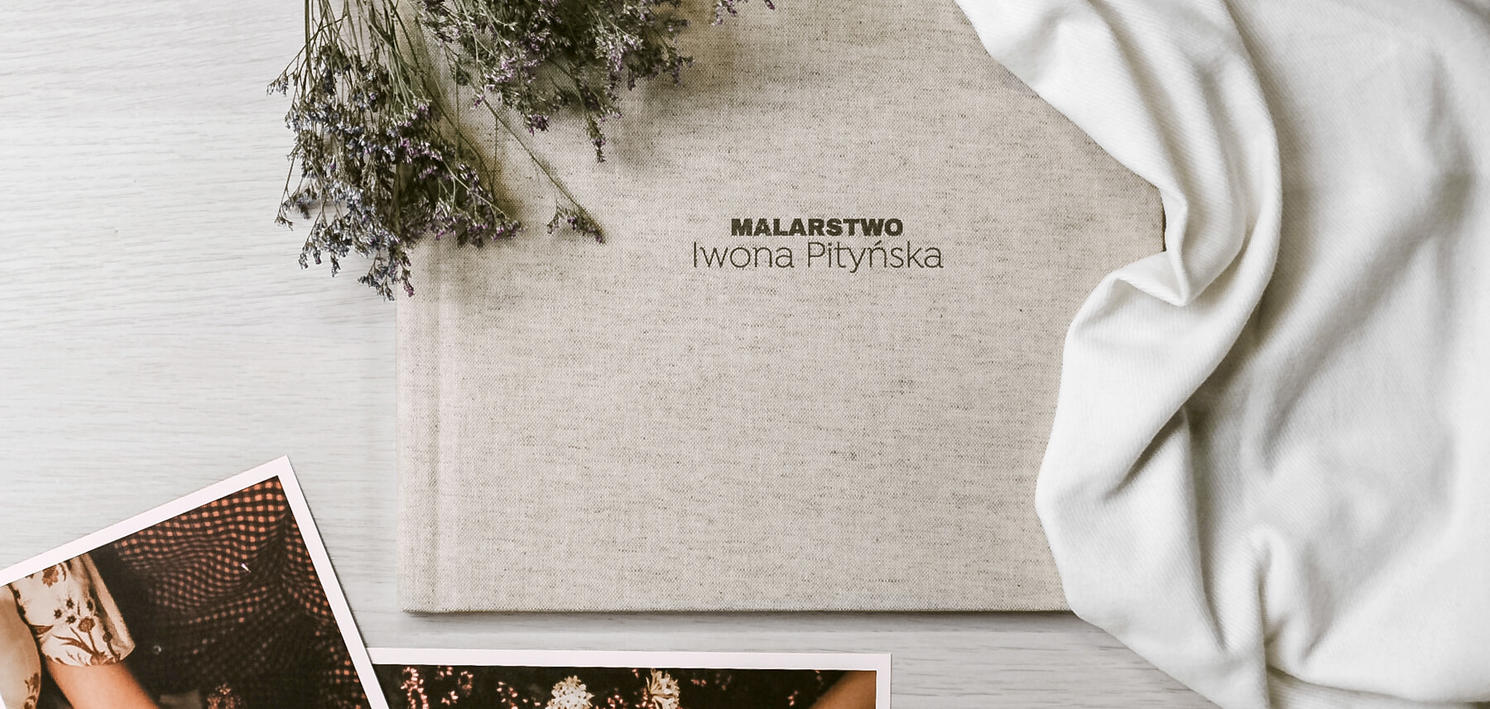 Personalized cover with your text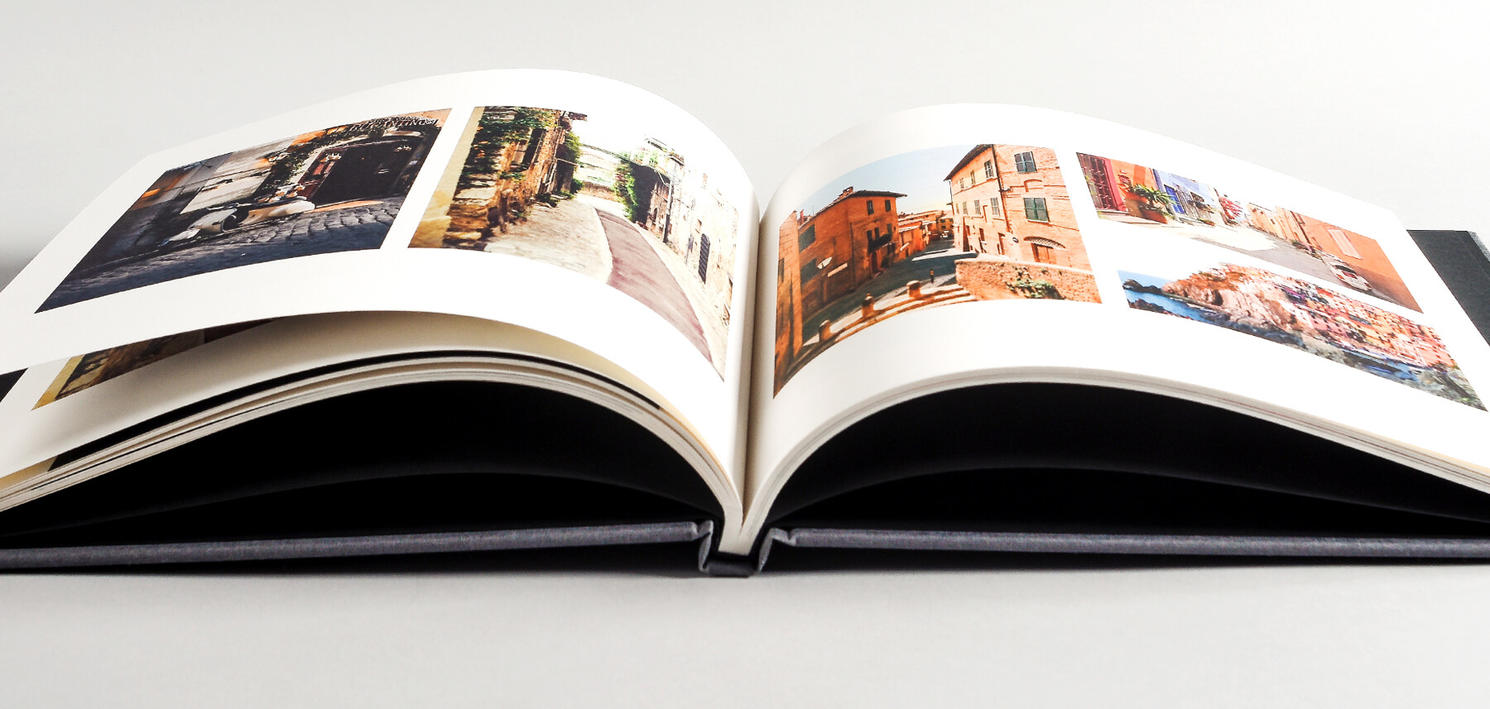 A solid structure, sewn spine, headband are synonyms of quality, it is an investment that you will never regret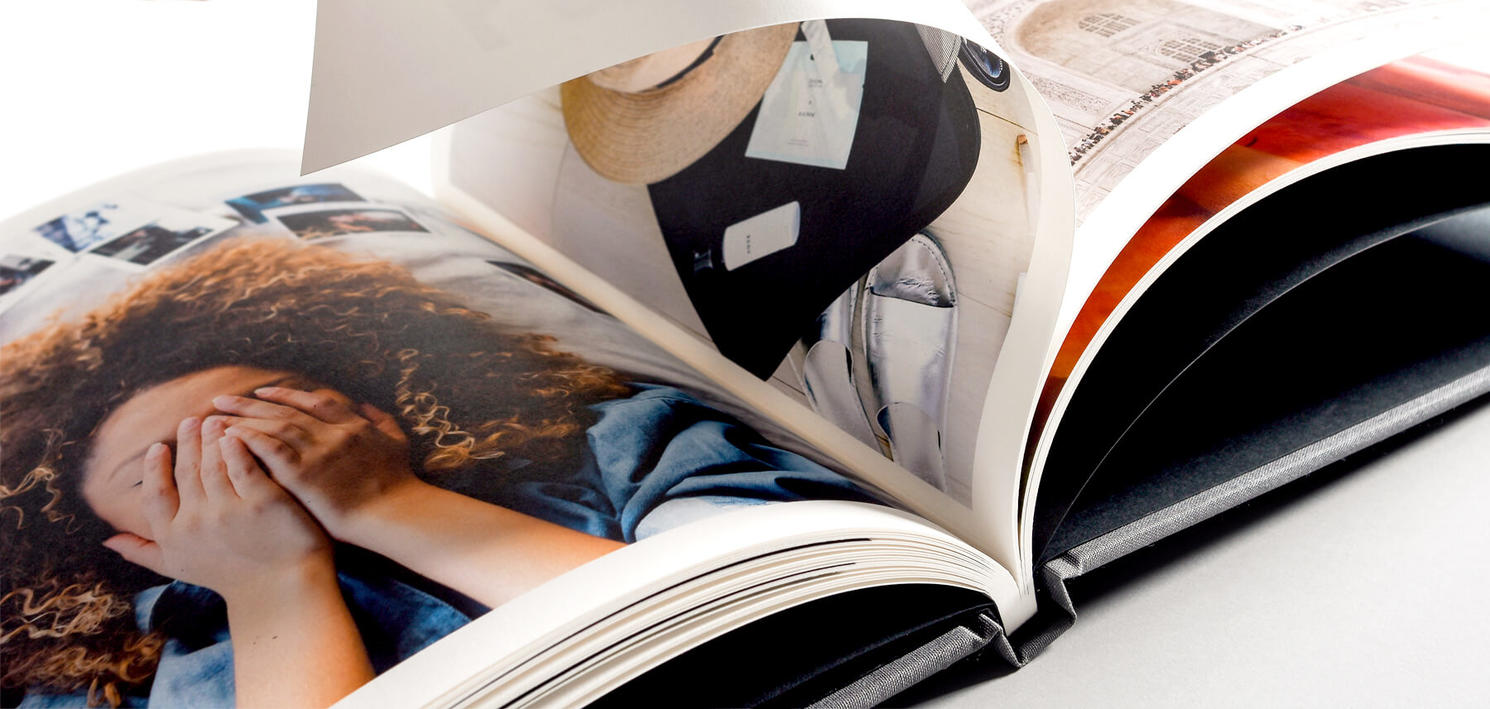 You can put from 20 to 120 pages in your photo book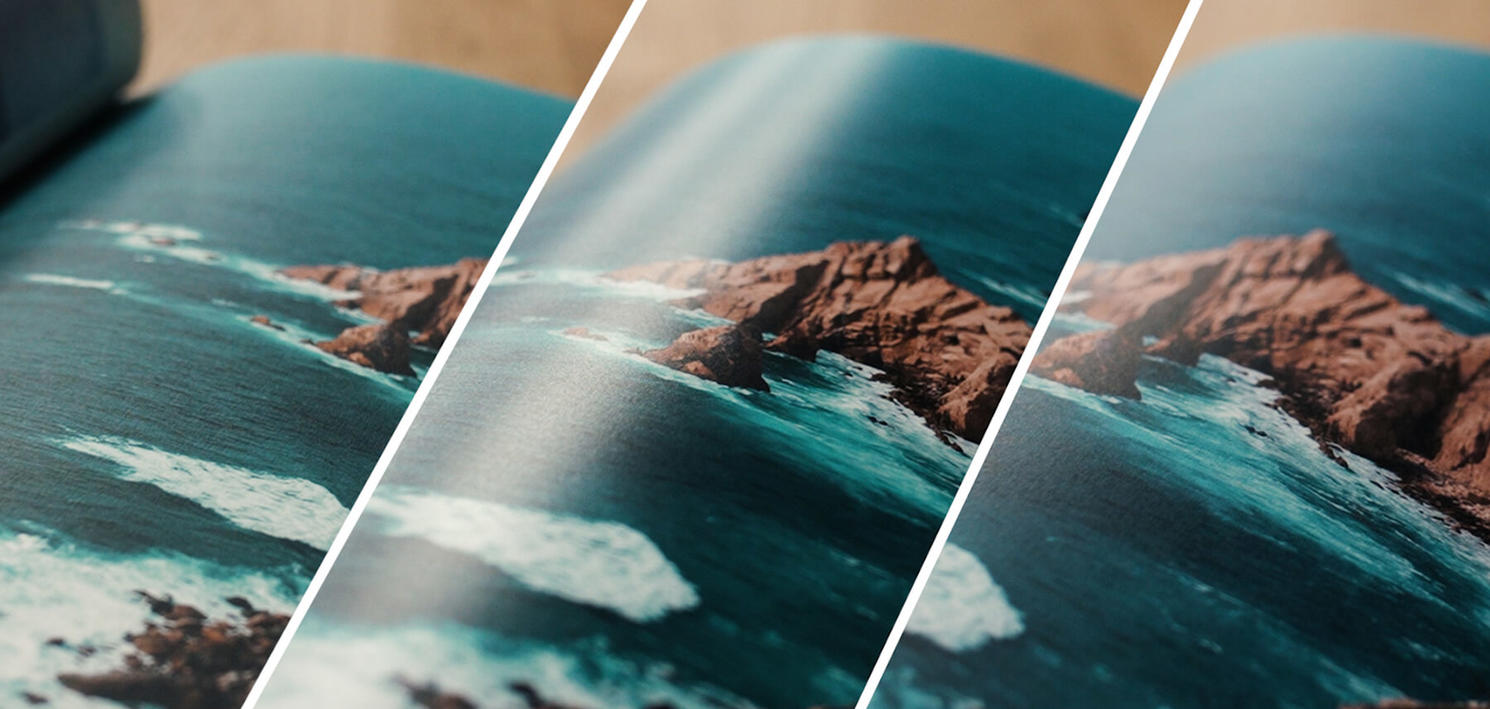 Choose from 3 types of papers: Artistic Mohawk, Matte Arctic and Classic Felix Luster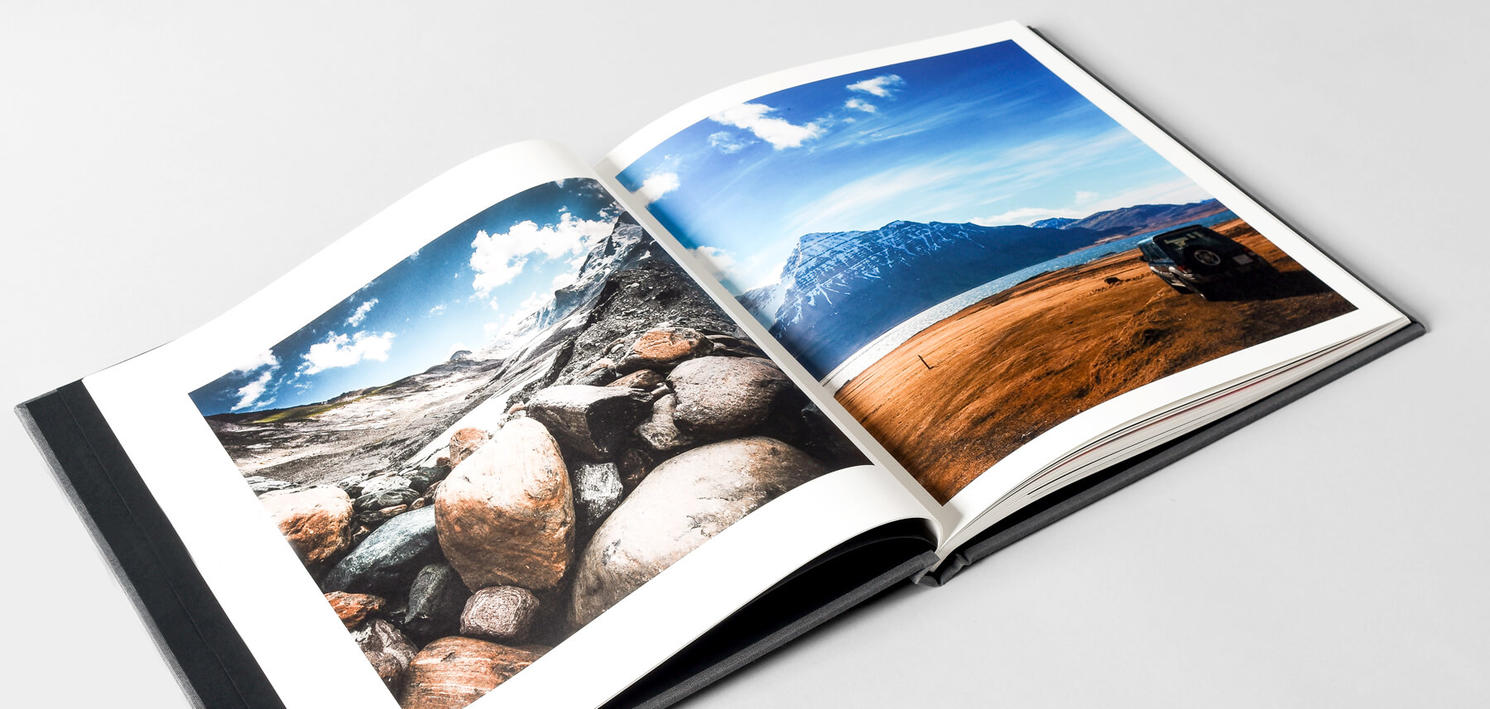 High-quality photo printing, perfect for the presentation of photos, graphics and texts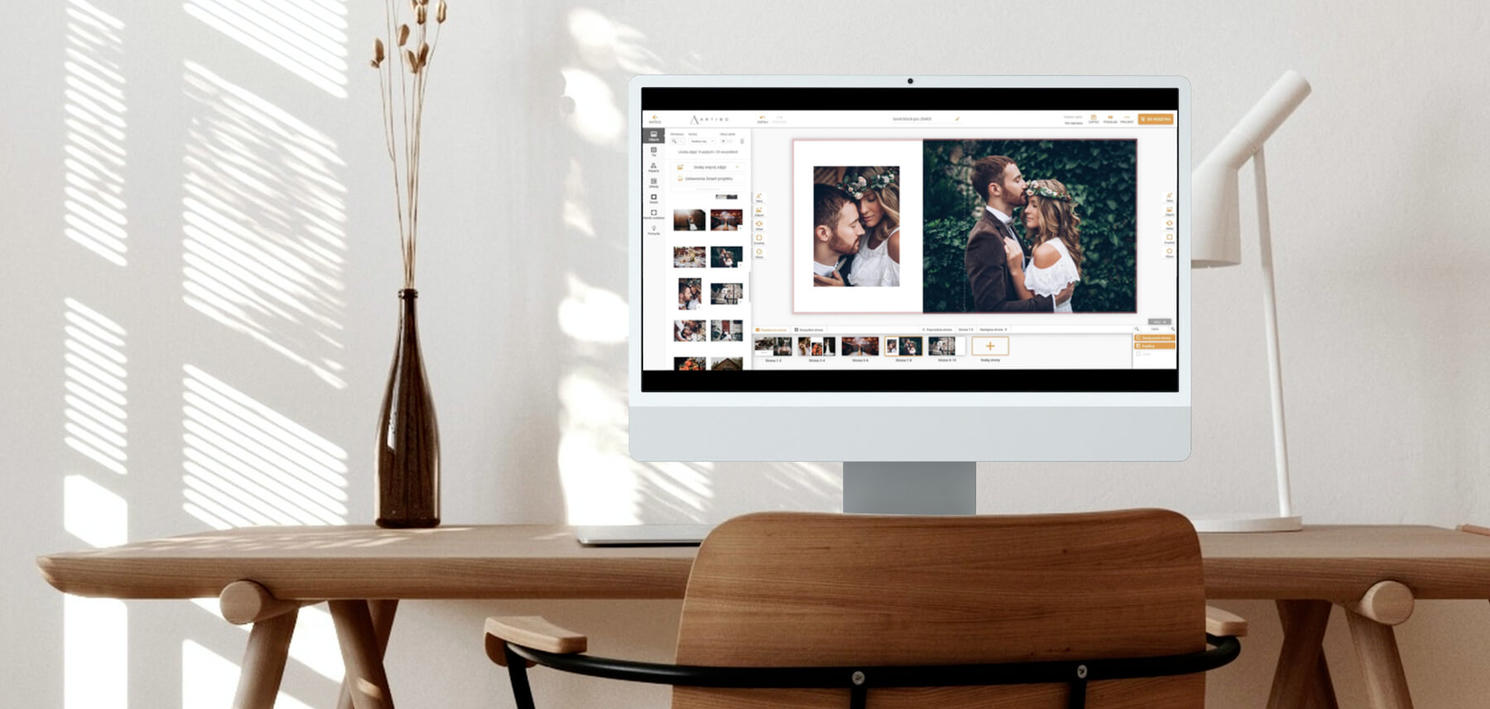 We provide simple and quick design. With the new SMART option, you can create a photo book design with just one click
ArtiBook No.2 photobook price list
Size
Number of pages
Product price with paper:
Arctic Matte / Felix Luster
Mohawk Eggshell
12x8"
20
90€ / 84£
110€ / 104£
12x12"
20
110€ / 104£
130€ / 124£
16.5x12"
20
160€ / 154£
180€ / 174£
Artibook No. 2 - an exceptional photo book
Artibook No. 2 is our answer to your need for something unique and timeless. We searched for a form that provides satisfaction with beauty and the conviction that excellence is enduring. Choose Artibook 2 if you want the best for your images - today and in the future.
A photo book unlike any other
When we consider something beautiful, we don't analyze the impression, we just enjoy it. However, beauty is built on specific characteristics - by getting to know them, you will make conscious choices and avoid the pitfalls of imitation.
What constitutes the beauty of a photo book?
- top-notch materials,
- advanced printing technology,
- craftsmanship in bookbinding.
That's how outstanding objects are created - furniture, watches, and... Artibook No. 2, which will withstand the test of time and seasonal trends.
Sizes and formats of hardcover photo books
Artibook 2 can have from 28 pages (14 sheets) up to 120 pages (60 sheets).
Artibook 2 is available in the following formats:
12x8 inch landscape / 12x12 inch square / 16.5x12 inch landscape.
Photo book 12x8 / A4 lanscape
The basic size of a hardcover photo book is also the most versatile. The horizontal layout provides an easy way to design photo layouts on pages. Choose this format if your photographic project features mostly panoramic layout photos.
Photo book 12x12 inch / square
A square format photo book, especially in the size of 12x12 inch, is also a safe format to design. Large pages allow for the placement of many photos or the highlighting of individual photographs in full splendor. The square format of a 30x30 cm photo book allows for easy composition of layouts with photos in both vertical and horizontal frames.
Photo book 16.5x12 inch / A3 lanscape
A photobook in a large format that, when unfolded, reaches an impressive 16.5x33 inch. It is worth choosing this size to showcase your best photographic projects. A3 size photobook will make a big impression. A photobook 16.5x12 inch will hold many photos, and a single photograph will be presented in all its splendor.
Artibook 2 nie rozkłada się na płasko. Rozwiązanie inspirowane klasyczną książką sprawia, że układ zdjęć nie powinien przekraczać jednej strony. Można wybrać zadruk w układzie jedna fotografia na kartkę, druga strona pusta lub zadruk dwustronny. Rodzaj zadruku nie ma wpływu na cenę.
Artibook 2 - hardcover photo book separators
We want timeless beauty, which is why we used Artibook No. 2 bookbinding solutions with a classic pedigree. You can recognize the Artibook 2 by its quality, specifically:
- luxurious hardcover: the photo book impresses at first glance
- stitched and additionally glued spine: guarantees the longevity of the photo book
- headband, i.e. a decorative ribbon on the back: which looks nice and strengthens sewing
- inner cover: elegant black connecting the cover with the book block
- soft pages of a double-sided photobook.
By choosing Artibook 2 you will quickly get used to the quality - all the features described above define premium class products.
Hardcover Photobook
Artbook No. cover 2 is an elegant canvas binding and a solid interior. You can choose from as many as 8 natural colors - from light alabaster to raven black. An additional flavor is the inner cover - elegant black will connect the personalized photo book block with the cover of your choice.
Papers in a photo book
Artistic Matt - Mohawk Eggshell 216g. High-grammage paper, archival quality Paper with a distinct fiber structure, absorbs light, deep matte. The prints have a characteristic color scheme of slightly broken white. A natural effect with slightly reduced contrast is obtained. Paper created for reportages, portrait sessions and broadly understood artistic photography.
• Uncoated paper
• Surface finish: eggshell
• Color reception: broken white - a warm shade of white
• Reduced photo contrast
• A premium product
• Acid-free and archival properties
• Scratch resistance
• HP Indigo, FSC® and ISO 14001 certified.
Arctic Matte 170g. Paper with a matte surface. Snow white and smooth. It is characterized by high opacity, which results in more contrasting and saturated images. One of its main advantages is its resistance to fingerprints and scratches. Wide, universal purpose.
• Uncoated paper
• Surface finish: smooth
• Color perception: deep, snow white plus high contrast and saturation
• A premium product
• Acid-free and archival properties
• Scratch resistance
• HP Indigo, FSC® and ISO 14001 certified.
Felix Luster 190g. Semi-gloss paper with relatively low light reflection and excellent quality. It has a fine, grainy texture reminiscent of the classic papers used in traditional photographic reproduction techniques. Above-average resistance to moisture and water, fingerprints as well as mechanical scratches. It guarantees image stability and resistance to fading. Suitable for almost any type of photography.
• Uncoated paper
• Surface type: luster
• Fine, subtly grainy texture
• Smooth gradation of tones and shades
• High image stability and fade resistance
• Increased resistance to water, scratches and fingerprints
• Perfect for display applications
• HP Indigo and FSC® certified
ArtiBook 2 - printing technologies
Behind the quality of the Artibook 2 - hardcover photobook is technology. Personalized photo books are created in the advanced digital printing laboratory of HP Indigo, the creator of the Electroink technology. It is a package of seven printing pigments, in which the traditional CMYK color profile has been enriched with photographic, "whitened" electroinks: light Cyan, light Magenta and light Black. As a result, purer and clearer colors are obtained, perfect uniformity of the surface and increased tonal continuity. the quality of detail mapping in whites, highlights, blacks and dark areas of the frame.This technology together with premium papers are the optimal foundation for a perfect effect - your own Artibook No. 2.
Artibook 2 - hardcover photobook - Application examples:
The photo book and its hardcover are waiting for your stories. You can do anything. Our tips are just signposts.
Artibook 2 - travel photo book
Large ArtiBook No. 2 are begging for landscapes from your travels.
ArtiBook 2 - family photobook
A great family book - beautiful and solid for years.
Artibook 2 - photobook for special occasions
Do you have a unique scenario in your mind, a unique event that you want to preserve and effectively fight over time? Choose Artbook 2.
ArtiBook 2 - book portfolio
As a Creator, do you need a classically beautiful, durable and professional medium for your works? artbook no. 2 was created with your needs in mind. Designing Artibook 2 The Artibook 2 is a hardcover photobook that can be personalized. Starting from the dust jacket, its color, to the inscriptions on the canvas covers. In the design process, you get tools that will support your creativity. Before this happens, you need to make a few specific decisions - choose the format, color of the binding, inscriptions on the cover, specify the number of pages. In the basket, select the online design options and fill the interior of the Artibook with 2 images, give a real dimension to your vision.
The story of Artibook 2 begs for a classic happy ending. We have plenty of happy endings. Our satisfied customers talk about them. Learn their stories, then write your own…
Your photos deserve a special frame. See for yourself!