Photo Album with thick pages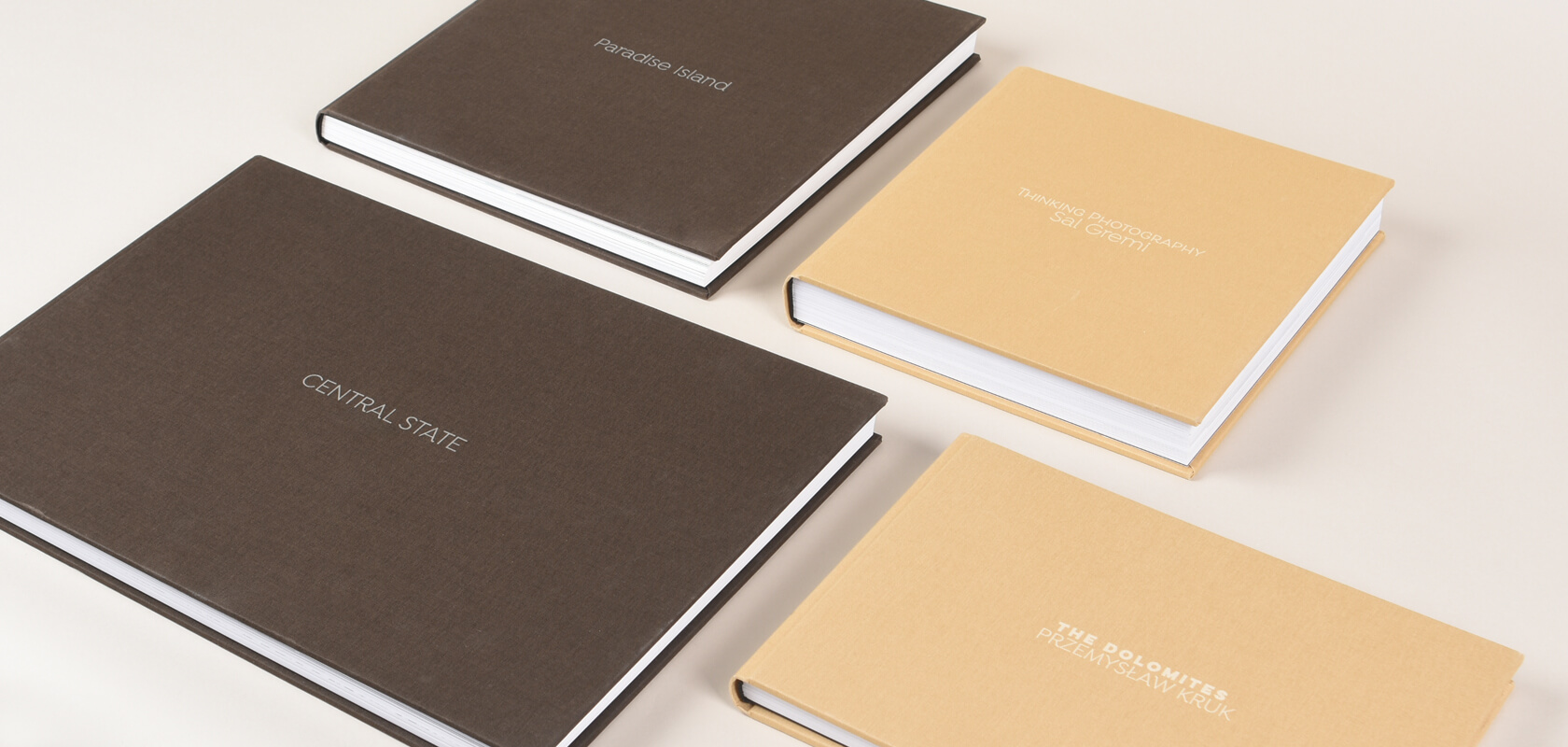 A lush form and exclusive finish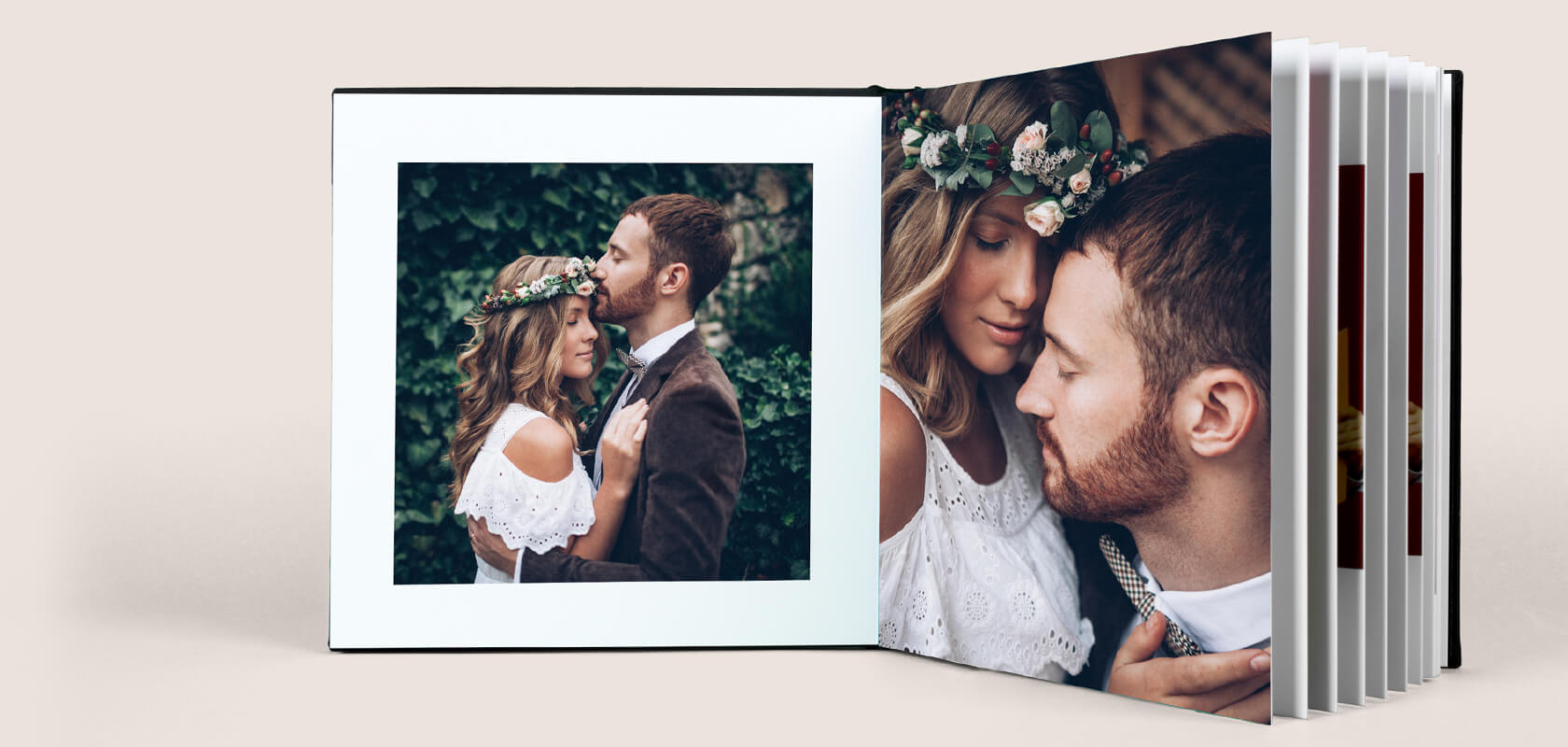 Covers from a selection of natural canvas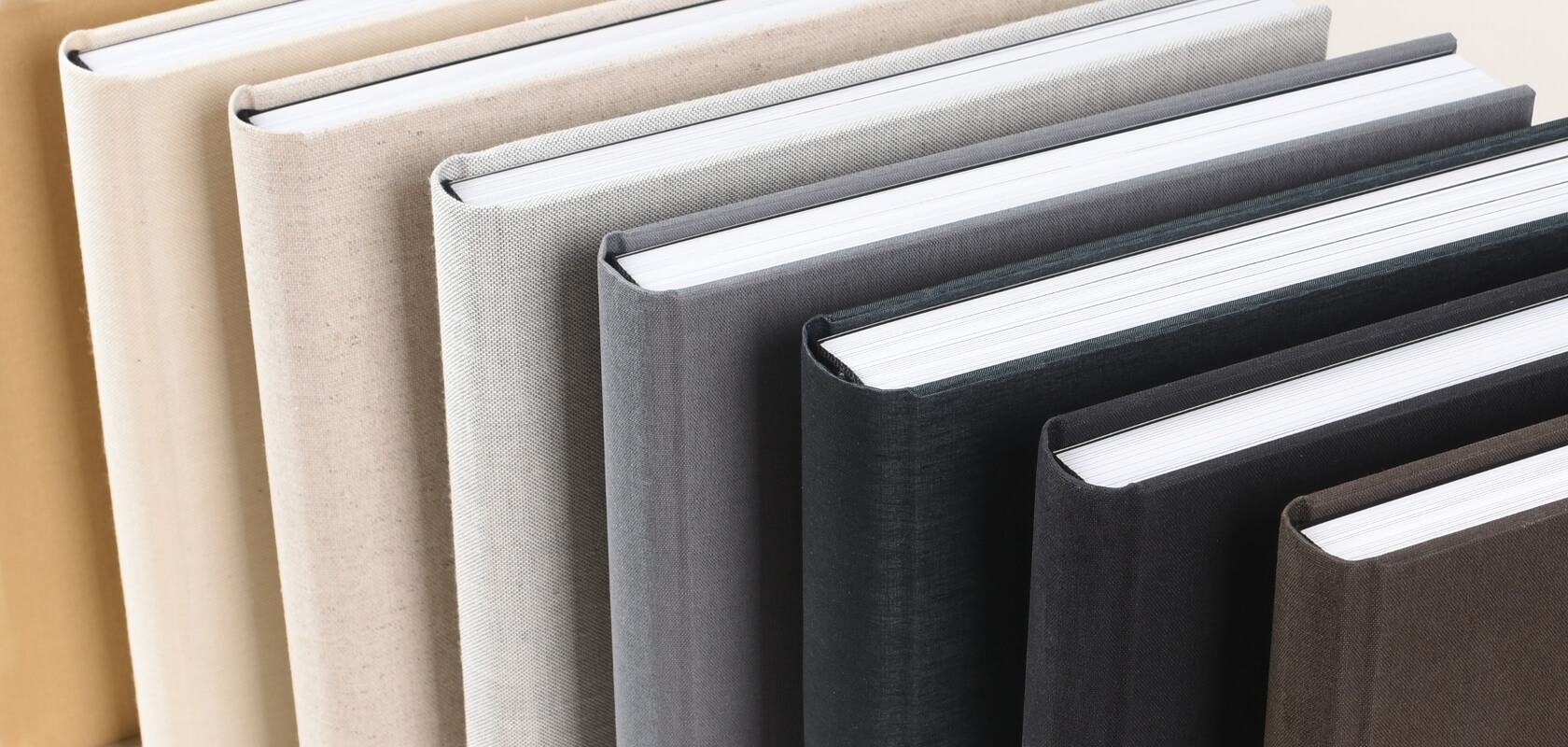 Personalised cover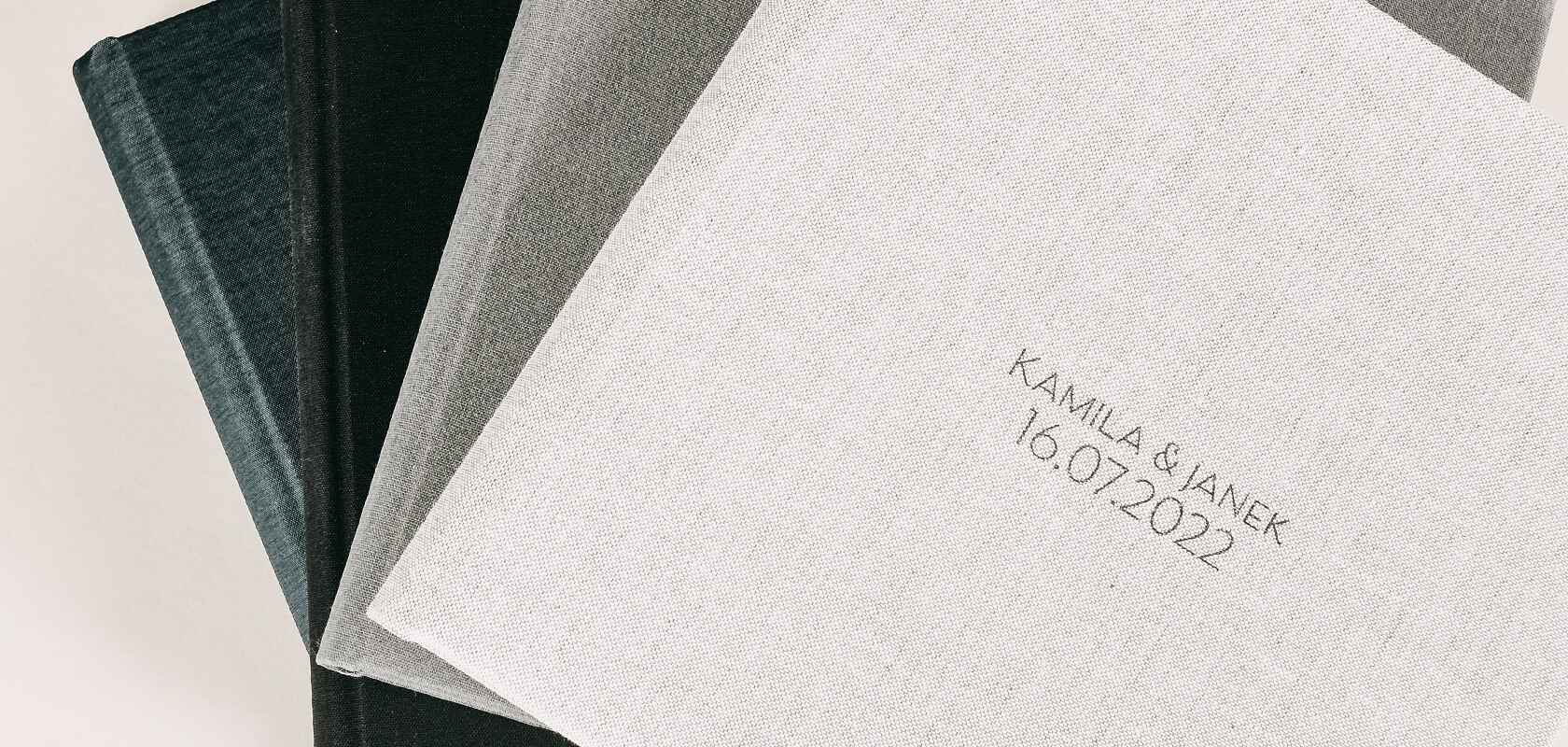 Panoramic page layout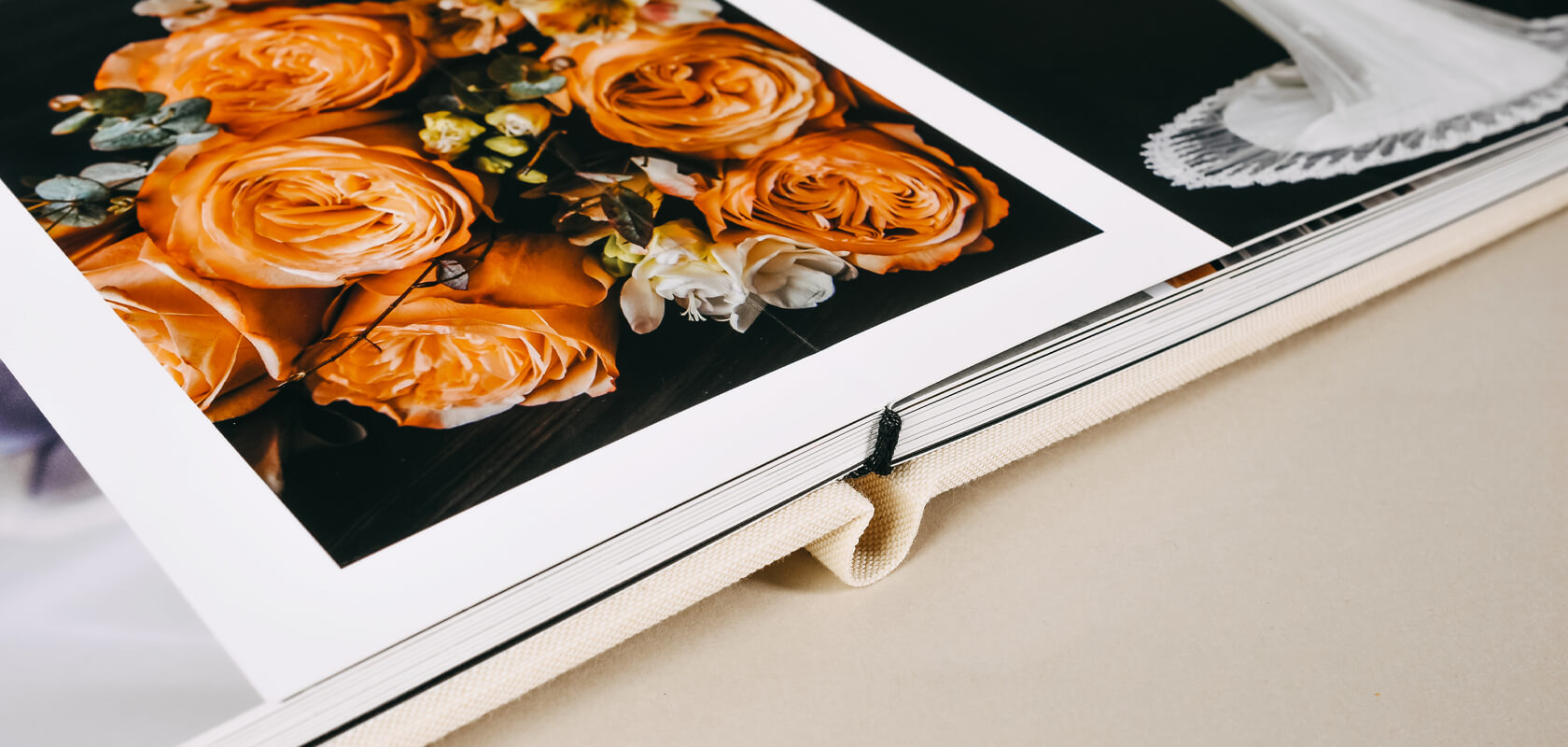 Stiff cards; grammage: 800 g/m²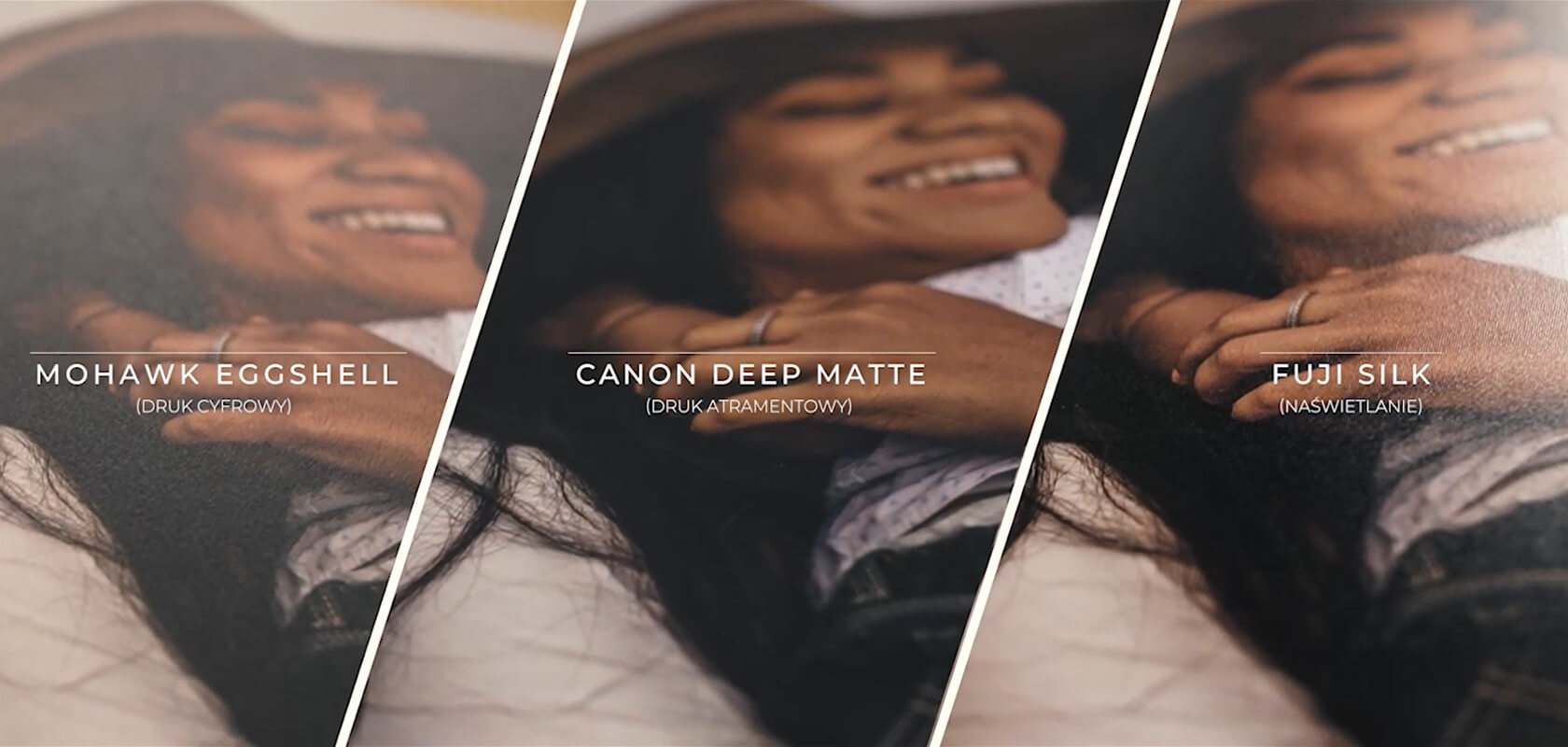 Lay-flat book type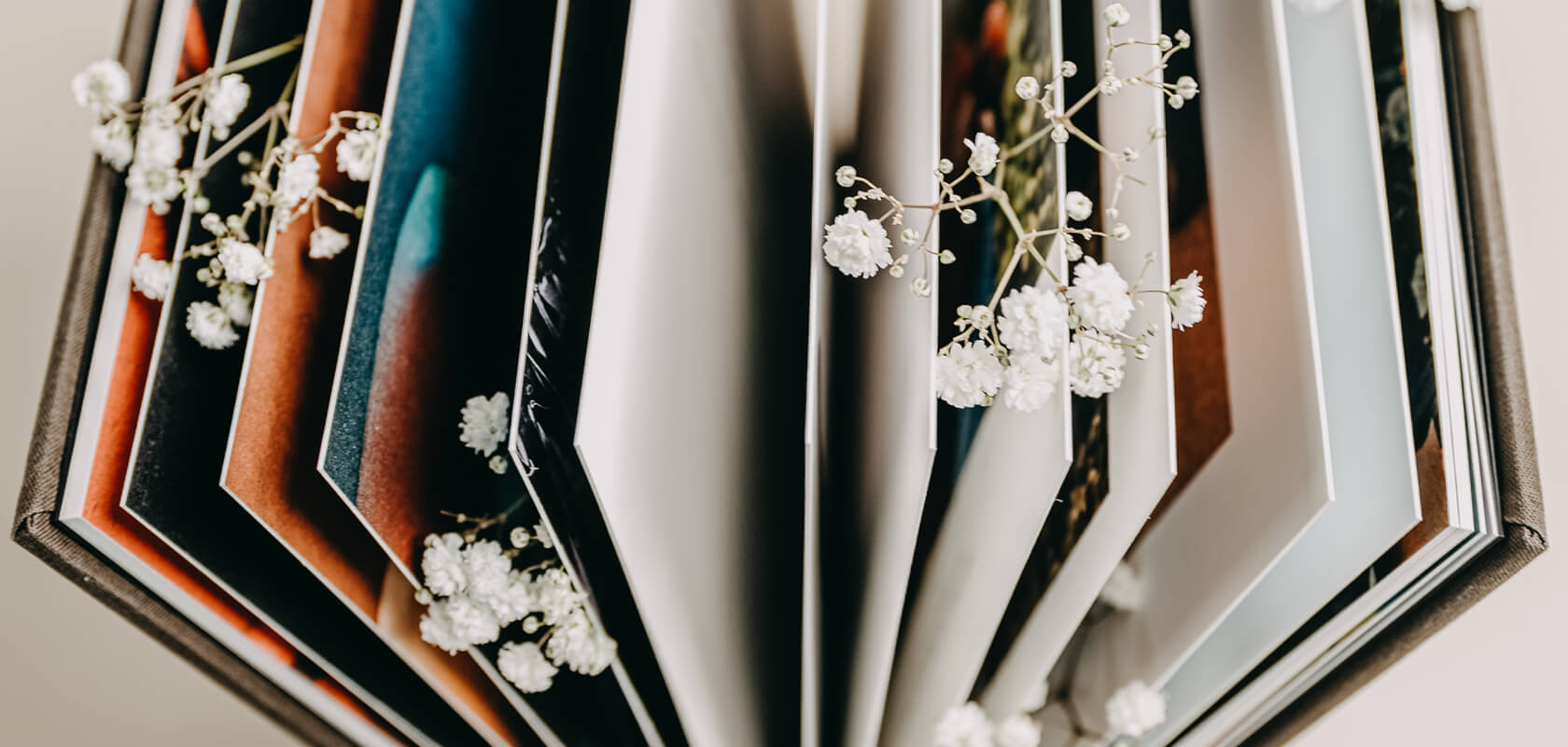 Three different printing technologies available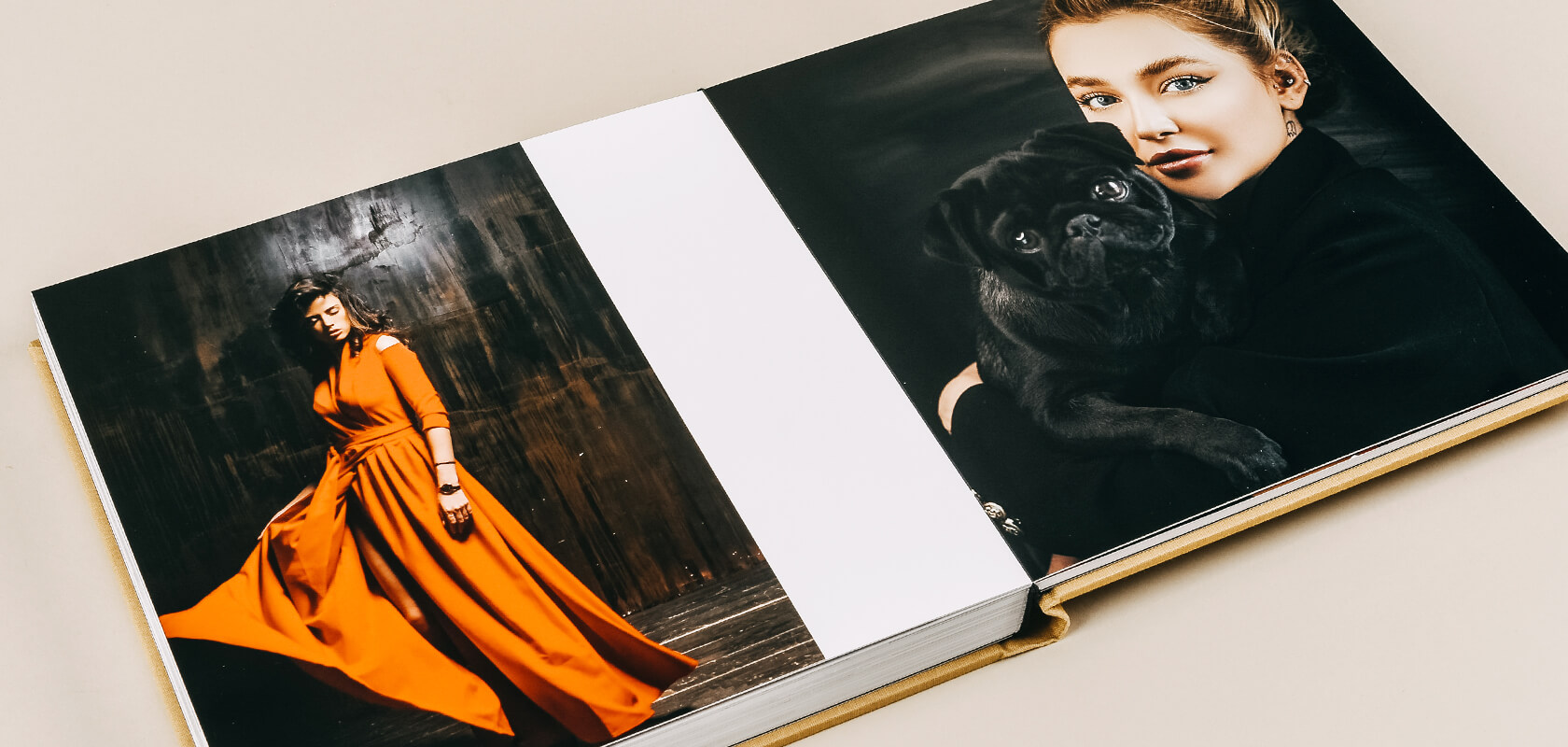 Attention to detail and high durability
FSC® Certificate
Sustainable supply and systematic forest management system.
The paper originates from sources subject to sustainable management compliant with FSC® standards.
These standards promote reforestation, forest resources protection, and help to preserve the main source of carbon dioxide capture, biodiversity, and food for local people.
Hp Indigo Certificate
Guarantee of quality.
Each paper type with this certificate has been tested by HP and received a positive confirmation and approval for printing on HP Indigo.
Production time is 5 working days
Production time is counted in working days (i.e. from Monday to Friday excluding public holidays) and from the next working day following the receipt of payment.
Production time does not include the delivery time which depends on the selected carrier.
PAYMENT:
Payments are processed by PAYLANE.
Noritsu (N)
Noritsu is a technologically advanced, classical photographic "lab", where the image is obtained in a development process using photosensitive paper and the highest quality chemical preparations. Photographs produced in this technology are characterized by a very high quality and excellent degree of image detail almost in the entire tonal range. Compared to other digital printing technologies, they are also extremely attractive in terms of price.
Canon DreamLabo
Canon DreamLabo is an advanced inkjet photo printer.
The device is equipped with a system of seven inks and as many as seven FINE printheads. Next to the standard CMYK colour profile, the device is also equipped with photographic blue, amaranth and photographic grey pigments. Such a colour palette selection allows for the reproduction of a much wider range of colours and permits a greater control over the reproduced colours. The highest quality photographic colour pigments guarantee fluidity of hues, unparalleled tonality in photos and excellent colour reproduction. The extra grey ink vests black and white photos with a unique character and an extraordinary natural look.
HP Indigo (HP)
HP Indigo is an advanced and modern digital printing laboratory using Electroink technology patented by HP. It is characterized by a set of seven printing pigments. The basic CMYK colour profile is additionally supplemented by photographic "whitened" electrolytes: light Cyan, light Magenta and light Black. Thanks to this, colours are more visually clean, clear, and more natural. An expanded colour palette makes prints produced in this technology stand out for a greater uniformity of surface and increased tonal continuity – transitions are smooth and free of discolourations. At the same time, prints are characterised by high detail reproduction quality in around whites, light greys, light blacks and blacks, and dark areas of the frame. The highest quality of digital printing is made complete by a carefully prepared palette of photographic paper – all this in order to vest prints with a unique and professional character.