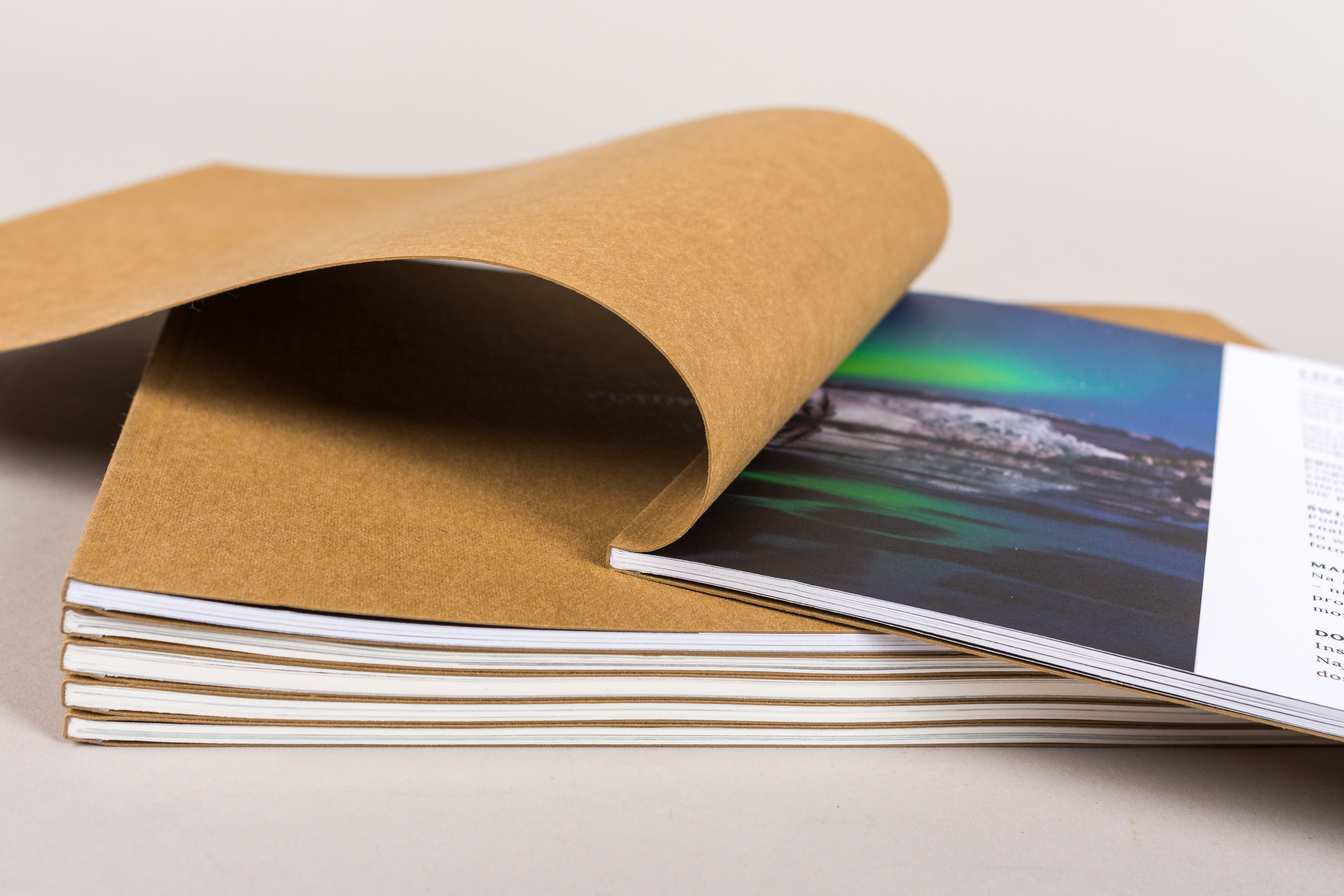 The creative journey of our brand began with the creation of ArtiBook One | No. 1. To say that this Book is our bestseller does not give you the whole picture. This Book proves we were not mistaken even a bit when we sensed its uniqueness. ArtiBook One is our pride, so let us talk about it. 
Artibook One - a book with a big heart in a minimalist form...
Let's start from the beginning - ArtiBook One had its successful premiere at the Mountain Festival in Ladek Zdroj, where the book delighted enthusiasts and lovers of mountains and got lots of compliments. It strengthened its position by winning the Gold Medal in the "Photobooks" category during the Film Photo Video Fair in Lodz. As a star, starting his tour, it visited FotoPlus EXPO in New York, Photokina in Cologne, The Photography Show in Birmingham, gaining recognition and crowds of devoted fans, stealing their hearts with the unique design, compact form and an extremely attractive price.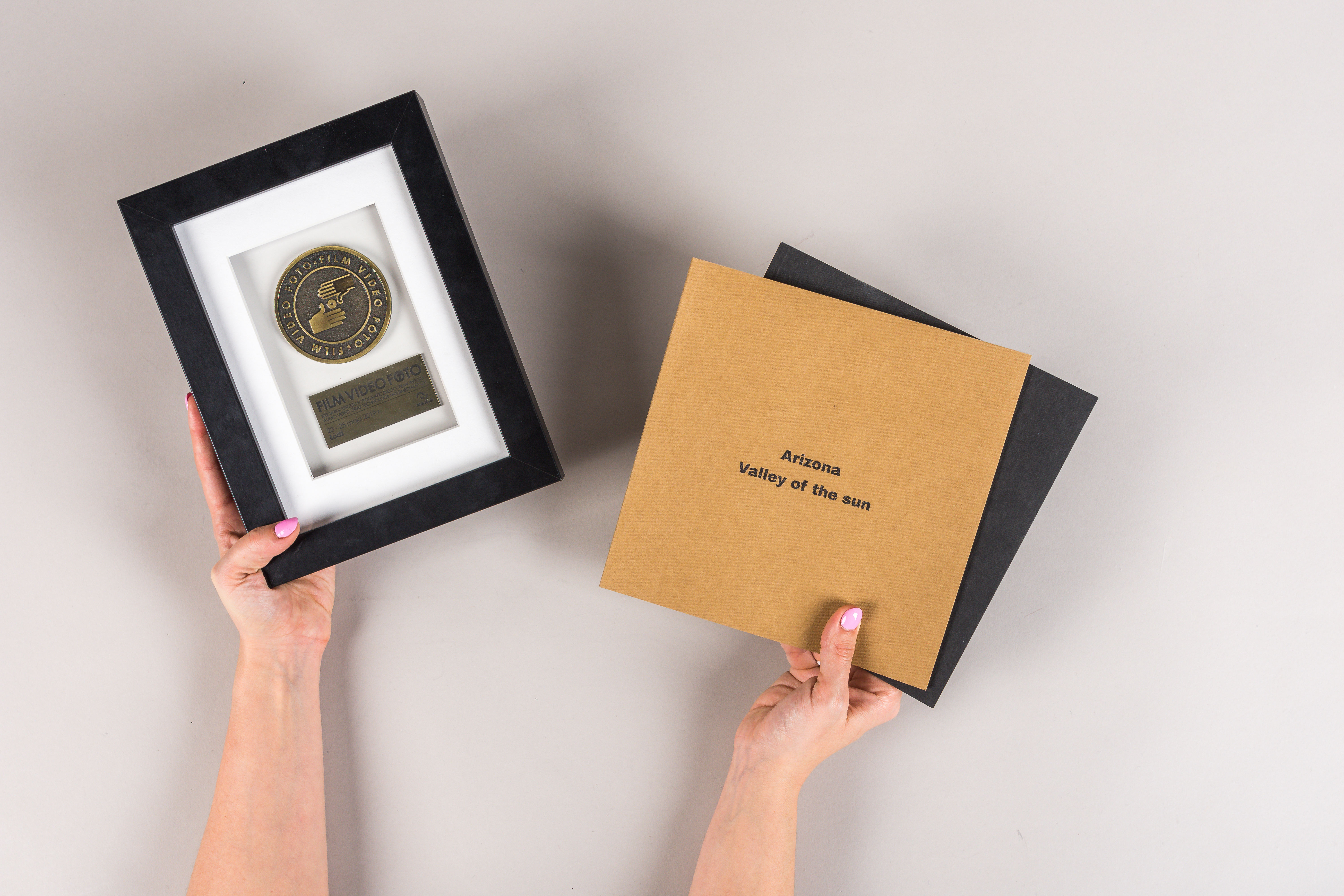 The source of uniqueness

of ArtiBook One
An unique feature worth mentioning - that not only determines the physical aspects of the product, but also expresses the attitude of its creators - is that ArtiBook One is a completely eco book. The cover is made of eco-friendly materials, certified by OEKO-TEX®, no ingredients of animal origin are used in the production. We also express this through a thoroughly thought-out colour palette of the covers.
The offer includes 4 earthy colours, ie Tagua (earthy brown), Sienna (warm sandy shade), Charcoal (matte black), Stone (light gray). Remember when we wrote that Artibook One is a completely eco-friendly book? Well, the cover is just the beginning. The inside of the book is made of carefully selected acid-free papers with archival properties, certified by FSC®.
Two different papers, like two different people, will show the same photograph in their own unique way.
Mohawk Eggshell is a matte paper with a characteristic structure and a delicate warm shade. Arctic Matte is snow-white with a smooth surface.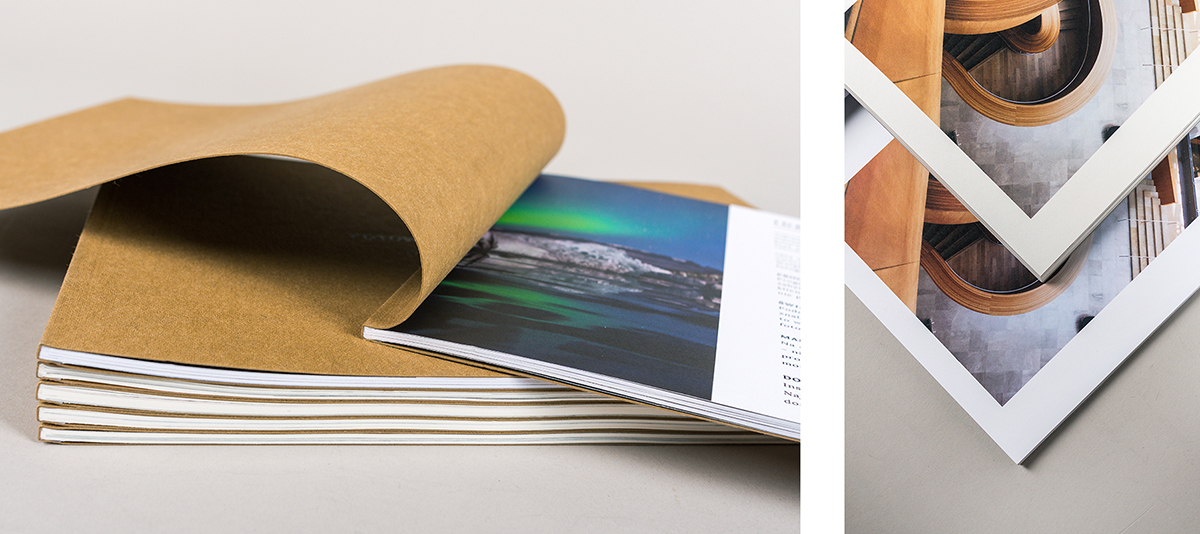 The perfect balance of

a photo book
There are other features that make ArtiBook One very special. First of all, the premium quality - the professional HP Indigo line used during printing makes the colour reproduction unbelievable, and the smoothness in tonal transitions is almost beyond the sense of sight. 
So that is one thing, the other is that the highest quality craftsmanship perfectly balances and supports the technology. Commitment, skills and experience in handmade bookbinding work constitute the uniqueness of ArtiBook One. The perfect balance between advanced technology and all this what we can achieve using human hands  allowed to create this unique book.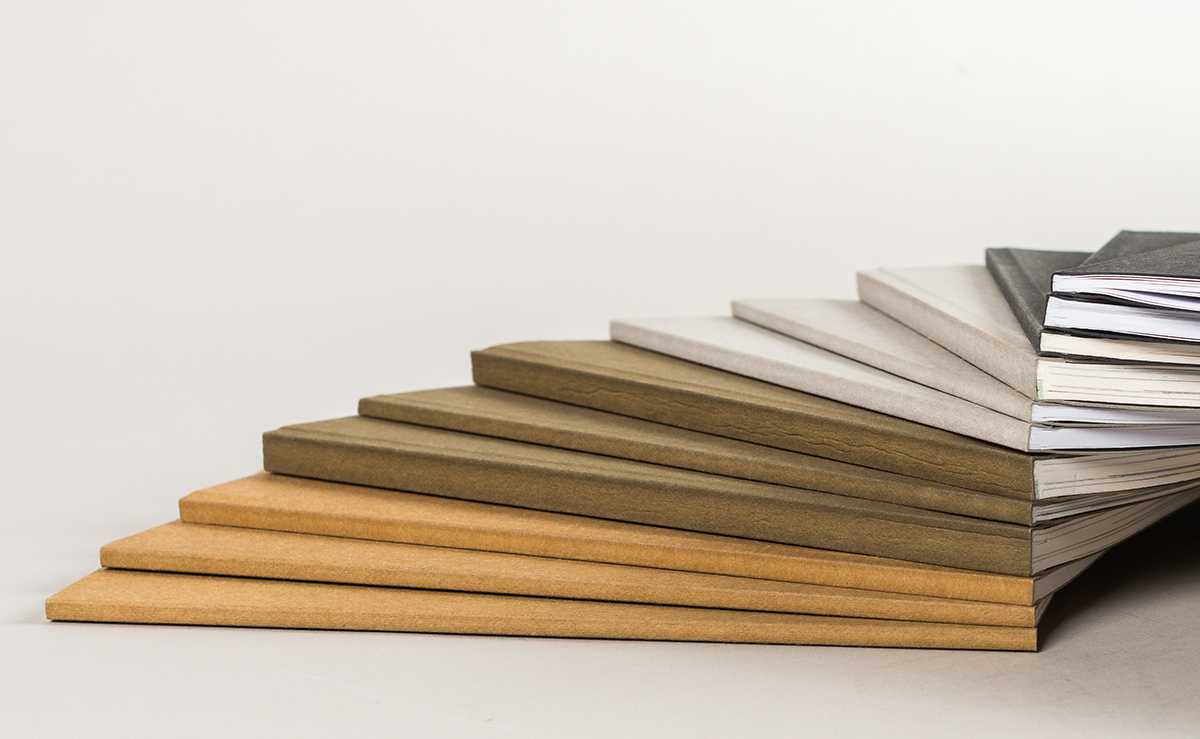 Synergy effect
We hope you liked our story …
The team work is all about passion and commitment. The combined effort is what unites us ... We told you our story, now it's your turn ... Use ArtiBook ONE and create your own story which, as a result of beauty, individualism and vision reflected on ArtiBook One cards will gain its own synergy effect - will achieve much more than the sum of all the features described - will achieve perfection. Therefore, design your ArtiBook One today!