Collaboration is an integral part of Artibo brand. The partnership of You and Us together constitutes our raison d'etre.
We believe that those who team up with Artibo deserve more, and they shall receive more... There is this madness in conventional mathematics that we love, that sometimes a sum of a simple equation gives you a little bit more. Similarly, our partners get this magic added value, that grows out of "collaboration".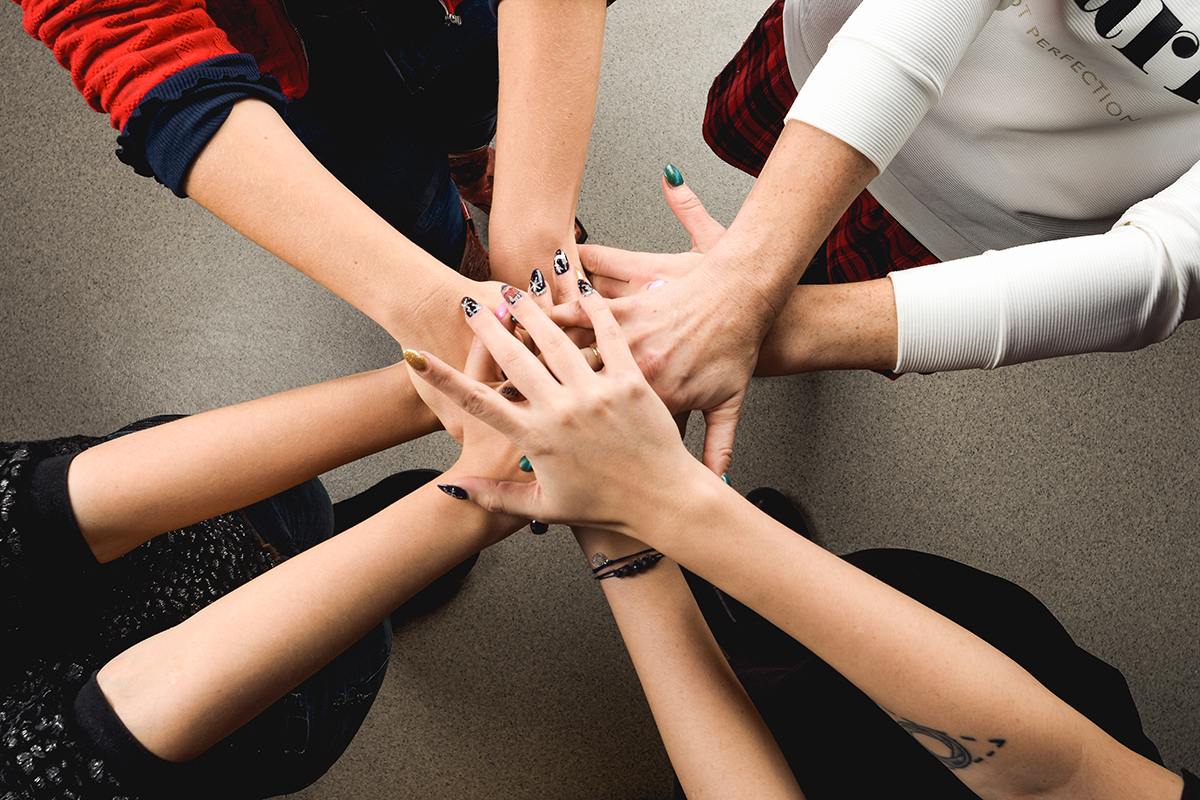 US
A team of passionate people. With our in-depth knowledge of advanced printing technologies and craft bookbinding, sky is the limit. We share commitment and enthusiasm and, above all, a passion for images printed on paper. In our photo books and fine art printing products, we value minimalism and elegant design - they are made especially for you to give you a chance to share your passion with others, and to inspire them visually.
YOU
There is no Us without You. You - creative (and mighty) of this world: photography lovers, authors, educators, and artists who want to show off in a visual sphere, or who consider self publishing.
You and Us together - we all have a respect for paper, and we are aware of its unlimited potential in the process of finding artistic expression, and building creative identity. Your desire is to make a mark, our wish is to motivate you to do it, and make it happen.
We are the experts of the art of print, always happy to help to promote talented individuals. There are many photographers and artists that have trusted us, and chosen Artibo to share their passion. Our books are a natural choice for top photographers preparing images to exhibit their work in renowned galleries, or for anyone looking for perfect image reproduction.

HOW
Events we take part in aim at promoting print artistry, and image expression. We co-organise and support a great number of initiatives, both well-known, renowned events as well as small, ambitious cultural projects in the field of photography, graphic design, visual art.
If you organise workshops, and see a potential for collaboration with Artibo, please send us a message. If you see a chance for us to team up for a good photography related cause - we are waiting for you! Please send us a message on info@artibo.com