ArtiBooks
Photo books and photo albums
ArtiBooks by Artibo® are one-of-a-kind photo albums and photo books that provide superior quality and great value for money.
Explore their unique character, choose the perfect one to showcase your photographic story and bring your vision to life with our brilliant yet user-friendly online creator.
Dear creator, let's get to work!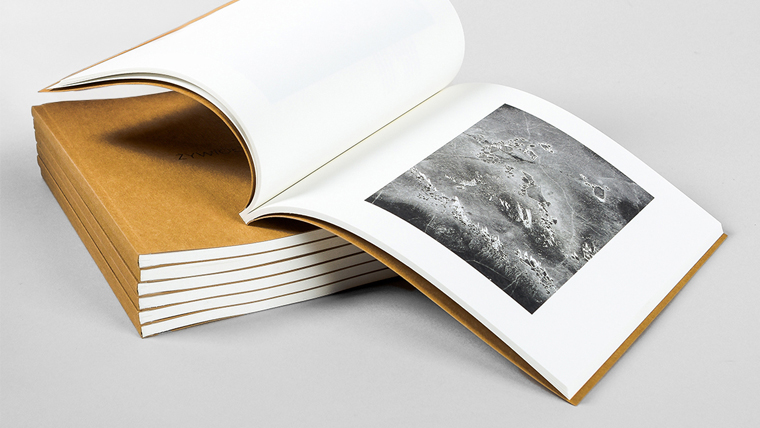 ArtiBook No.1
Softcover photo book
Experience an industry gold medal winner. Its simple design, quality materials, and versatile applications make it a stand-out choice. Order now to elevate your photos to new heights.
PRODUCT DETAILS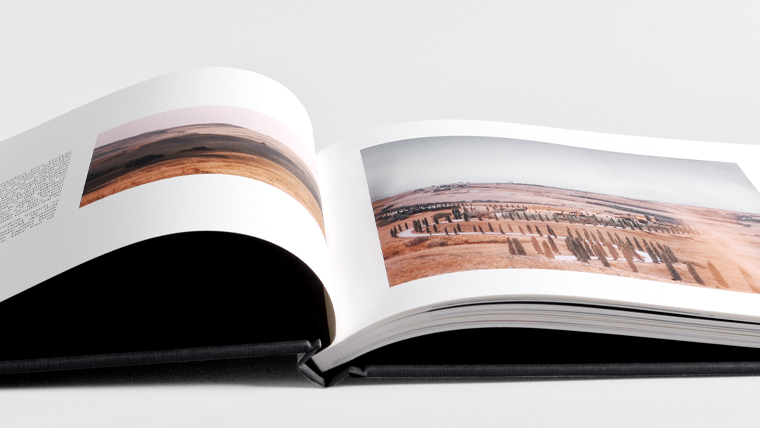 Artibook No.2
Hardcover photo book
Transform your photos into a work of art with our classic photo book. Featuring personalised hardcover and art photo papers. Order now to create a stunning keepsake that will last a lifetime. 
PRODUCT DETAILS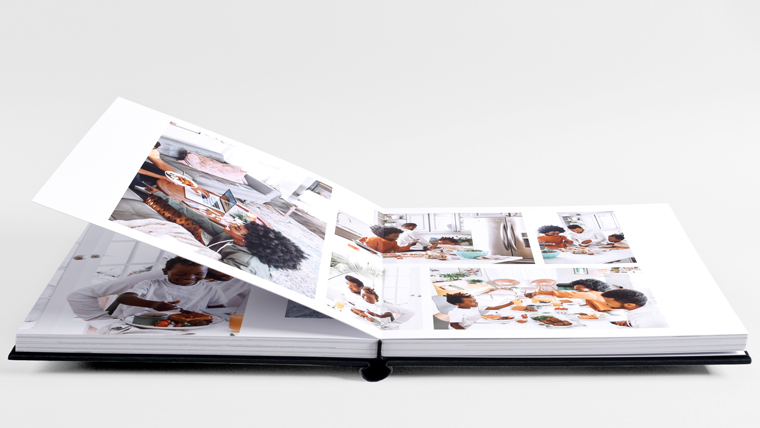 ArtiBook No.3
Photo Album with rigid pages
Treasure your precious photos in our luxurious lay-flat photo album, featuring impressive page thickness and full-spread presentation. Order now to transform your photos into a stunning coffee table masterpiece.
PRODUCT DETAILS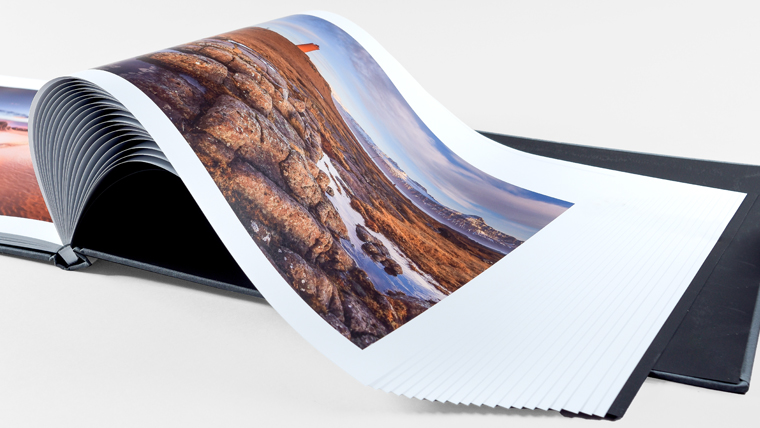 ArtiBook No.4
Premium photo book
This masterpiece photo book features Canon's advanced print technology and top-quality papers, complemented by a lay-flat binding that truly sets it apart as a premium product. 
PRODUCT DETAILS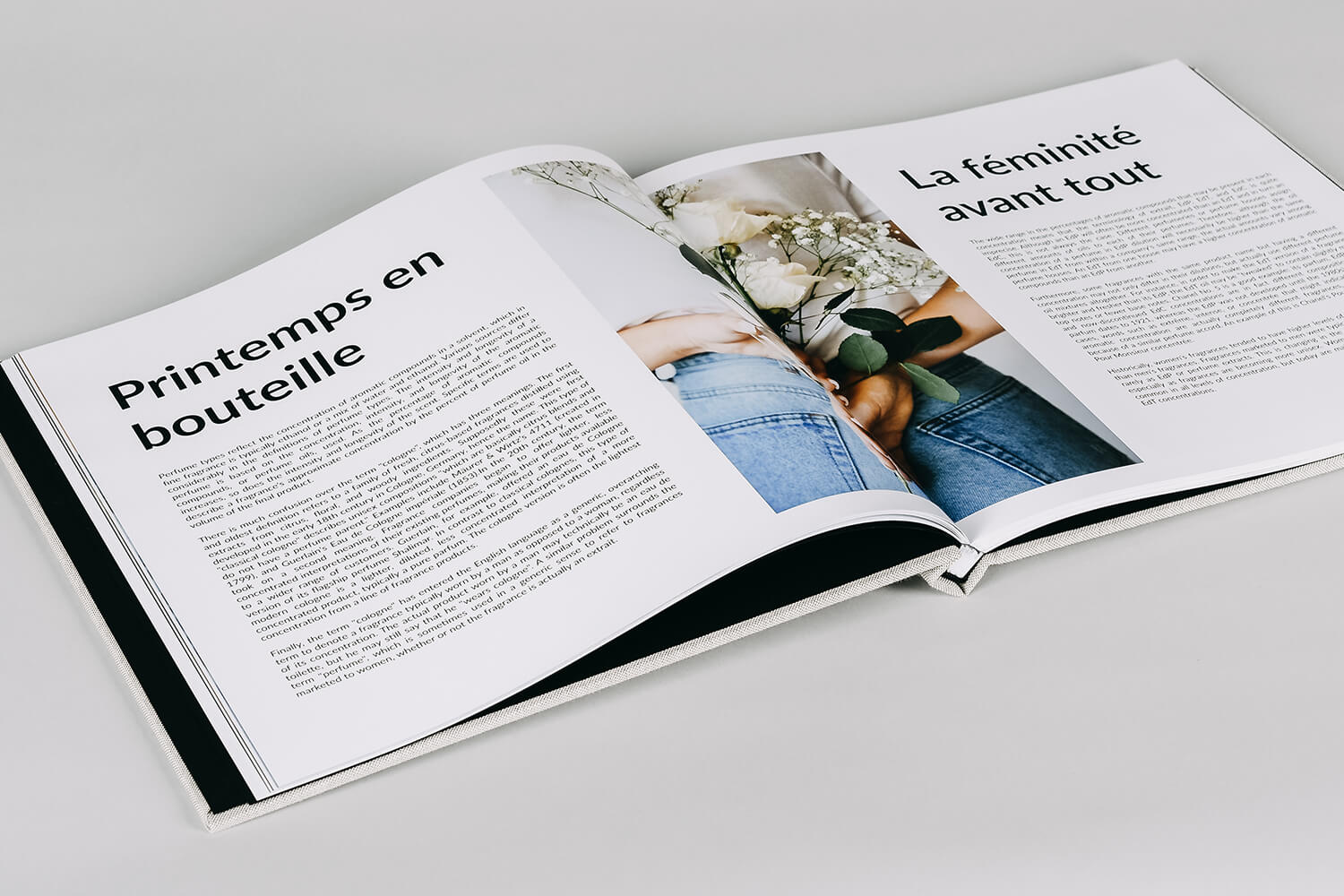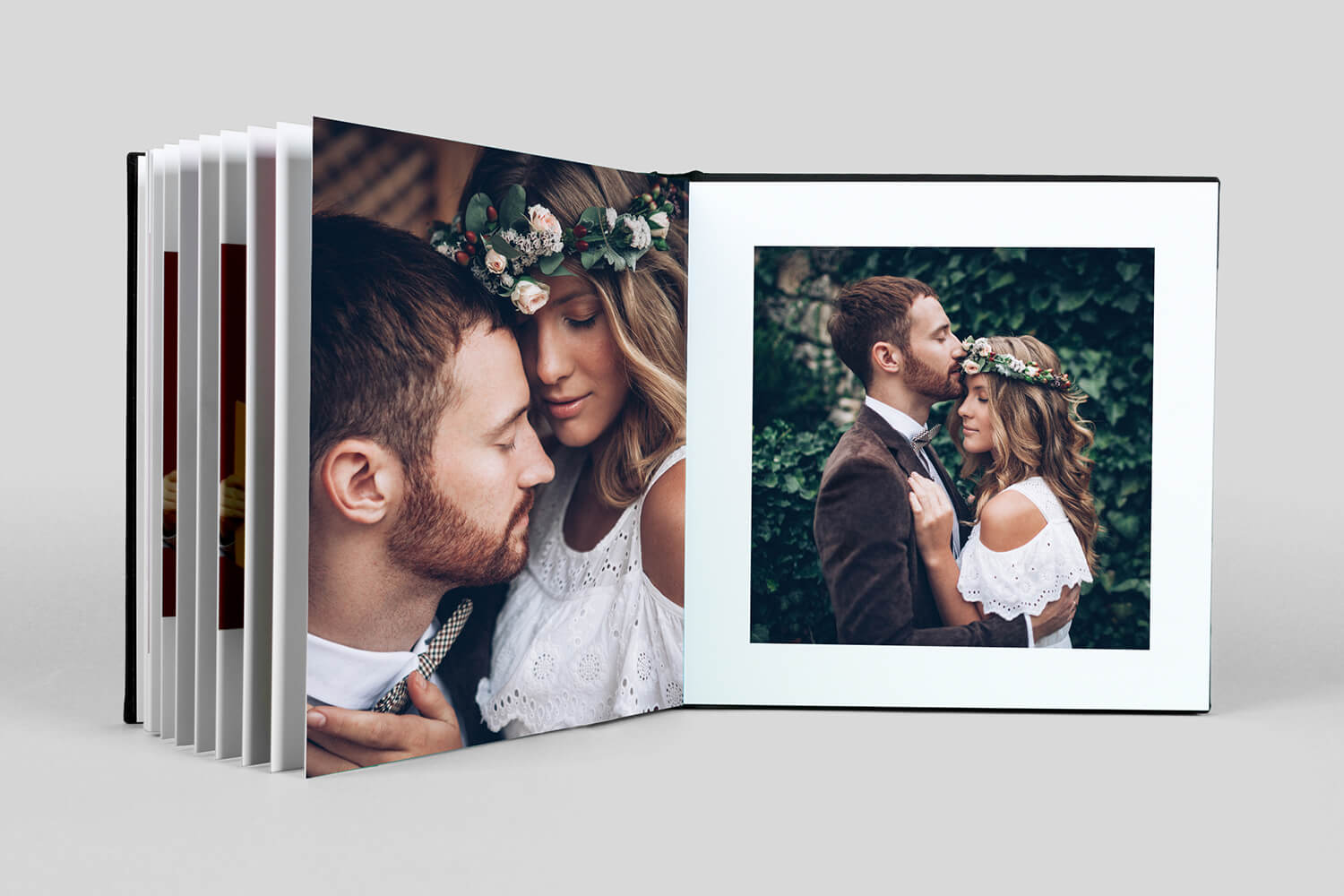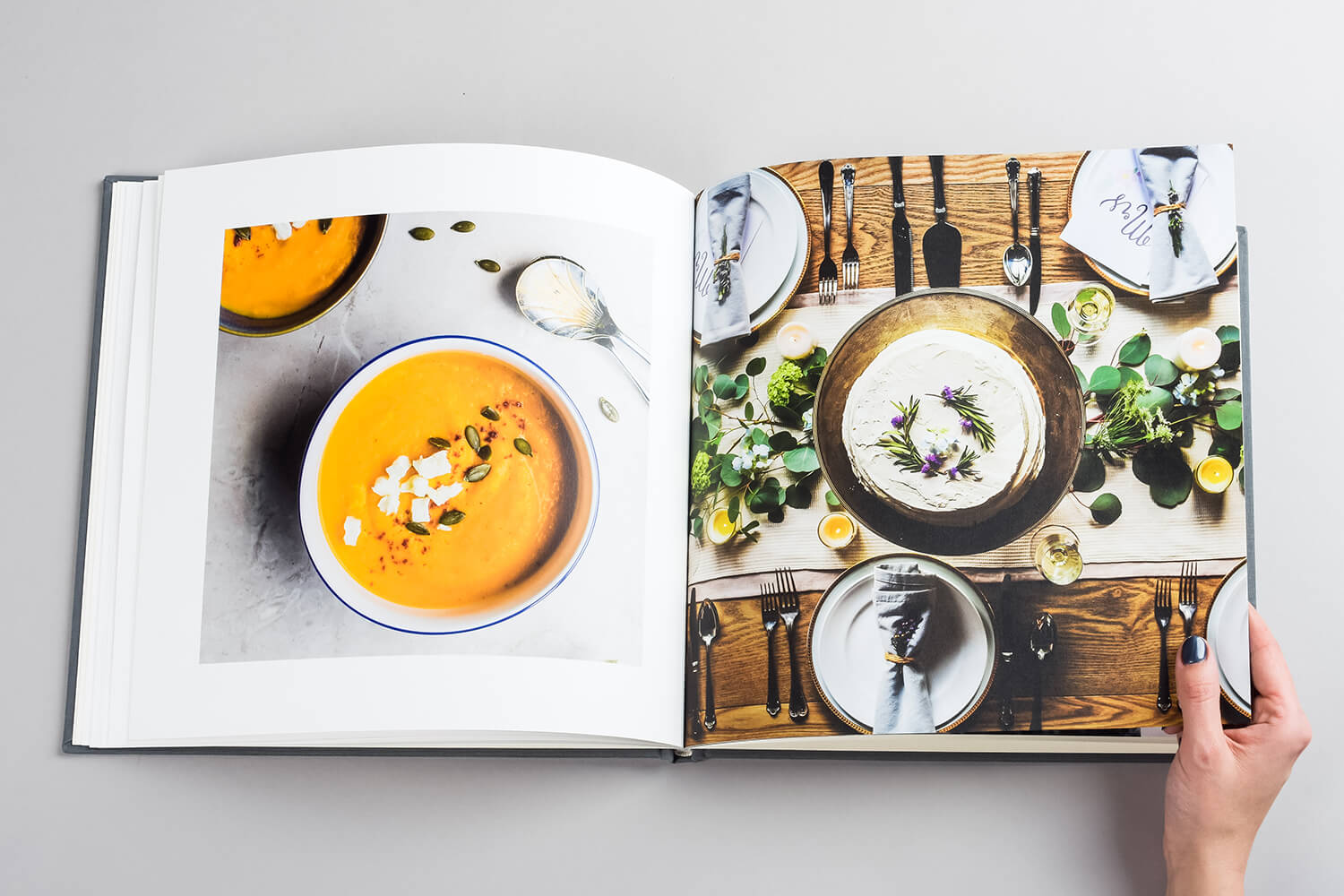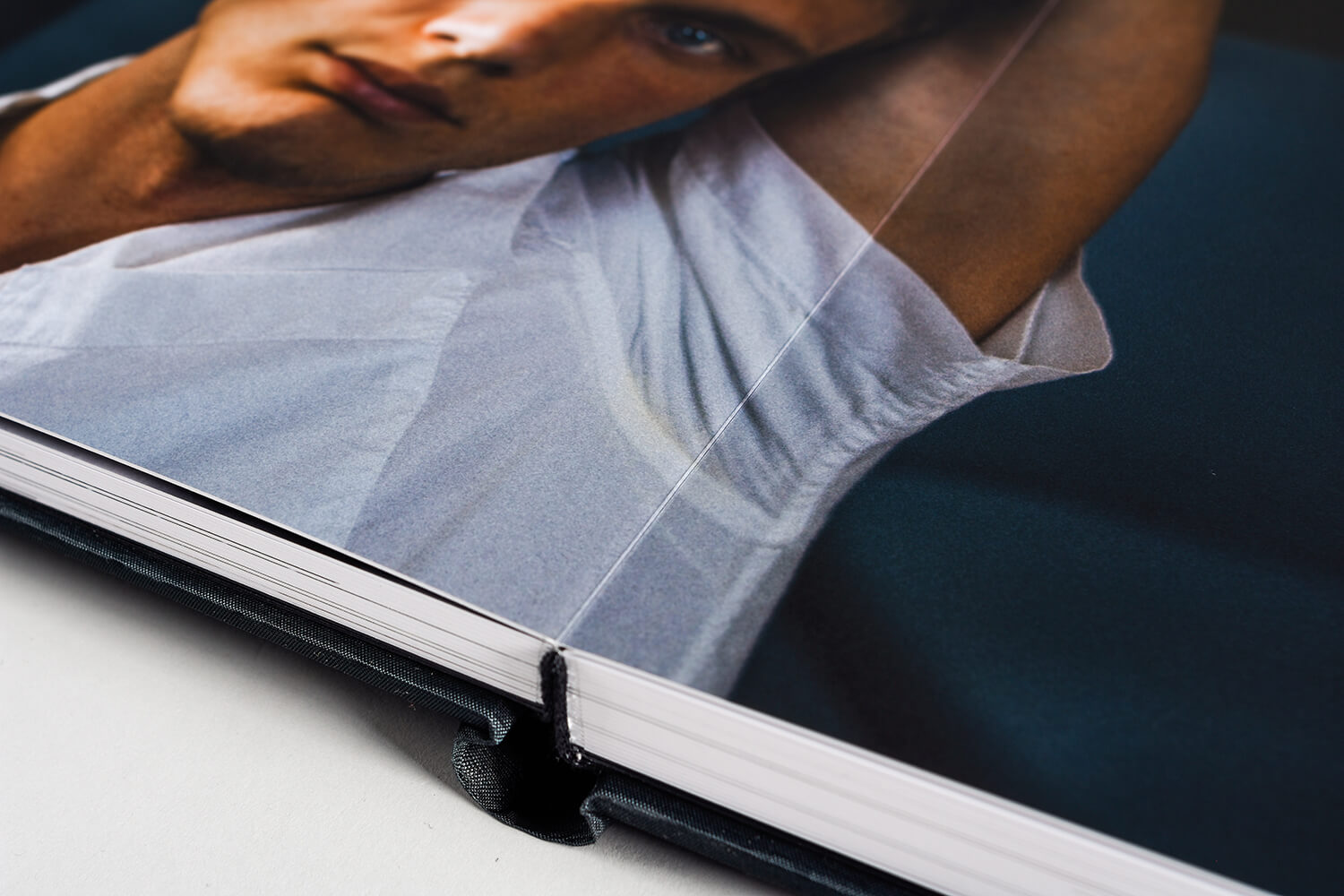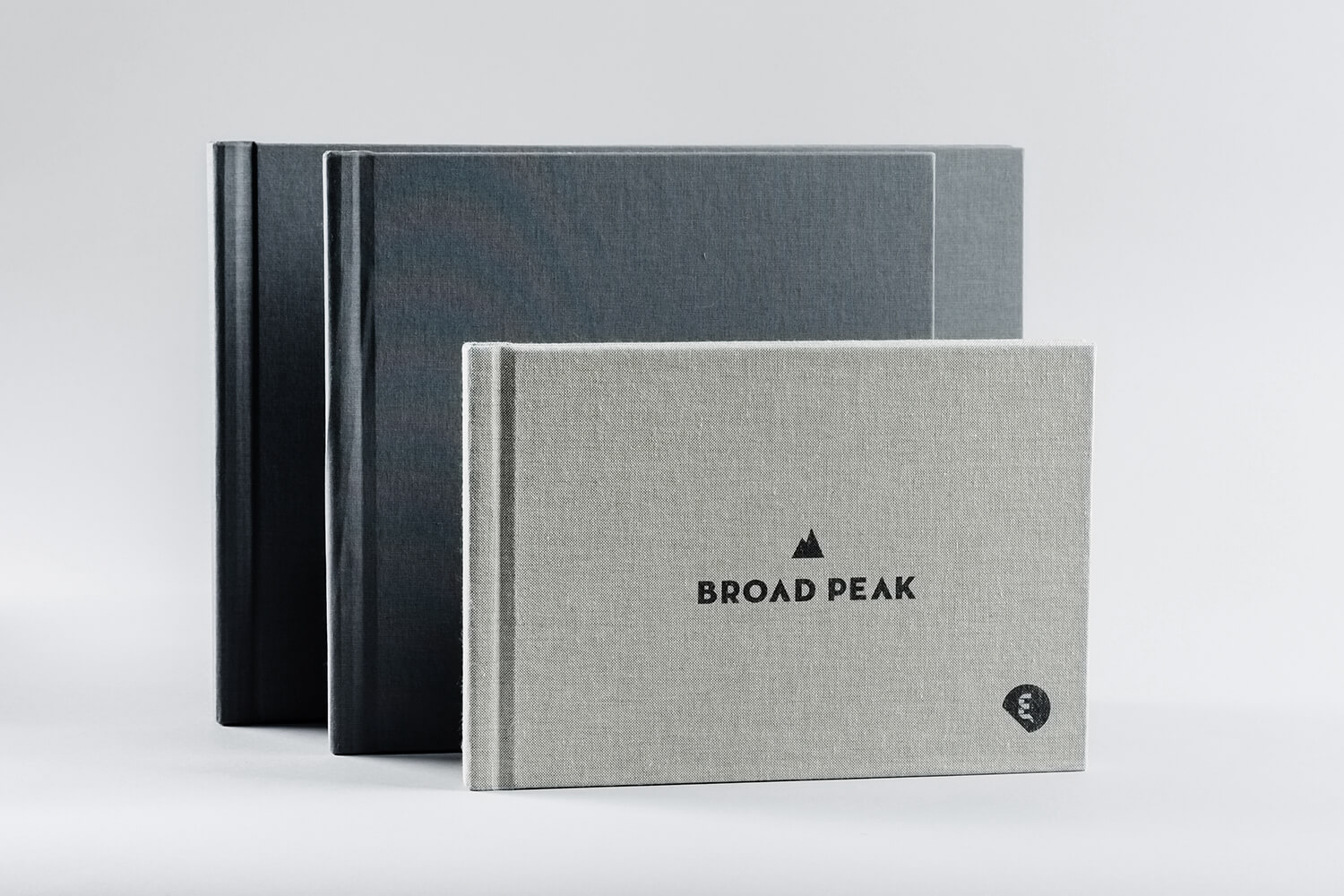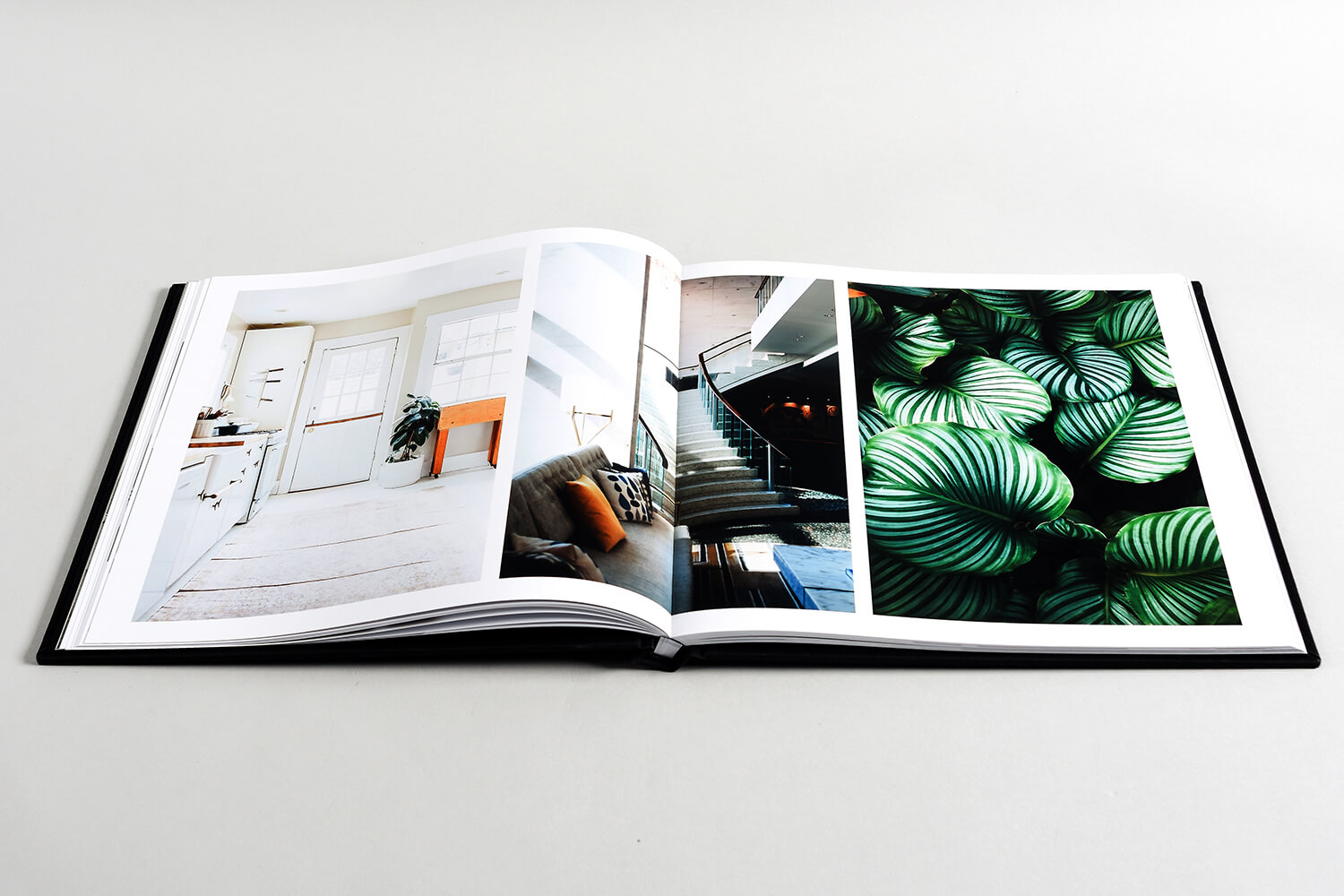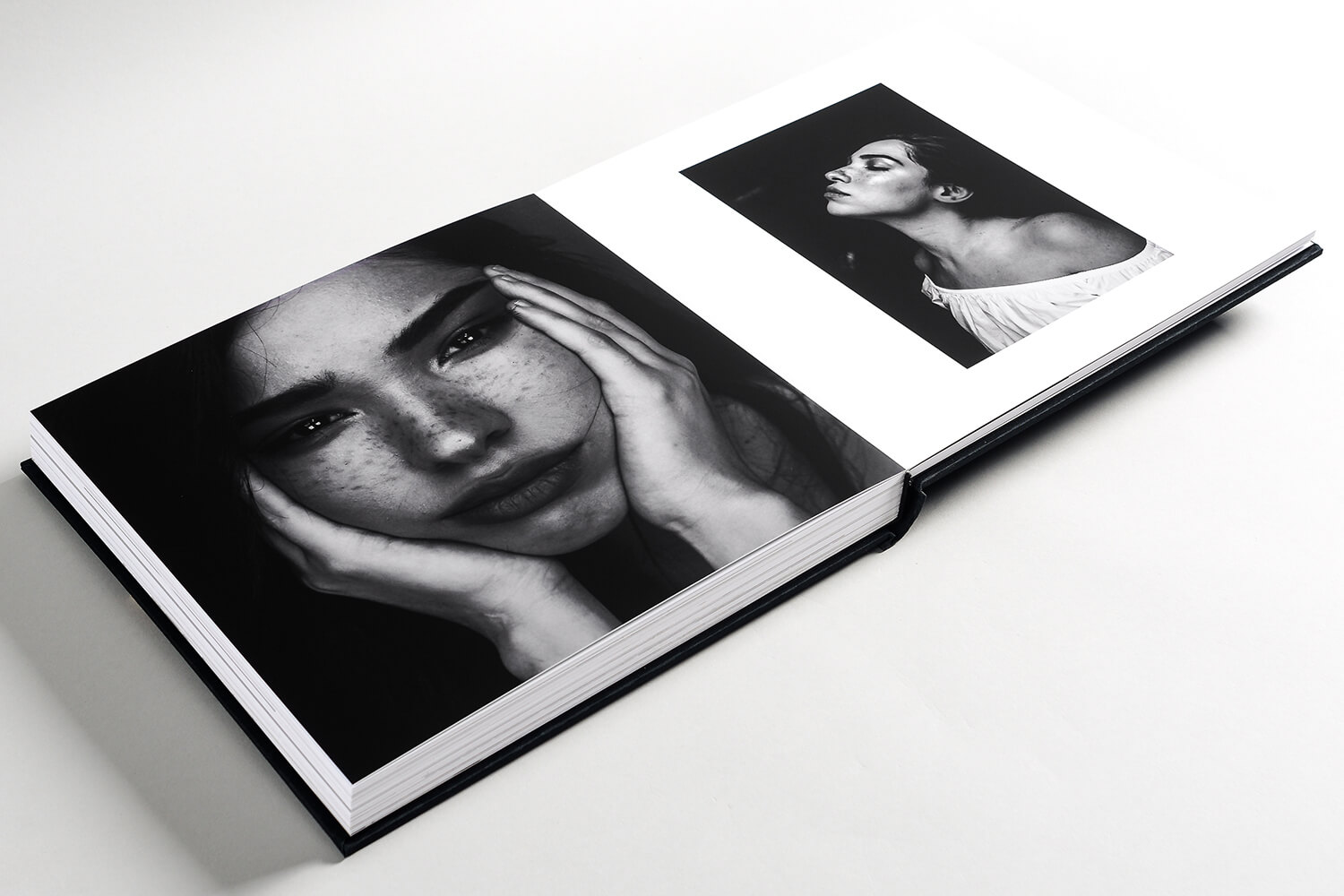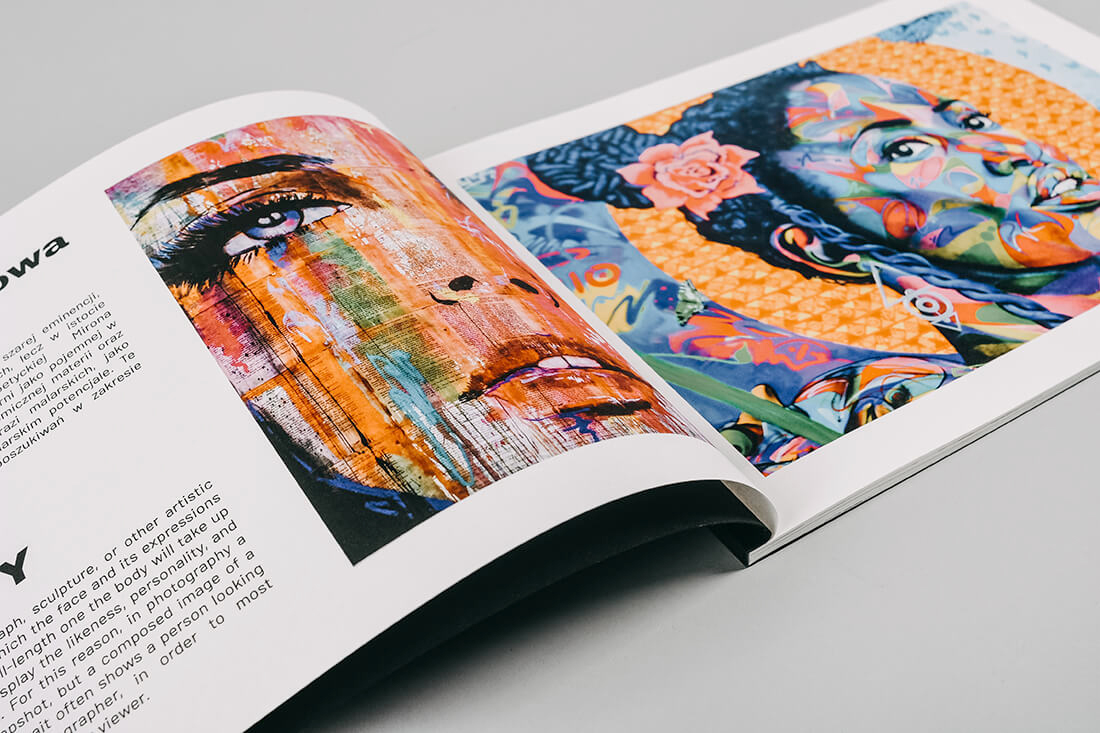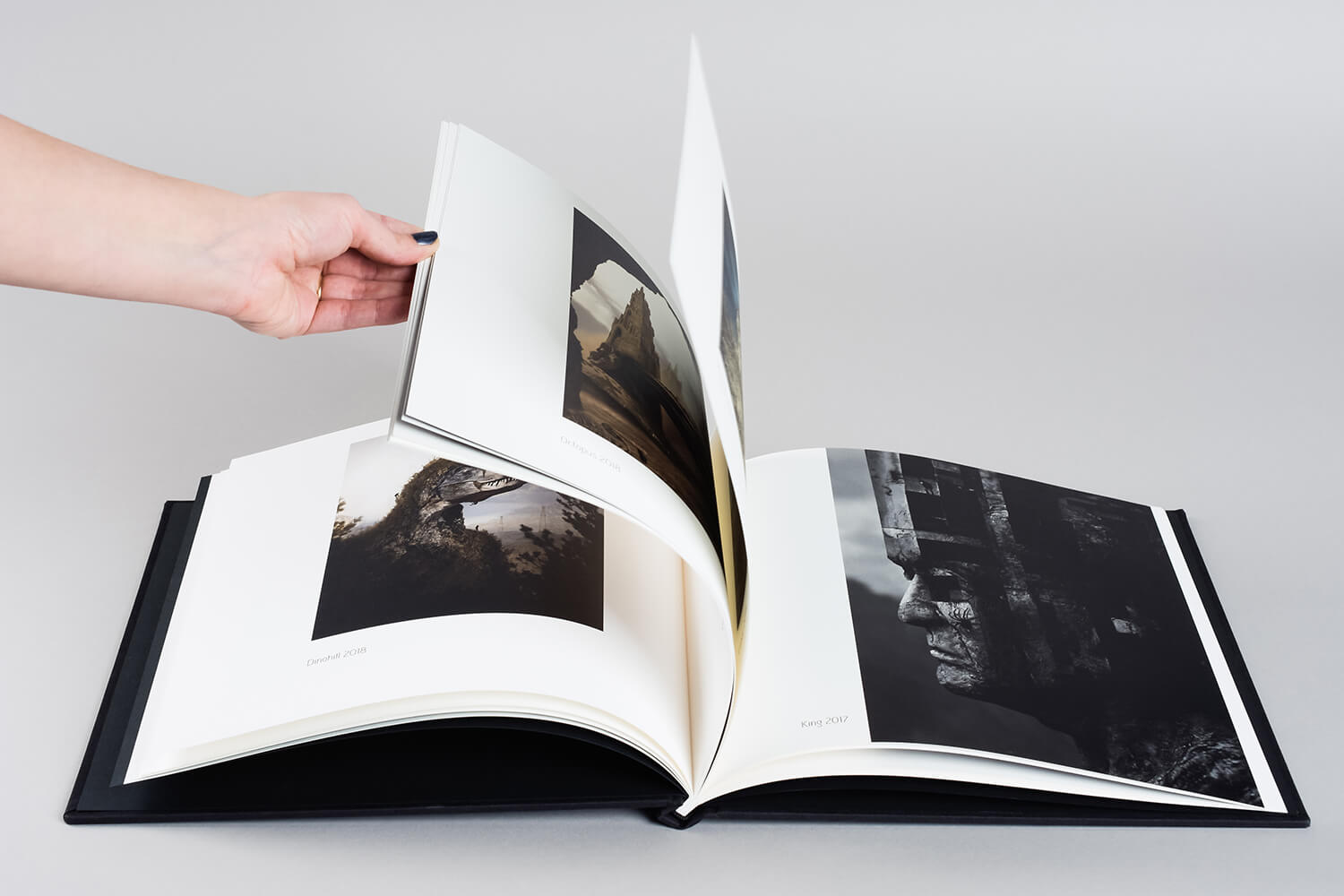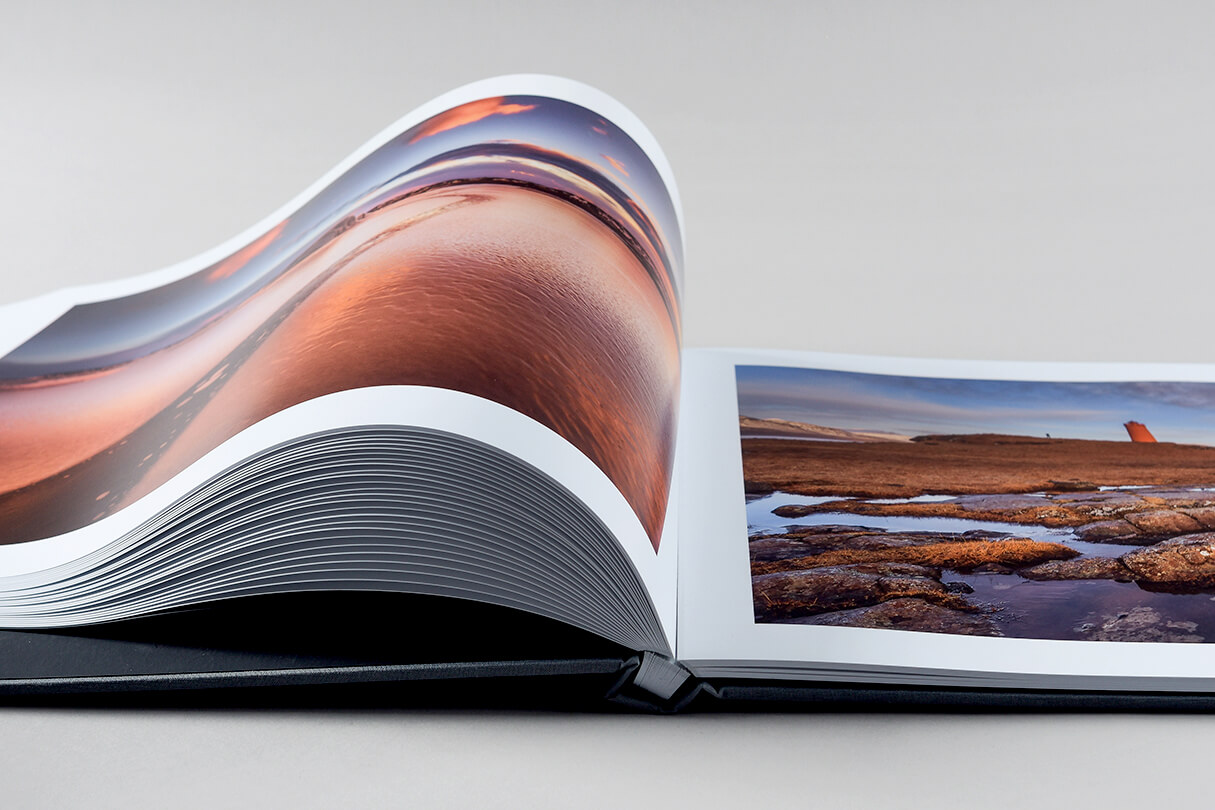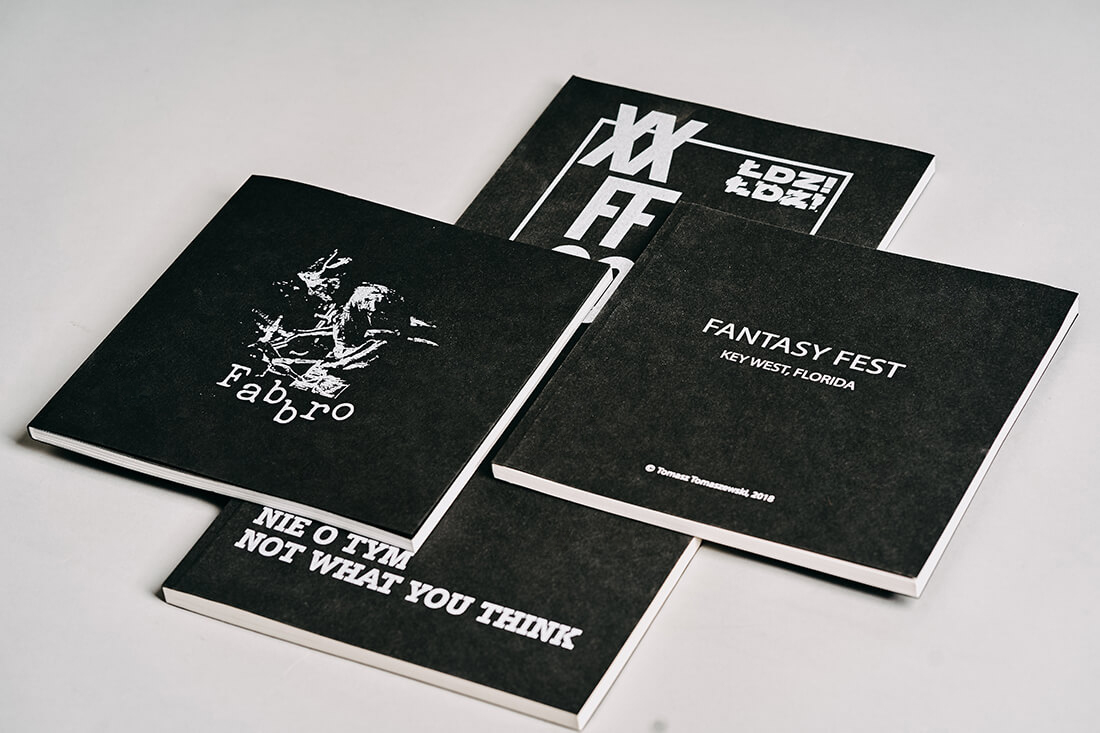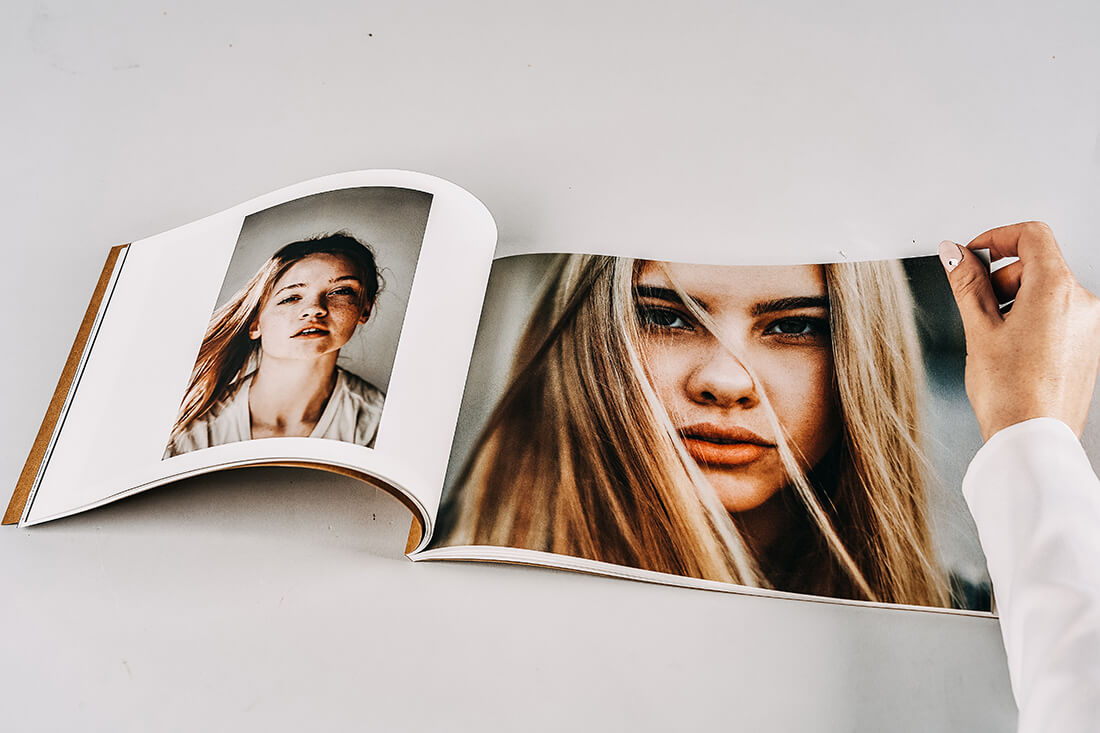 ARTIBOOKS
The best photo books and photo albums for your story
Discover Artibooks, two exquisite product lines - photo books and photo albums - each meticulously crafted in the distinct Artibo style. Renowned for their unmatched quality, contemporary appeal, and award-winning design, ArtiBooks has earned a devoted and satisfied clientele.
For years, we have been crafting photo books and albums using the art of printing and bookbinding. These premium products adhere to the highest standards in photography, design, and bookbinding, setting them apart from other products in their category.
What does this mean? 
At Artibo®, we place great emphasis on retaining complete control over the production process of our photo books and albums. This involves carefully sourcing original and certified materials and papers and incorporating specialized technologies that we have developed over time. By ordering an Artibook, you can rest assured that you are receiving a product of the utmost quality.
Reach for ArtiBooks - the best photo books and albums online if you are looking for quality and unique presentation of your photos.
The pages of ArtiBooks enable you to see your passions in the bigger picture.
6 reasons why Artibooks are the perfect online destination for photo books and albums
1. Timeless aesthetics - a simple form will never go out of style.
2. Intuitive design tools for complete creative control.
3. Original and certified materials guarantee durability.
4. Quality and solid workmanship ensure flawless form.
5. Available in quantities as low as one piece with attractive discounts for larger quantities.
6. Offers diverse framing options for showcasing ideas through photography, graphics, or text, catering to everyone from amateurs to professionals.
Explore the Artibo® photo books and albums to find the perfect fit for your story.
Explore our collection of ArtiBooks - each with its unique character, like the four seasons. Discover what sets Artibo® photobooks and albums apart and choose the perfect ArtiBook to suit your needs.
ArtiBook No. 1 - embodies artistic minimalism and a lightweight design, making it ideal for compact projects like portfolios or catalogues. It is a refined photobook that emphasizes aesthetics.
ArtiBook No. 2 – is a versatile and classically beautiful option for any photographic project, thanks to its hardcovers and availability in larger formats.
ArtiBook No. 3 – beauty in a grand form - rigid, thick cards that open flat, it is a lay-flat photo album designed for exceptional projects.
ArtiBook No. 4 – a lay-flat photobook with a panoramic page layout, soft pages, and unmatched print quality in photobooks. Precise, handmade details bring this photobook closer to perfection. 
Without a doubt, our photo books and photo albums will perfectly adapt to your needs.
Materials - the key ingredient that sets ArtiBooks apart. 
We take great care in selecting materials for our Artibooks, ensuring that they meet the highest industry standards. Rest assured that all materials used in our products are fully certified and guarantee durability. Our photo books and albums stand out thanks to our commitment to using only the finest materials in production.
Professional photographic papers are used in all ArtiBooks in combination with modern printing technologies.Photographic papers used in both photo books and albums are archival papers - their composition guarantees extended durability and resistance to fading. ArtiBooks photo books and albums remain consistently beautiful for decades.
Choose from a range of certified photographic papers, each specifically designed for ArtiBooks. You can select the paper that best complements your image. Printing on specific paper can greatly enhance the visual impact of the printed image. The texture and quality of the paper can add depth and dimension to the photograph, creating a unique and artistic effect. The choice of paper can also affect the colour and contrast of the image, allowing you to create a customized and personalized look for your photo book or album.
Looking for a paper with the effect of artistic mats? Choose Mohawk paper (Artibook 1, Artibook 2, Artibook 3) Arctic paper<(Artibook 1, Artibook 2) or Canon Deep Matte(ArtiBook 3).
Attracted to classics? Choose the versatile Felix Luster (Artibook 2) or traditionally exposed Fuji Silk (ArtiBook 3).
Do your images require the deepest black and strong colour saturation? Choose semi-matte Canon Luster or Canon Satin (ArtiBook 4) or modern Canon Gloss (Artibook 4).
As first impressions are very important, you also have an influence on the appearance and type of ArtiBook cover.
softcover Artibook 1 - minimalist, designed in a retro style cover made of kraft paper,
hardcover  Artibook 2, Artibook 3, Artibook 4 -  a collection of selected canvas fabrics with many colors to choose from. 
How to design photobooks and photo albums
Designing your photo book or album with ArtiBooks is both easy and enjoyable. Our online creator is one of the best in the market, offering ample space for creativity and providing you with the necessary tools.
Create a photo book or photo album in 3 easy steps.
1.Step one - choose a product and personalise the cover
Choose your favourite artibook, then personalise the cover and add it to the basket.
2. Step two - the designing. 
Thanks to our Online Creator you have the freedom to work with your own images and bring your vision to life, making the entire process a truly comfortable and enjoyable experience.
3. Step three - saving the project and completing the order.
Your design - whether you have chosen a photo book or a photo album - will be in the hands of our professionals. Shortly afterwards, your finished ArtiBook will be in your hands.
Let's get to work!