Leaving a mark
Artibo is for those who want to leave a mark. For creators from fields that combine work with the image. For enthusiasts looking for an identity, who decided that today is the moment when their works will become tangible, will move the senses and arouse emotions. Artibo will help you how to leave a mark, and how to stand out from the crowd.
What brought us here…
Many years of experience! Artibo as a brand is based at one of the most modern photo printing labs in Europe, a lab with a global reach. The combination of advanced printing technologies, bookbinding artistry, and the respect we show to paper allows us to achieve impressive effects, appreciated by creators.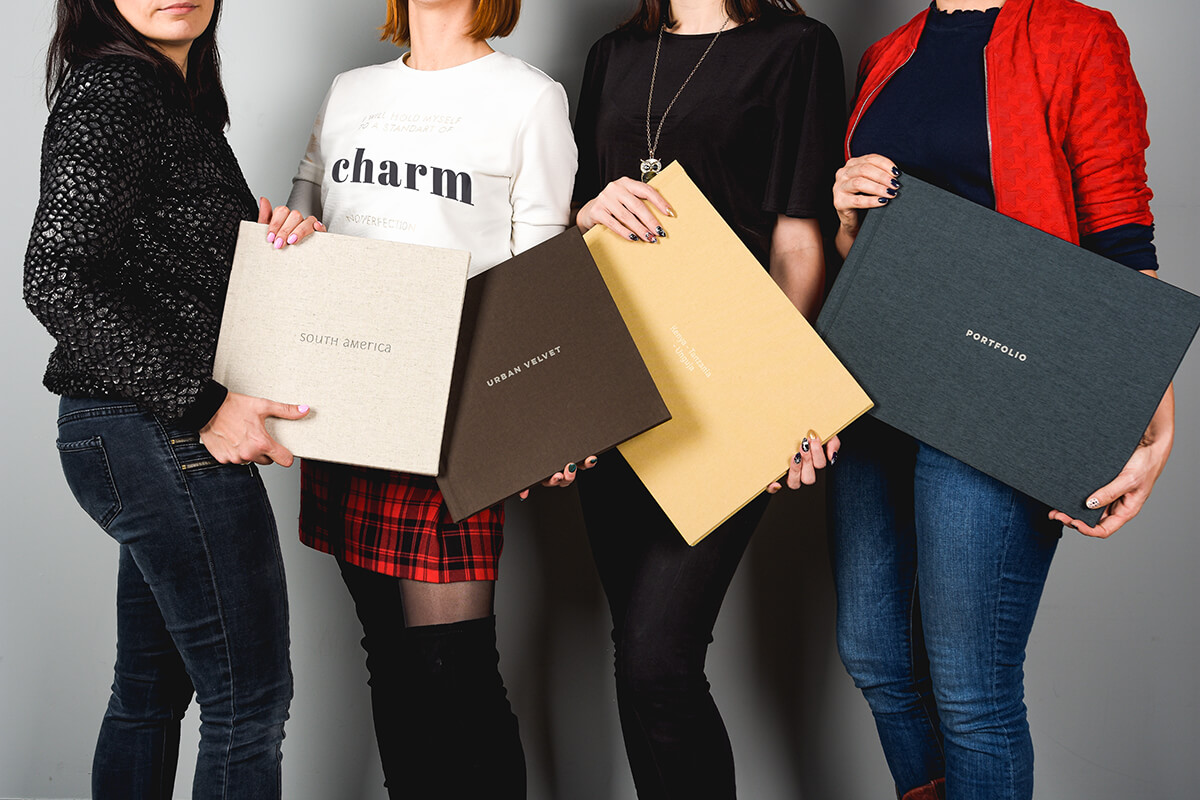 Artibo is a printing lab, where we concentrate on:
low-volume photo book printing,
fine-art printing,
photo-publishing,
portfolio materials.
Trace our (finger)prints
Events in the field of photography, graphics and other visual arts - these are what we love, and you will easily find us there. We offer productive space dedicated to enthusiasts, creators and educators, allowing them to freely express their creativity. We support activities that aim at promoting best practices of the art of presentation and printing, we show the potential hidden in technologies, we transfer knowledge related to photography, presentation, self-publishing, printing, design, and portfolio creation. We inspire, support and teach the art of leaving a mark...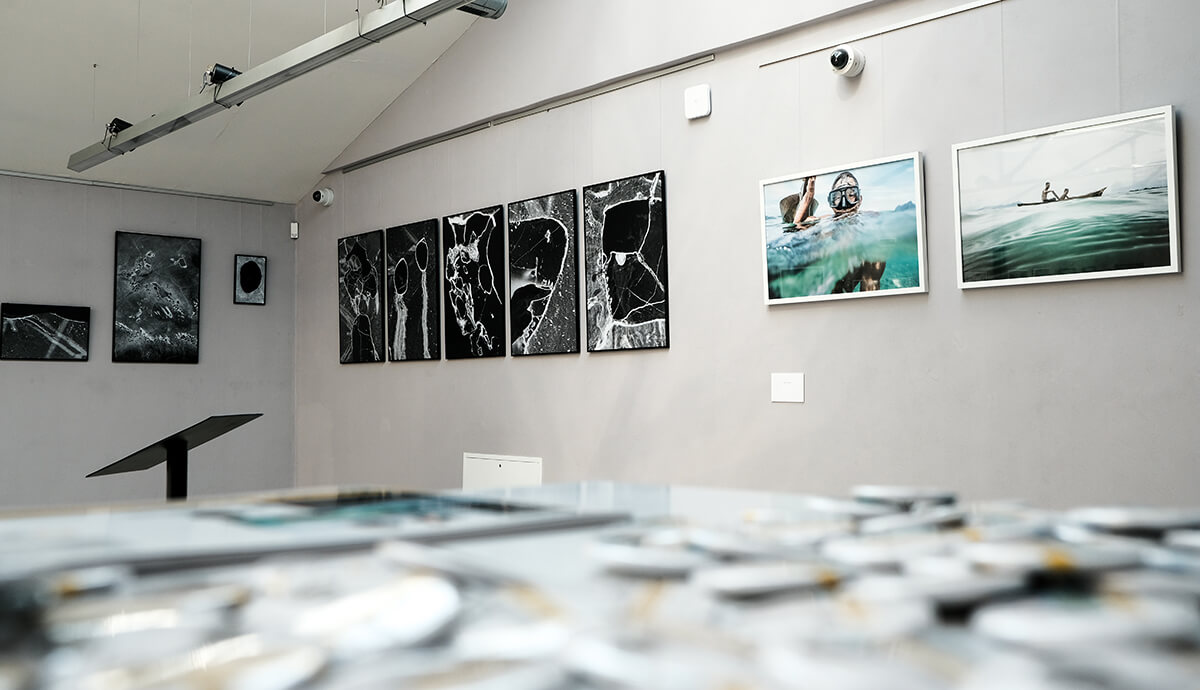 No risk... and that's it
With our support, publishing your photo book will be easier than you ever thought. We will be with you at every stage - we will provide you with a unique software, knowledge and experience as well as great potential hidden in our products - beautiful in form, with excellent visual and technical parameters. The kind you expect to show your story, and to leave your mark ... Our photo books have unique design, minimalistic form and extremely attractive price. They were created in your image and likeness.
Here for you
You will experience multi-dimensional accessibility when designing with us. Here's what we have for you:
access to products previously intended only for professionals,
access to a platform that offers the authors all the tools necessary to finalise the book design and printing process,
printing from just one piece,
dostępność ekonomiczną, brak barier finansowych – konkurencyjną cenę, która ostatecznie przekona Cię do działania. To jest ten dzień.
Inspire us with your story! Contact us by email: info@artibo.com