ARTIBO MATERIALS
Artibo photo books are divided into two categories based on the binding - softcover and hardcover. All of them reflect the minimalism characteristic of Artibo aesthetics.
Softcover binding
The softcover Artibo photo book is primarily characterized by a unique aesthetic that is unprecedented in the market. The very durable material it is made of - although a type of paper - surprises with its durability and resistance to damage. Such material is used, among others, in fashion and interior design, it is smooth, flexible, with a spectacularly looking and palpable texture.
Our softcover photo book cannot be denied an artistic character. Artibo draws inspiration from nature, hence the use of environmentally friendly materials and a palette of natural shades in the offer.
Product in softcover binding: ArtiBook No.1

Hardcover binding
In the case of hardcovers, natural canvases have proven to be irreplaceable, providing a spectacular end result - an elegant and timeless look. Thanks to careful material selection, we have achieved a delicately textured and highly durable surface. An important aspect is also the headband, which strengthens the entire binding, as well as the inner cover, which additionally binds the book block - serving as both a protective and decorative element.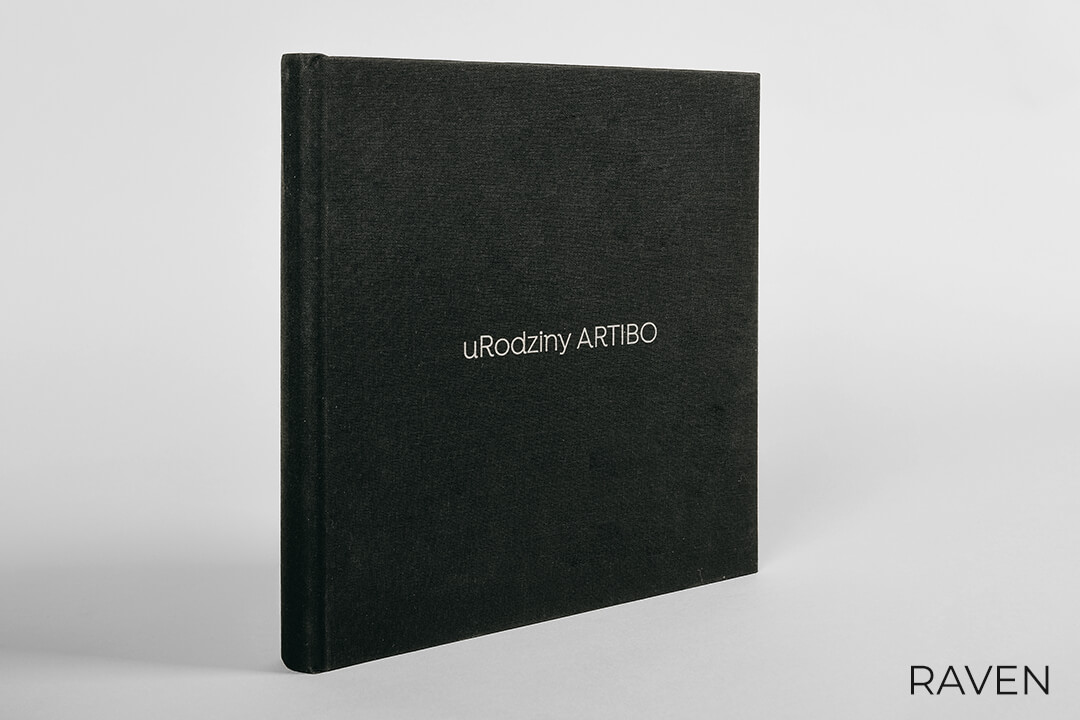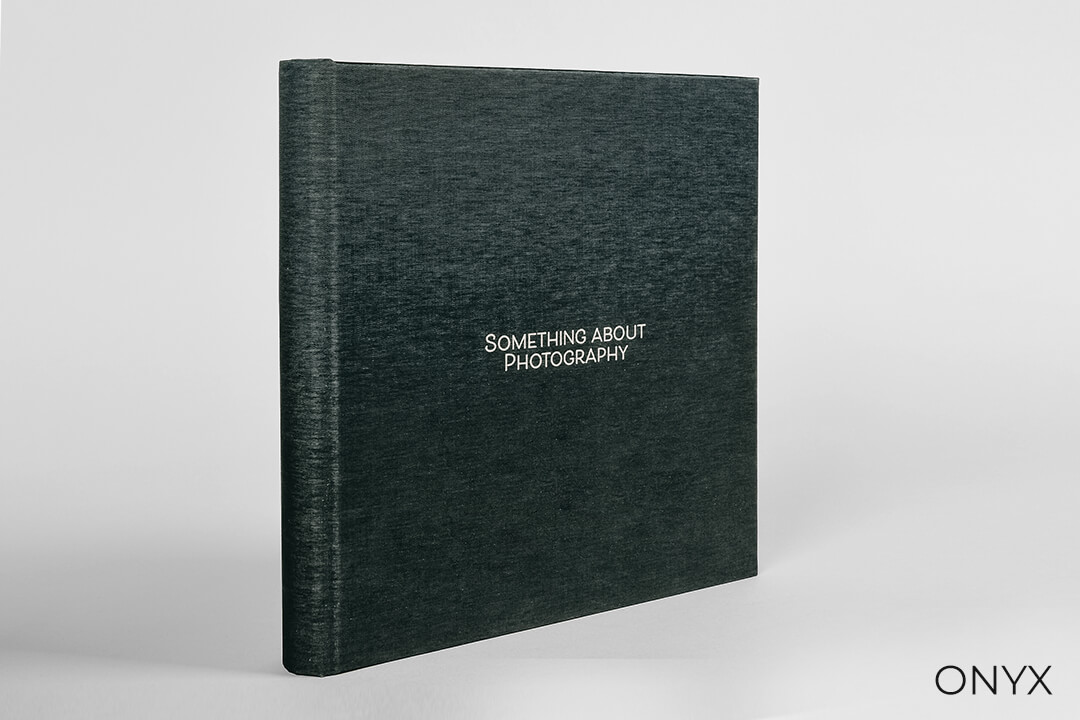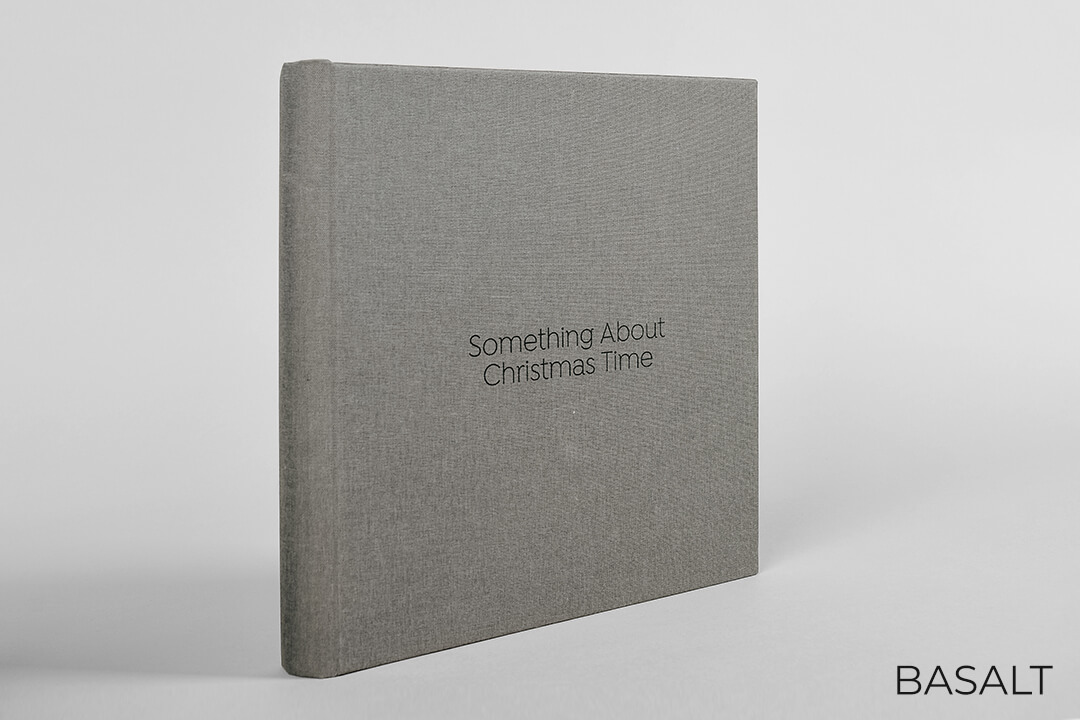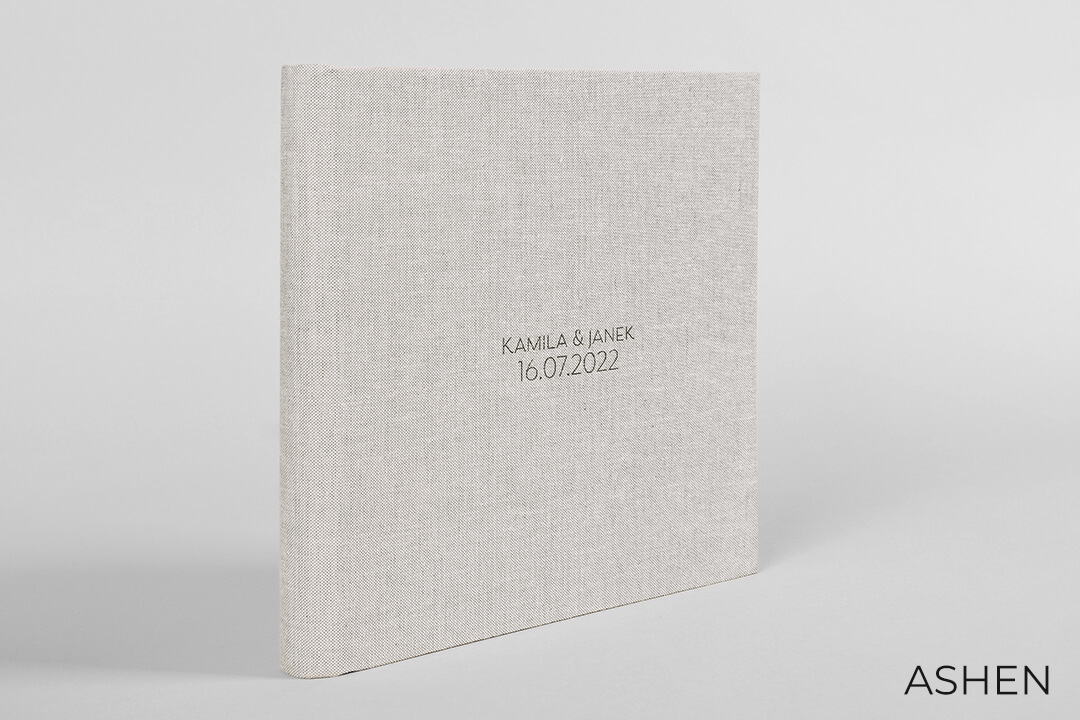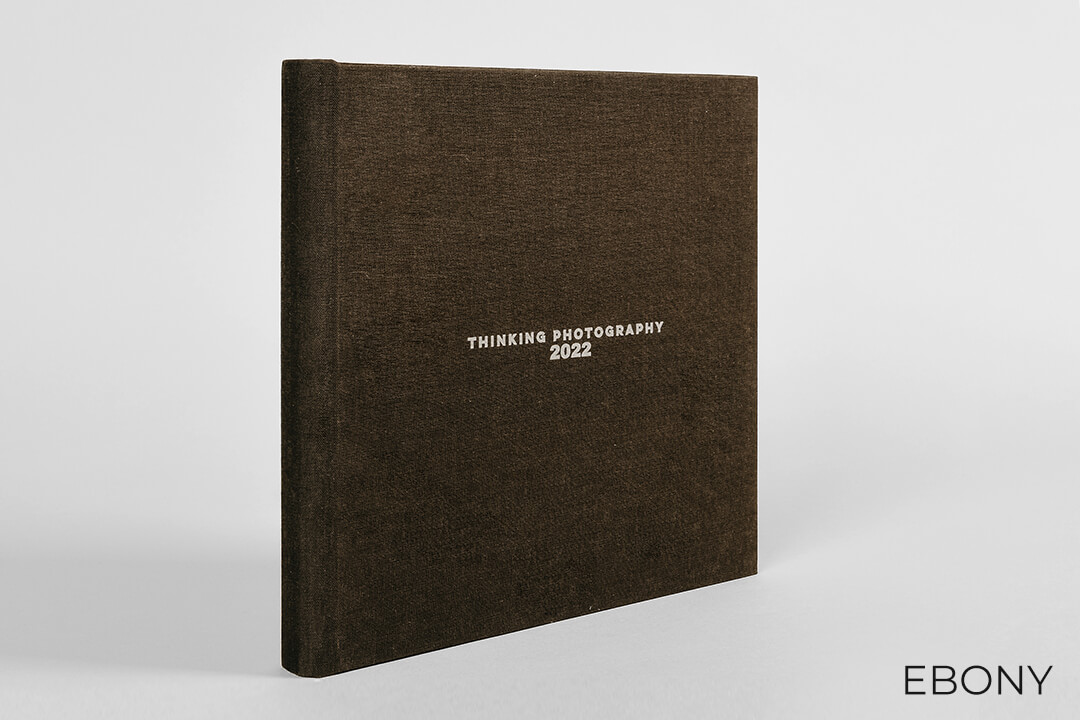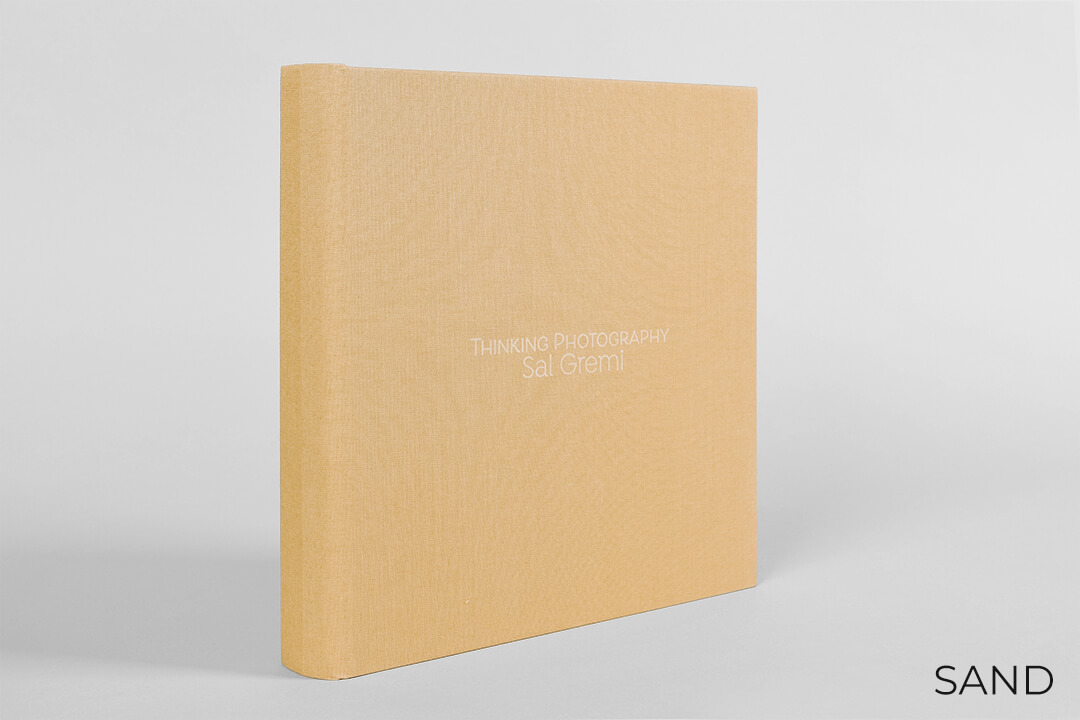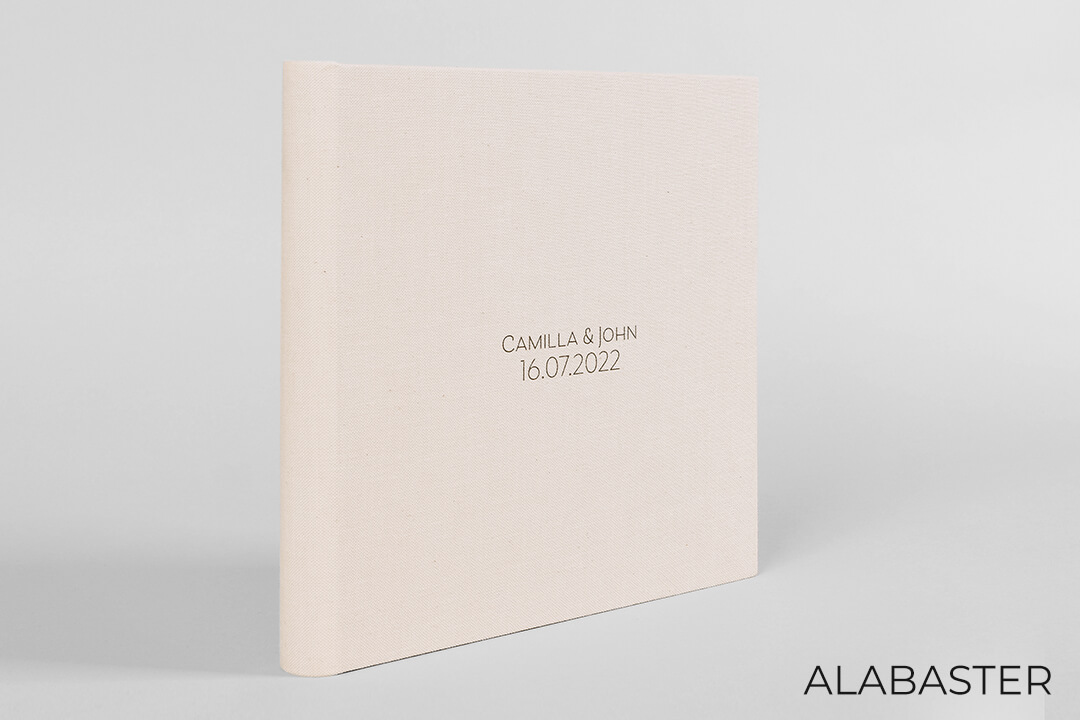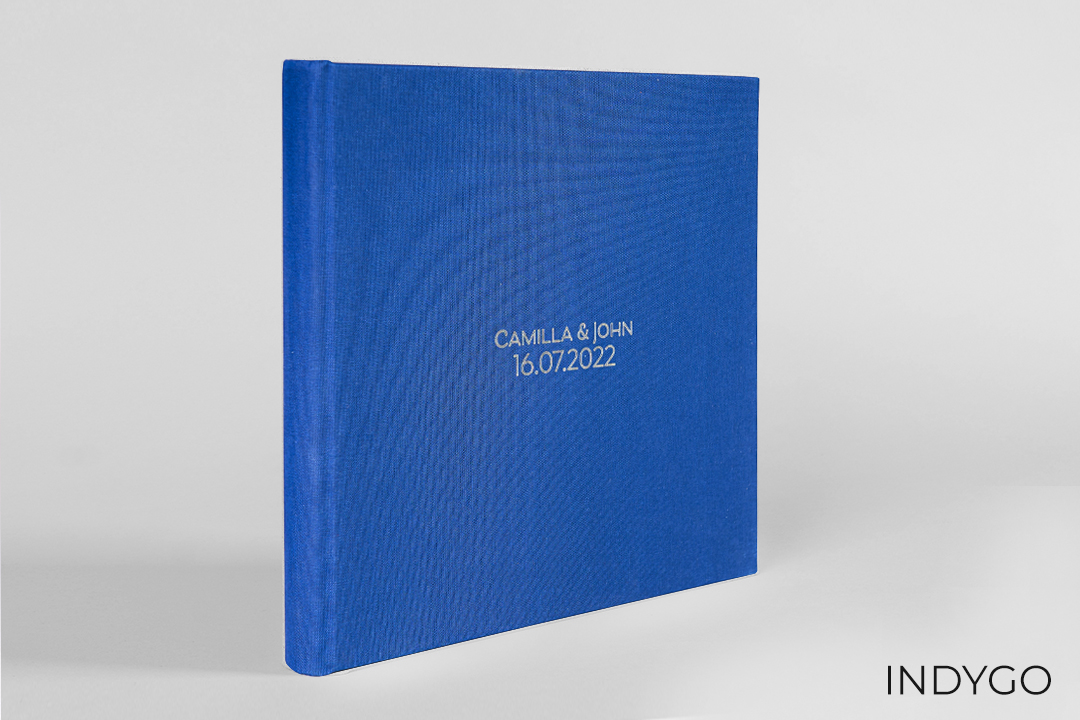 Our new fabrics from the VELVET collection are environmentally friendly materials with high abrasion resistance. They are considered one of the most durable fabrics used for making curtains or upholstering furniture. They have a so-called pile cover, which is smooth with longer hair, which thins out when rubbed with a hand. In addition, they are simply amazing to the touch, making it hard to take your hands off of them!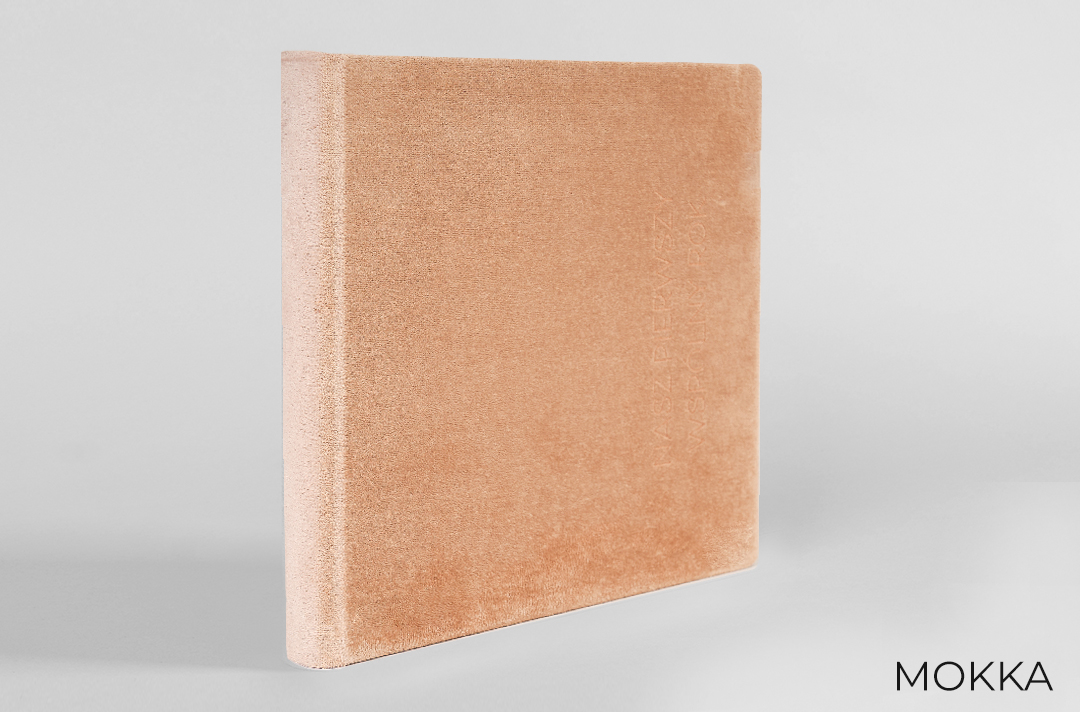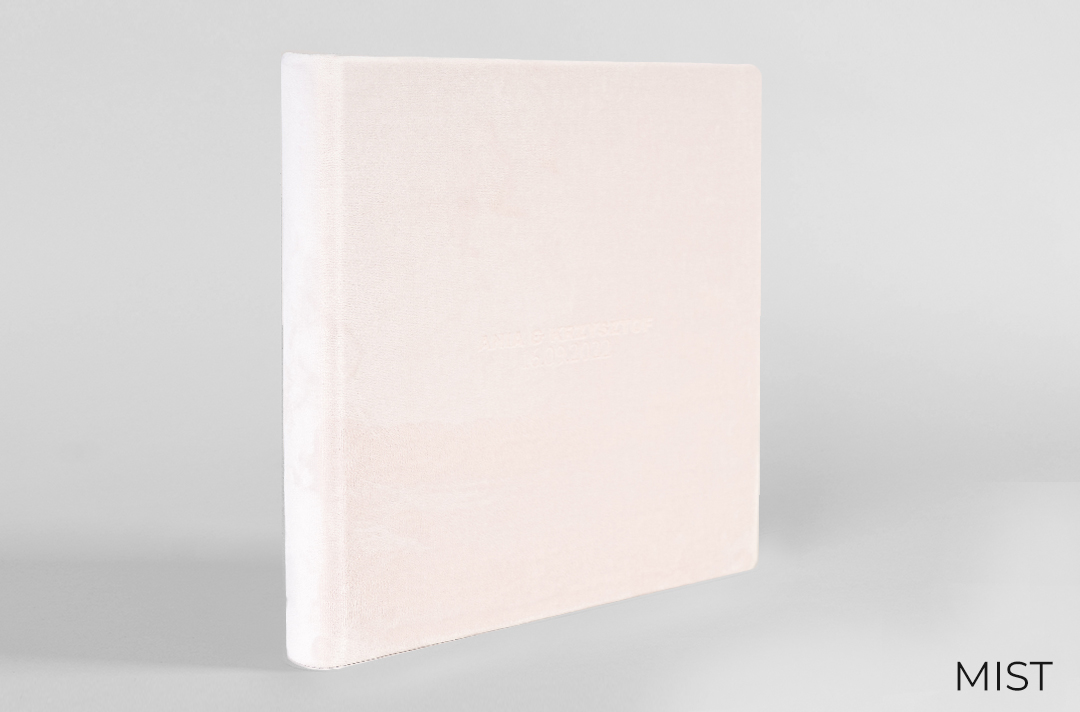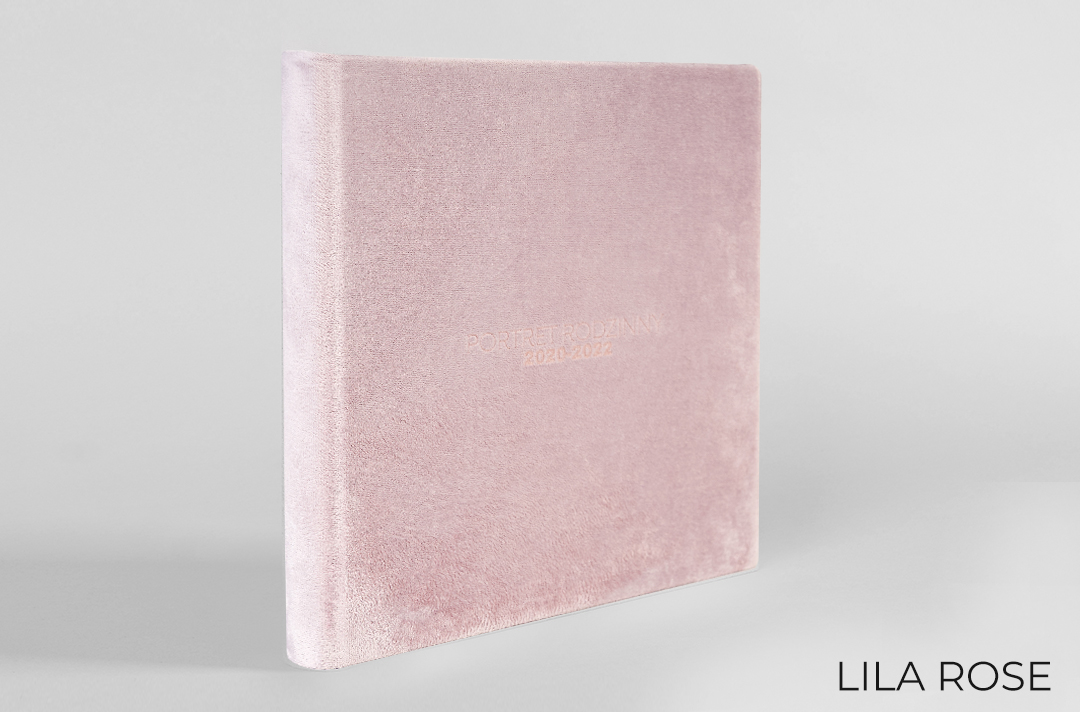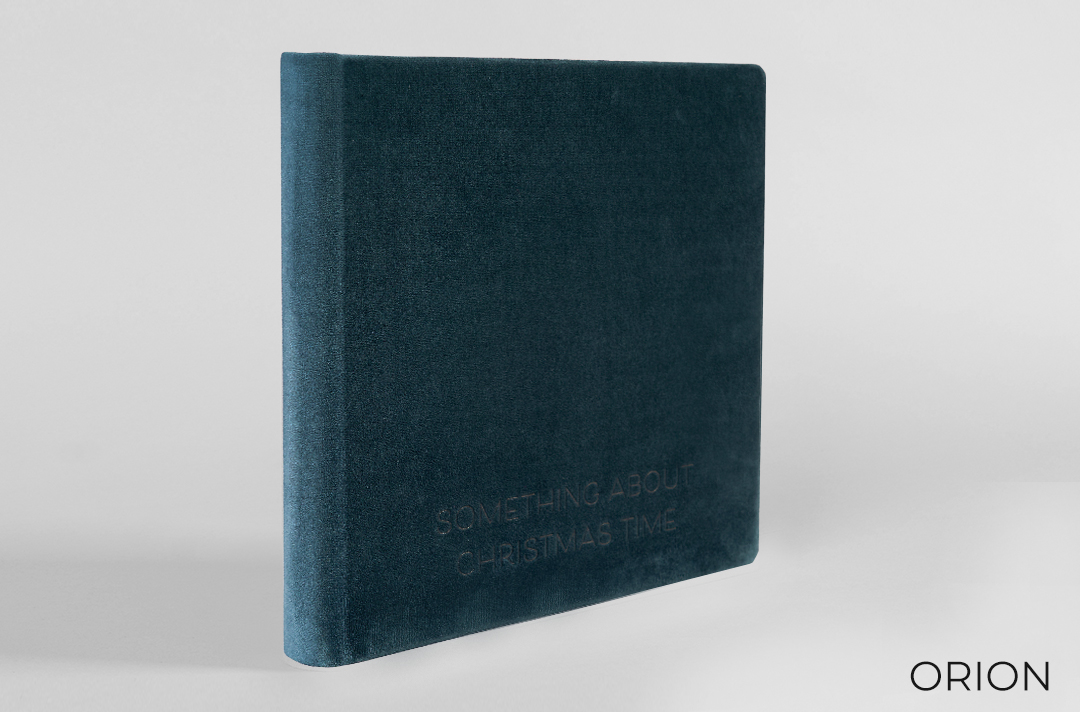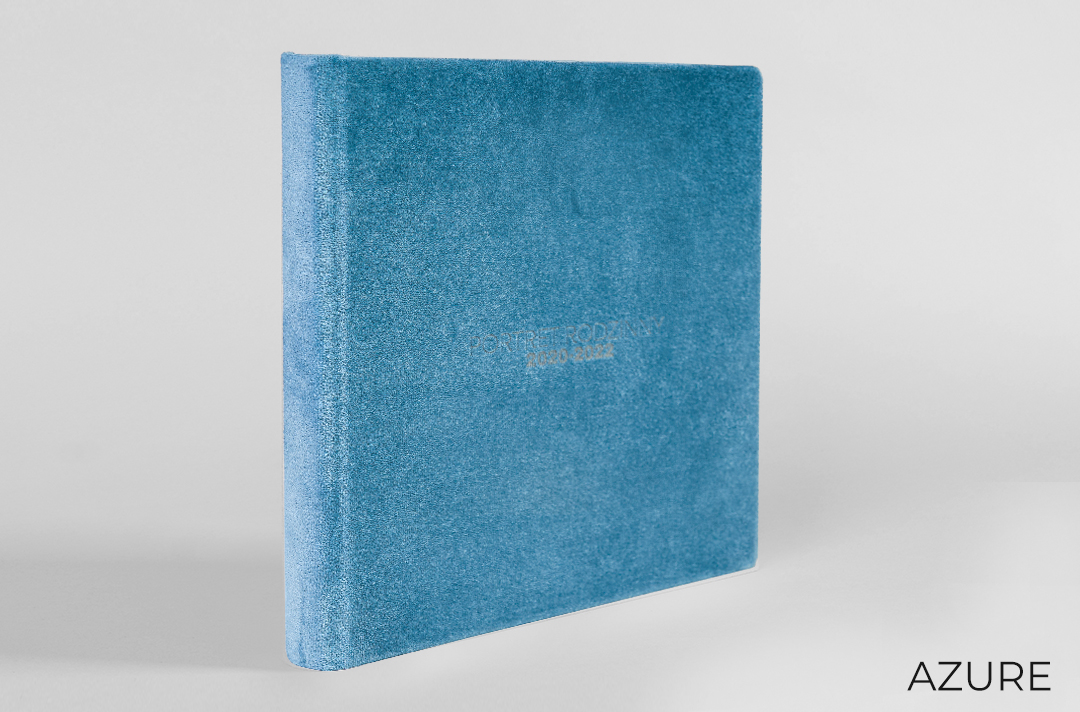 Professional binding, noble materials, handmade bookbinding, and unprecedented attention to detail - all of these factors contribute to the classic beauty of Artibook hardcover binding.
Products in hardcover binding: ArtiBook No.2 | ArtiBook No.3 | ArtiBook No.4
Material and paper swatch books.
You can download the paper swatch book here.
Material swatch book coming soon.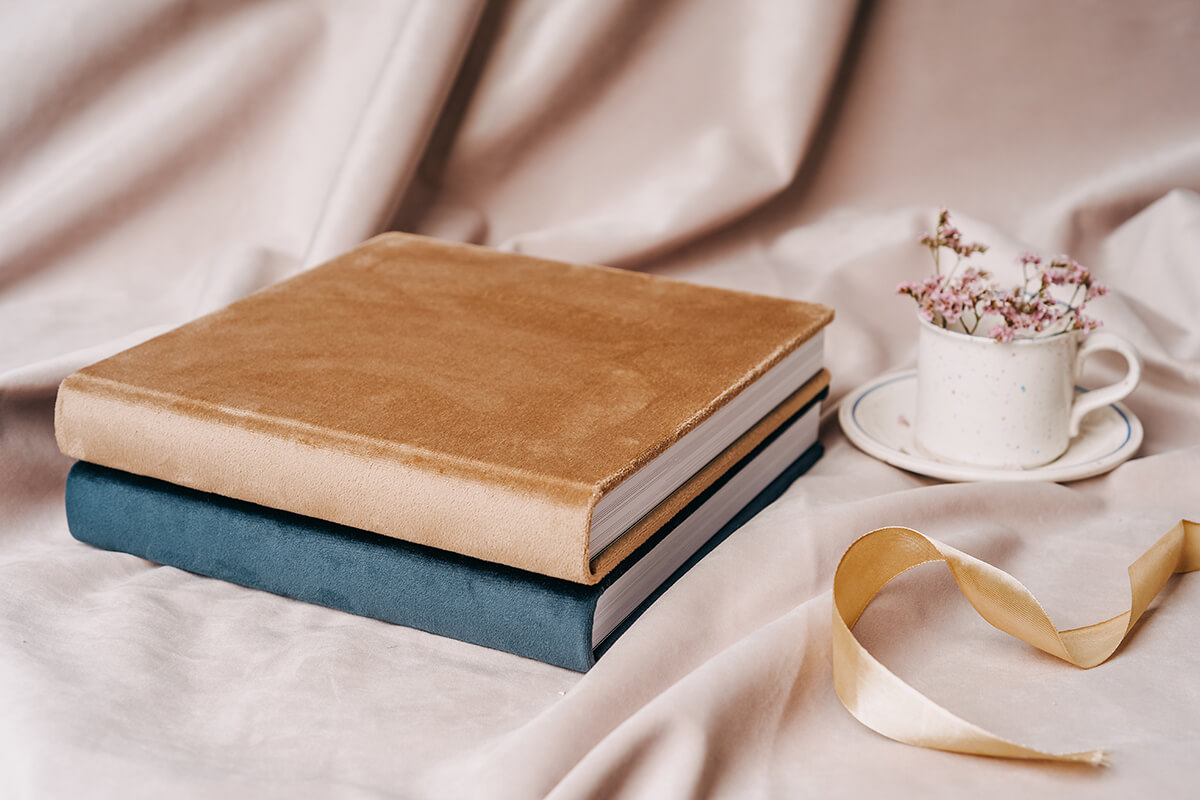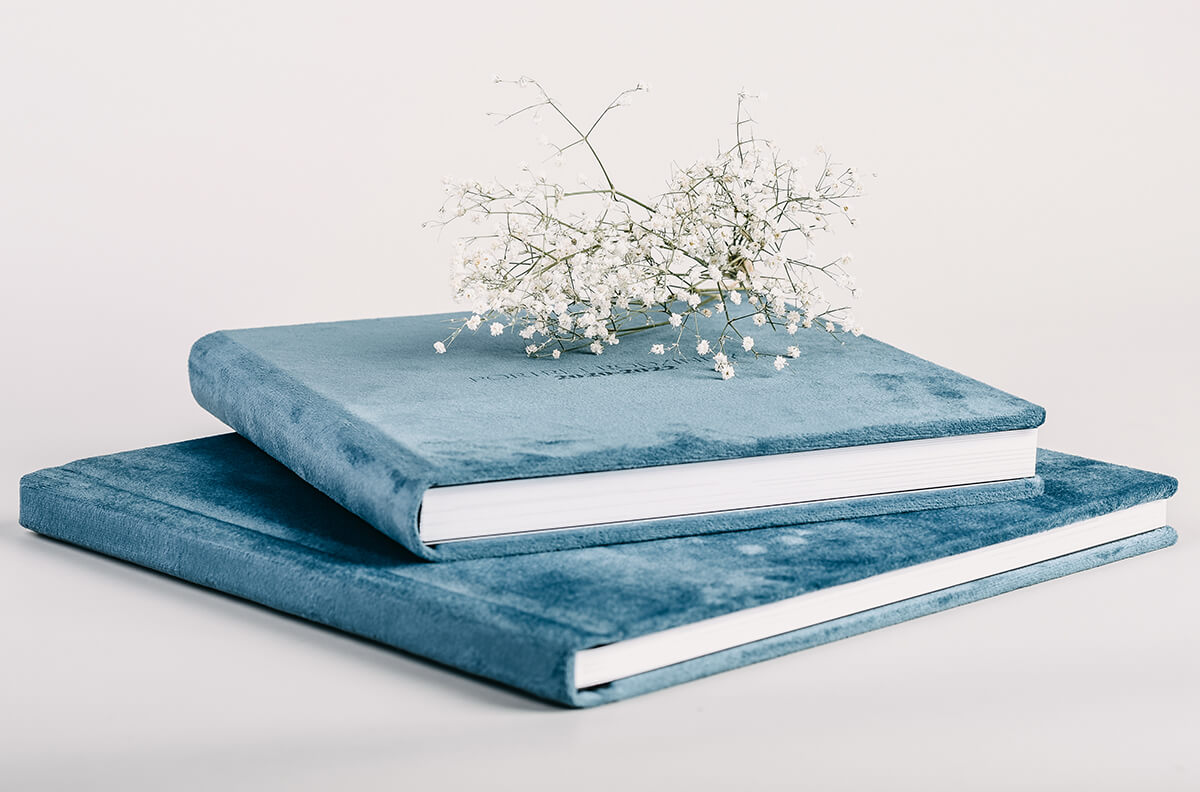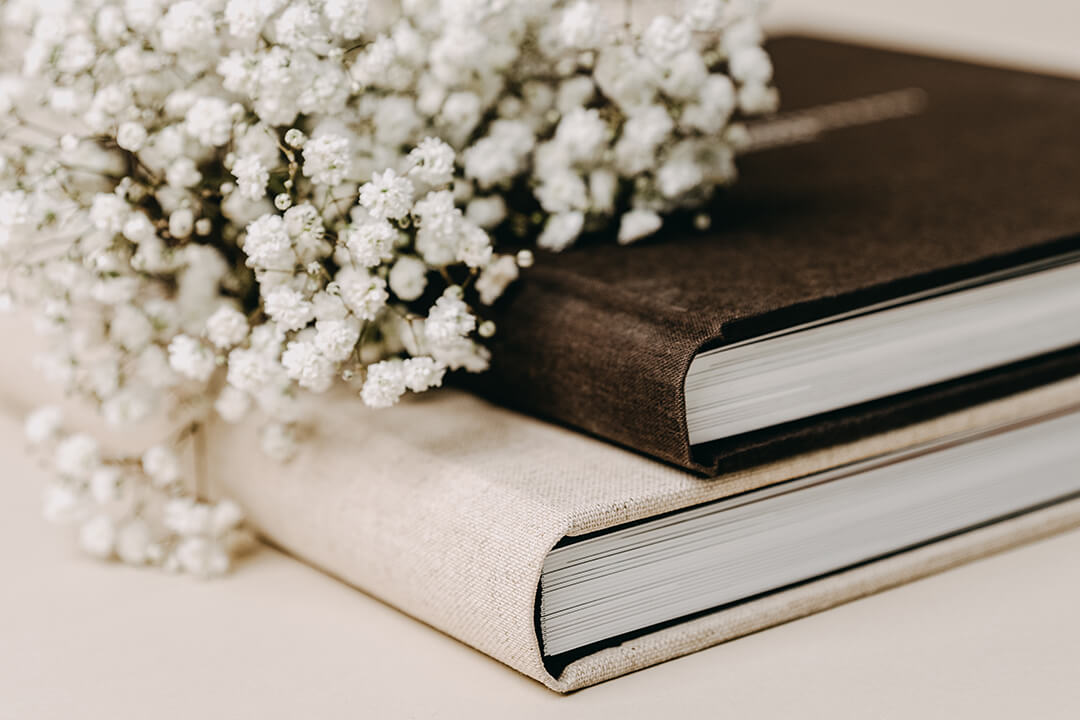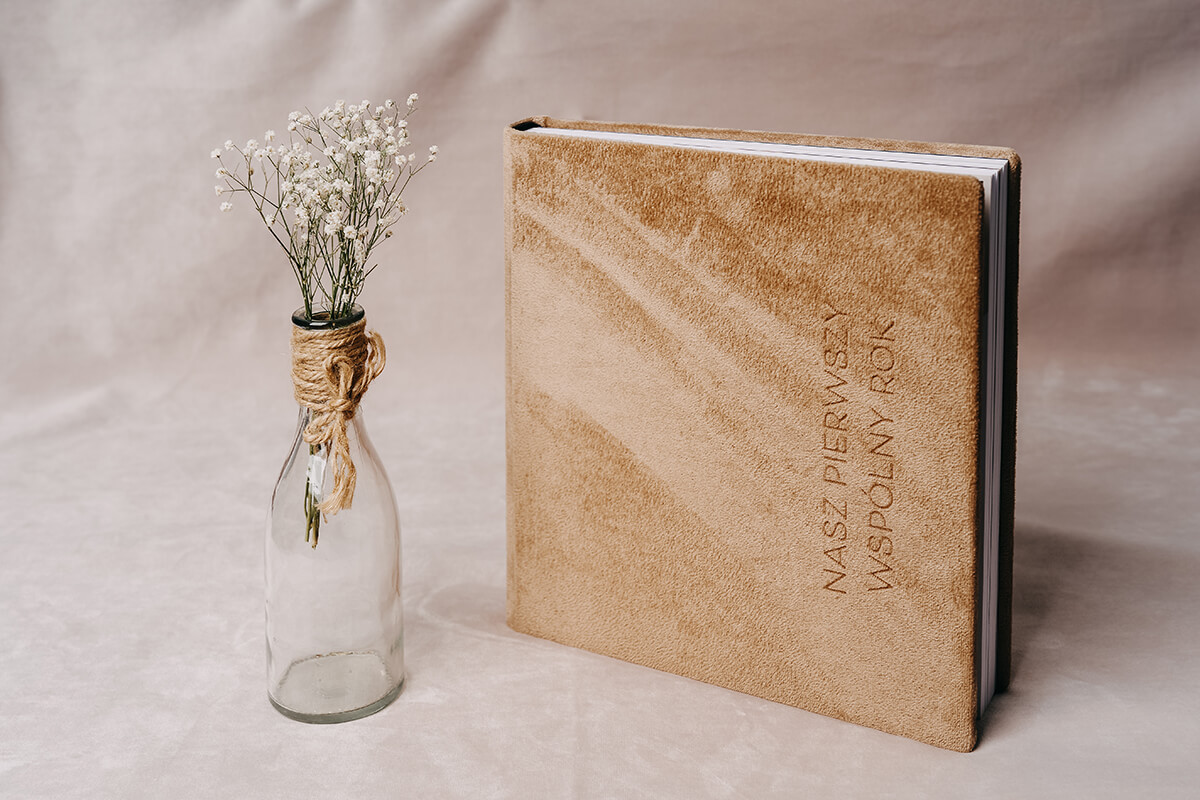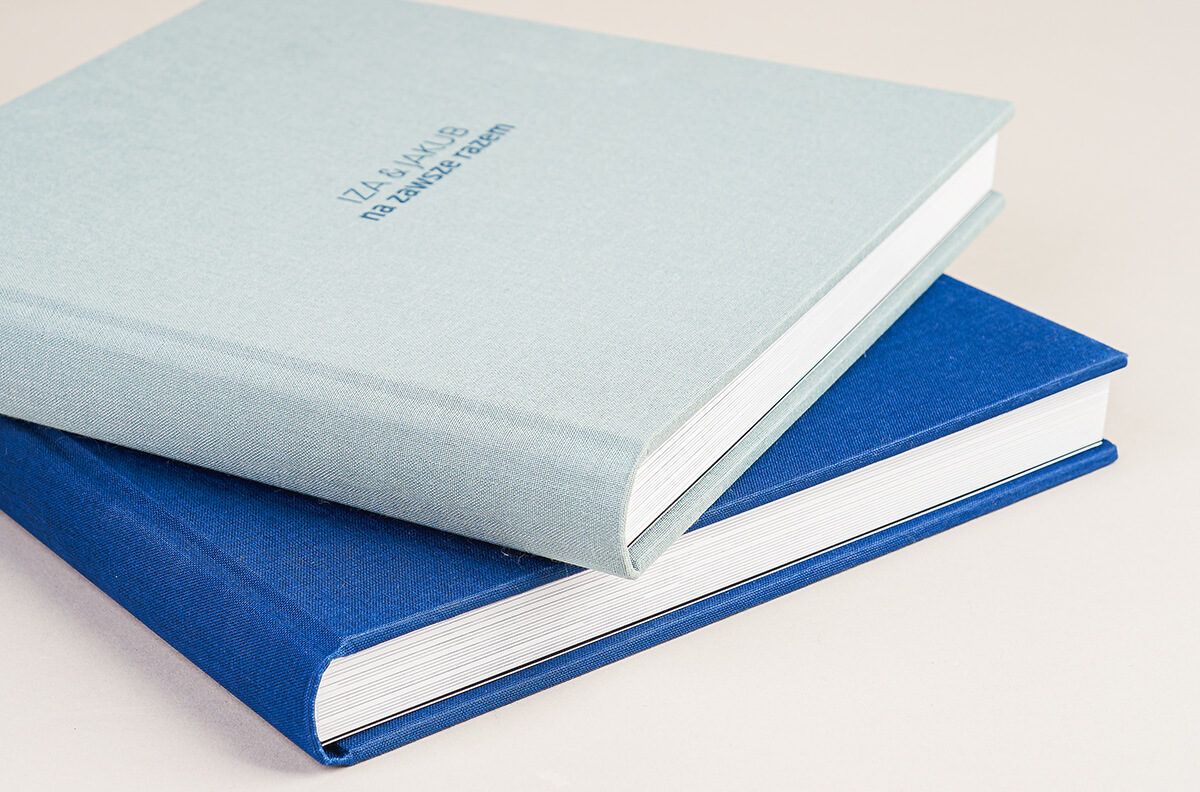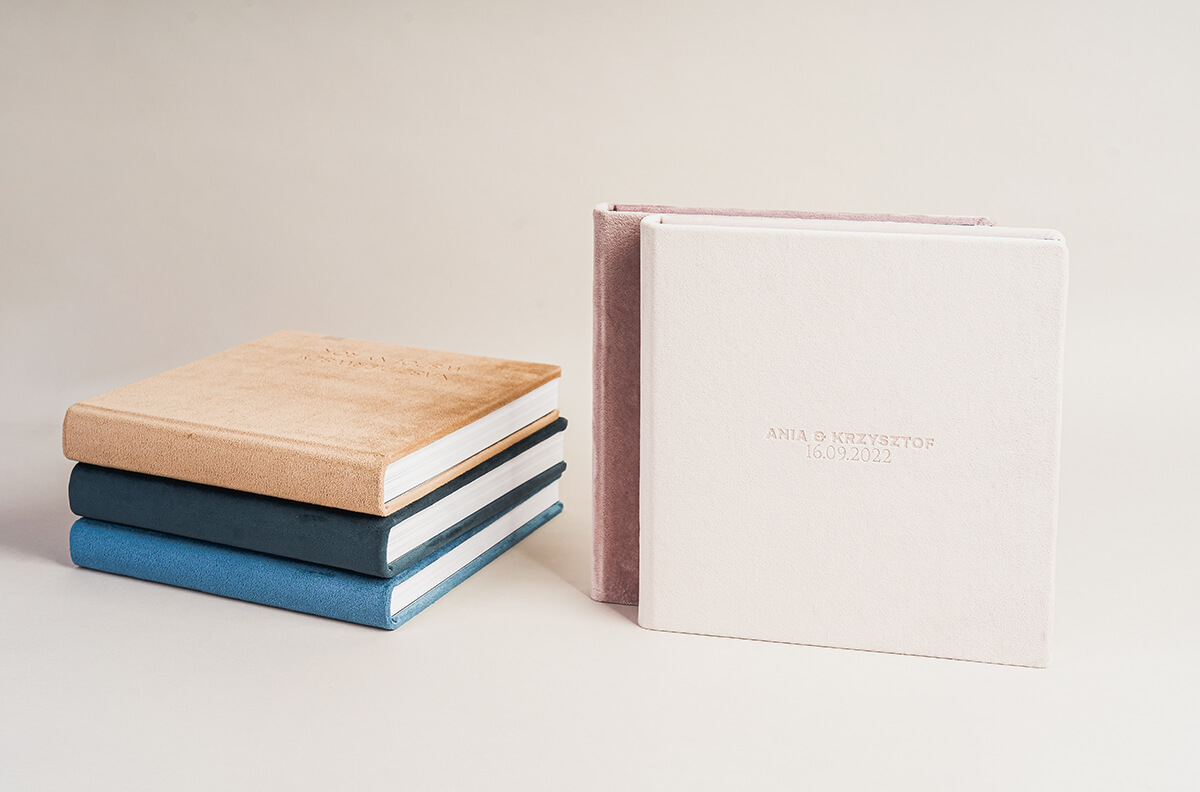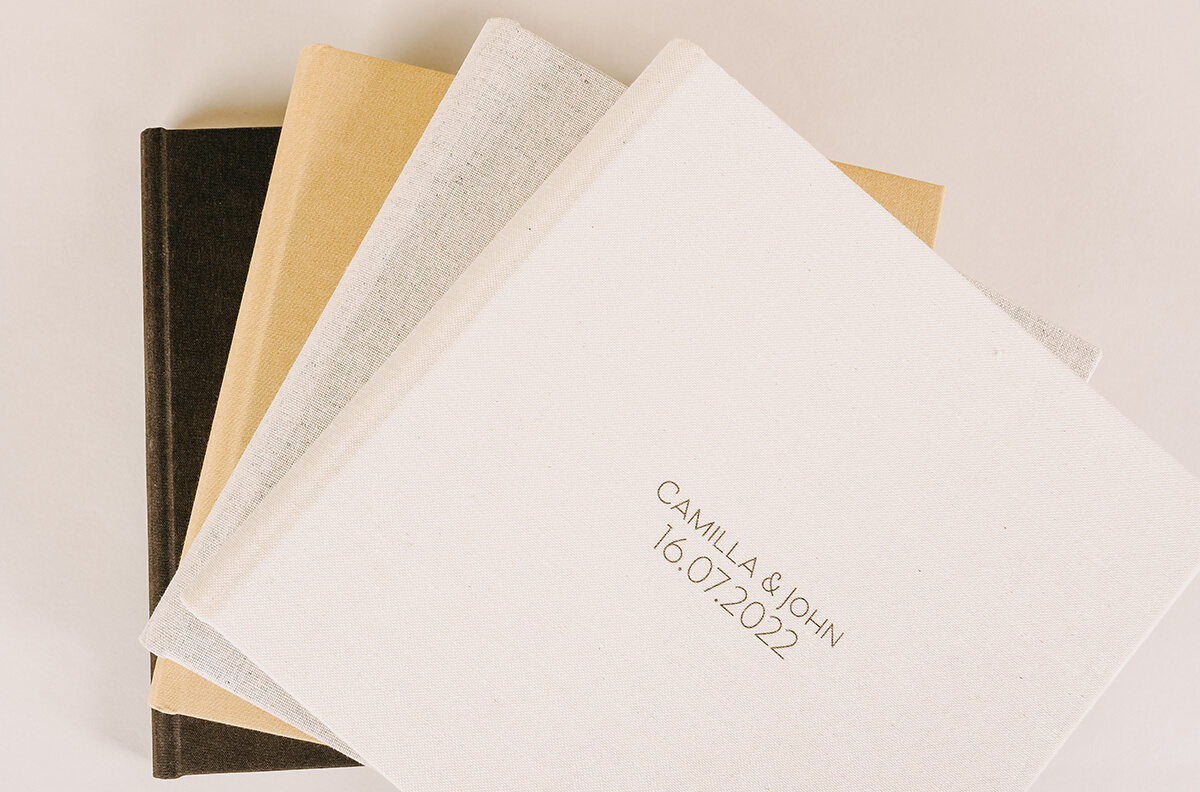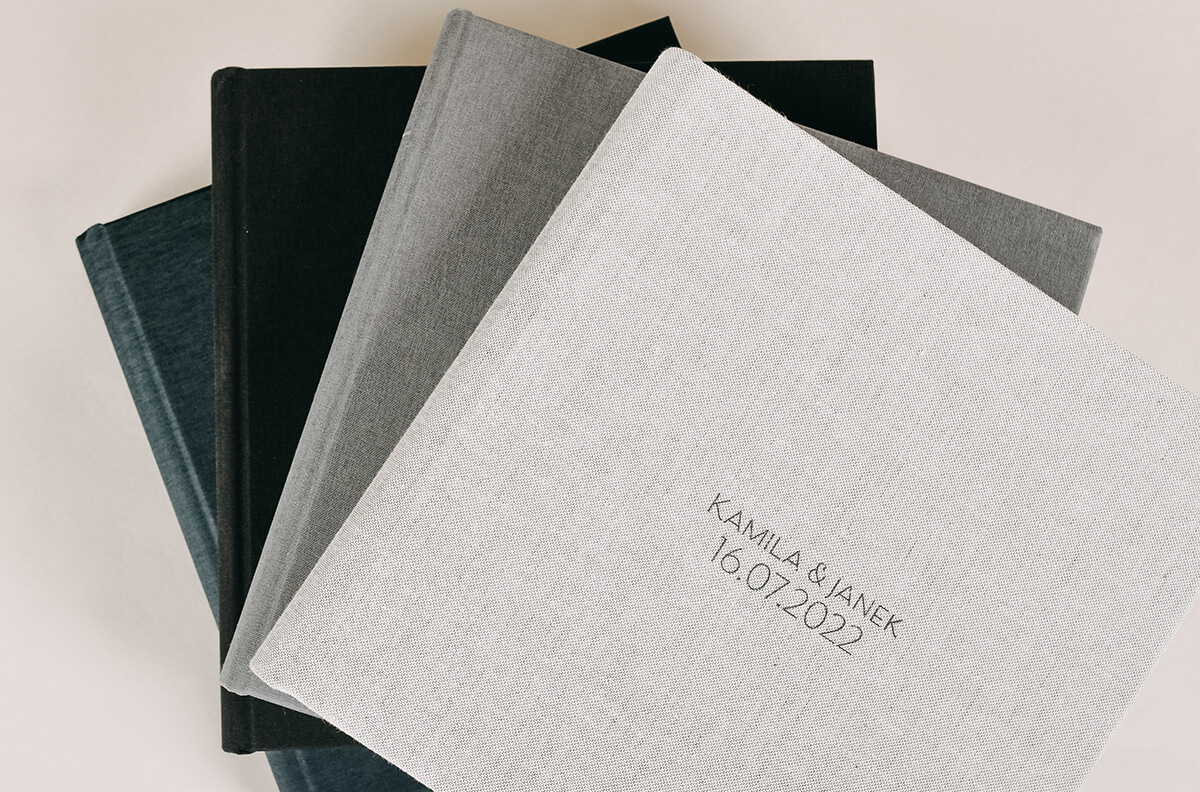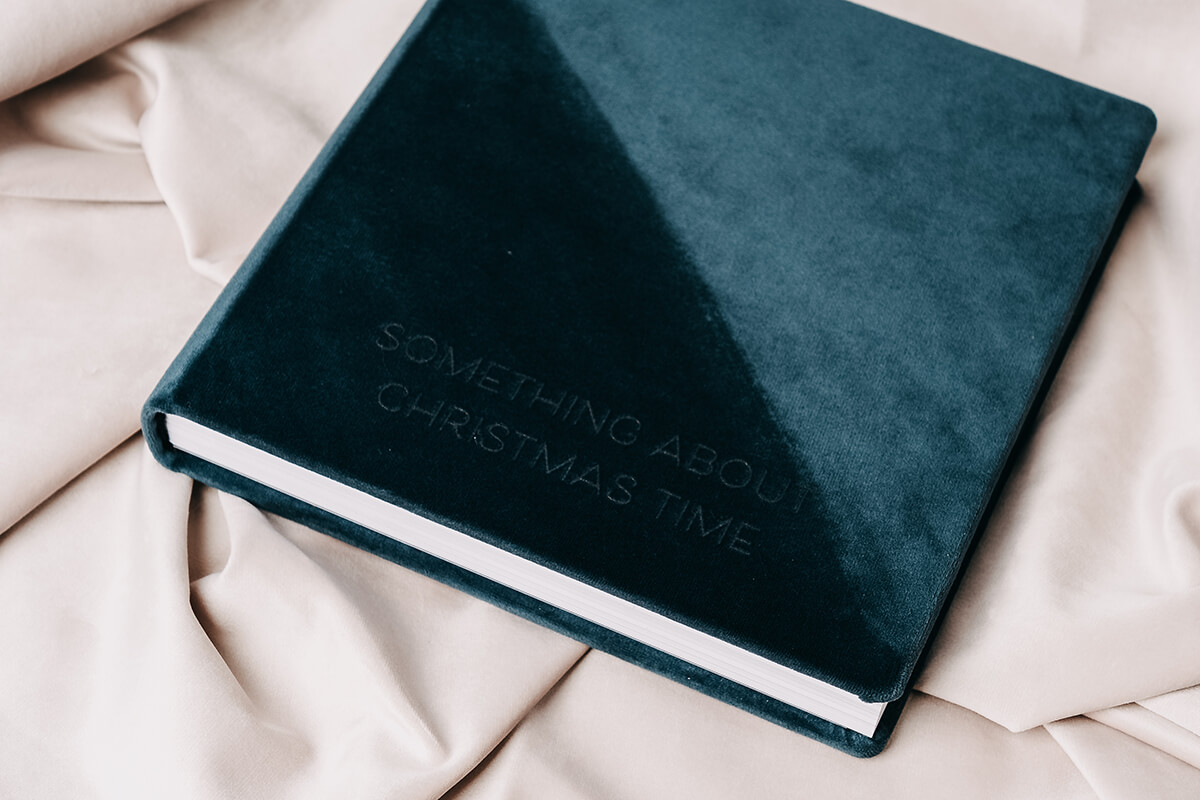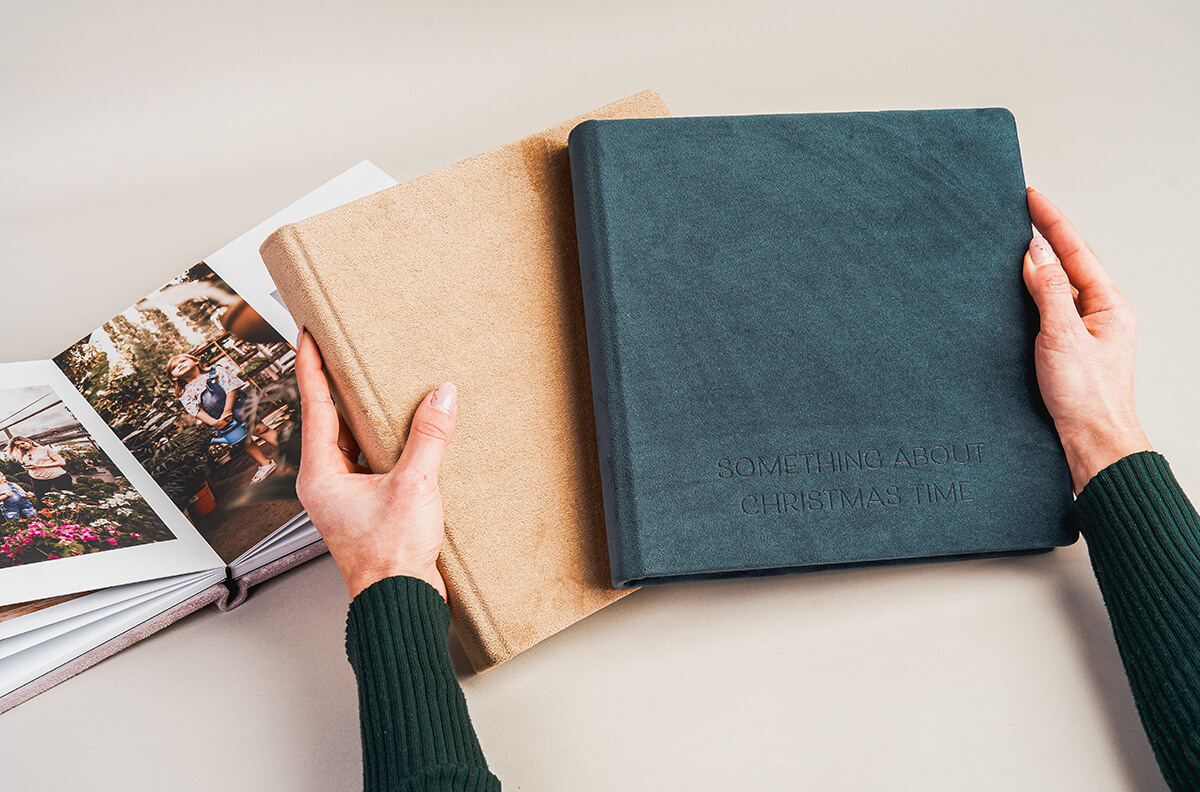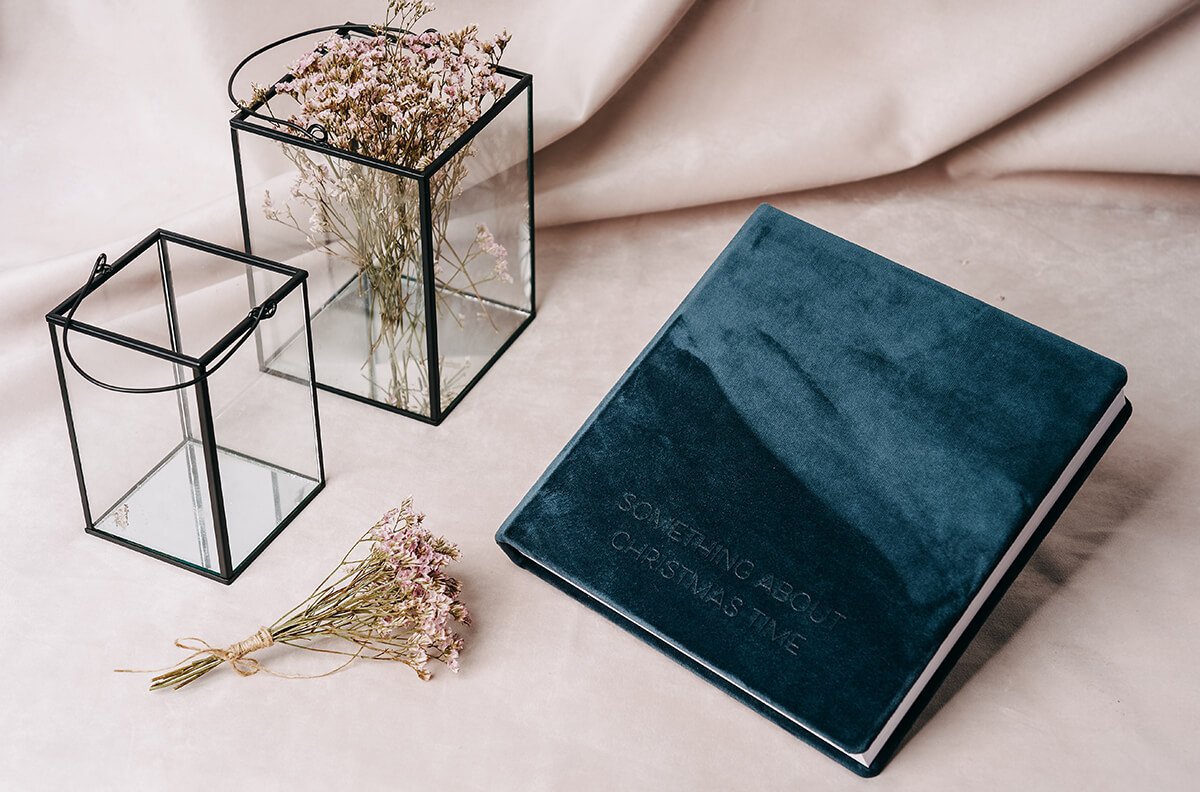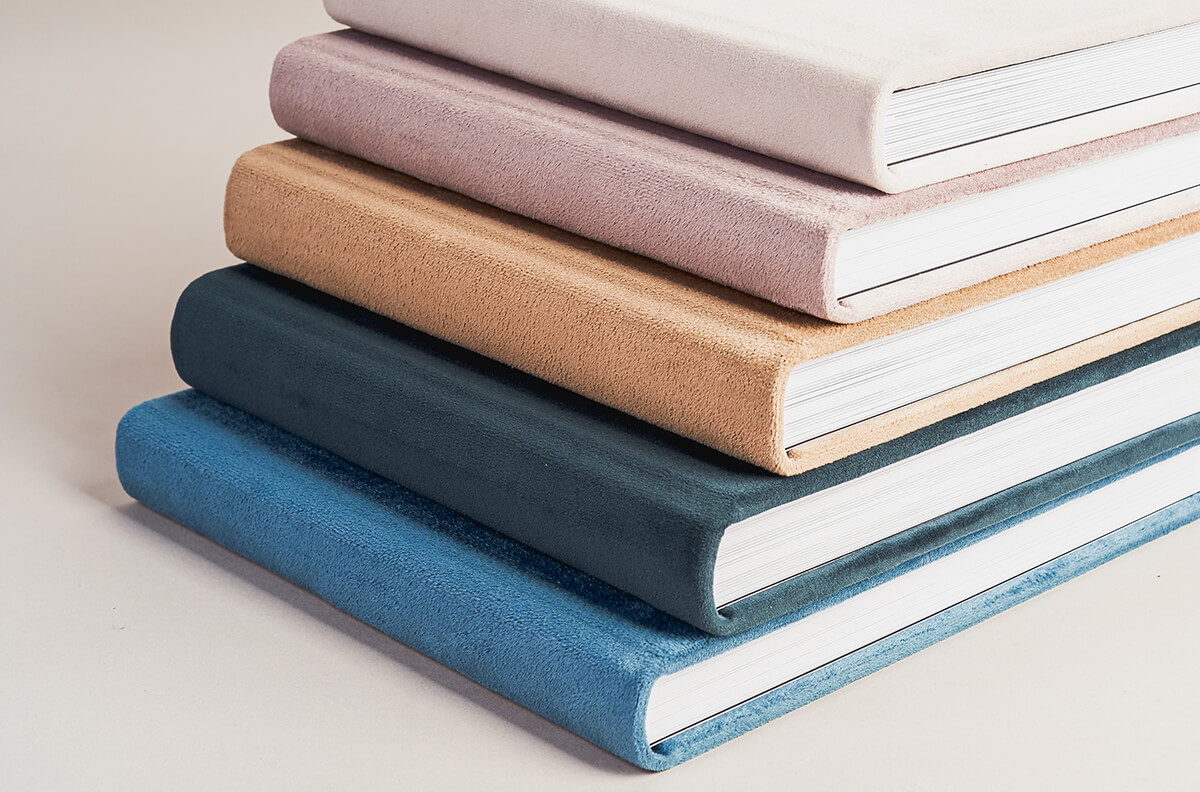 PAPERS
ArtiBook No.1
ArtiBook No.2
ArtiBook No.3
ArtiBook No.4
Premium Photo Prints
Framed prints
Postcards

MATT PAPERS

Mohawk Eggshell

●
●
●
●

Arctic Matte

●
●
●

Canon Deep Matt

●
●

SEMI-MATTE PAPERS

Canon Luster

●
●

Canon Satin

●
●

Fuji Silk

●

PEARL PAPERS

Felix Schoeller

●

GLOSS PAPERS

Canon Gloss

●
●