Our printing house is based in Poland. Currently we ship our products to most EU countries. Our ambitions are global, so expansion to new markets is just a matter of time!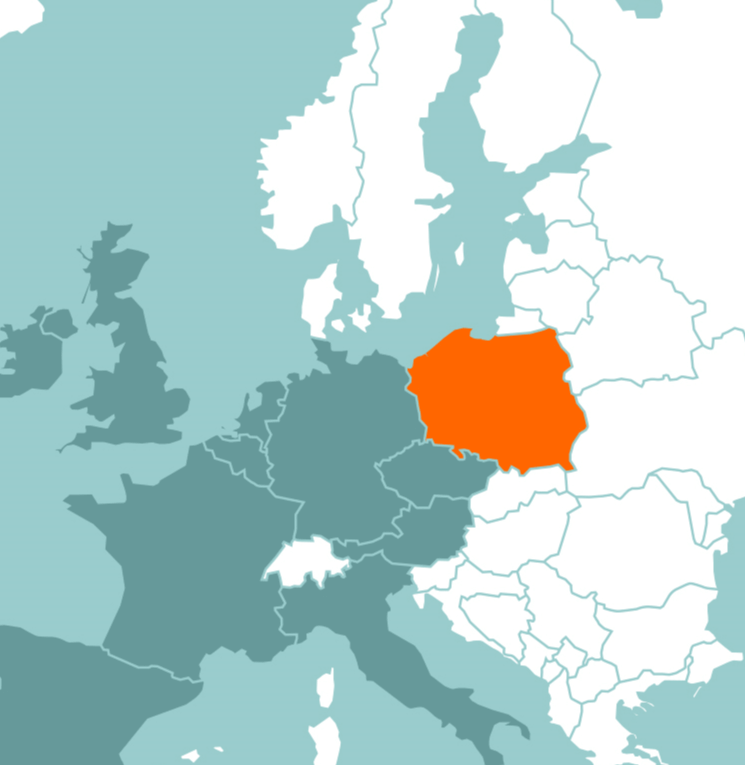 Customer Service Office
Feel free to contact our team directly.
Helpline Mon-Fri 9am - 6pm (GMT + 01:00)
tel:
+44 (0) 20-8089-5616
Telephone charge: in accordance to relevant operator's tariff
mail:
orders@artibo.com
Information on events, non-standard orders, collaboration.
OFFICE ADDRESS
Zaczernie 190
36-062 Zaczernie
Poland