Our printing house is based in Poland. Currently, we ship our products to most European countries. The countries to which we send our photo products and the cost of delivery can be found here.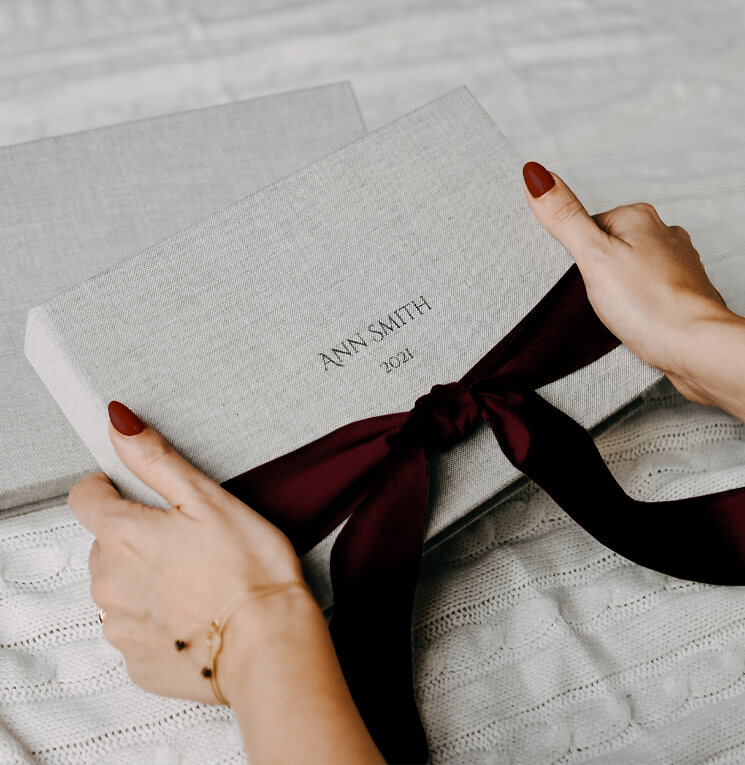 Customer Service Office
Feel free to contact our team directly.
Helpline Mon-Fri 9am - 6pm (GMT + 01:00)
phone:
+44 (0) 20-8089-5616
Telephone charge: in accordance to the relevant operator's tariff
email:
orders@artibo.com
Information on events, non-standard orders and collaboration.
OFFICE ADDRESS
Zaczernie 190
36-062 Zaczernie
Poland