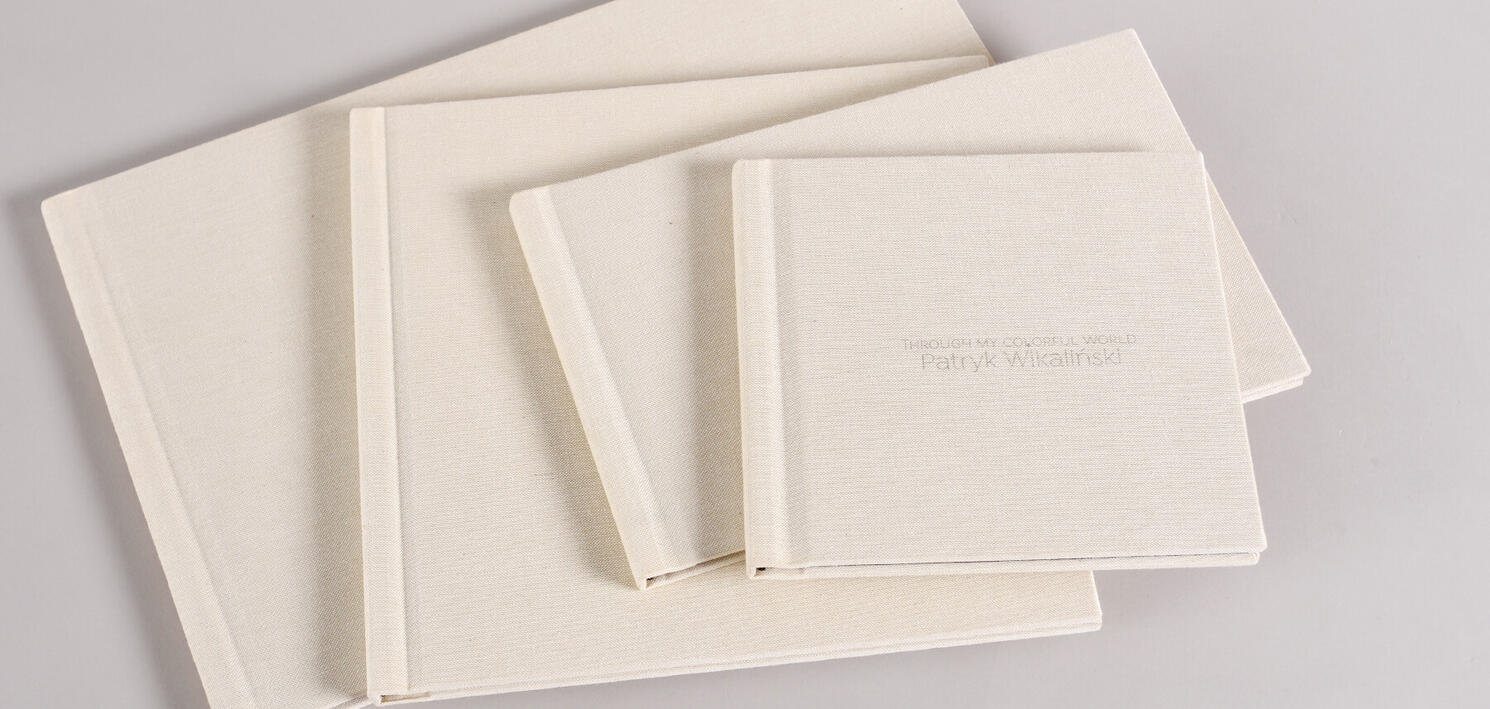 Available sizes: 8x8, 12x8, 12x12, 17.5x12 inch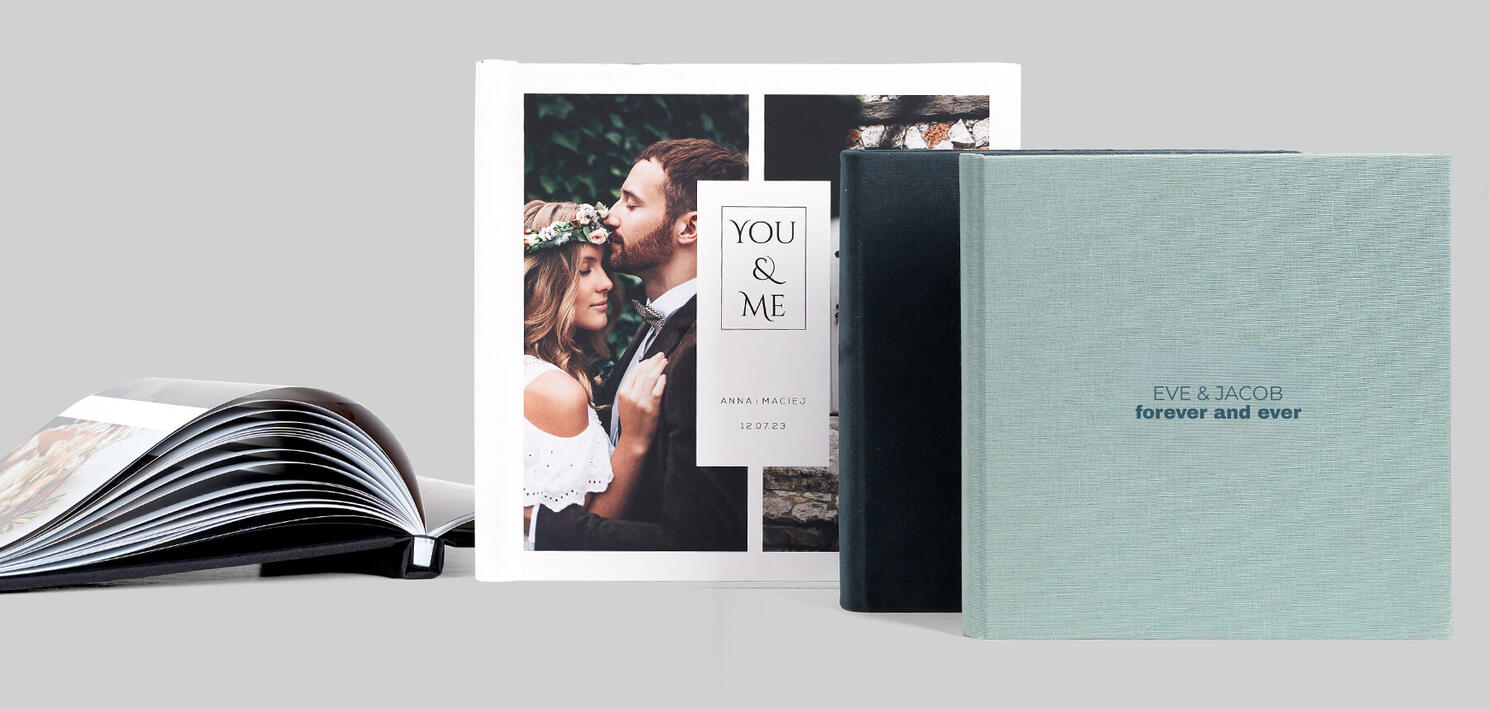 Personalisation and elegance at the highest level - create your own masterpiece
Layflat - panoramic page layout is a unique feature of the best photo books

The best online designer ensures book creation without effort or limitations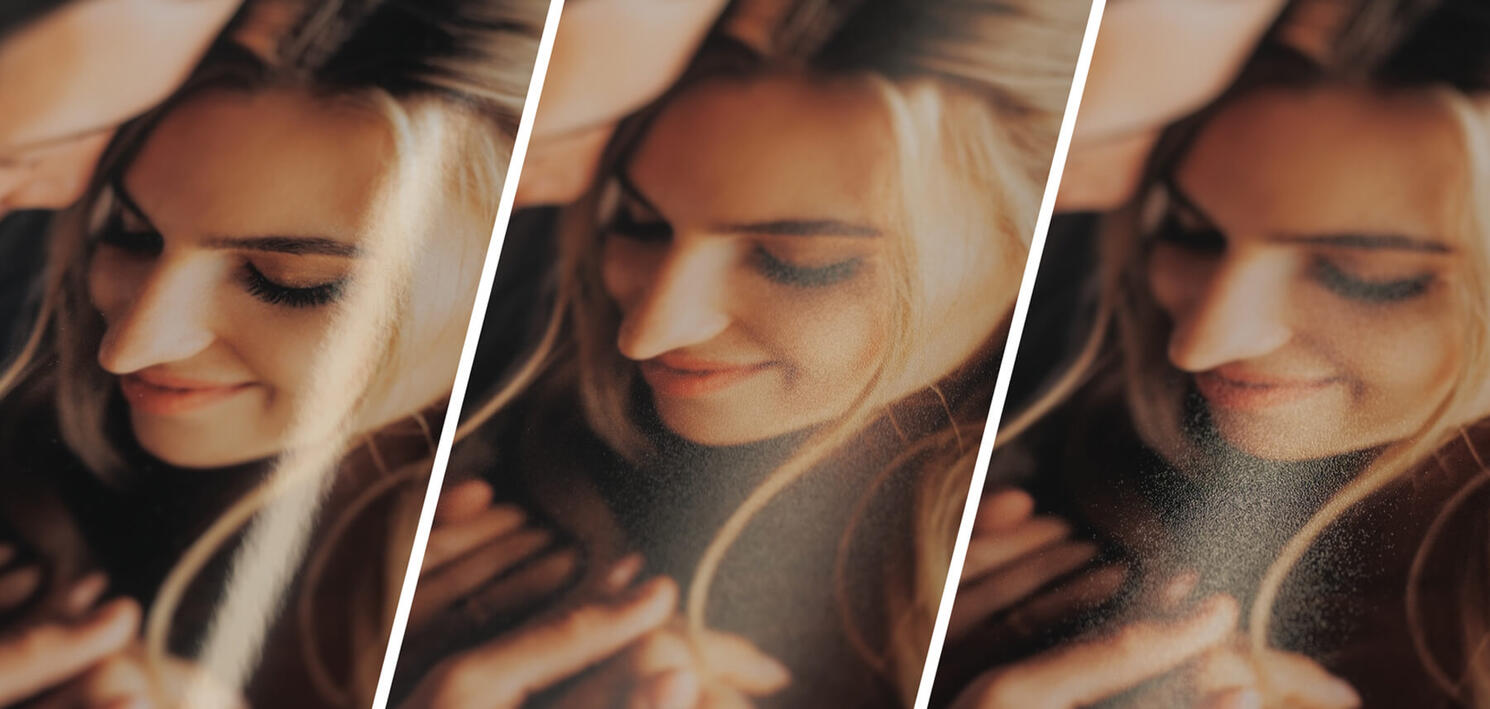 Soft pages and Canon's renowned photographic paper, with three options to choose from: gloss, semi-matt and matt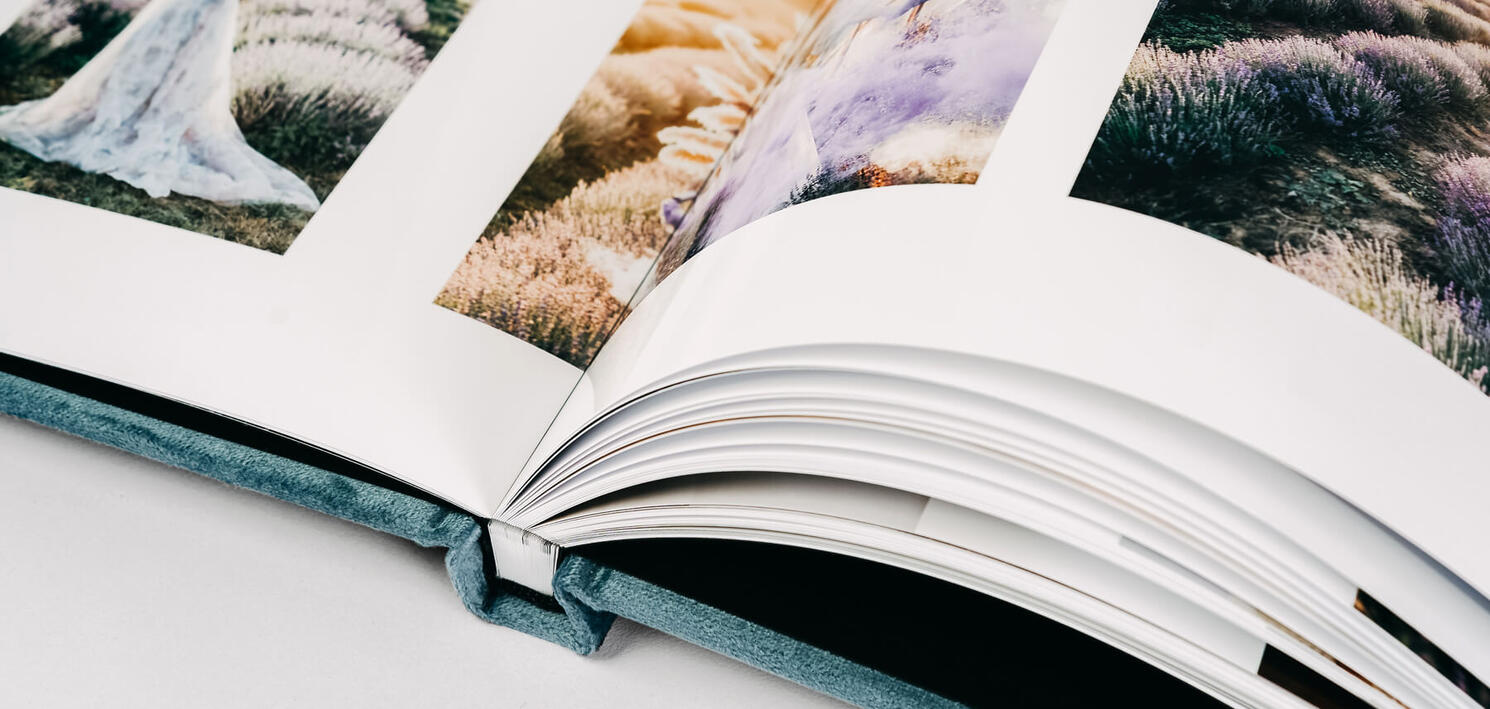 Masterly craftsmanship, artistic flair - perfect for your most important photographs
ArtiBook No.4 photobook price list
| Size | Number of pages | Product price | Additional 2 pages |
| --- | --- | --- | --- |
| 8x8" | 20 | 125€ / 119£ | 5€ / 4.5£ |
| 12x8" | 20 | 155€ / 149£ | 5.5€ / 5£ |
| 12x12" | 20 | 205€ / 199£ | 7.5€ / 7£ |
| 17.5x12" | 20 | 285€ / 279£ | 8.5€ / 8£ |
PREMIUM PHOTO BOOK
Discover the highlights of the finest photo book
The Premium photo book is more than just an ordinary photo book. It is a true work of art, created with passion and attention to detail. The unique features of this product make it unmistakable and one-of-a-kind.
Soft pages in a lay-flat layout
Our premium photo book stands out with its unique lay-flat option combined with soft pages. This means that when you flip through your photo book, you can enjoy full panoramas and seamless viewing of each page without distortion or awkward holding. The soft pages have a pleasant feel and provide a gentle transition between photos, creating a harmonious and aesthetically appealing presentation. Whether you are browsing through the book on your own or showing it to others, our premium photo books easily provide an unforgettable visual experience and comfort.
The Canon technology for absolute perfection
The Premium photo book offers the best print quality available on the market. Thanks to the use of innovative Canon technology, each photo in your photo book is reproduced with incredible precision and depth of colour. Canon, a leader in the field of photography, guarantees excellent print quality that perfectly captures the beauty and clarity of your photos. Regardless of the details, colours or tonal transitions, every element is rendered with perfection and the highest degree of realism.
Personalisation and elegance made to the highest standard
Our premium photobook not only features beautiful bindings made from the highest quality materials but they can also be personalised with an engraving. This is the perfect way to give your book a special touch and make it even more personal. Create some unforgettable memories that will be preserved in a book tailored to your individual preferences and style.
Best Photobook Designer - create without effort or limitations
Create with ease and pleasure. Our advanced online designer makes designing an album an enjoyable and simple process, even for those with no graphic design experience. With its intuitive interface and extensive tools, you can freely experiment with layout, backgrounds and text to create a photobook with a unique character. Explore your creativity and give life to your visions with our easy-to-use online designer.
Certified guarantee
Our premium photo books are unique thanks to our Canon-certified quality guarantee and masterful craftsmanship. This combination ensures that you receive a premium quality product that will stand the test of time. To further provide you with peace of mind and reassurance, we provide a 2-year warranty on our products. So you can have absolute confidence in the quality and longevity of our photo books and rest assured that your album will be a beautiful legacy that you pass on to future generations.
The Premium photo book, with its modern and elegant design, becomes a true masterpiece that highlights the uniqueness and beauty of your photobook. Our premium photo book is synonymous with luxury, elegance, and durability. It is an investment that will stand the test of time, highlighting the uniqueness of your photos. Let our premium photo book be an integral part of your photo story. Choose a product that fully captures the beauty and magic of your photos, ensuring exceptional presentation.