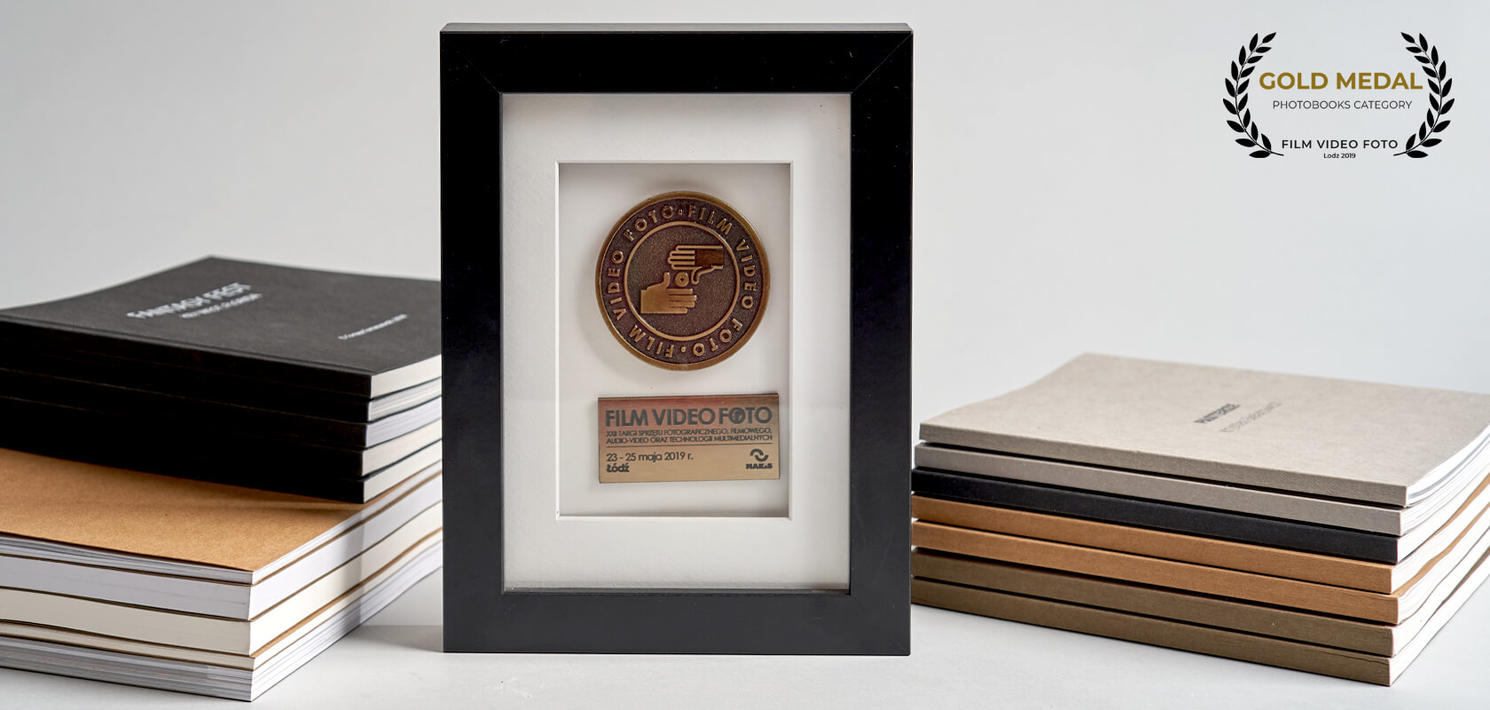 Gold Medal winner for its simple and timeless design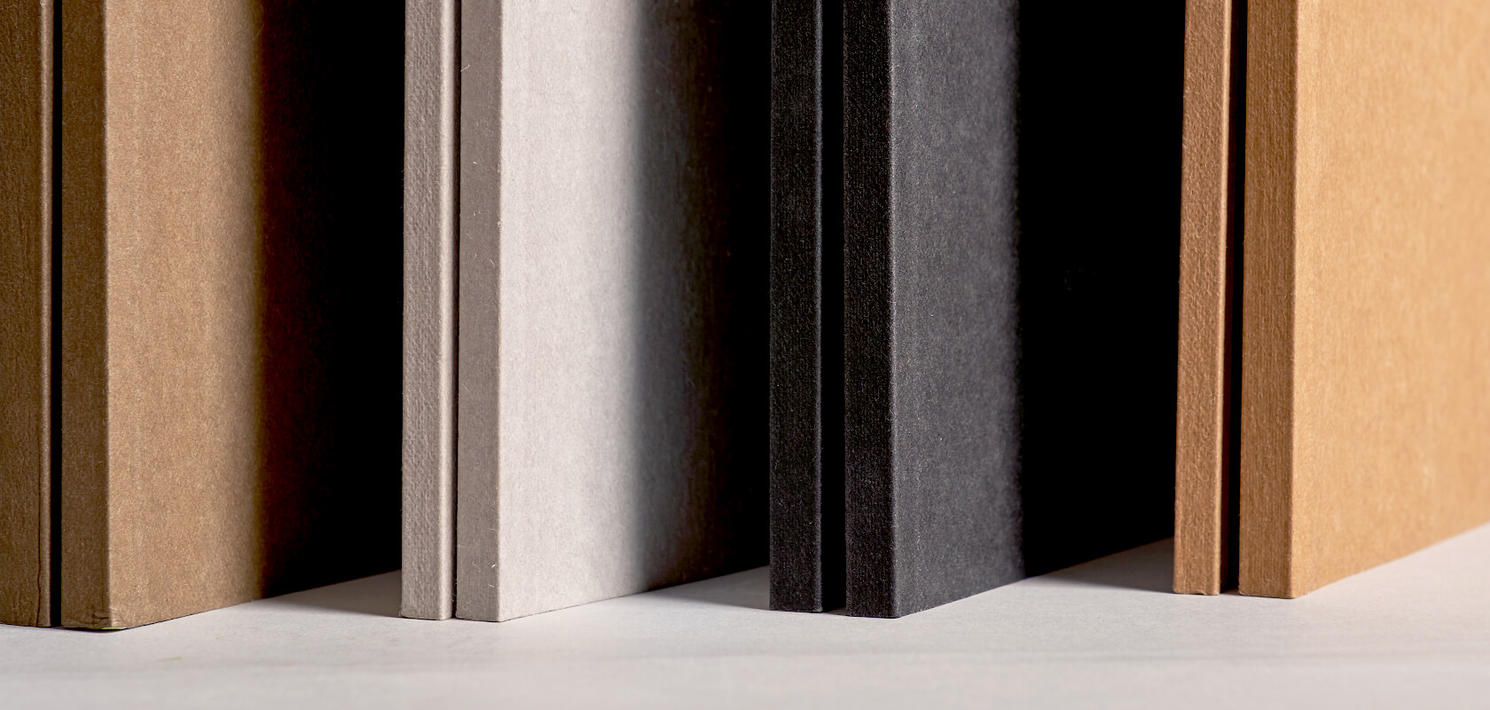 Eco-friendly softcover available in 4 earthy colours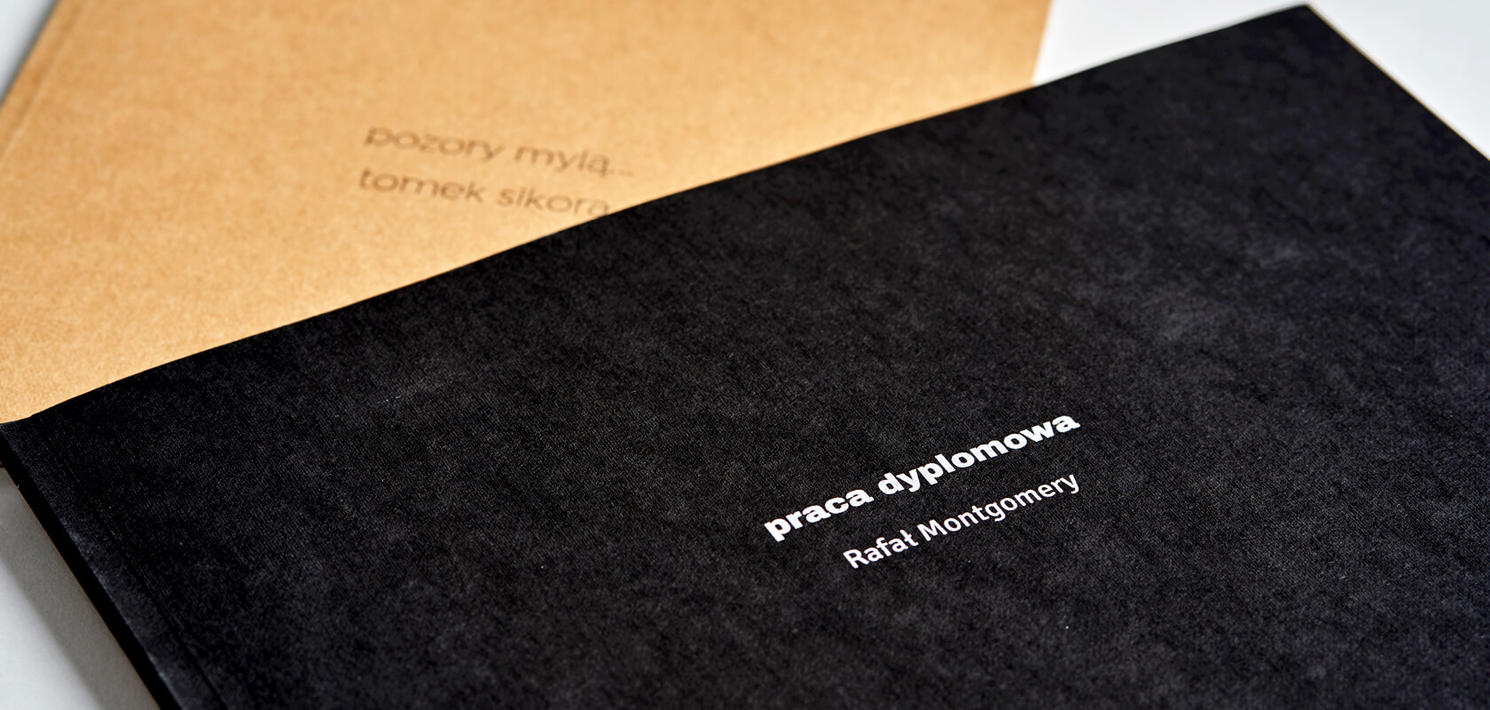 Personalised with a custom text on the front cover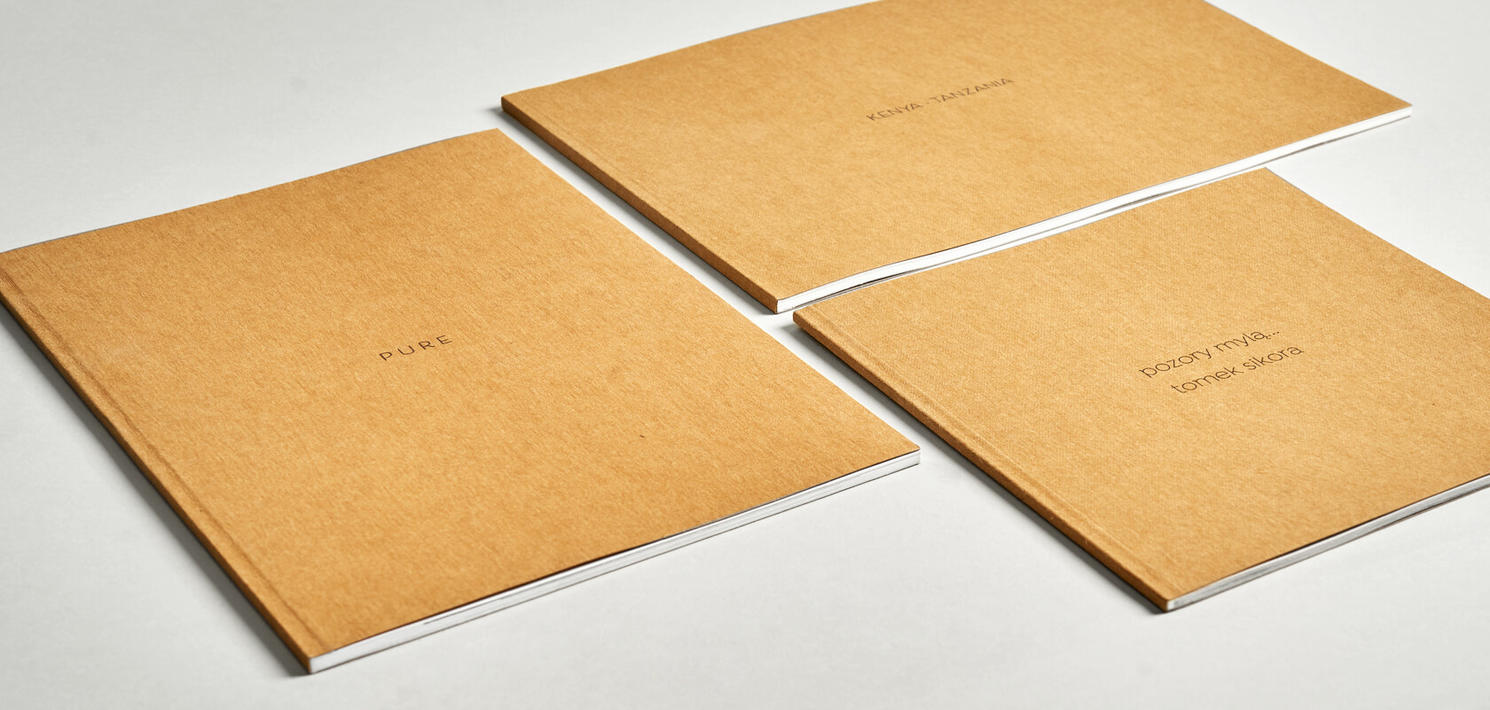 Available sizes: 8x8, 12x8, 8x12 inches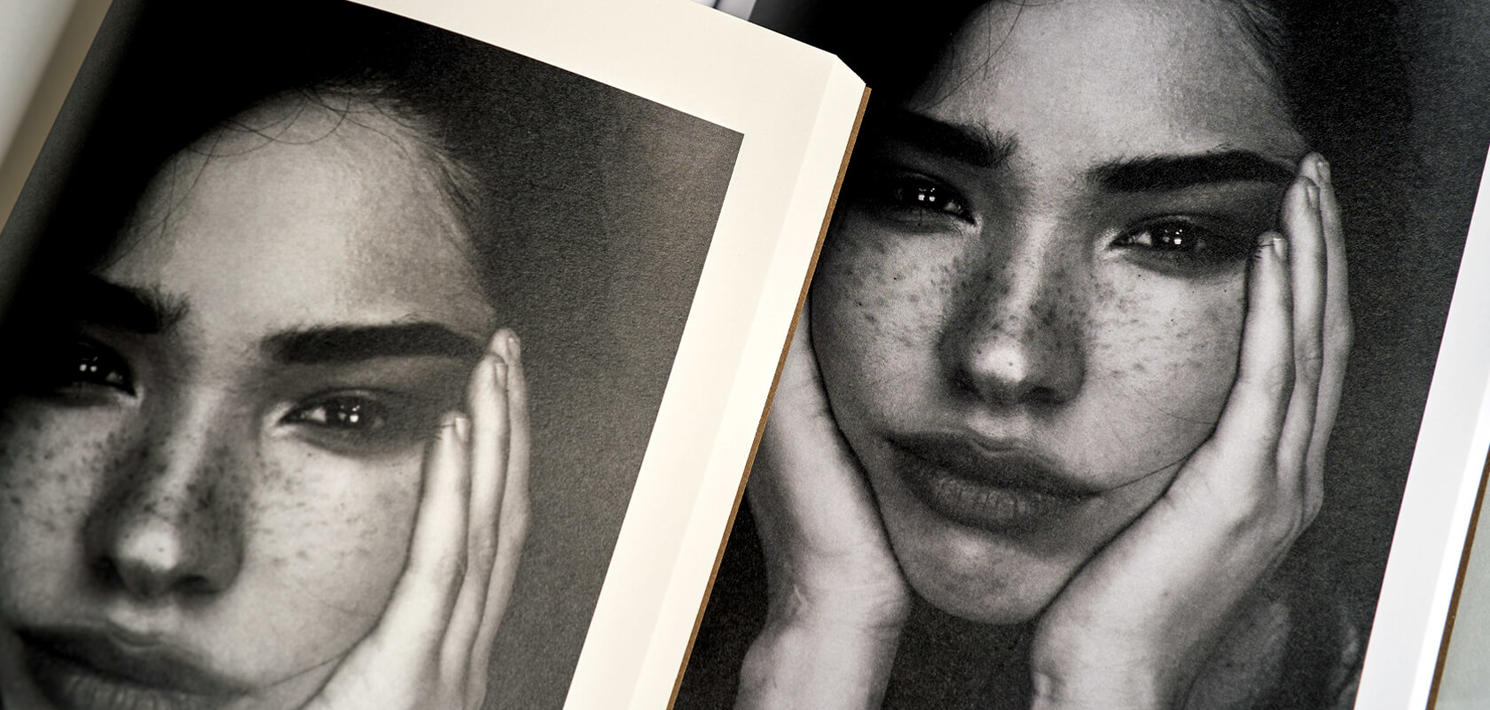 Matte and eco-friendly photo papers: Mohawk Eggshell and Arctic Matte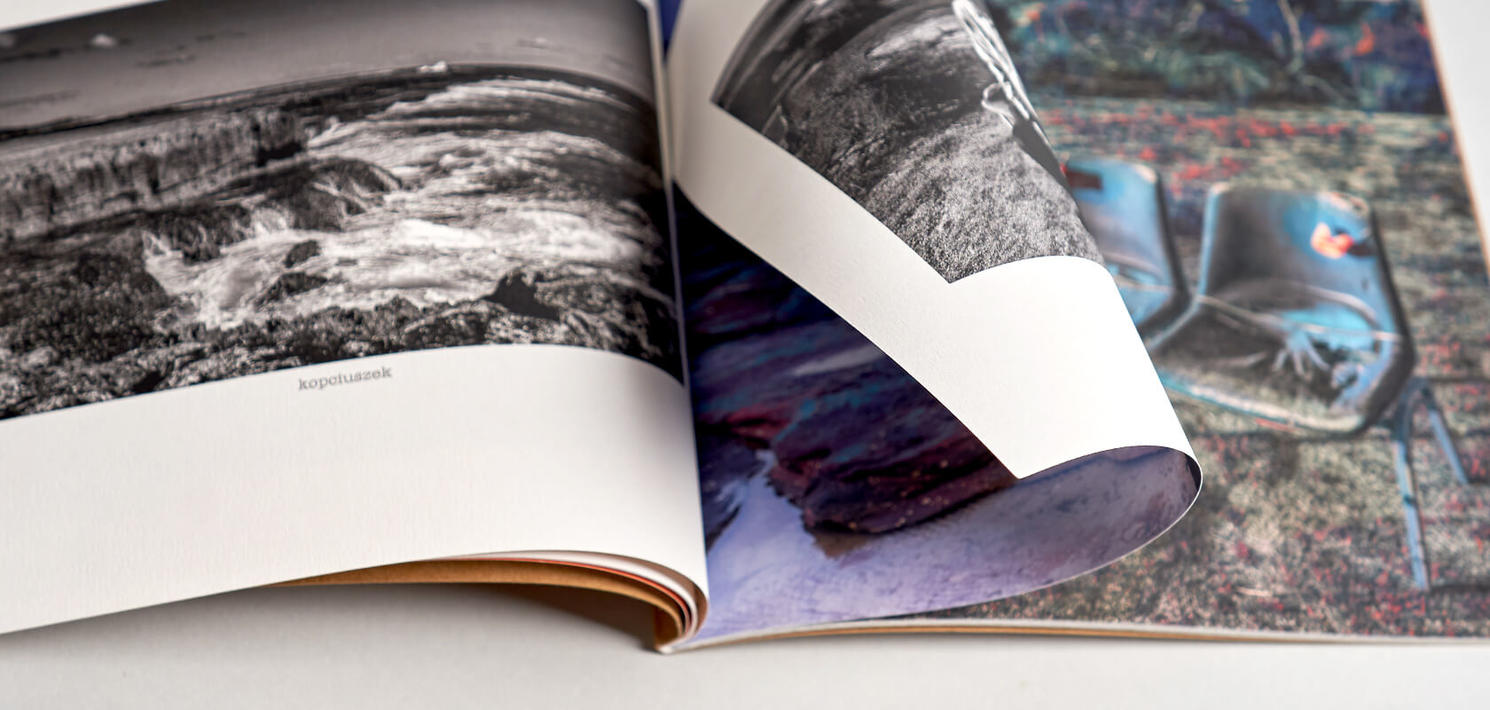 Double-sided printing on soft cards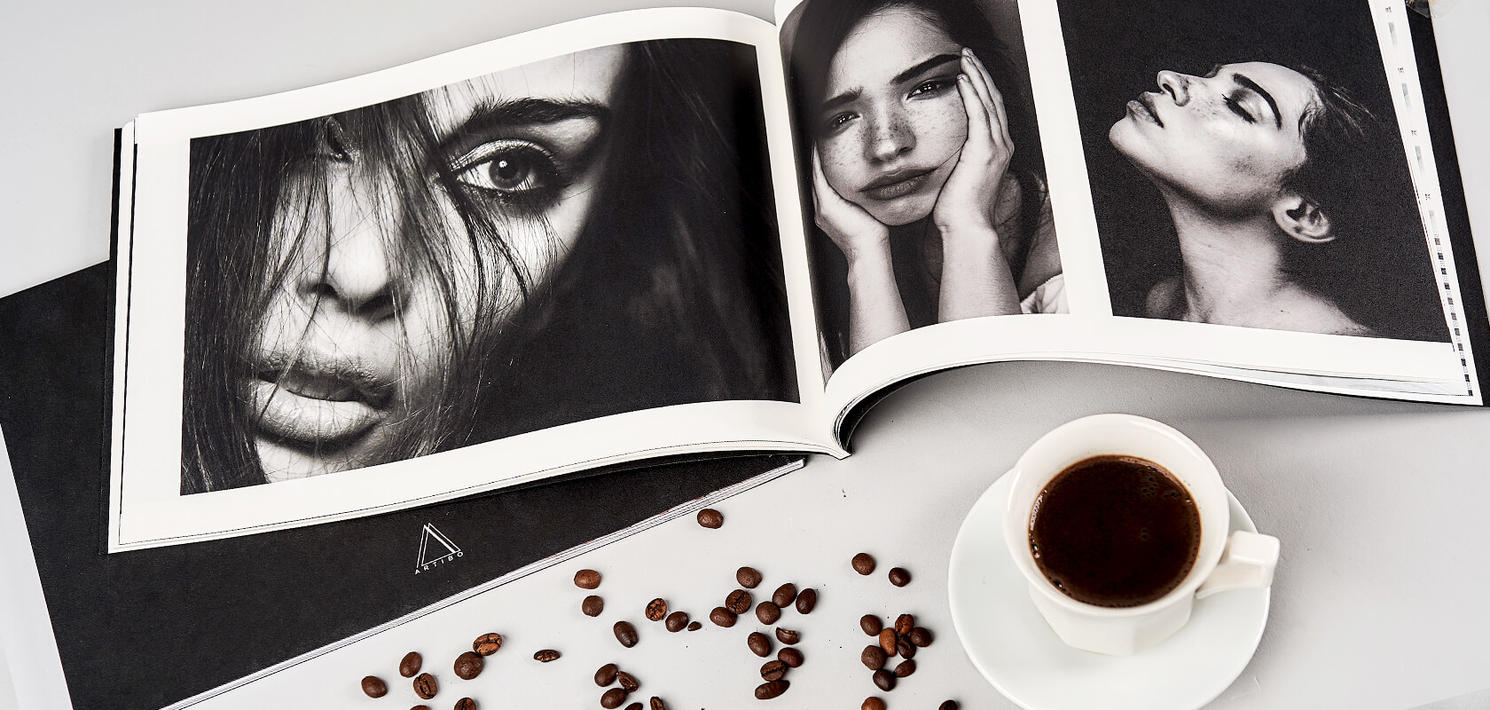 An ultra-durable, contemporary design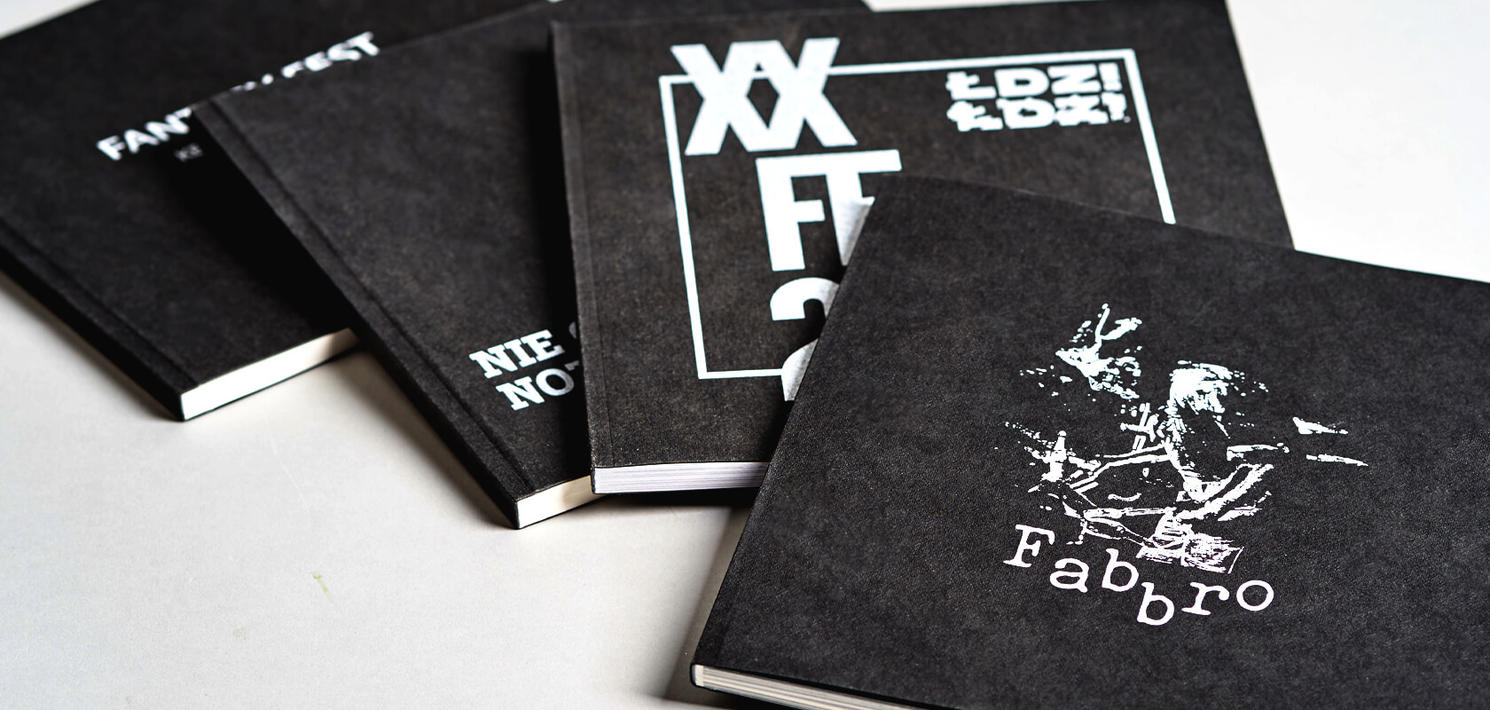 Custom cover with your artwork available for orders of 10 or more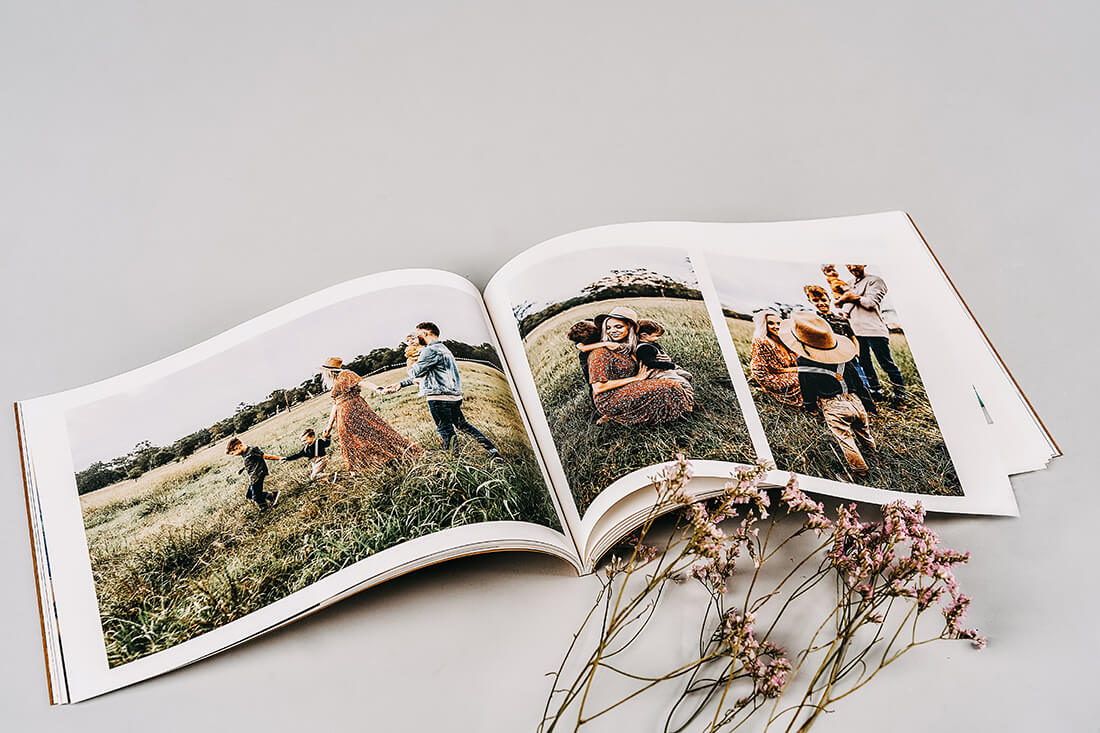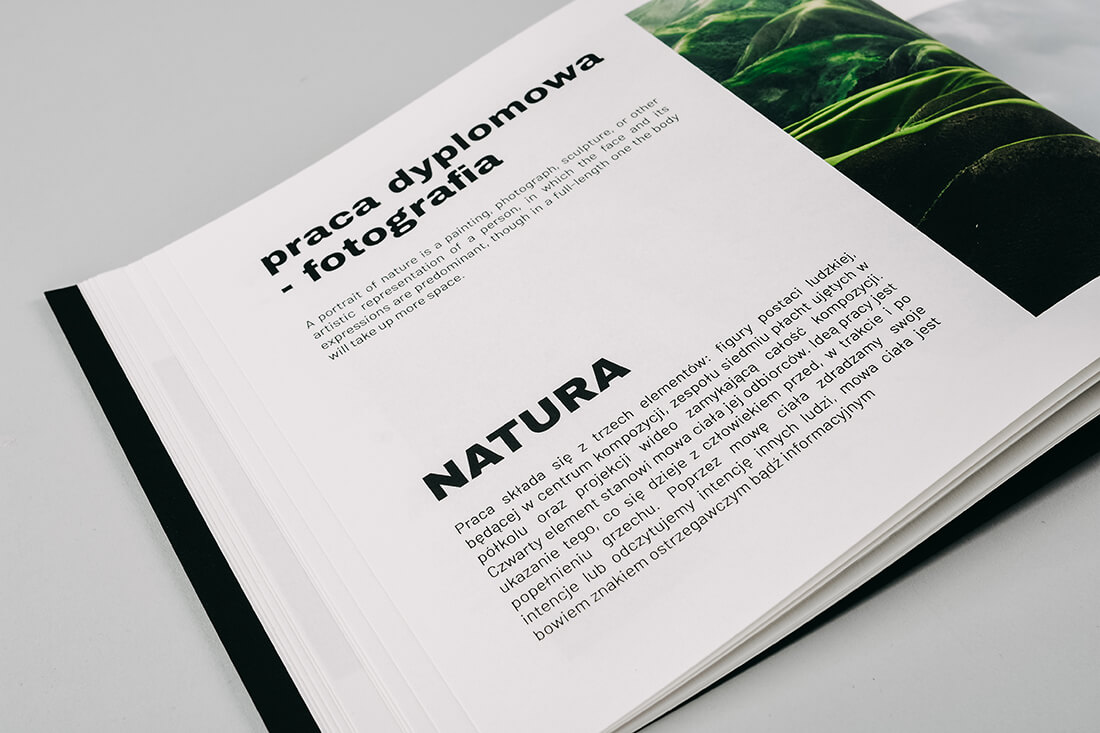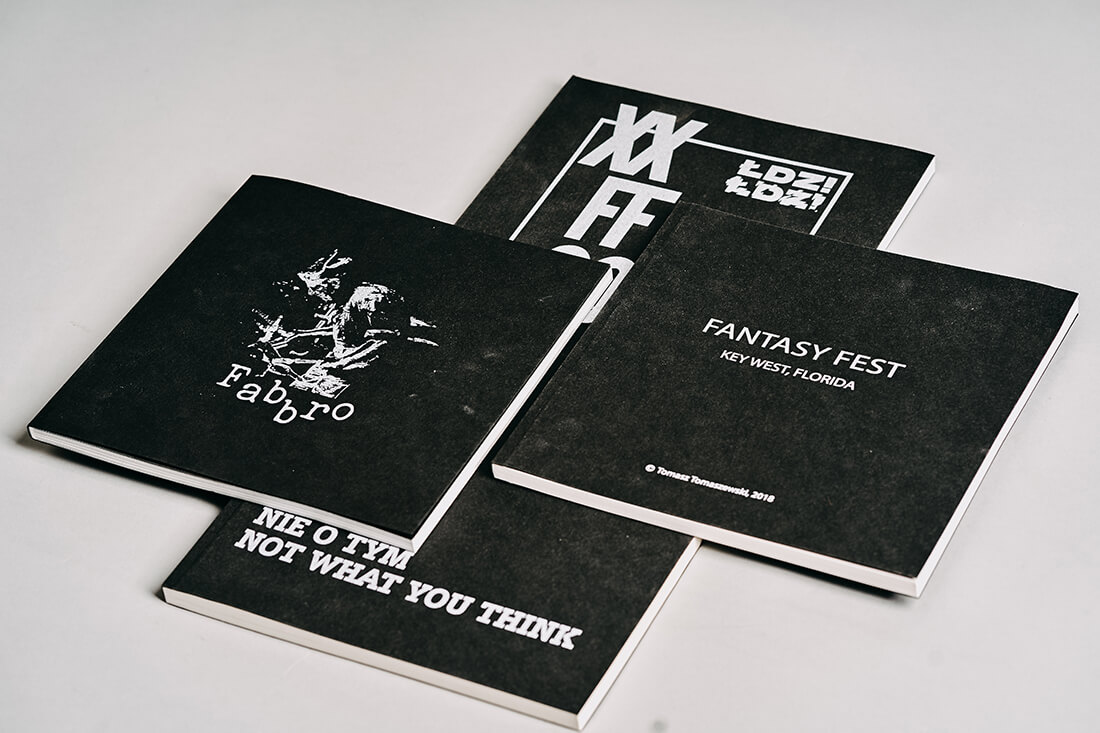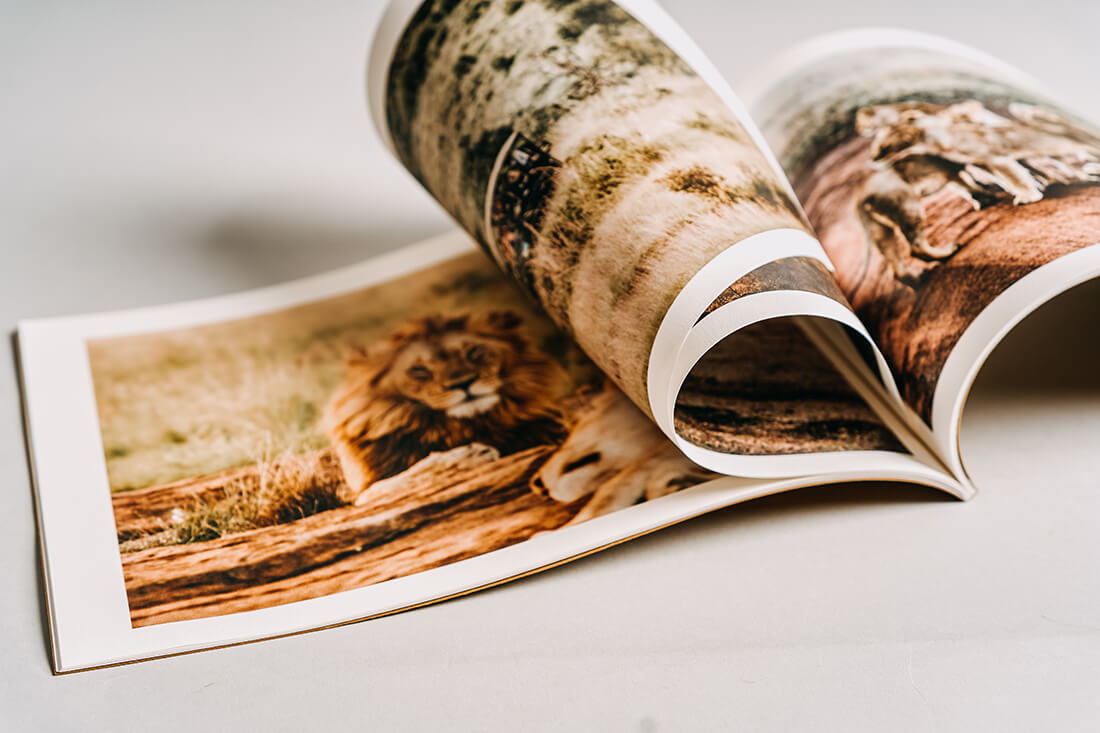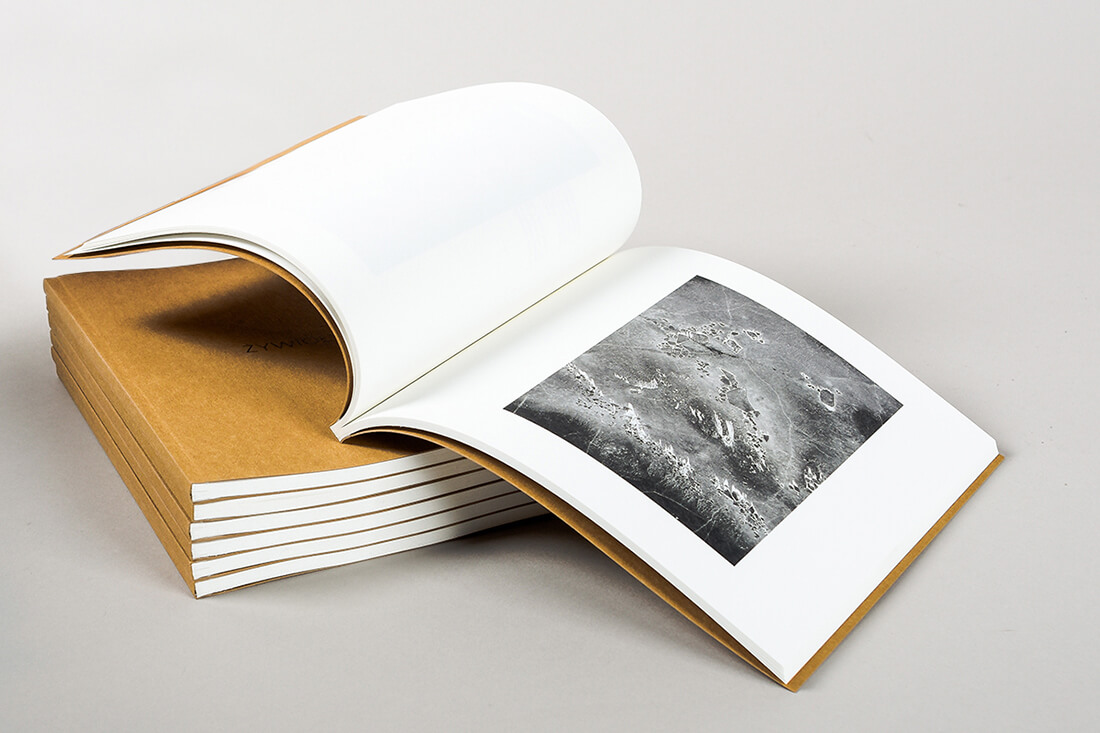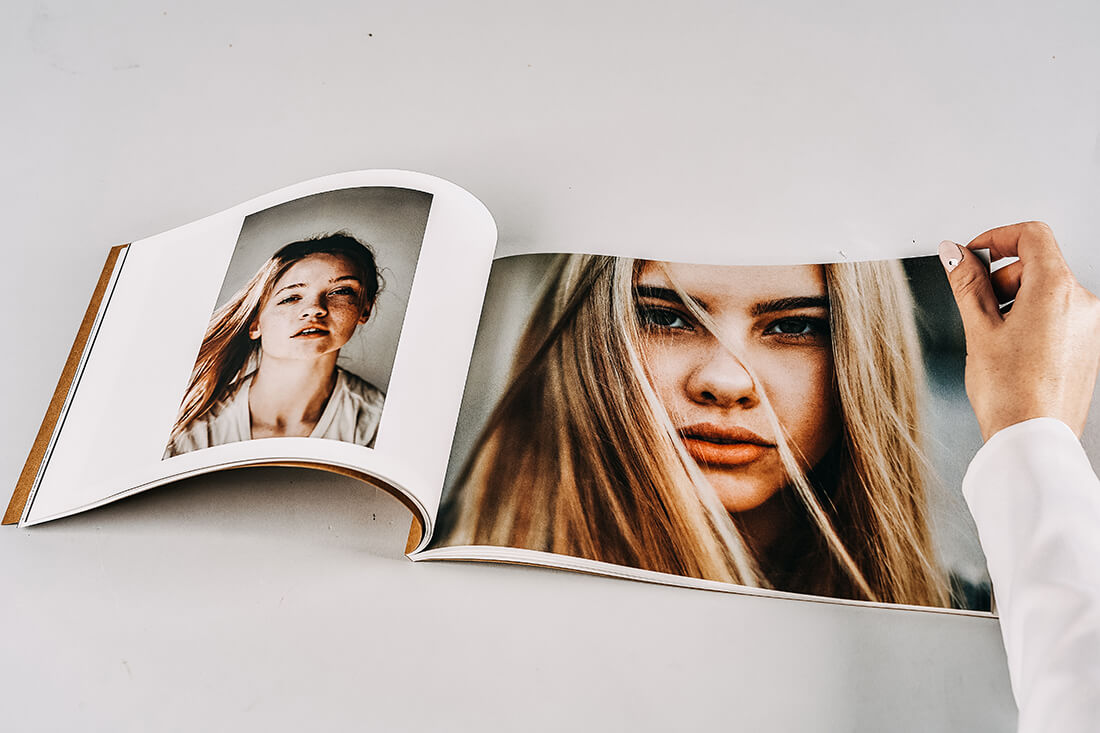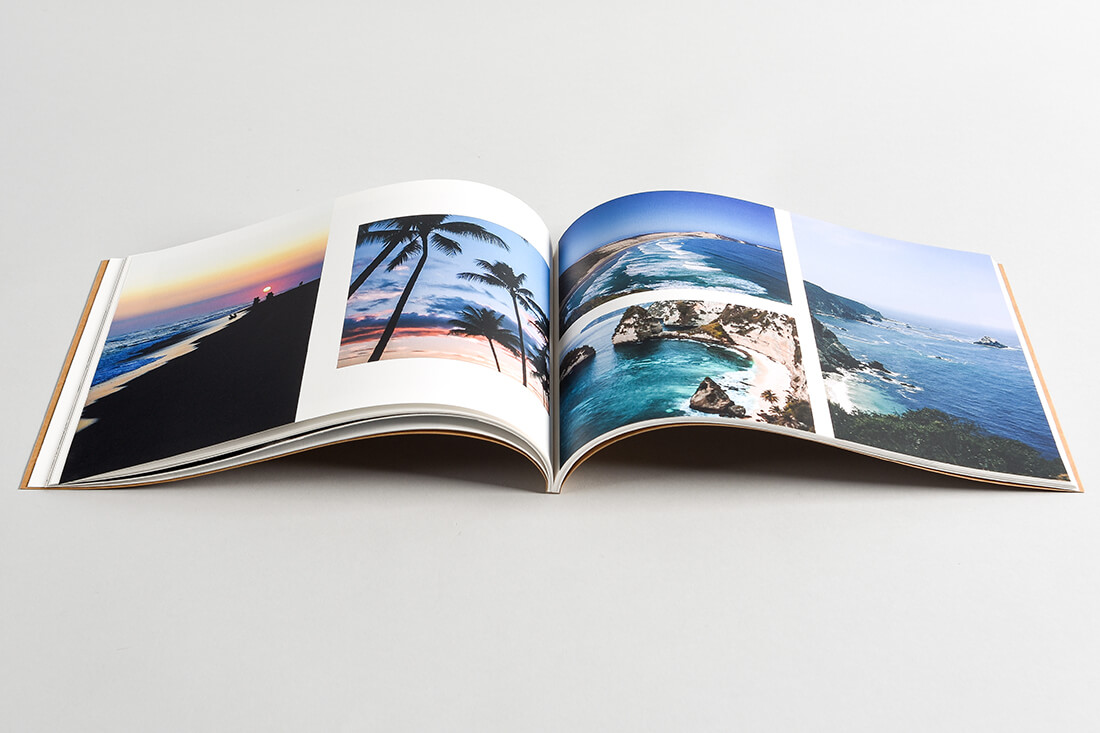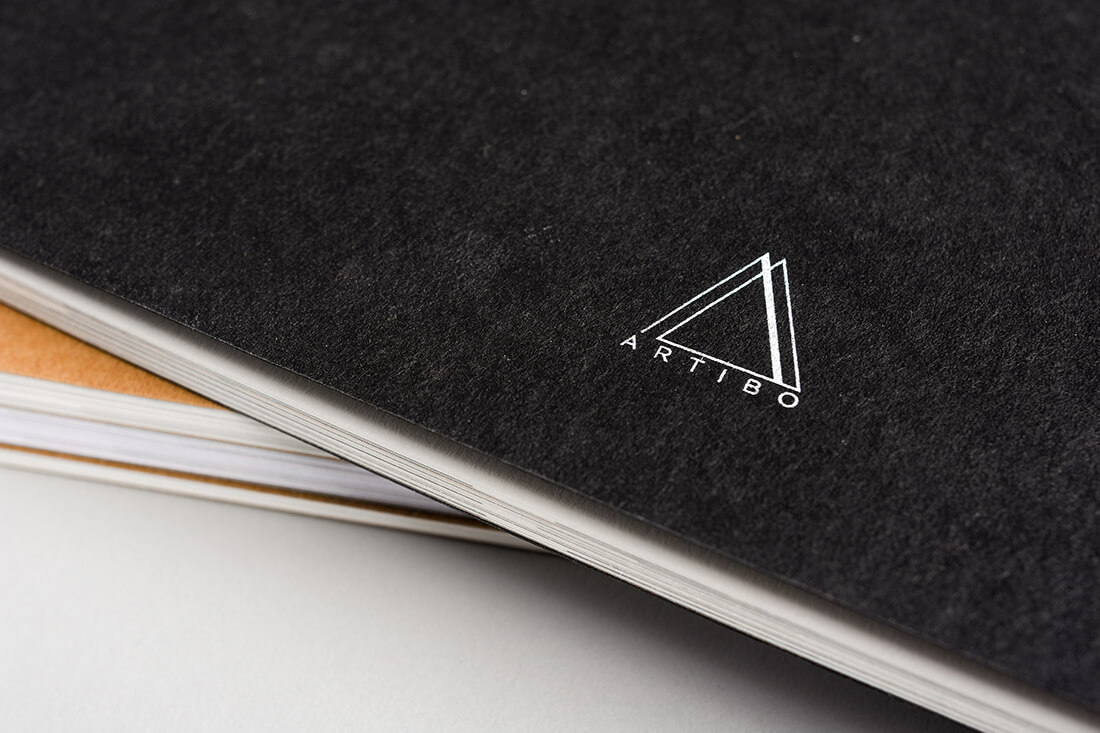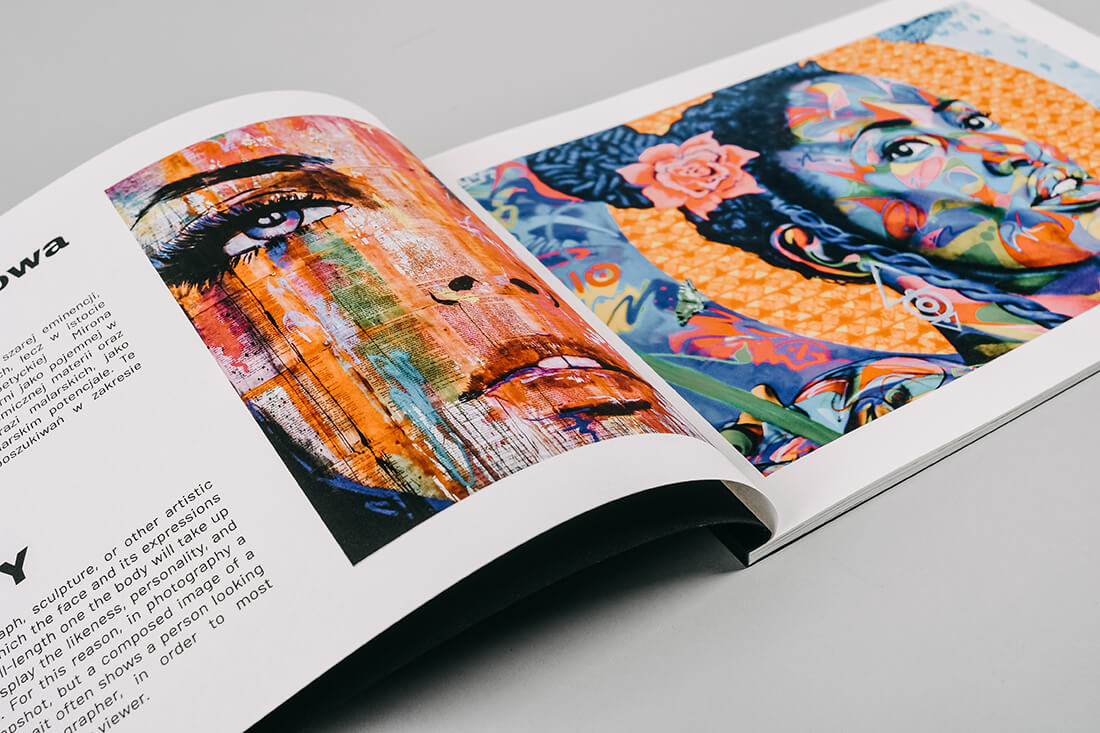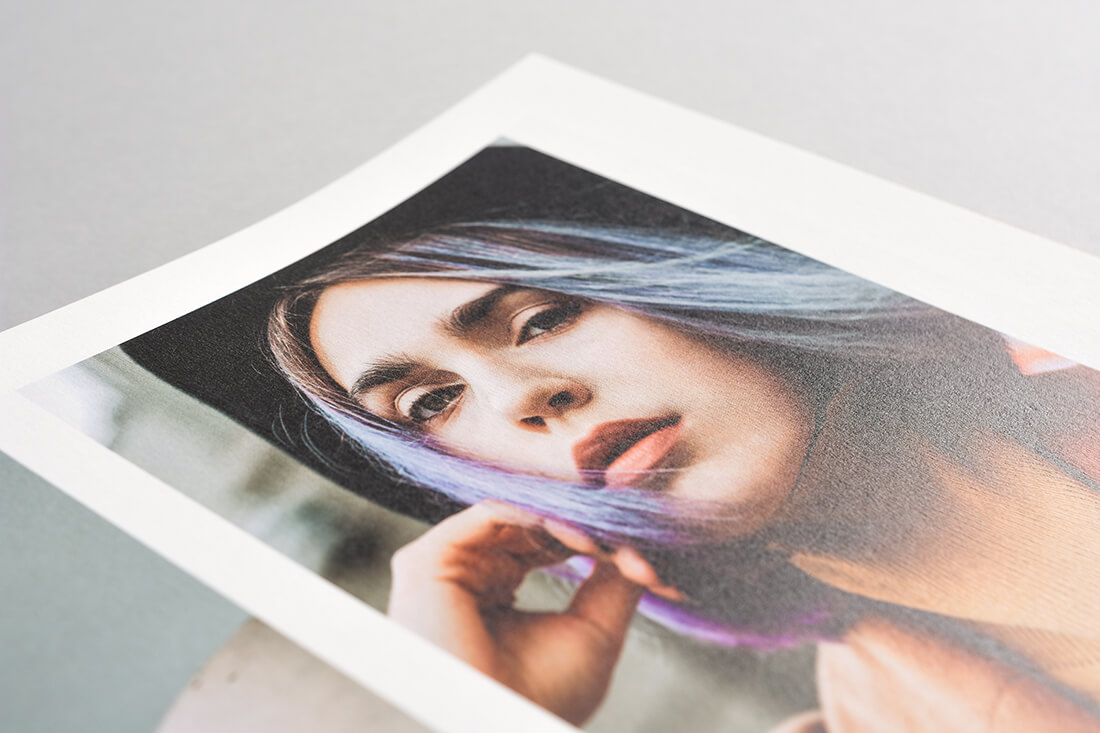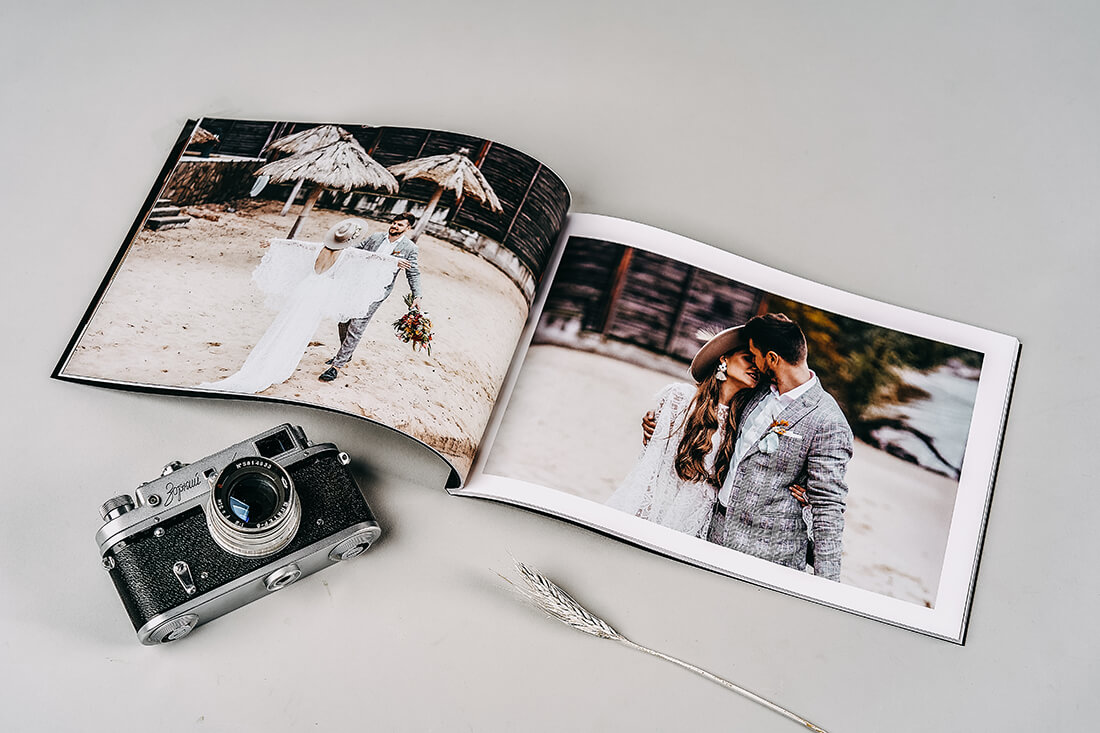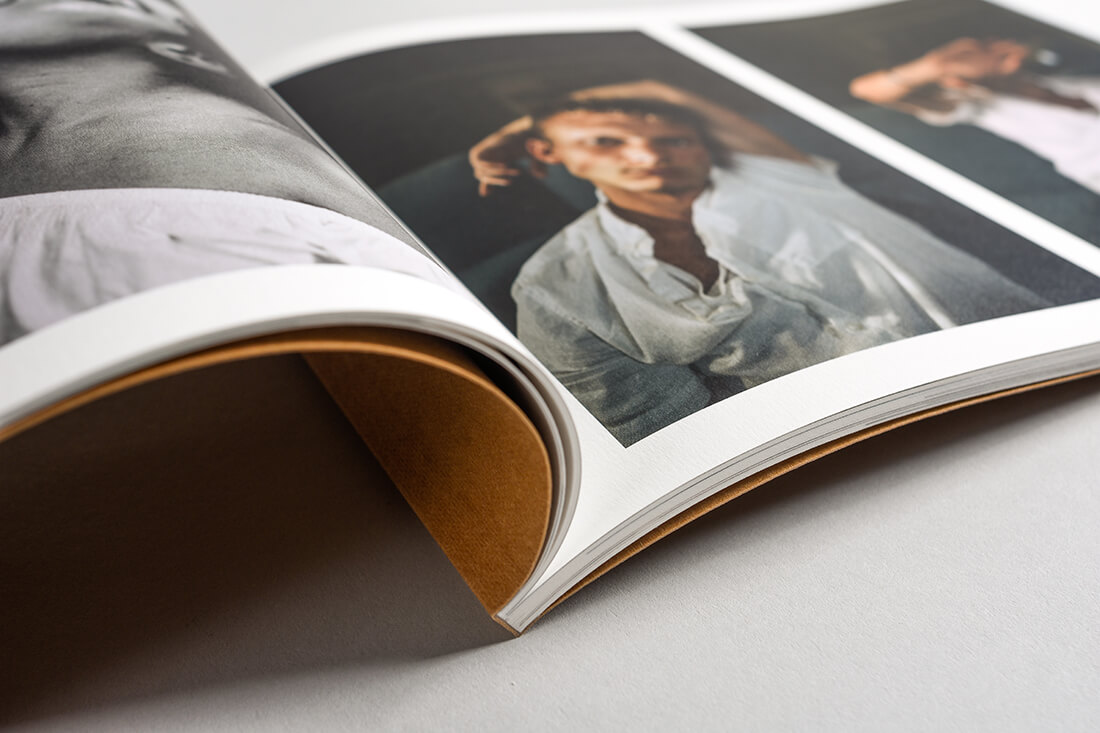 ArtiBook No.1 photobook price list
| Size | Number of pages | Product price | Additional 2 pages |
| --- | --- | --- | --- |
| 8x8" | 28 | 28€ / 27£ | 1.6€ / 1.5£ |
| 12x8" | 28 | 33€ / 32£ | 1.8€ / 1.7£ |
| 8x12" | 28 | 33€ / 32£ | 1.8€ / 1.7£ |
ArtiBook No. 1 - a perfect form of a softcover photobook
It is said that modesty is a trait of great people. In our belief, this statement also applies to objects. ArtiBook No. 1 softcover photobook is the result of the search for a product with a perfect form. Today, at Artibo, we know that we have succeeded and we want to introduce you to our flagship photobook, ArtiBook No. 1. This photobook, thanks to its unique features, is always in perfect shape...
ArtiBook No. 1 - a medal-winning online photobook
We presented the results of our work in the form of ArtiBook No. 1 to the harsh judgment of professionals. It turned out that we were right to create ArtiBook No. 1 as it is - brilliant in its simplicity. Our softcover photobook won a gold medal at the prestigious Film Foto Video fair in Łódź. ArtiBook No. 1 was also recognized at fairs in New York City, Cologne, and Birmingham. In their reviews, everyone emphasized the key features of ArtiBook No. 1 - its unique, compact form, quality materials, and excellent price.
Hard facts about ArtiBook 1 - a softcover photobook
Our softcover photobook can be easily and quickly designed using an intuitive online creator. Anyone can present their photographic story on the pages of ArtiBook No. 1 - from a professional photographer, through a student of an art school, a photography enthusiast, a self-taught person, a nature lover inspired by its beauty, to anyone documenting their family life. ArtiBook No. 1 can exist in an infinite number of unique versions. What connects them is simplicity of form. On the online photobook market, ArtiBook No. 1 is a unique product. The visible artistic look, which is the result of the kraft cover and matte papers inside, is an additional aesthetic treat. You will not find anything more attractive, because ArtiBook No. 1 is an unconventional form with a low price. In a word - it is an ideal set for an online photobook.
ArtiBook No. 1 - a universal softcover photobook that meets your needs
Usually, it is said that if something is for everything, it is for nothing. Perhaps - but not in the case of ArtiBook No. 1. The softcover photobook has an economical, subtle design that will make the projects presented on the pages of ArtiBook No. 1 speak only with their own voice. ArtiBook No. 1 does not impose itself - it strengthens the artistic message of the images. It adds elegance, subtlety, and artistic expression. This versatility makes ArtiBook No. 1 an online photobook for everyone. Literally, for everyone. Whether it will be serious publications, portfolios, or wedding or travel reports - each time, the images presented on the pages of ArtiBook No. 1 look perfect. Your photos will gain support from excellent quality printing, ecological paper, and unique aesthetics - delicate and subtle.
Selected and tested ideas for a softcover photobook
ArtiBook No. 1 - every occasion is a good one.
Sometimes we just feel that the occasion deserves a special presentation. ArtoBook No. 1 - a softcover photobook is a tried and tested option - without any pretense, efficiently produced, and at a great price. Simply beautiful photos in a beautiful form. Your photo story in a basic version - simplicity that lacks nothing - it's design, it's quality, it's a wonderful keepsake. We recommend ArtiBook No. 1 online photobook as a wedding gift, a school book, a souvenir from an important event for you. Importantly, we print from just one copy.
ArtiBook No. 1 - softcover photobook collections for travelers - because every journey is an occasion
As choosing ArtiBook No. 1 online photobook means loyalty and love for years, we recommend this solution to travelers. This outstanding medium is perfect for creating sets, collections of images from your journeys - unique series of your experiences. We will print the selected amount - just for you, for your family, or a larger edition for an exhibition. Flexibility of orders is another advantage of ArtiBook No. 1. Create your own, unique travel collection and fulfill your dreams by systematically adding subsequent volumes - the next stops in the journey of your life.
ArtiBook No. 1 - don't miss the opportunity for a portfolio
We know that prints of ArtiBook No. 1 are often used as portfolios. Both enthusiasts and professionals have already discovered it. This is easy to explain - prints in any quantity, ease of design, the highest quality of printing both black and white and color photos, and something unnamed that makes you feel like you are holding something exceptional when you hold a printed ArtiBook No. 1. The fusion of sensual and visual experiences - the pleasure that comes from touching the extraordinary texture of the cover paper, the interior pages of the book, and the impression your images make on viewers make moments with ArtiBook 1 a unique experience.
ArtiBook No. 1 is not just a catalog, it's an opportunity for your business
Elegant magazine and company catalog - now you can design them yourself. Finally, you will be able to realize your vision exactly, the printing process will be short, and the price much lower than typical agency orders. The ease of designing ArtiBook 1 - an online photo book, combined with the highest quality materials used in its production, will make you fully satisfied with the result for the first time. Company catalogs in the selected number of copies, with your own descriptions, with self-set photos, in a beautiful form. Thanks to ArtiBook 1 - finally quality, content, and appearance without compromise. You've been waiting for this, so what are you waiting for?
ArtiBook 1 - softcover photobook - print on your own terms - become your own publisher!
As part of the solutions offered by Artibo, you get printing on demand. In times of cost optimization, you can become your own publisher. Bypass intermediaries - save and decide everything yourself. From us, you get a unique relationship of the highest quality to price, for which ArtiBook 1 is known. In addition, you get a flexible design tool - all of which will bring you closer to realizing your dreams of your own photo book. If you feel you need support, we are here for you. Contact us - you will receive professional assistance during the publishing process and a customized quote. Become independent of publishers and high-volume, expensive publications. You deserve the possibilities that ArtiBook 1 - a unique online photo book - offers.
ArtiBook No. 1 - product specification details
Sizes
ArtiBook 1 is a softcover photobook, in which you determine the number of pages yourself - from 28 pages (14 sheets) up to 120 pages (60 sheets). 
Due to the wide range of applications for ArtiBook 1, it was designed in smaller formats. The available sizes are 20x20cm, 20x30cm (A4 Portrait), and 30x20cm (A4 Landscape). 
Materials
ArtiBook 1 is a lightweight and durable construction. It consists of a soft cover made of sturdy paper, soft cards available in double-sided print, and a solidly glued spine. 
ArtiBook 1 has a soft cover, which does not lay flat. This means that the layout of the photos chosen during the design process should be limited to the working area of one page. Why? When the pages of the photobook do not lay flat, there is a minimal loss of image in the area of the spine. Keep this in mind, as every millimeter of your work is valuable!
Ecology is important to us - we have chosen all the components of the ArtiBook 1 product consciously and responsibly. By choosing ArtiBook 1, you are also making a specific, environmentally friendly choice.
Softcover
This is a special, smooth paper with a palpable texture. It ages beautifully and doesn't lose any of its durability. It has the Oeko-Tex and Forest Stewardship Council (FSC) certification. It is 100% biodegradable, and no animal-derived ingredients were used in its production. Covers are available in four colors: Tagua (earthy brown), Sienna (warm sandy shade), Charcoal (matte black), Stone (light gray).
Matte heart of ArtiBook 1 - artistic, professional papers
Two options to choose from mean two different ways of presenting the image on the pages of the photobook designed online. Choose consciously the effect you expect. Each of the papers available in ArtiBook 1 has acid-free and archival properties.
Mohawk Eggshell paper – has a texture similar to an eggshell, with a subtle, warm white color. It has a deep matte finish with a high level of light absorption. Choose this paper if you're looking for a natural effect with slightly lower contrast. It's perfect for reportage, portraits, and artistic photography.
Uncoated paper with a weight of 148 g/m2
Arctic Matte paper - matte, snow-white, perfectly smooth and opaque, allows you to achieve maximum contrast and saturation. Brilliantly universal, premium-class paper. Images fixed on it are resistant to scratches and fingerprints.
Uncoated paper with a weight of 170 g/m2
Technology in the service of quality
Available for ArtiBook No. 1, the softcover photobook, printing technology - along with professional paper - guarantees the highest quality product. It's the other side of the same coin - maximum quality, which is the result of using only original products and the latest technology. And we have something to be proud of... HP Indigo prints using a patented Electroink formula - a unique set of seven pigments. Thanks to such a rich set, HP Indigo operates in the CMYK color profile and has in its arsenal electroinks: light Cyan, light Magenta, and light Black. This unique system allows for incredible performance in terms of surface uniformity and tonal continuity. Additionally, HP Indigo accurately reflects details in highlights, mid-tones, near-blacks, and dark areas of the frame.
The secrets of designing a photobook online
Our online photobook design tool is a free application where designing is pure pleasure. You have control over every aspect of the ArtiBook 1 you create online - starting with personalizing the cover, choosing the format and number of pages, as well as the color of the binding and the text on it. Any layout of photos on the pages of your project will give the online photobook the uniqueness of ArtiBook 1, which will be a unique photo story of your own creation. Add to cart and there it is - your own ArtiBook 1.
Read HERE about 10 things you should know before starting to design your first photo book.
The creators of ArtiBook 1 - for them it's number 1
The legion of customers enchanted by the non-trivial look of ArtiBook 1 is growing. Their opinions are consistent in terms of unique aesthetics and print quality. We are very pleased with each of them. Read and let yourself be convinced. Enter the world of ArtiBook 1 - feel this perfect form with your senses.
Your photos deserve a unique presentation. See for yourself!