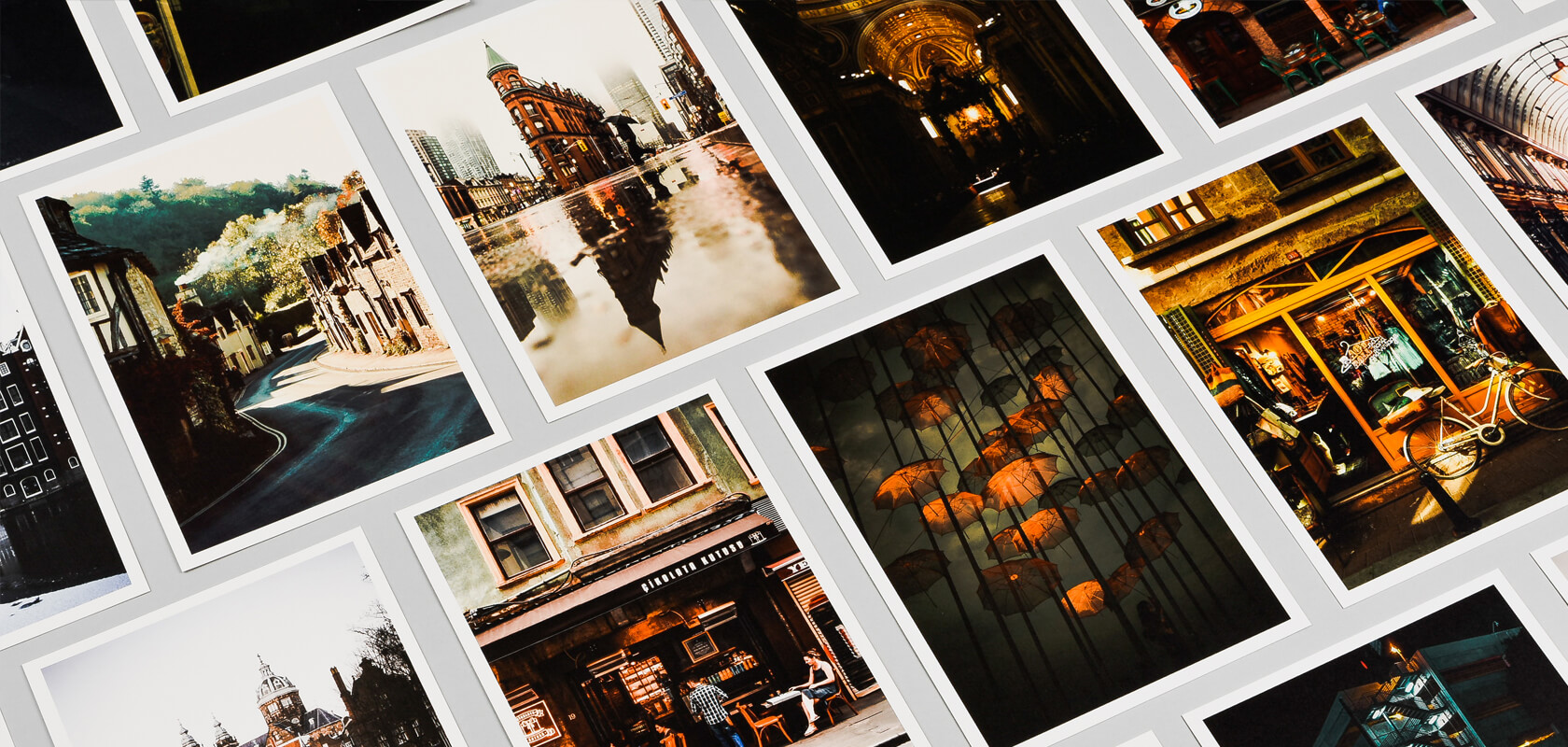 Available size: 6x9in / 15x23cm.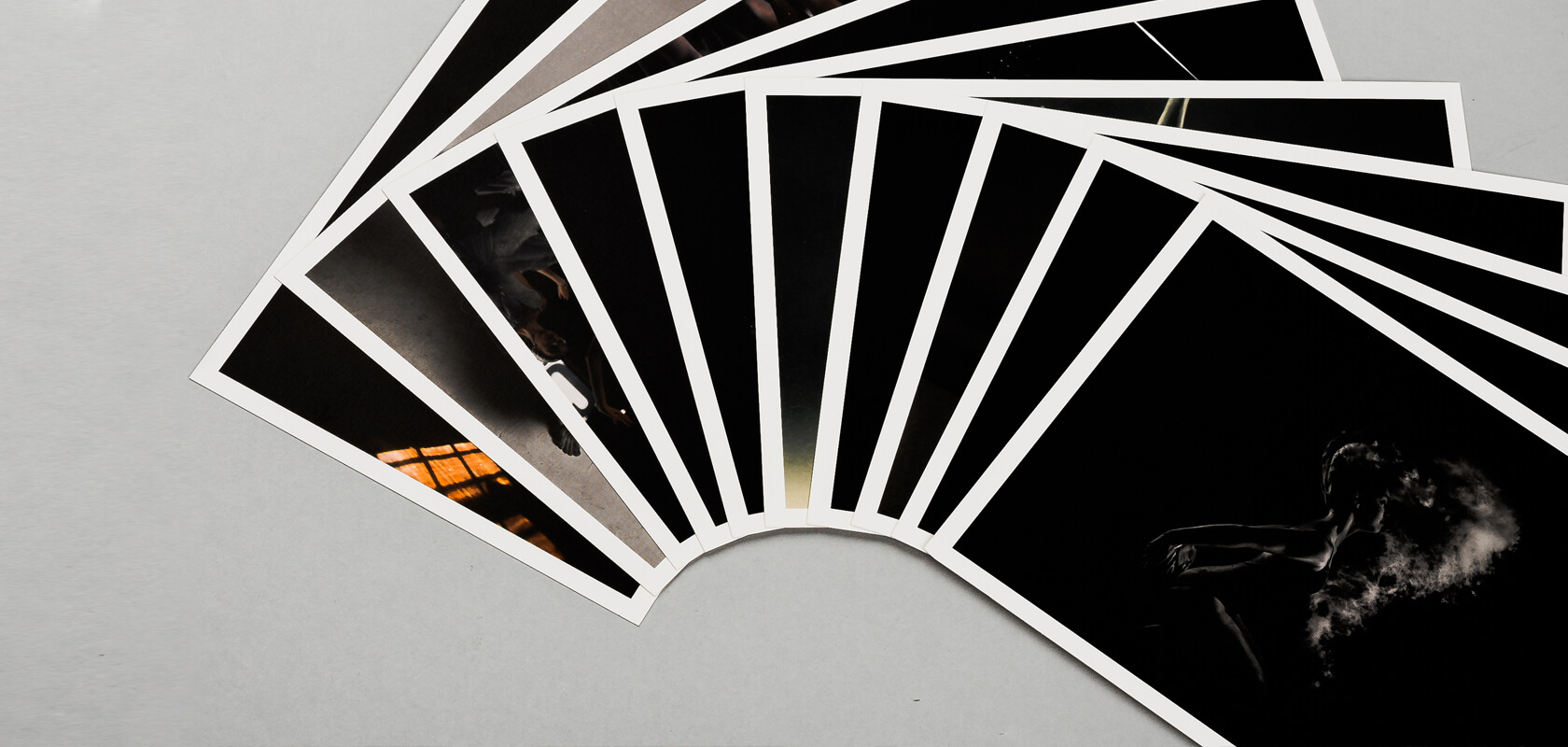 High-quality HP Indigo digital printing.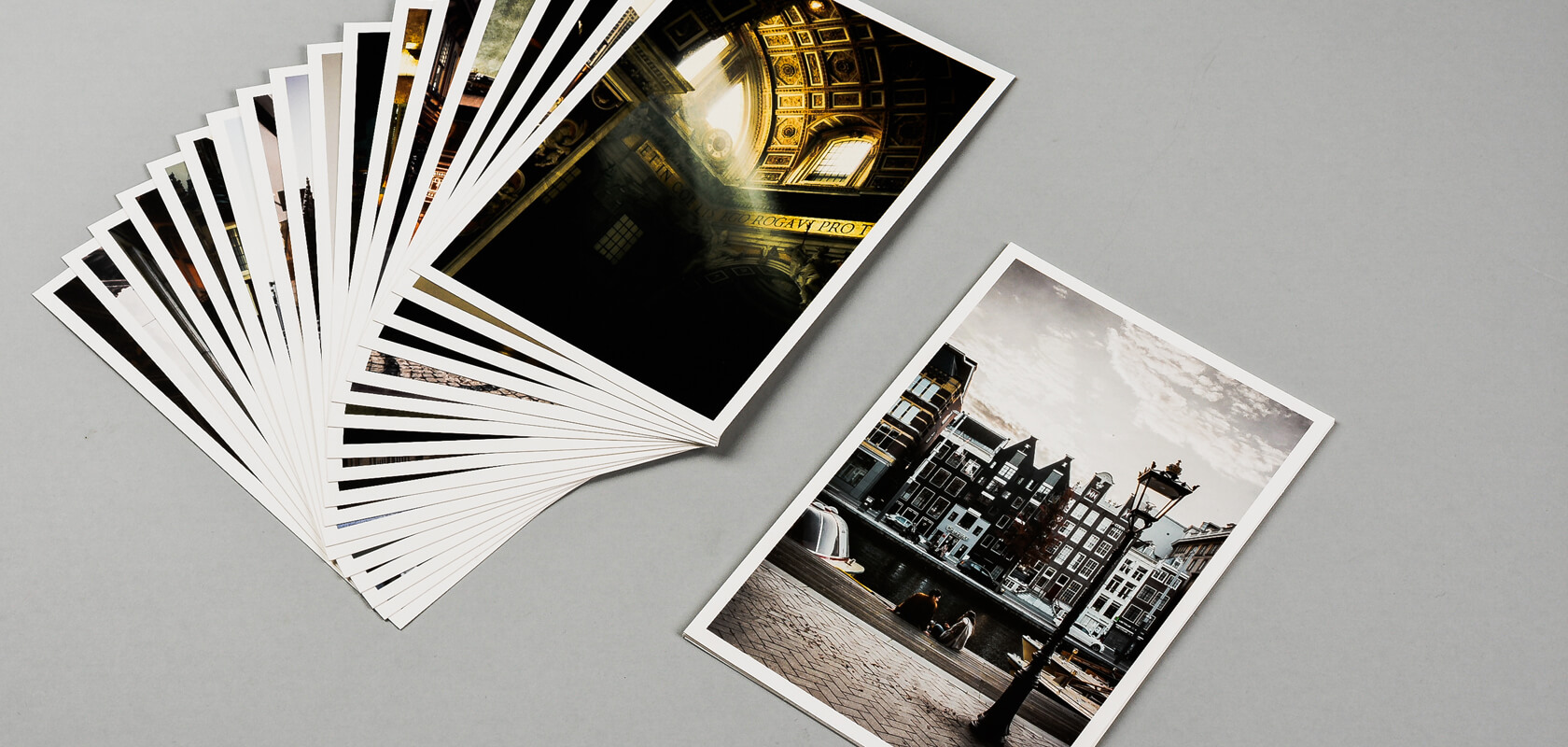 Mohawk Eggshell certified paper with archival properties.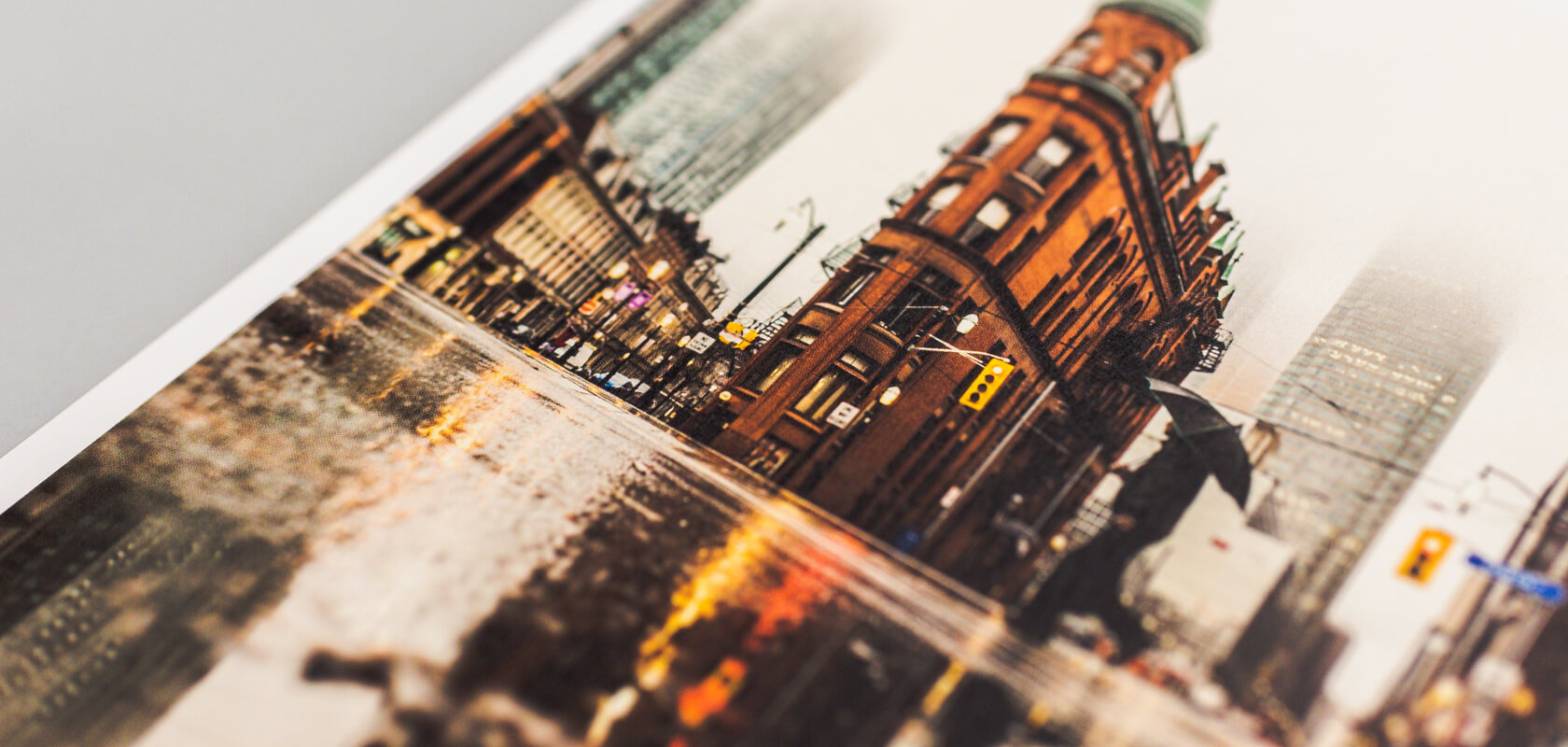 Matte, textured finish enhances the artistic feel of printed photos.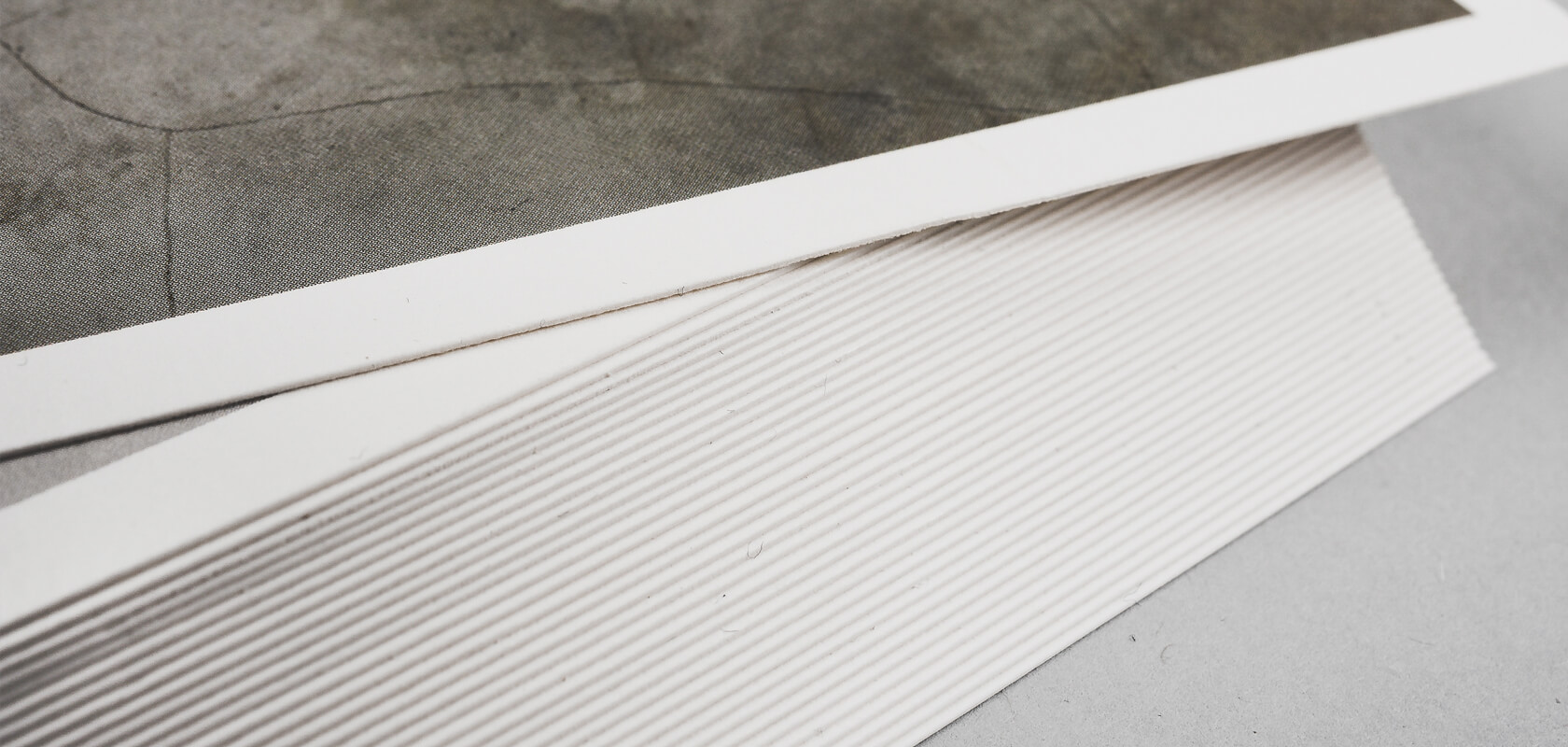 Ultra luxurious thick paper 324g/m2.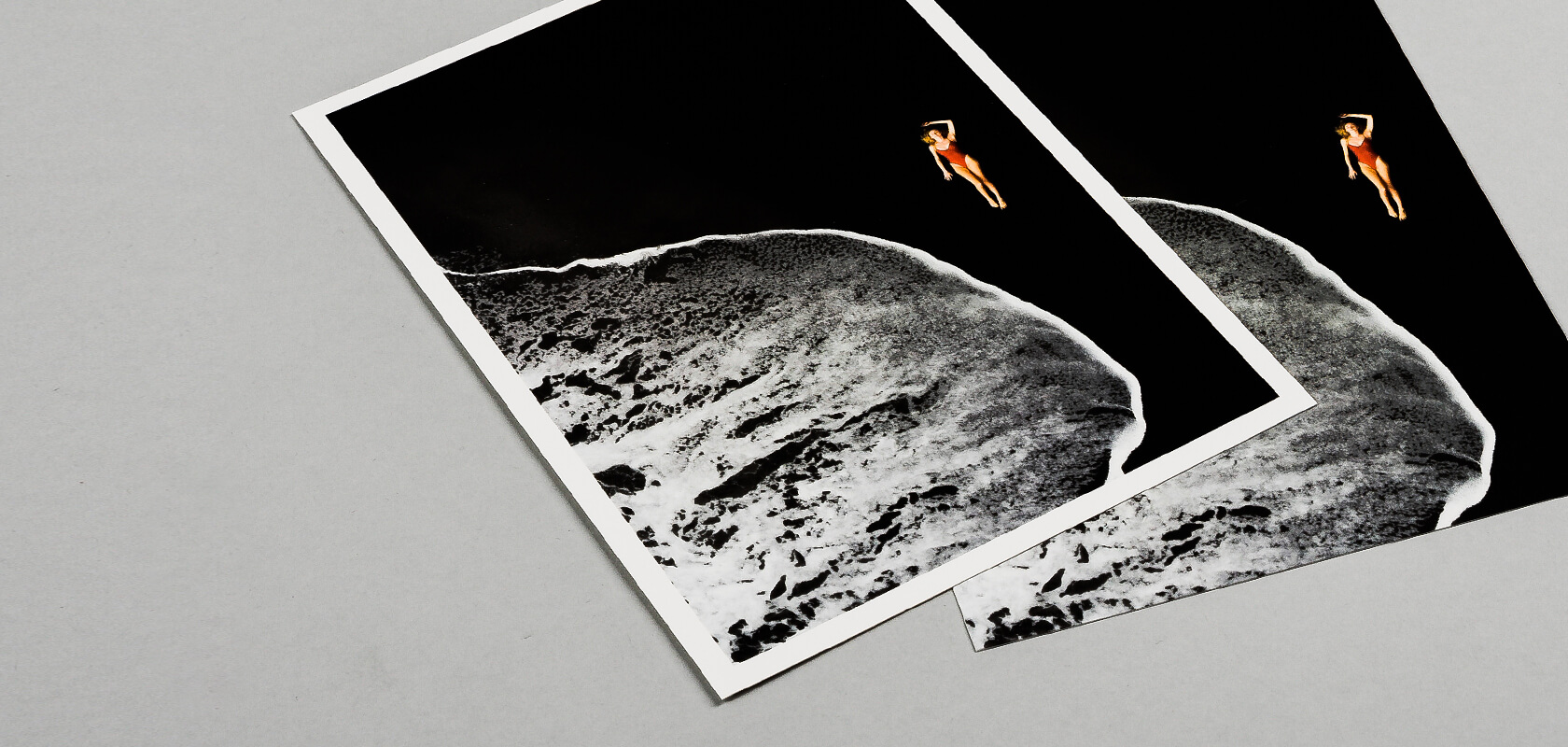 Optional white frame around photos.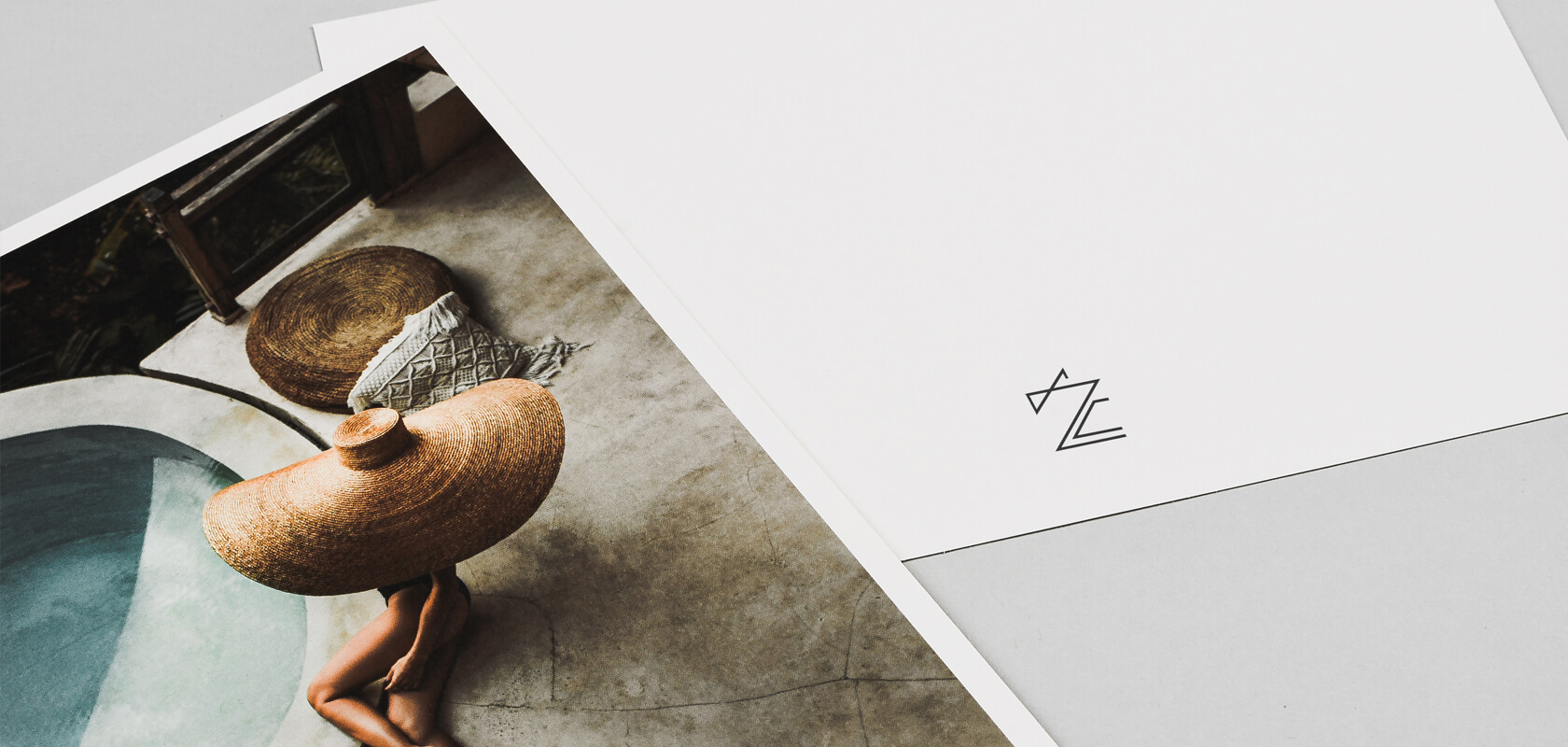 Available with a custom signature on the reverse in the form of text or graphics.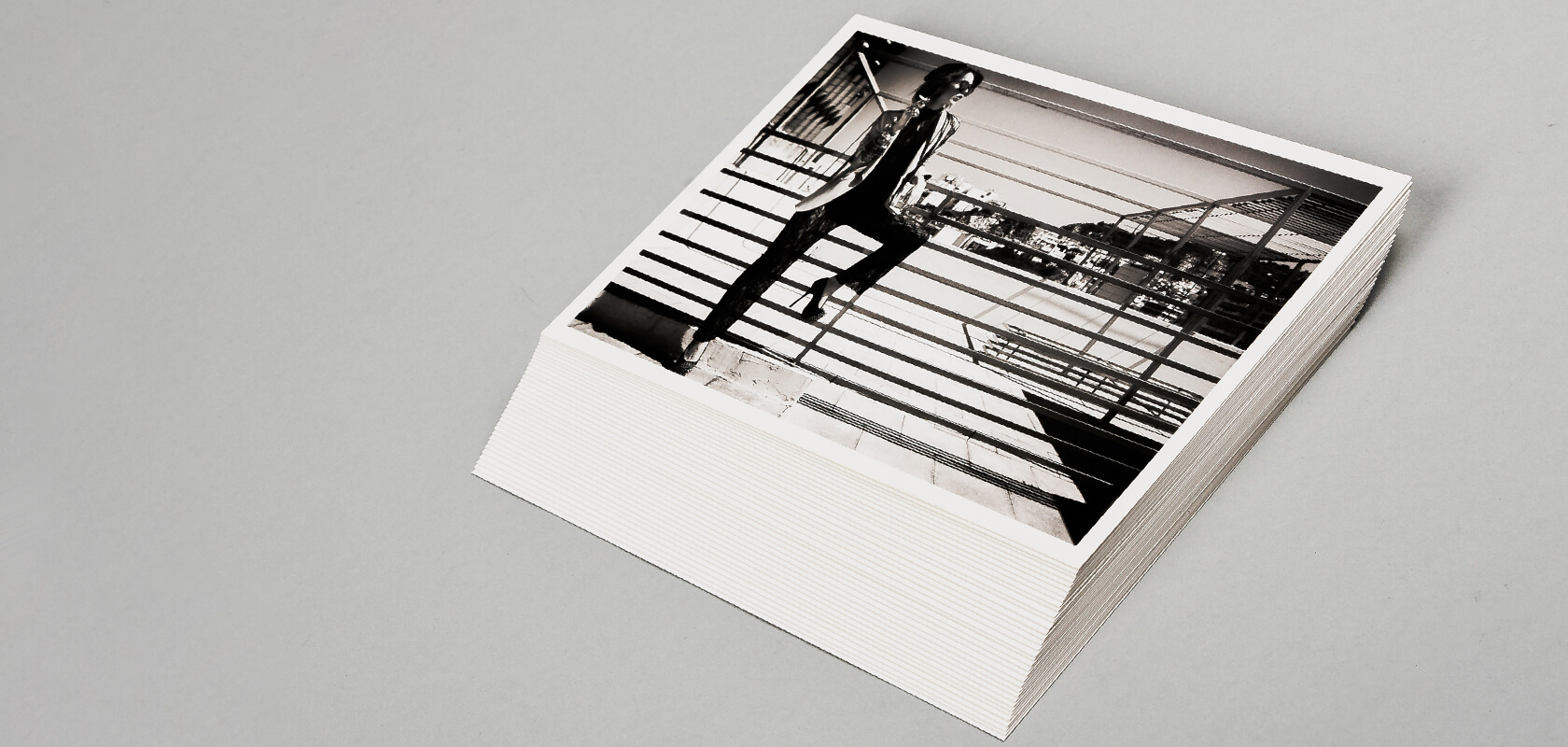 Simple and fast online ordering.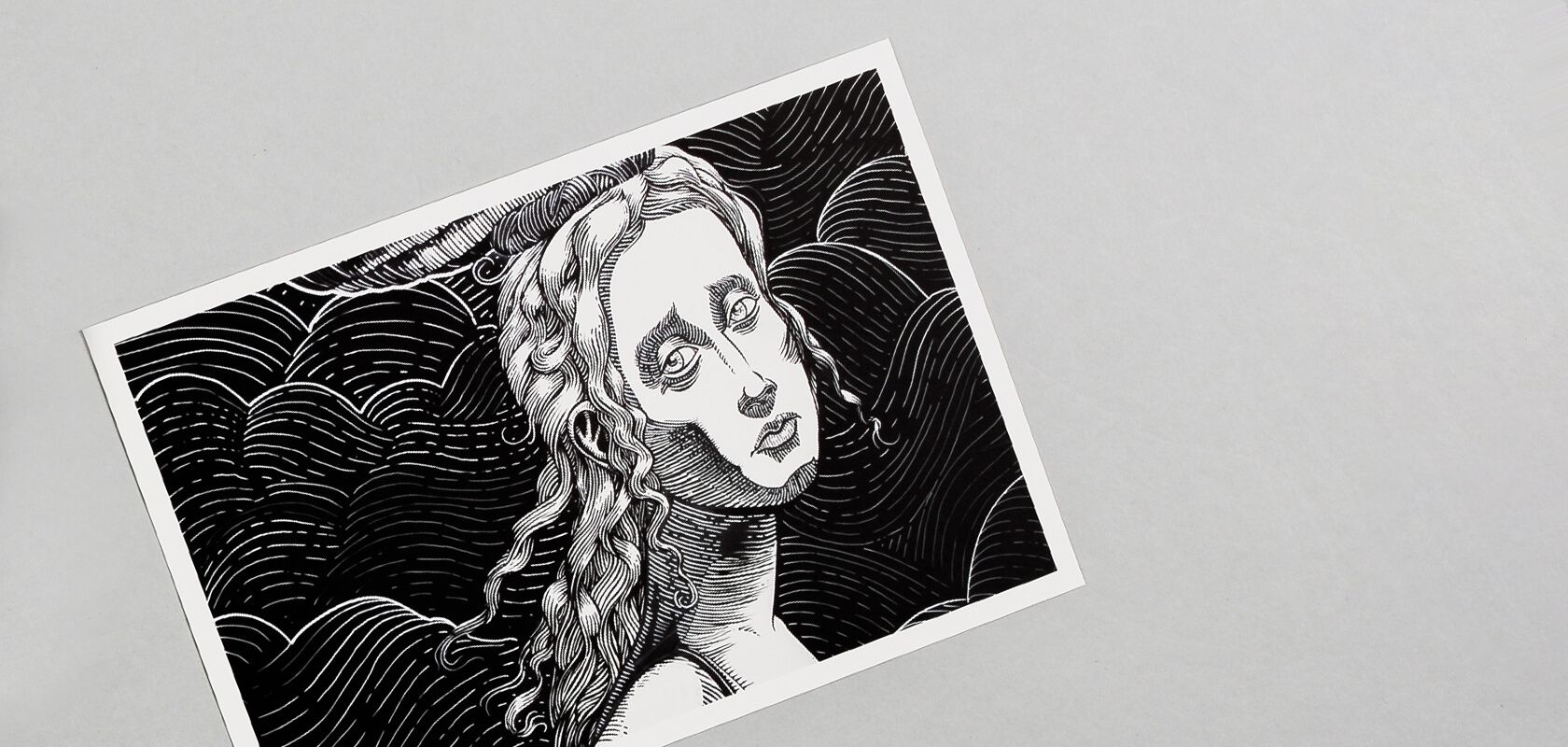 Orders from just 1 piece.
Complement order with a personalized matching box for prints.
I. How to place an order?
Only registered and logged in user can place an order.
Personalize your product and add to cart.
One size and one type of paper are available for this product. Choose whether you want to add a signature on the back of the prints, and then click add to cart.
Select "Design Project Online" in the shopping cart.
The print ordering application will open in a browser window. You can upload up to 800 photos at the same time, the maximum file size is 30 MB.
Important! If you chose the option with the signature on the back, you will see a separate line in the shopping cart dedicated to uploading graphics / adding an inscription. By clicking Design Project Online you will automatically be taken to the Online Designer where you can design the signature.
Select a cropping method and/or a white border option.
No border option
If your photo has different proportions than the selected size, it will be cropped to fit the print size. Part of the photo that exceeds the selected print size area will be cut off.
Full frame option
This cropping option ensures that your entire photo (without cropping) is in the print. Remember that with non-standard aspect ratios, white stripes may appear on the sides of the print.
White frame
Your photo will be cropped as in the "No border" option with a white border added around it.
Complete Your Order.
Make sure all selected options are correct, then save your order and add to the cart. In the shopping cart select the product, select the delivery option, enter the shipping address and pay for the order.
Important! You can complement your Signature Art Matte Prints order with a personalized matching Box for prints. The box holds up to 50 pieces of Art Mat Prints. You can find it in the accessories product category or by clicking >here<.
Check also:
Order execution time = order production time + shipping.
Production time:

4-5 business days.
The standard production time for our photo products is 4-5 business days.
Delivery time:

3-6 business days.
The delivery time is counted from the moment the package is picked up by the courier from the printing house. Delivery time depends on the country of destination and shipping method. It takes 2 to 6 business days.
The shipment status can be monitored based on the tracking number sent to the customer's email.
Payment:
We use a secure online payment gateway. Payments are commission-free.
Check also:
Prints Sizes:
Signature Art Matte Prints are currently available in one 6x9inch/15x23cm format.
Available papers:
Mohawk Eggshell 324g/m2 - thick, matte, off-white paper with a textured finish resembling an egg shell.
Printing technology:
HP Indigo - advanced digital printing lab characterized by a set of seven printing pigments. Prints produced in this technology stand out for visually clean colours, smooth transitions and high detail reproduction quality.
Additional information
Cropping and adding white frames to photos is available within our Online Designer.
Check also: