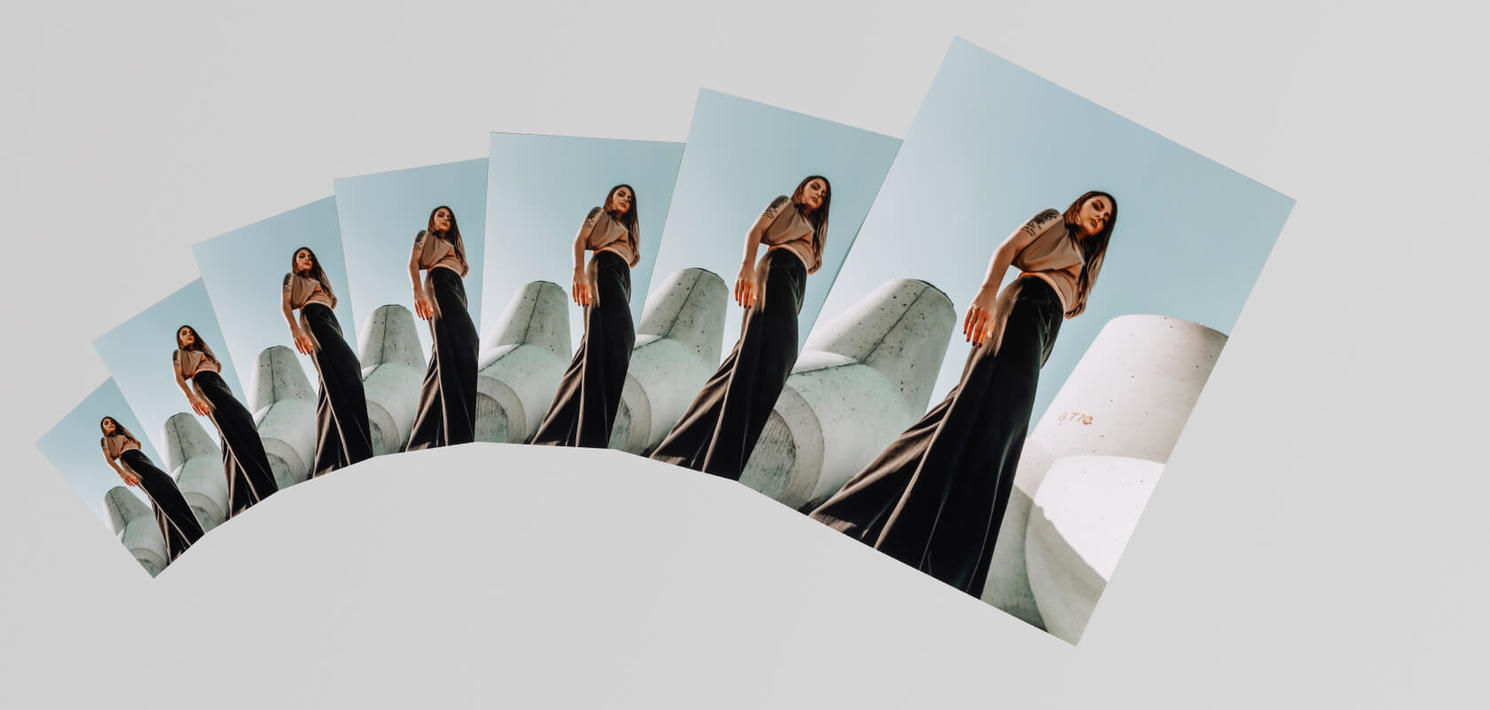 Dimensions of prints: 4x6", 5x7", 6x8.5", 6x9", 8x0", 8x12", 12x15.5"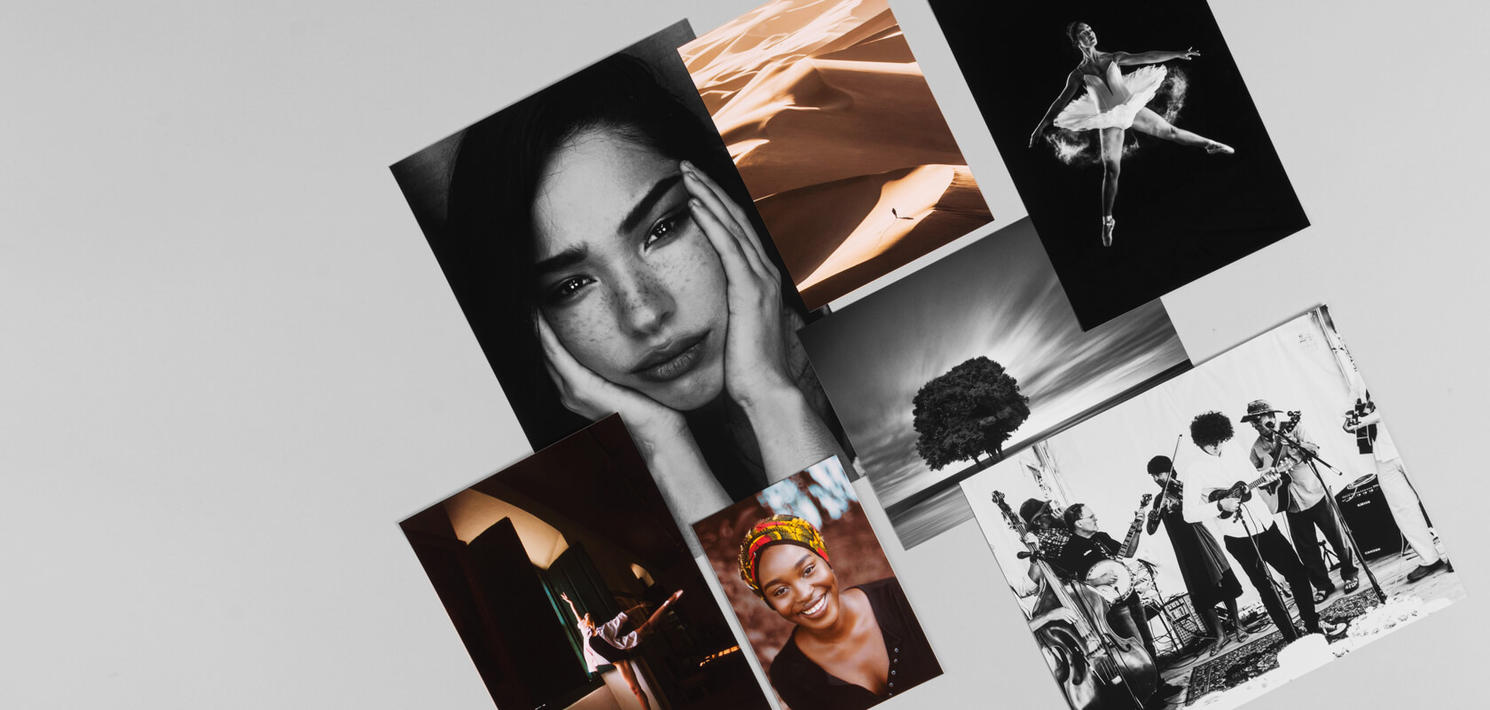 Inkjet printing technology guarantees archival quality and durability for your photos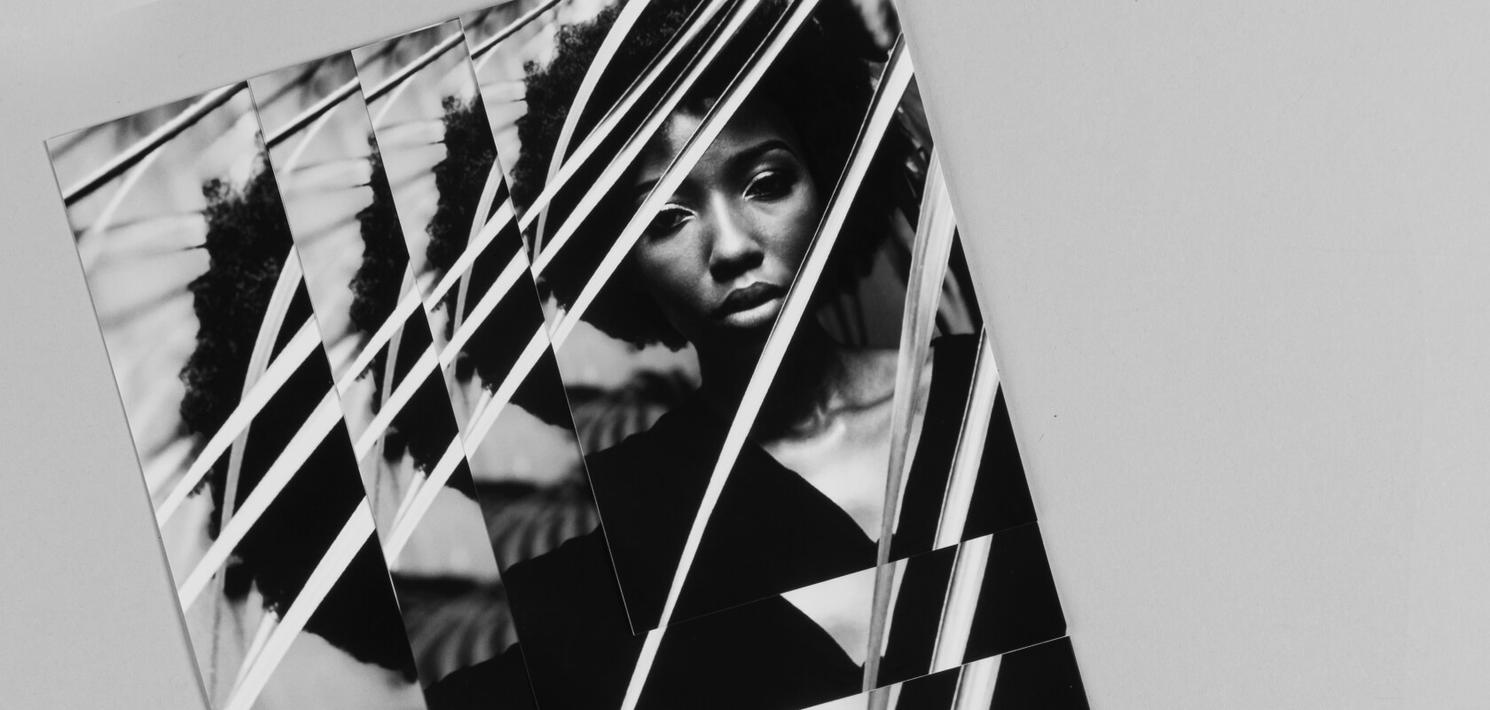 Extreme print resolution of 2400dpi ensures exceptional sharpness and depth of image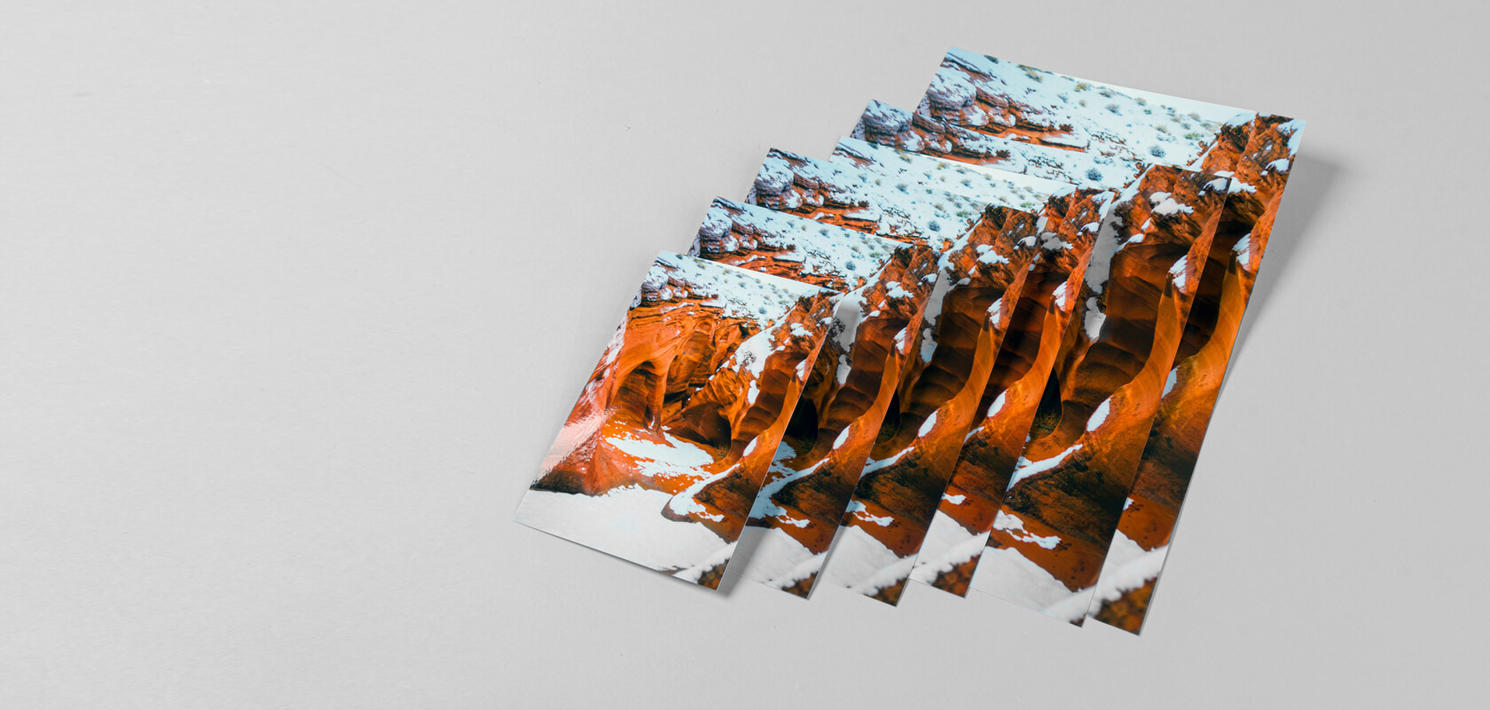 Premium prints stand out with excellent color reproduction, your prints will be just as colorful as your photos on the screen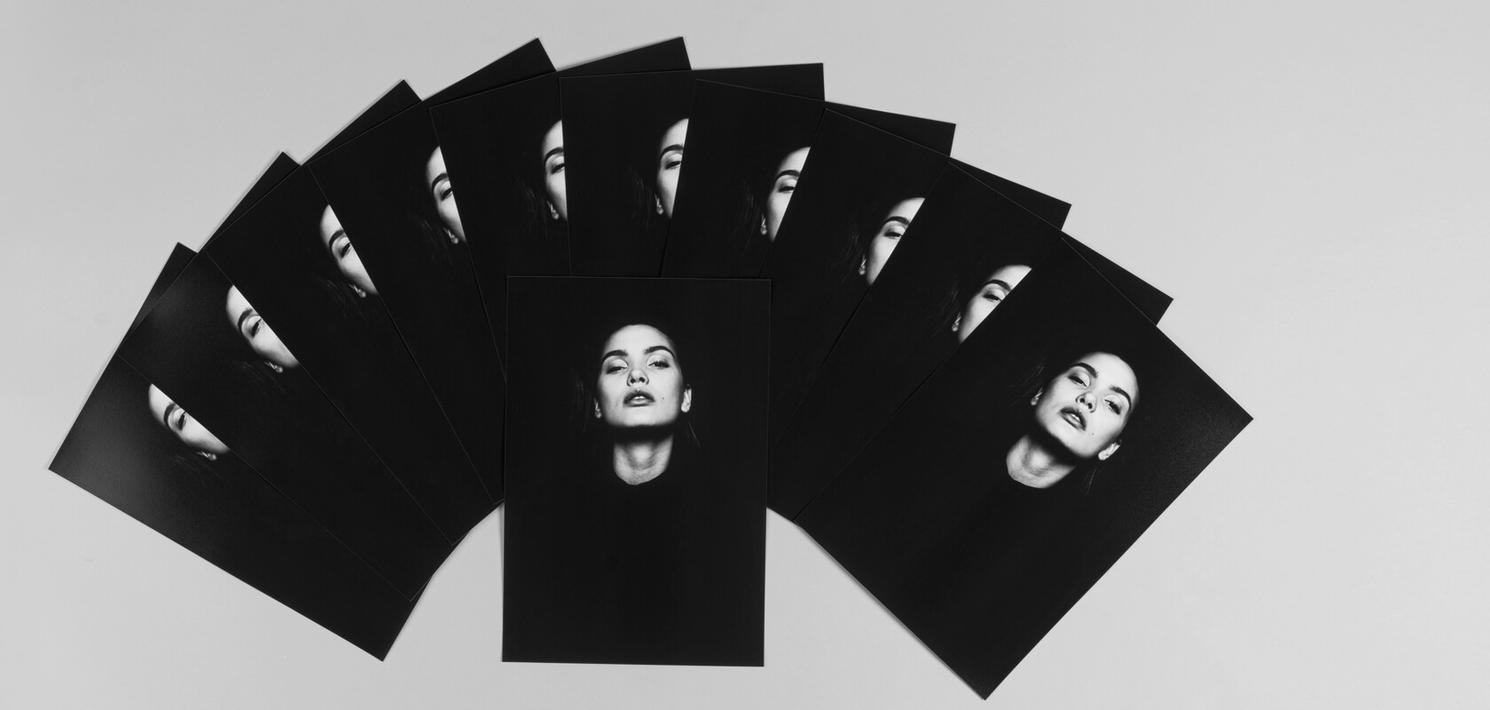 True, deep black and smooth tonal transitions are a feature that black and white photography fans will appreciate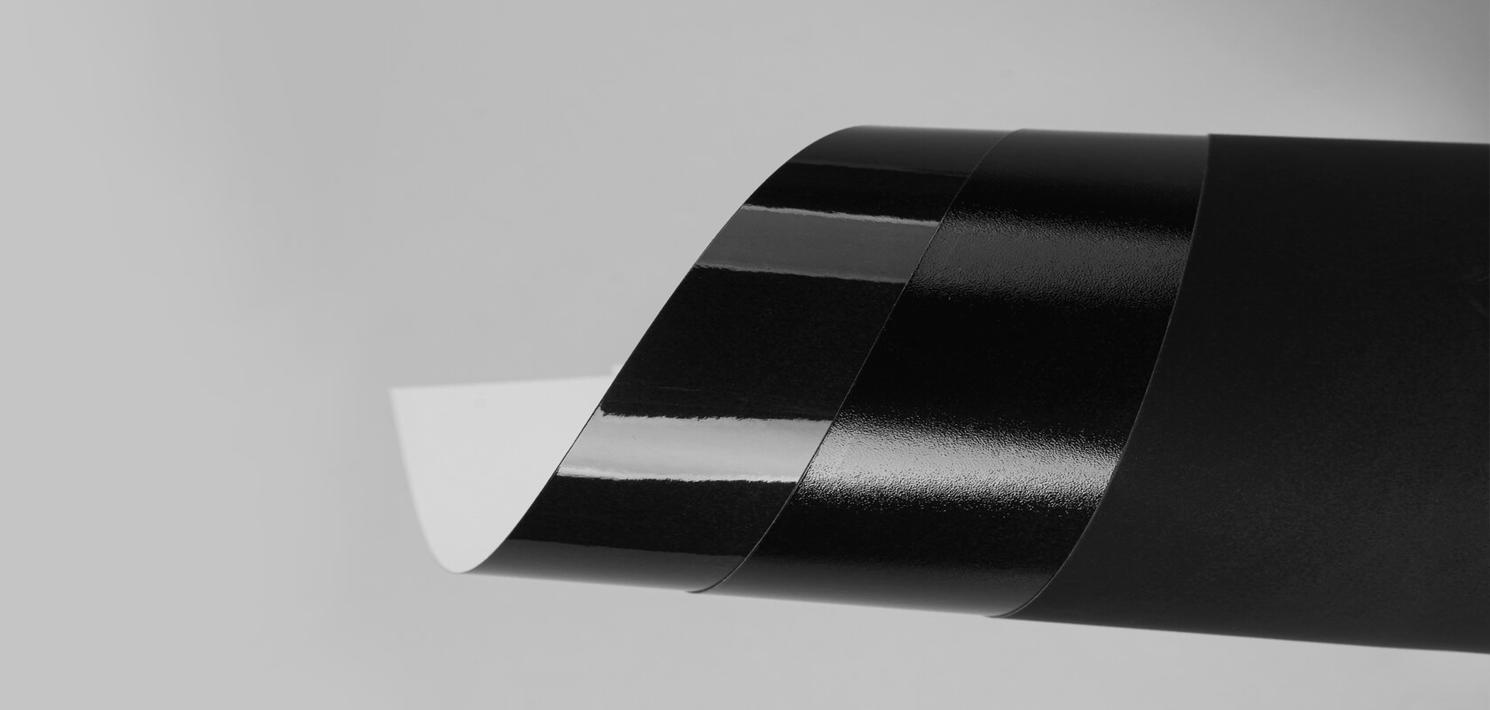 Choose from an exclusive line of Canon papers: Gloss, Luster, and Deep Matte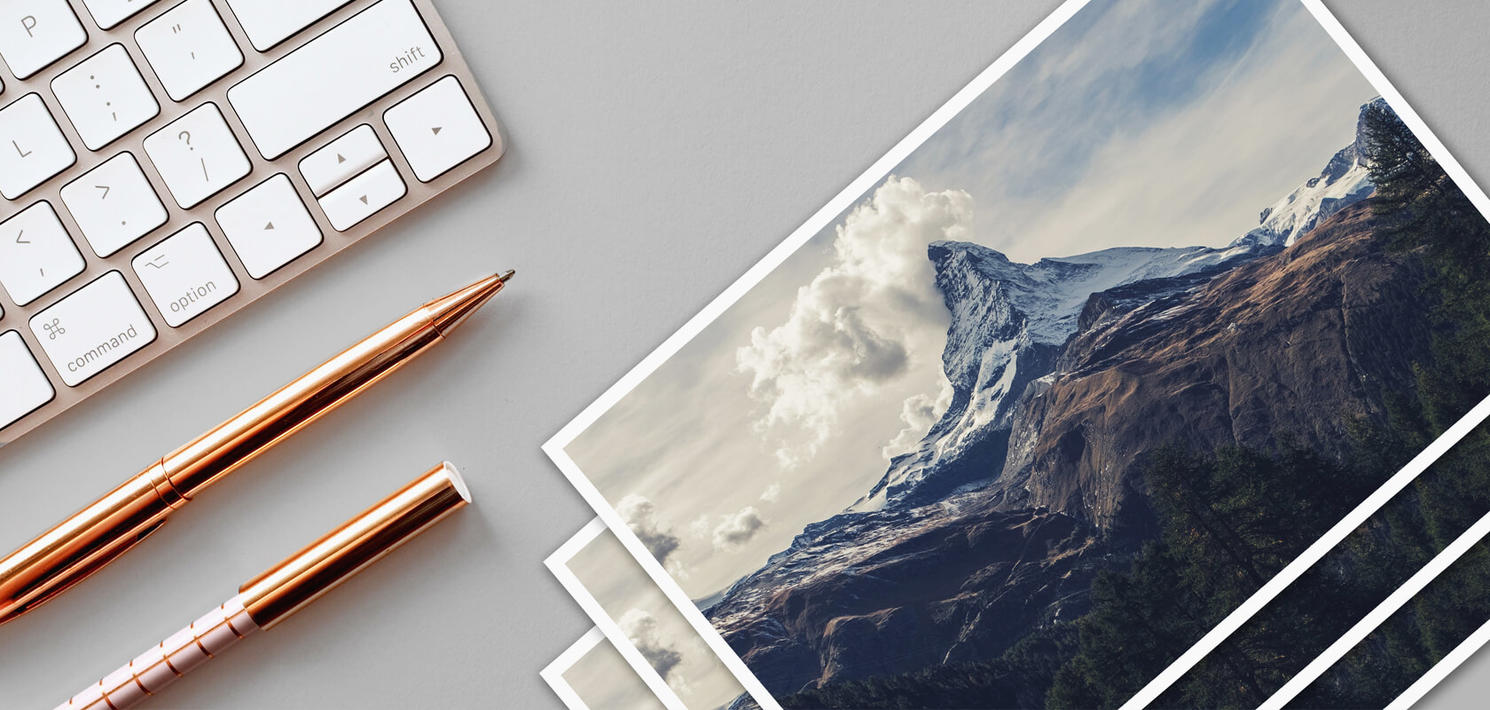 We provide simple and fast ordering of prints through our online designer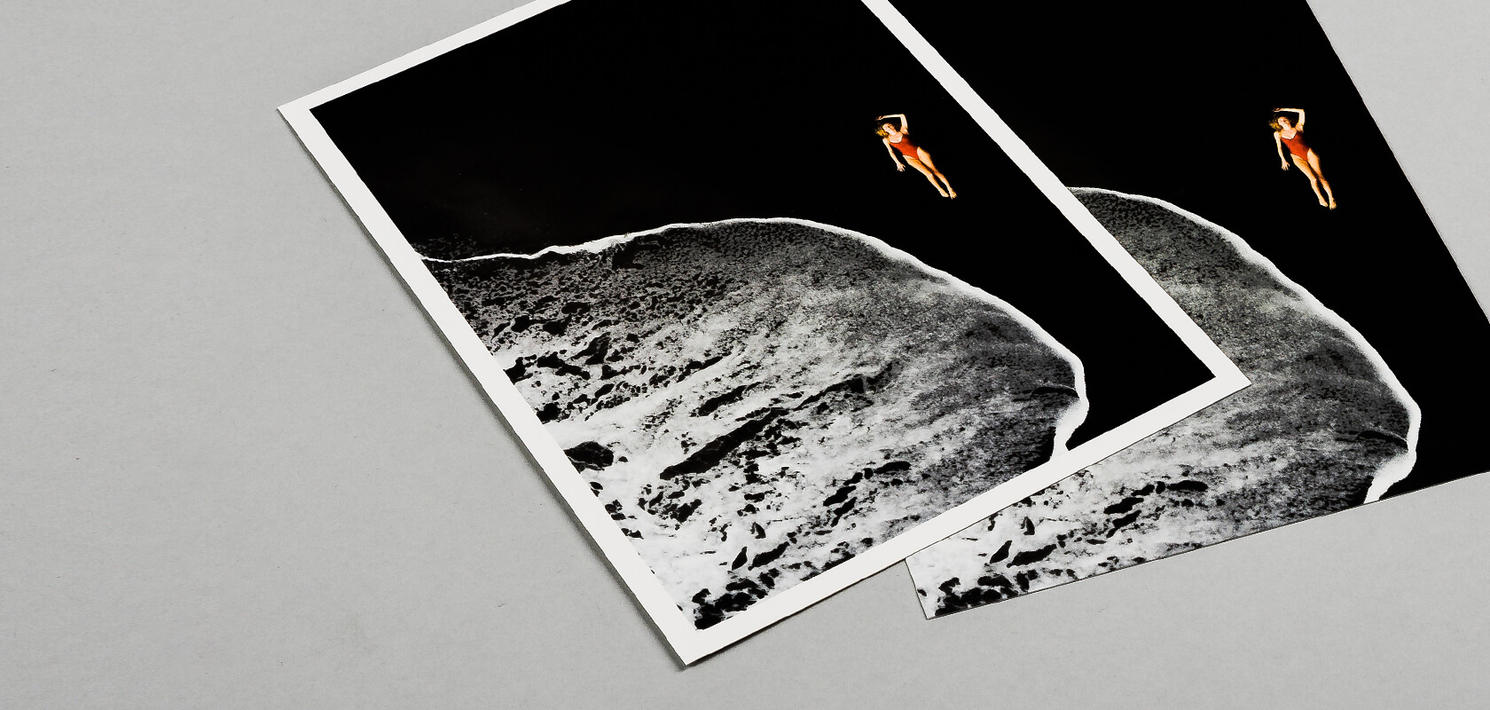 The intuitive online creator allows for photo editing: cropping, white frames, black and white filter, sepia, and more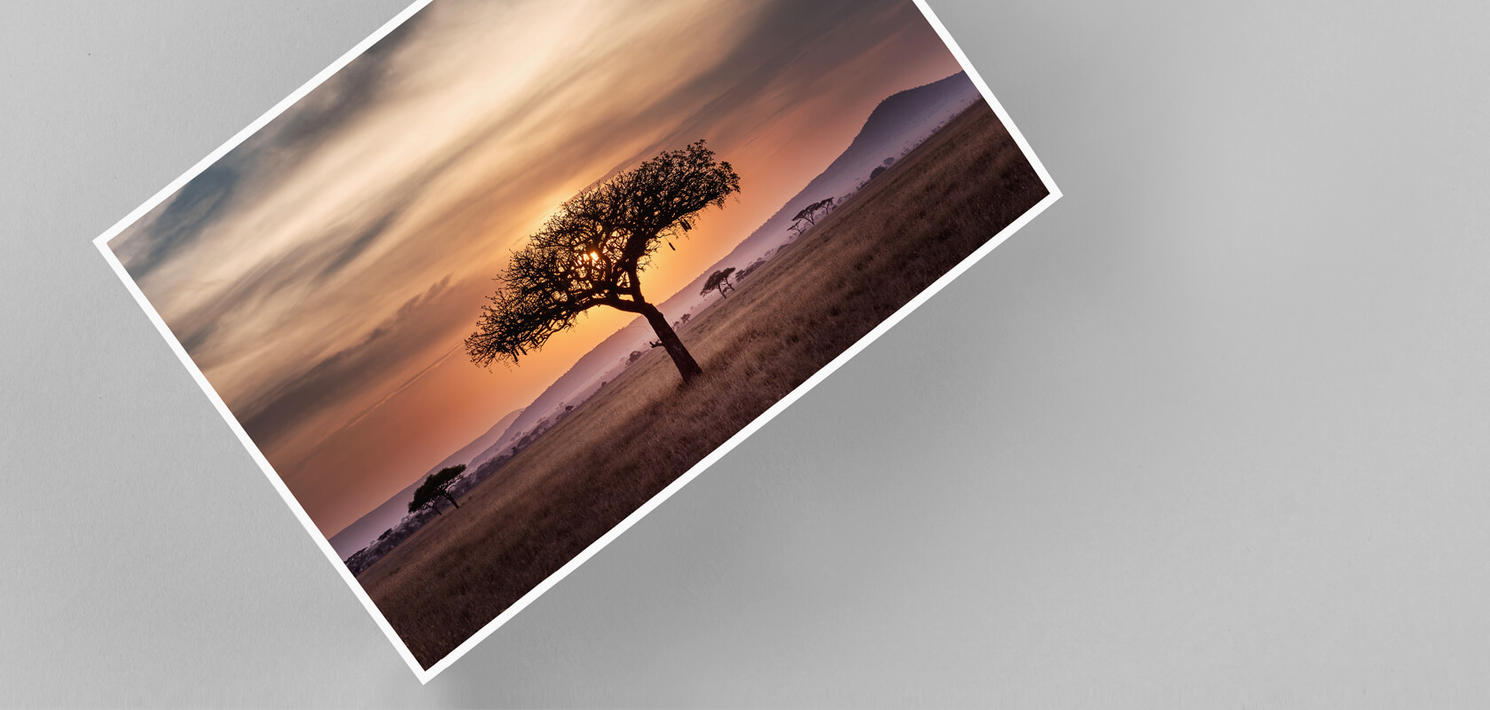 Orders starting from 1 piece!
Premium Photo Print Price List
Size
Product price with paper:
Canon Gloss
Canon Luster
Canon Deep Matte
4x6"
0.45€ / 0.4£
0.45€ / 0.4£
0.8€ / 0.7£
5x7"
0.55€ / 0.5£
0.55€ / 0.5£
1€ / 0.9£
6x8.5"
0.65€ / 0.6£
0.65€ / 0.6£
1.2€ / 1£
6x9"
0.65€ / 0.6£
0.65€ / 0.6£
1.2€ / 1£
8x10"
4€ / 3.5£
4€ / 3.5£
7€ / 6£
8x12"
4€ / 3.5£
4€ / 3.5£
7€ / 6£
12x15.5"
8€ / 7£
8€ / 7£
-
I. How to place an order?
Only registered and logged in users can place an order.
Upload your photos and select the format in the online designer.
The print ordering application will open in a browser window. You can upload up to 800 photos, with a maximum file size of 30MB. In one session, you can choose one format and one type of paper.
Choose the cropping method and/or the option for white frames.
No border option
If your photo has different proportions than the selected format, it will be appropriately cropped. The part of the photo that goes beyond the format area will be cut off.
Full frame
This cropping option guarantees that your entire photo (without cropping) will fit on the print. Please note that with non-standard photo proportions, white stripes may appear on the sides of the print.
White frame
Your photo will be cropped like in the "Borderless cropping" option, with a white border added around it.
Order your prints.
Make sure all selected options are correct, then save and add to cart. In the cart, select the product, choose the delivery option, provide the shipping address, and pay for the order.
Check also:
Time of order fulfillment = production time + delivery.
Production time:

4-7 business days.
The production time of our photo books and photo prints is usually 5 working days.
Delivery time:

2-6 business days.
The delivery time is counted from the moment the package is picked up by the courier from our company. Then the shipment takes 6 business days. The shipment status can be monitored based on the tracking number sent to the customer via email.
Delivery costs:
From - 9.99EUR.
The countries to which we send our photo products and the cost of delivery can be found here.
Check also:
Sizes:
ArtiPrints prints are available in seven formats: 4x6", 5x7", 6x8.5", 6x9", 8x0", 8x12", 12x15.5"
Available papers:
Canon Deep Matte 240 g/m2 - a matte paper that completely absorbs light. The velvety coating creates a soft, pleasant to the touch mat effect.
Canon Luster 255 g/m2 - a semi-matte photographic paper with medium-sized grains. It resembles traditional resin-coated paper used in photographic darkrooms.
Canon Gloss 255 g/m2 - a glossy photographic paper with a perfectly smooth structure and high gloss level.
Technology:
ArtiPrint prints are printed using the Canon DreamLabo 5000 inkjet technology. This is the most advanced photo printer. Top-quality photographic dye inks ensure smooth shades and unprecedented tonality in photos, excellent color reproduction. With Canon DreamLabo, we achieve true, deep black and the best detail reproduction.
Additional information:
Cropping and adding white frames to photos are available from within the online designer.
Check also: