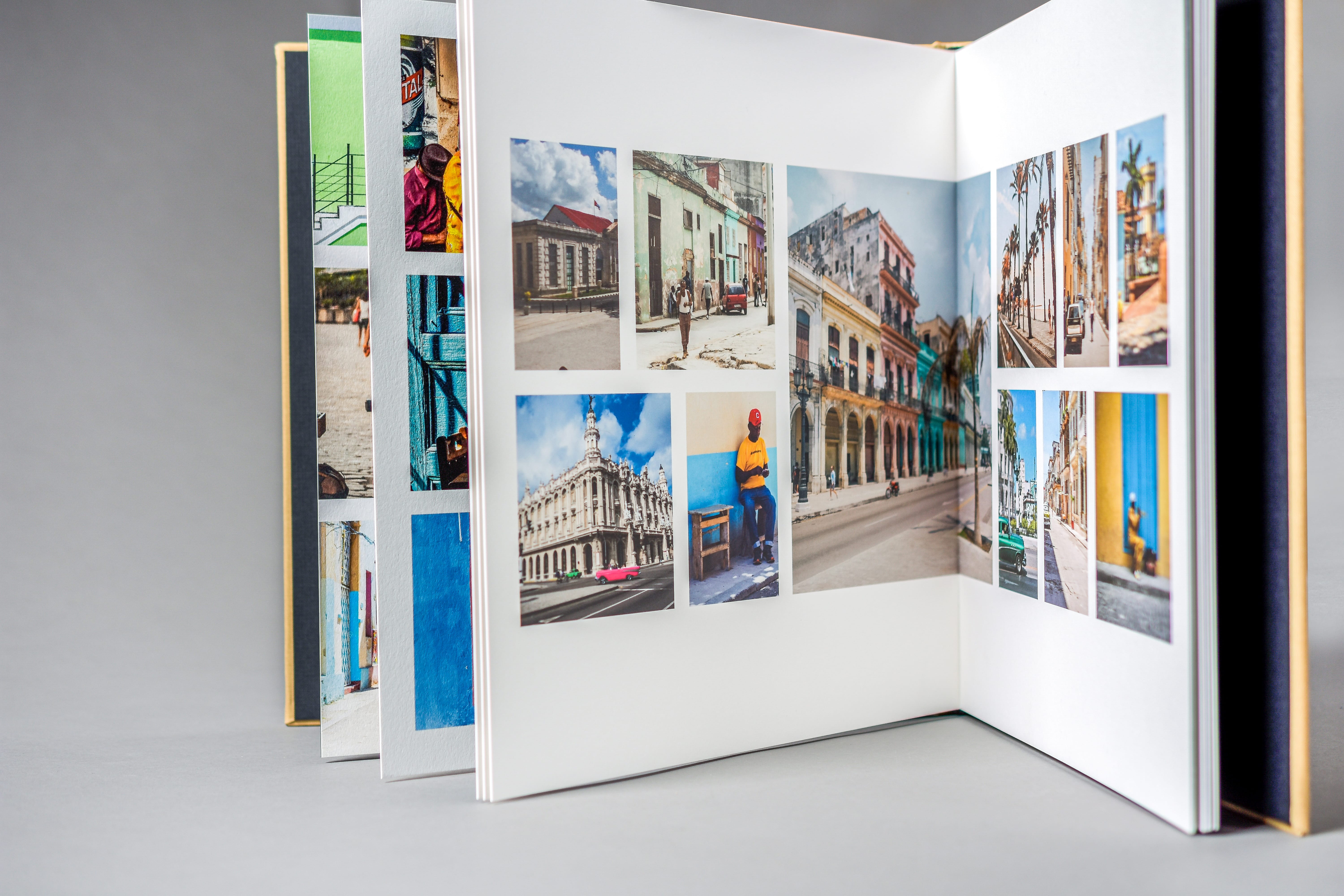 Wonderful, monumental, magnificent – these are the first words that come to mind when talking about ArtiBook 3. We know that creators have different needs, and so at Artibo we try to satisfy them all. To those who want more, we give more. Come with us, enter an exclusive world of the highest qualities, extremely advanced technology, carefully selected raw materials and ideal craftsmanship. If, as a creator, you have decided that you want to place your images in an ArtiBook 3 album, you must be aware that the exclusivity of form, precise detailing and unparalleled elegance of this medium will influence your works. ArtiBook 3 emanates such a strong aura of prestige and timelessness that it influences the works it contains. ArtiBook 3 is, therefore, an option for anyone looking for a product that allows them to build a unique experience. Do you want to encourage the viewers to experience emotions, to know that they are holding something special in their hands? Choose ArtiBook 3 and fill it with your work. It is a unique album, learn more about it.
ArtiBook No. 3 – different from others
The concept of photography presentation differentiates Artibo ArtiBook 3 from other photo books. ArtiBook 3 is not without reason called an album – its pages open flat, presenting every photograph in its full glory. The panoramic layout of the pages forms the optimal method of display, where the elements of the image do not get lost, no detail escapes the viewer's attention. The layflat binding provides an undisturbed, repeatable turning effect of the pages that lasts for many years. The grammage of the pages – an impressive 800 g/m2 – guarantees optimal rigidity and maximum viewing comfort.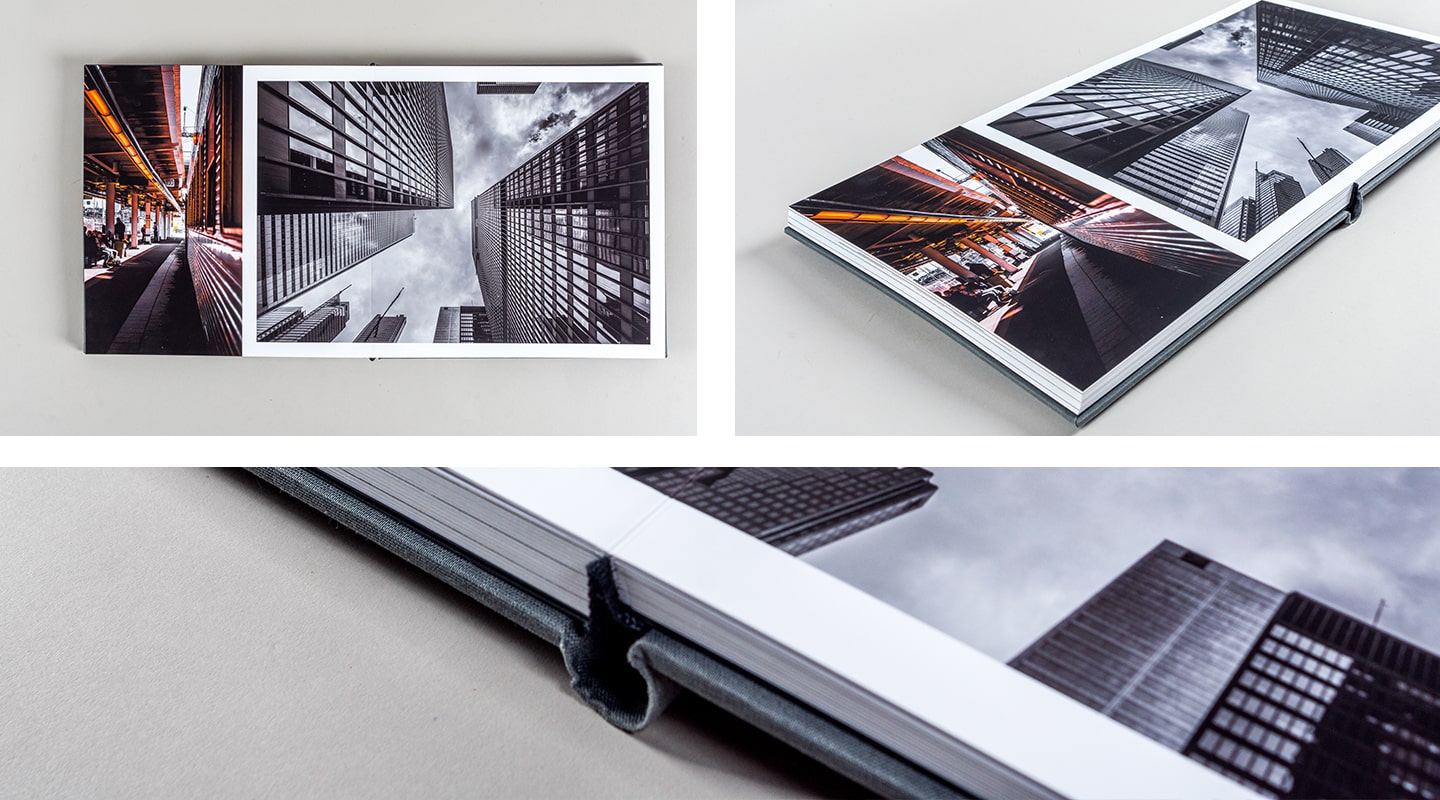 Technology – spoilt-for-choice
Not one but three – access to different technological solutions within one product is unique in the market. However, all options have common features: top quality and technological advancement. No matter which option you choose, you can be sure that the result will be the best possible.
Noritsu – the images are exposed on photosensitive paper using chemicals that are non-invasive to humans and the environment. The modern lab allows unbelievable quality of detail reproduction to be achieved across almost the entire tonal range.
HPIndigo – a patented system for the CMYK palette extended by 3 electronics. A solution for colour uniformity and extremely precise tonal continuity – the transitions are smooth and without discolouration. High quality of detail reproduction and an exceptional natural effect.
Canon DreamLabo – 7 print heads provide full control over the colour reproduction process. The result is unparalleled precision in rendering details and exceptional quality of reproduction of the tonal transitions. The additional grey pigment allows an exceptional naturalness to be achieved in printing black and white photographs.
Do you want to learn more about the technologies and paper used for our books? Watch our product video with a special offer - 20% off the whole order!
Artibook Three

paper – dedicated effect
The kind of paper used between the covers of your album is very important. The careful choice of the paper allows you to achieve a specific visual effect.
Fuji Silk is a professional photographic paper with reduced light reflection. The silk surface and a matte texture thicker than classic paper resembles a honeycomb and makes prints extremely resistant to scratches and fingerprints. Ideal for display applications.
Canon Deep Matte – a premium photographic matte paper, no gloss and reflective effect, absorbs light almost completely. Ideal for printing contrasting colours and subtle pastels. Pleasant to the touch, with reduced tint gradation compared to glossy paper. Durable and scratch-resistant.
Mohawk Eggshell – the structure of the paper resembles an egg shell. Loved for its versatility – suitable for all kinds of reportages, portrait sessions and general artistic photography. The matte, light-absorbing paper gives the photographs a natural effect.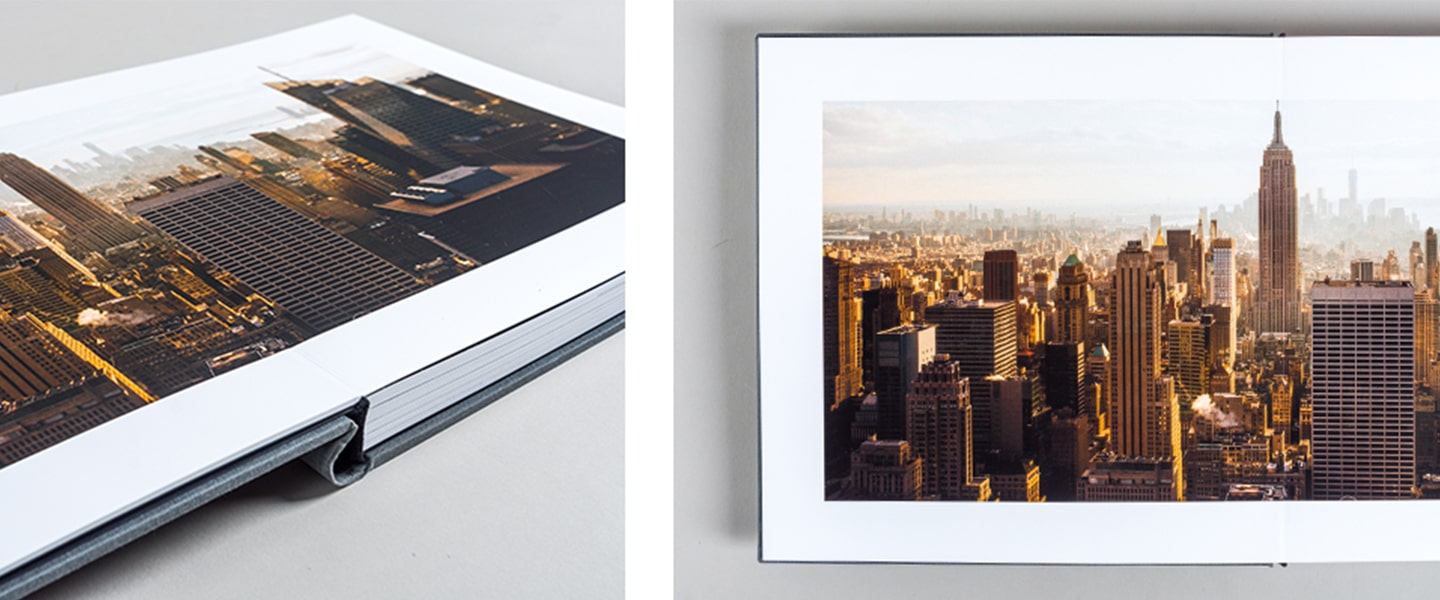 Artibook Three

cover – a beautiful foretaste of the best
The impression of exclusiveness and uniqueness is already present at the cover stage. We have equipped the ArtiBook 3 album with a hard, durable cover to look great on the shelf as a single copy or as multi-volume collections. The binding is covered with the highest quality canvas, where the delicate structure can be felt under the fingers, encouraging one to explore the interior of the album. You can choose from 8 canvas colours to decorate the binding, to make a great first impression on the viewer and constituting an elegant invitation to the world of your images. Manual bookbinding and meticulous attention to every detail helps the viewers understand that they are dealing with something really special – your work.
Personalisation – chosen with... you in mind
The look of the cover, type of paper and printing technology, format and number of pages – all these elements you choose, consciously, without losing sight of your vision of an impressive album. The cherry on this multidimensional cake of unlimited possibilities is the option to put an inscription on the cover.
In terms of formats we offer a whole range:
25x25 cm
30x20 cm
30x30 cm
45x30 cm
The number of pages can be selected from 10 to 80 (5-40 spreads).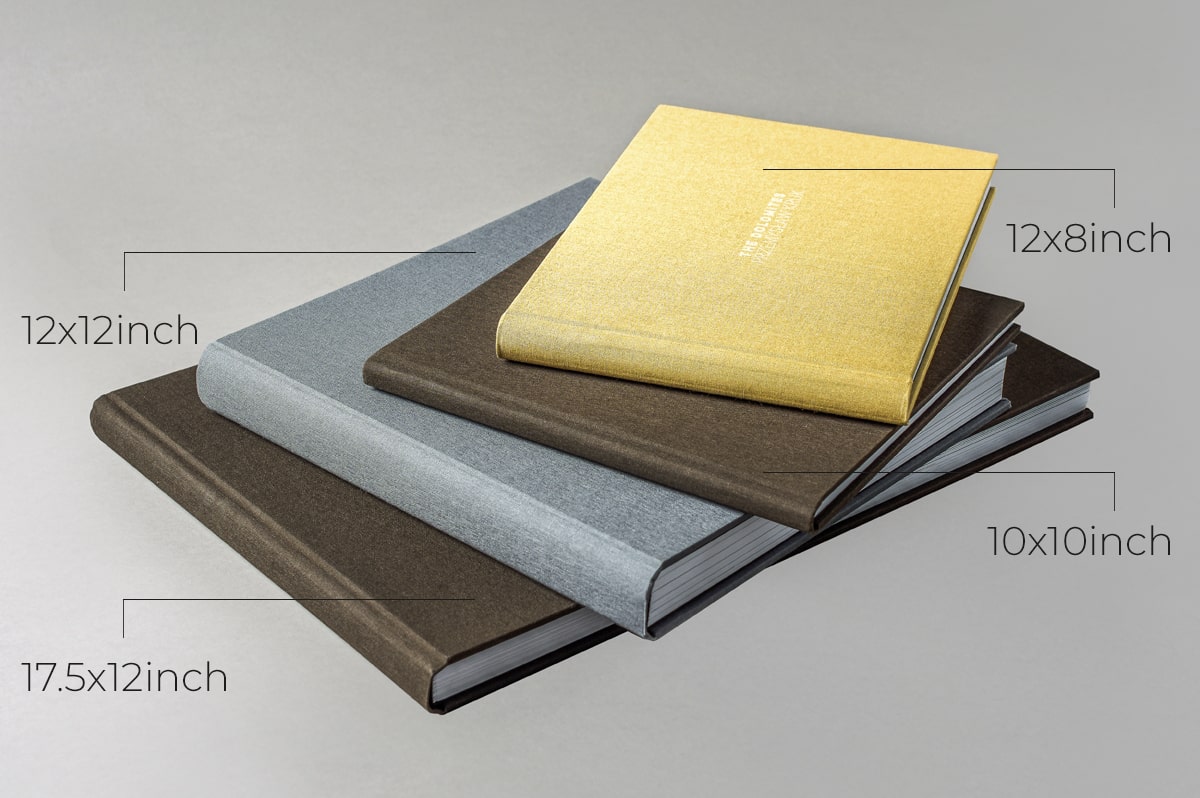 Visions, come to me...
Our vision was to create a perfect medium for creators which would be characterized by durability and timeless elegance. Something that makes an impression at first glance. The features and design of ArtiBook No.3 and its popularity with artistic, museum and photographic circles convinces us that our idea has been a success. We have achieved our goal.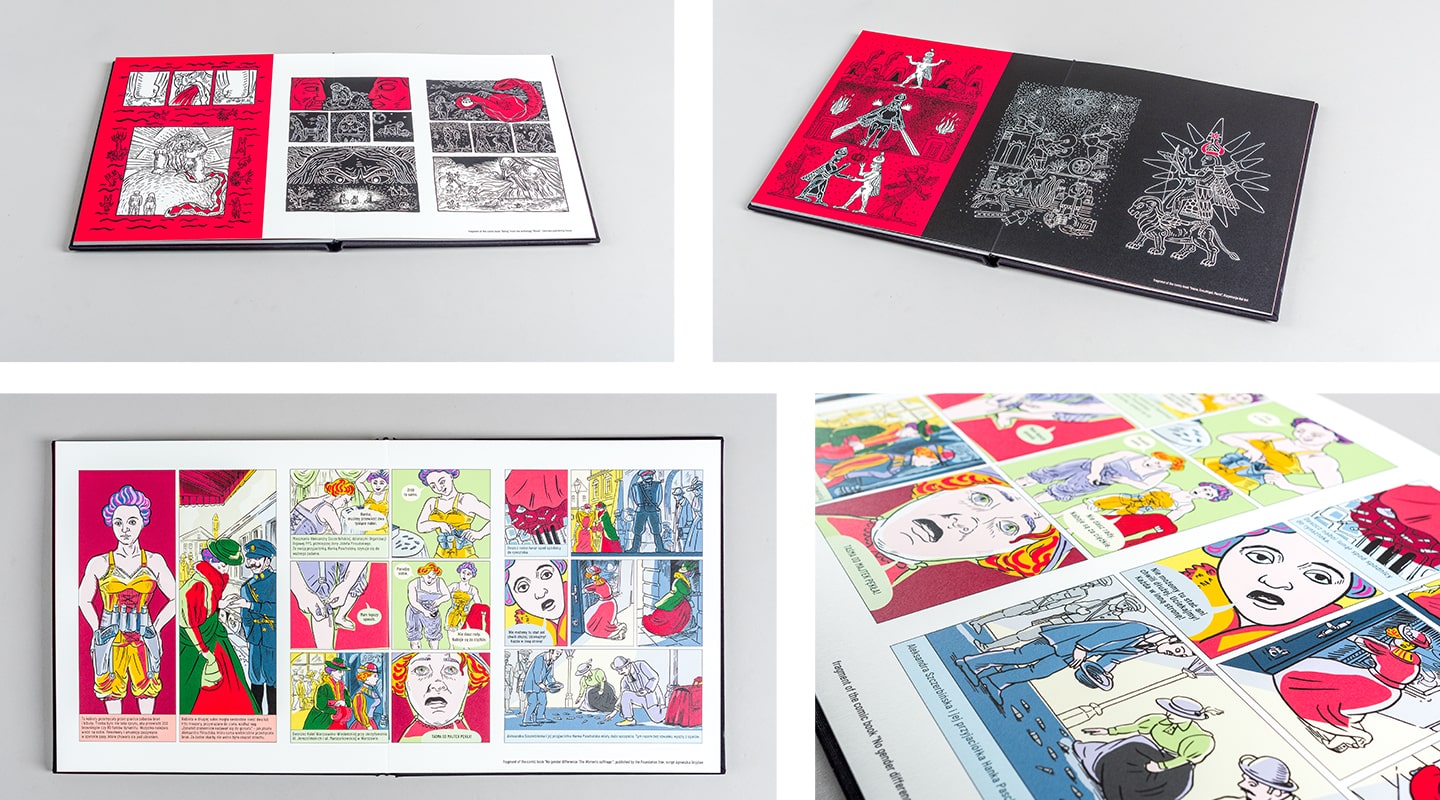 Now it's your turn – what is your vision of a photo album, what should it look like and what impression should your ArtiBook No.3 make? Don't wait any longer, see for yourself how you can create something special! We know it and we look forward to it. Any more questions? Start your adventure with the ArtiBook right away! If you have any questions – ask (info@artibo.com) – we will be happy to answer them. We look forward to hearing from you!
Design your ArtiBook