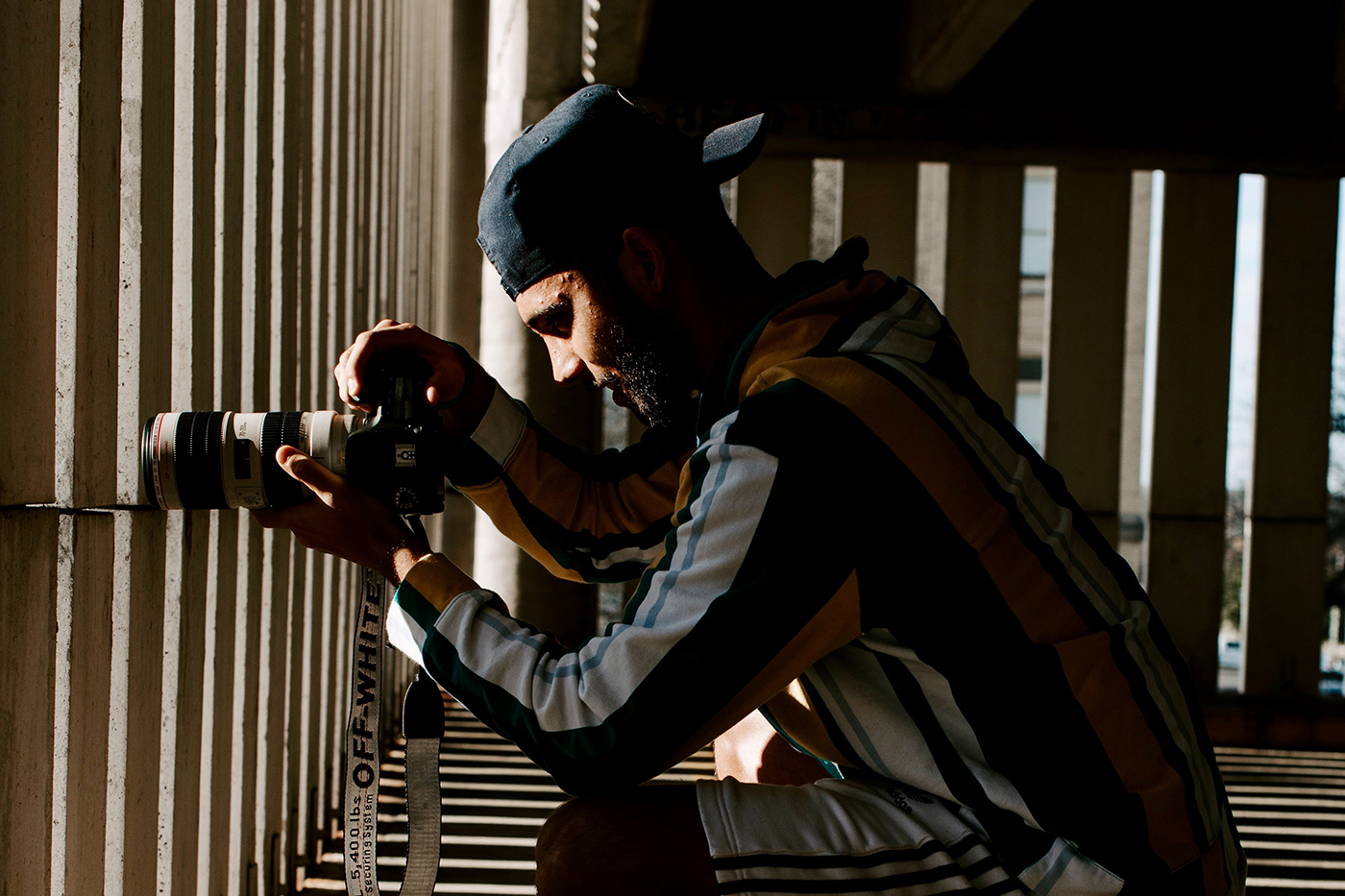 Challenge yourself and enter the 2020 Sony World Photography Awards based in London – one of the most important events in the global photographic calendar! Does not matter if you are established or emerging artist - you won't find more prestigious opportunity to showcase your work. This international photography program is produced by the World Photography Organisation in partnership with Sony Corporation. Their common goal is to establish a platform for the continuous development of photographic culture. Scott Gray, CEO and Founder of WPO prides himself that they work with the best in the industry, forging strong, international partnerships to bring their photographers the exposure they deserve.
 
What kind of photography is eligible in 13th edition of Sony World Photography Awards? Depending what you are looking for, there are four competitions waiting for you to be explored:
● Professional (bodies of work)
● Open (single image)
● Student (student photography)
● Youth (for 12-19 years-old)
As the idea of the contest evolves and develops all the time, this year's competition has an expanded youth-competition schedule, a new overall environment category, and two new awards: the Latin America Professional Award, and the China National Student Award. A "wow" fact: the 2019 edition received 327,000 entries from 195 countries and territories!
I encourage you to check other sensational images of shortlisted artists, as well as winners of 2019 National Awards. You can find them here.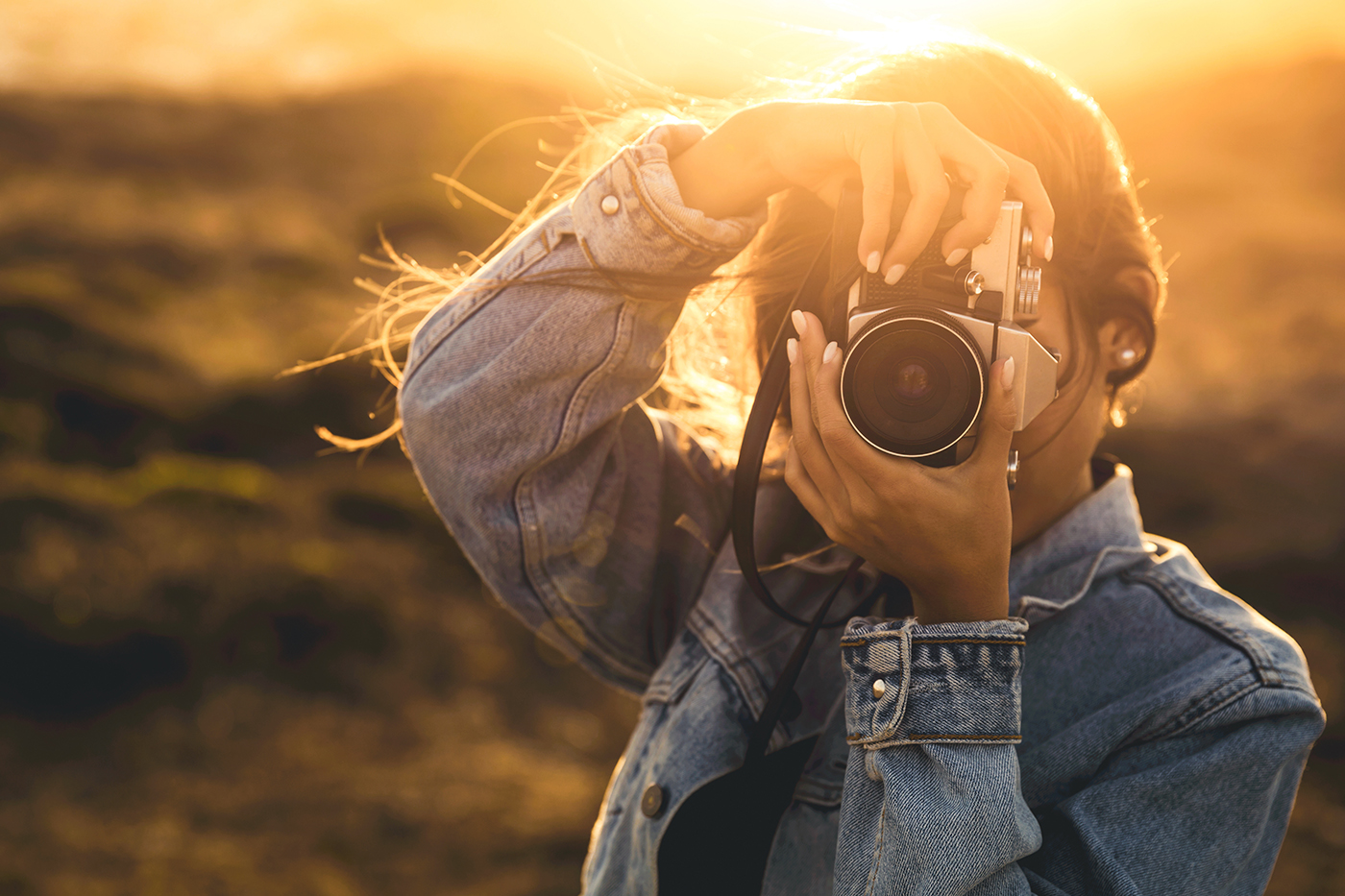 New 2020 edition is ahead. Are you ready? Show the world stunning landscapes, magnificent wildlife, still life, a portrait or simply your different perspective about life - does not matter as long as it is an inspirational, striking picture with colours blend and contrast in ways that make us say "wow." Here's the good news, the entries are free! Check it out -> www.worldphoto.org. Time is money, they say, so please check the deadlines gathered for you below so
that you could entry on time:
● Youth competition: Last day of each month from June - December, 2019
● Student competition: November 29, 2019
● Open competition / National Awards: January 7, 2020
● Professional competition: January 14, 2020
 
What's next? The jurors will meet in London in January 2020 to debate the work, and the first of the shortlists will be announced February 4, 2020. All work is judged anonymously.
Not convinced yet? Awards recognize the world's most influential artists. Being part of this prestigious competition is, without doubt, enough pleasure in itself, but the winners will receive all kinds of awards, from Sony digital photographic equipment through the publication of photographs in the Sony World
Photography Awards memorial book to its display at the annual Sony World Photography Awards in London. In addition, standout works will benefit from –
wait for it! - a total prize fund of $60,000 (USD) shared between the winning photographers.
 
Don't miss out this great opportunity. Win global exposure for your work, submit your best photography now!