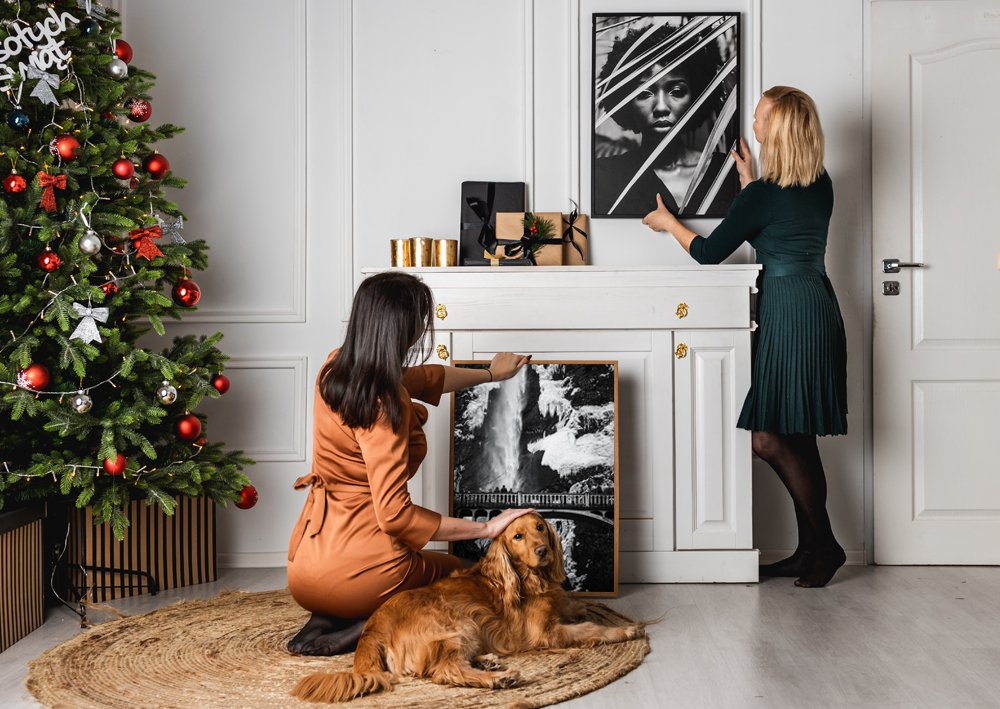 The world is changing before our very eyes. Old habits, customs and traditions are disappearing - a great metamorphosis takes place in the perception of what is most important to us. The change will be especially noticeable this Christmas. The gifts we will choose this year will be mainly an expression of our feelings and affection - we will not buy them in a regular store. We have to enter the world of imagination to create them.
Like you, at Artibo we value simple measures, we are attracted to minimalism, we respect nature, we love natural beauty. We are convinced that a successful gift is one that expresses feelings, and the person who gives it is its creator and places a unique autograph in it - a sign of emotions and imagination. So let's get to work - let's do it with affection! Learn about Artibo's proposals and see that you can do it differently and better.
Intimacy
Home is where our photos are… Recently, your home has become a peaceful asylum, a safe harbour and even a place to work. We are certainly spending more time there than before. Why not bright up your space with unique Framed Prints in connection with the upcoming Christmas? Great design and solid build - real Wall Art investment. The warmth of the wood, the variety of formats and beautiful, premium papers make such a gift adaptable to any interior. And we are not writing here only about home walls – ArtiWalls is also a gift of a spiritual nature good for our... interior. If you wish to have your loved-ones close to you, let them admire your beautifully Framed Prints, with photos important to you. Surely, such a gift will find a special place in their hearts.
Christmas deal 25% off one photo product with code: MERRY – feel the Christmas magic and create something special for your loved ones.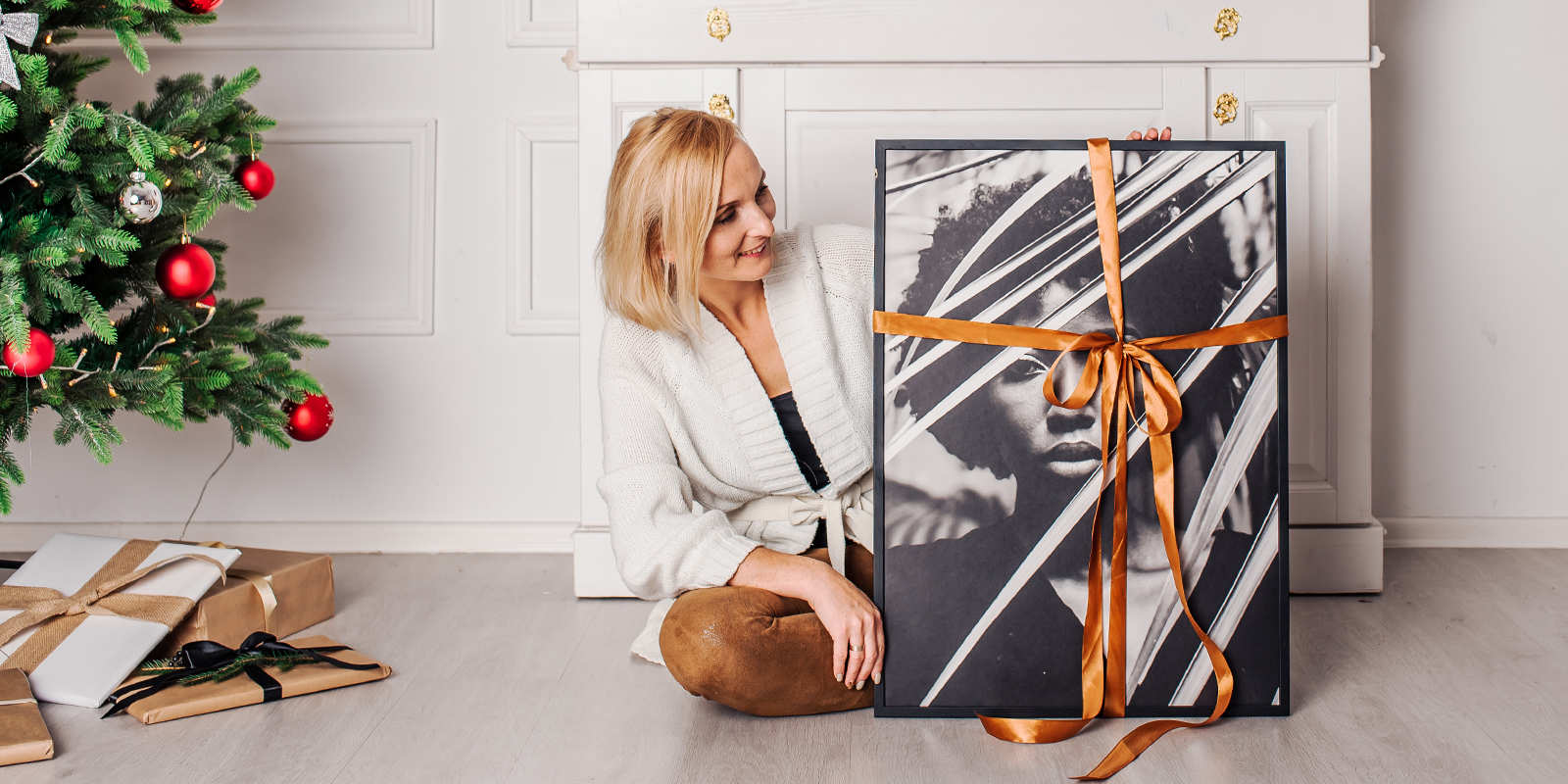 Love, love, love
Love is joy, sometimes the bitter sweet taste of longing, always tenderness and sometimes nostalgia. It is up to you what kind of a visual narration your book full of memorable pictures will show. It can be a multi-volume series full of beautiful family memories in the liked form of ArtiBook One photo book. It can be a classic photo album ArtiBook Three with its permanent place on your coffee table, because everyday is a good day to cherish the memories. Or maybe you wish to share your visual story in ArtiBook Four  - which guarantees prints durability for up to 300 years. A book we are so proud of! Each option is interesting - think which one is right for your personalised gift.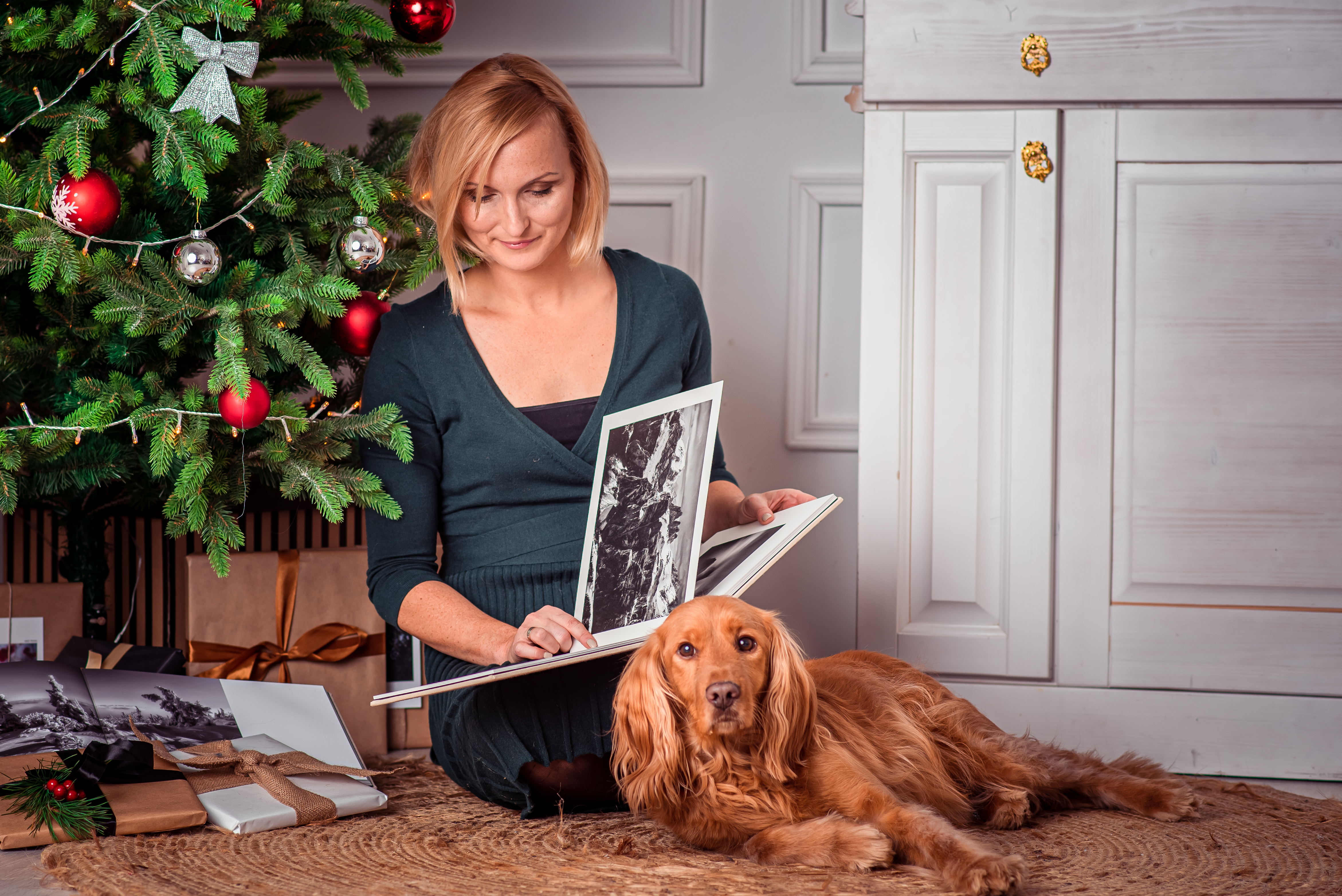 Pride and courage
Christmas should be a time of joy for everyone – also for you. Despite the difficulties and challenges, you cannot forget about yourself. So this Christmas time, be good to your loved ones and to... yourself. Take time to think about your needs, you deserve something special too. After all, you have been thinking about it for so long – the discs are full of your passions enchanted in the pictures – make a selection of the photos and choose the ones you will give material form to, freeing them from digital slumber.
Let them develop their beauty on the pages of photo books. Let your portfolio finally see daylight, feel the power you have as a creator, feel great pride. Show what you are like – you want to show respect for nature, you consciously choose eco solutions – choose the ArtiBook One photo book, you want something extraordinary and unique – put your images in the ArtiBook Four photo book – invariably epic due to its appearance and print quality. Create your portfolio in the form of one of our ArtiBooks. Be proud, express yourself.
Passion
Your loved ones, just like you, are creative, they give themselves wholeheartedly to their passions, they fight to be better and better. Their attitude is a source of satisfaction for you – seeing the passion of those you love, you feel joy, love, satisfaction. Give voice to it and create a gift that will show how much you appreciate their efforts. Each of our photo books can be a medium to present a picture of someone else's passion. Whether it's a cookbook with unique family recipes, a photo story from the difficult road to the podium in a riding competition, or maybe a premier makeup collection – all this becomes priceless when it is important to the people you love.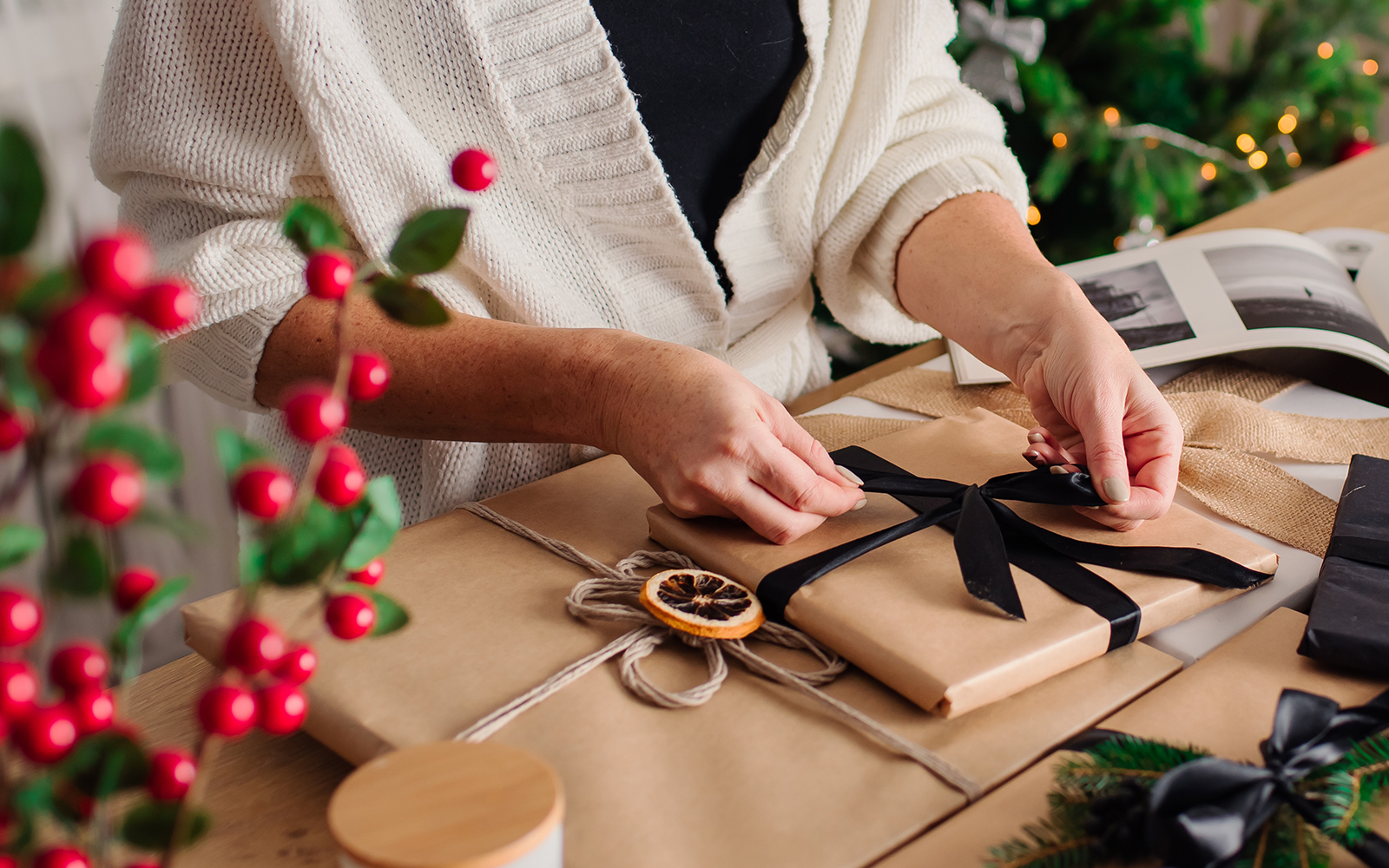 Spontaneity and originality
Is that you? Do you like to surprise, discover new things and, apart from your loved ones, you have a wide circle of friends or fans? How about a traditional Christmas card, rediscovered in premium print quality? Our postcards - ArtiCards - are personalised and inexpensive, and therefore one of a kind. If you won't be able to see everyone you like at Christmas – design and send them a postcard featuring your best photo, and with your memorable wishes included. A gift that will not empty your pockets, yet still guarantees the wow effect. Create your postcards now.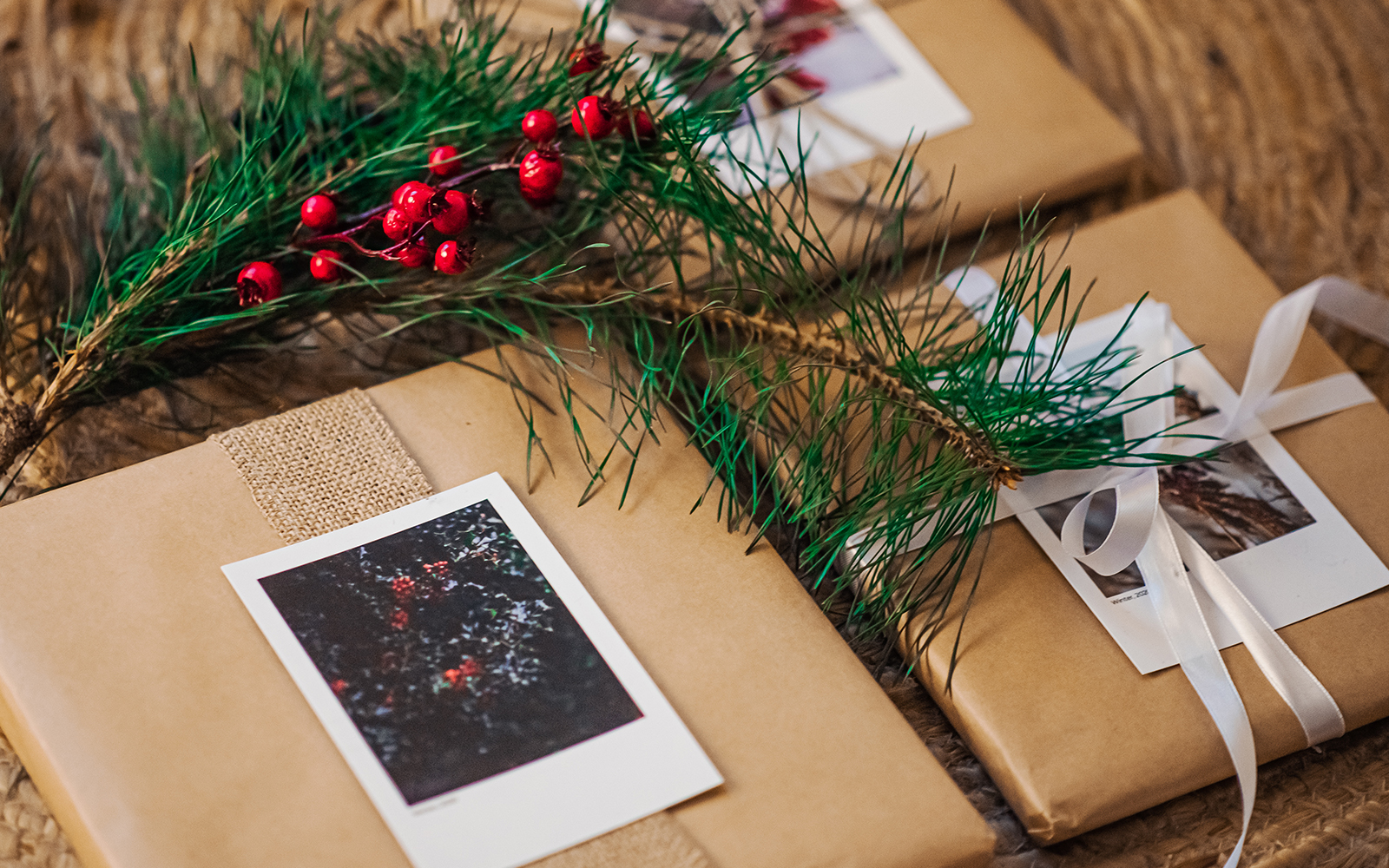 Feelings in a beautiful form
So many feelings, a kaleidoscope of emotions, a whole range of experiences – with the help of your imagination and our products, this can be expressed in a way that will move other people. Nothing bits a personalised gift. All you need is your creativity and Artibo. Make a gift that expresses pure love - the greatest treasure of all. 
Now 25% off photo gifts. Use code: MERRY