Artibooks, our beautiful photo books and photo albums stand for great quality at an affordable price. Handcrafted, durable, with an excellent selection of papers and a timeless design, made to last and enjoy for years to come. Our photo book online creator  is free and simple to use. Design your perfect photo book in a few  simple steps using ready layouts. Each of the four kinds of photo books below has a unique character. See for yourself what book is best for your photo story. Enjoy!
ArtiPrints
Print photos online and enjoy premium printing on certified papers. Thanks to use of the latest printing technologies, we ensure durability and excellent color and detail reproduction for all our photo prints. In our offer of certified papers you will find both beautiful artistic matte and modern ultra gloss. Come on in, we have what you need!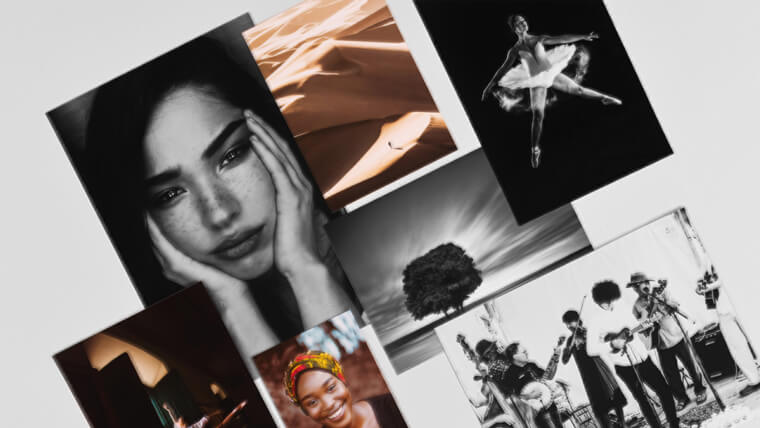 Premium Photo Prints
Premium Photo Prints - every photographer's dream comes true thanks to Canon DreamLabo - state of the art printing technology. 
Smooth tonal transitions, rich colours, deep blacks and exceptional reproduction of details prove the highest quality of this range. 
Product details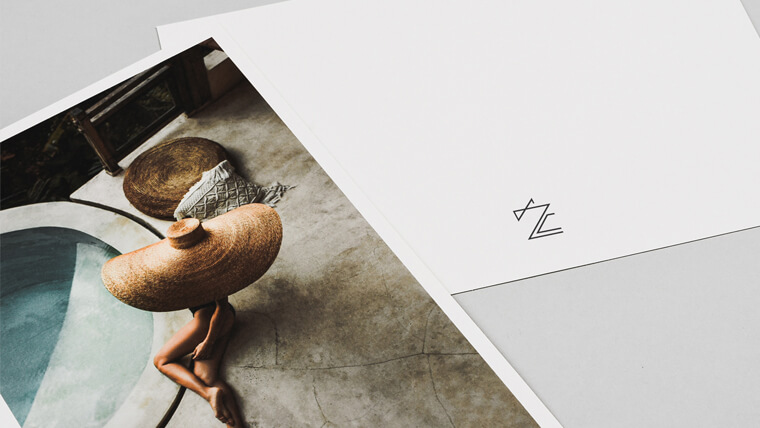 Signature Art Matte Prints
Prints on luxurious thick matte paper, with the option of adding a signature or logo on the back.
Product details
ArtiWalls
Print and frame photos online! Our handmade frames with quality prints are made to last and beautify your space. Modern, stylish, ready to hang frames come in natural wood, black or white finish. Your own wall art presentation is just a few clicks away!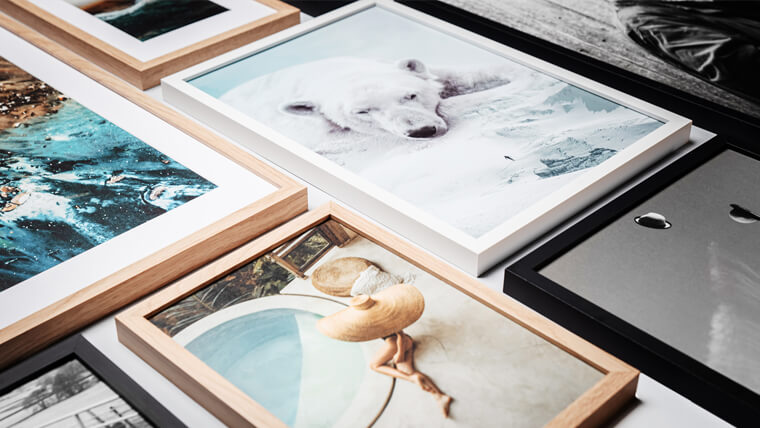 Framed Prints
Products of this range combine classic design with the innovation of printing. These are framed prints of your photos, ready to hang on the wall! ArtiWalls will enrich your space, allow you to create a beautiful wall display or an exhibition of your works.
Product details
ArtiCards
Personalized postcards with your photo. Unique in its simplicity, double sided print on luxury thick matte paper. Great to collect or share your best photo projects. They come in sets of 15 pieces.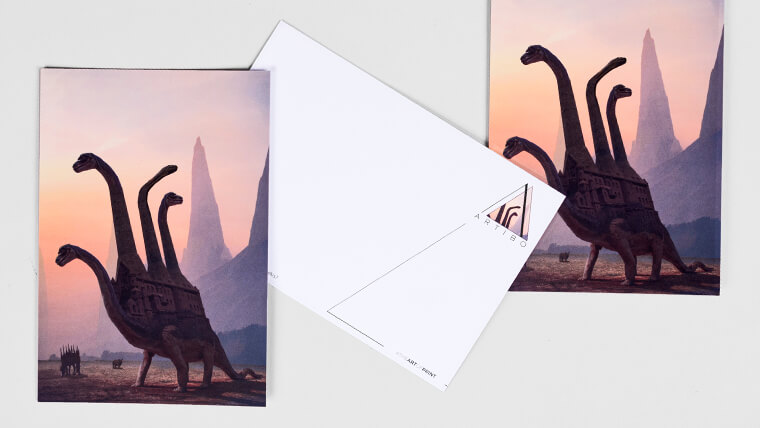 ArtiCards
Postcards
Double-sided postcards on snow-white, matte paper in a compact size. Perfect way to show off your photo project. They come in sets of 15 copies.
Product details
Accessories
Beautiful photos require a suitable presentation. In our offer you will find a perfect complement to your prints. A personalized, handmade box for prints is a great way for an elegant presentation and safe storage of photo prints. Use our Photo Holder to make this one favorite photograph stand out.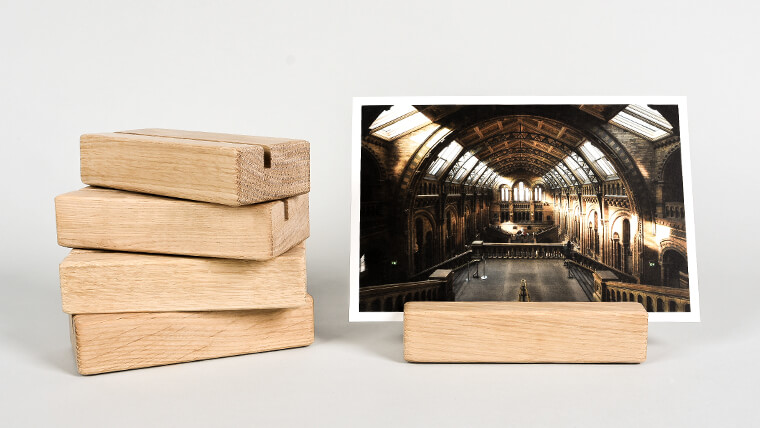 Photo Holder
Natural oak wood Photo Holder made to present printed photos in a simple and stylish manner.
Product details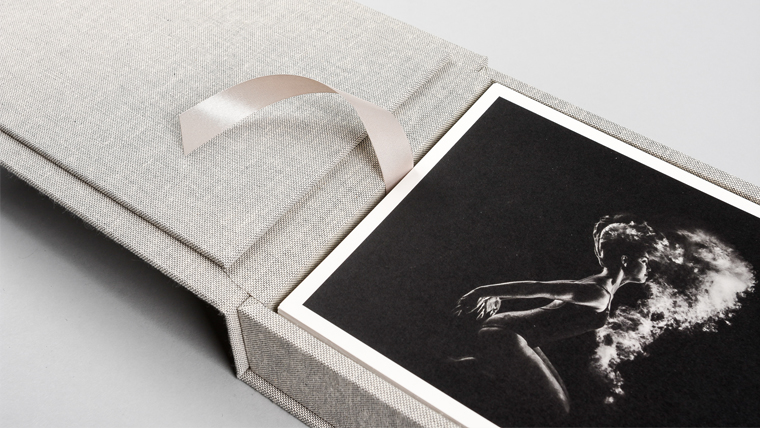 Box for Prints
A personalized, elegant and durable box, designed for convenient storage of photo prints. A great alternative to the traditional photo album.
Product details