Photo books and photo albums
Artibooks, our beautiful photo books and photo albums stand for great quality at an affordable price. Handcrafted, durable, with an excellent selection of papers and a timeless design, made to last and enjoy for years to come. Our photo book online creator is free and simple to use. Design your perfect photo book in a few simple steps using ready layouts. Each of the four kinds of photo books below has a unique character. See for yourself what book is best for your photo story. Enjoy!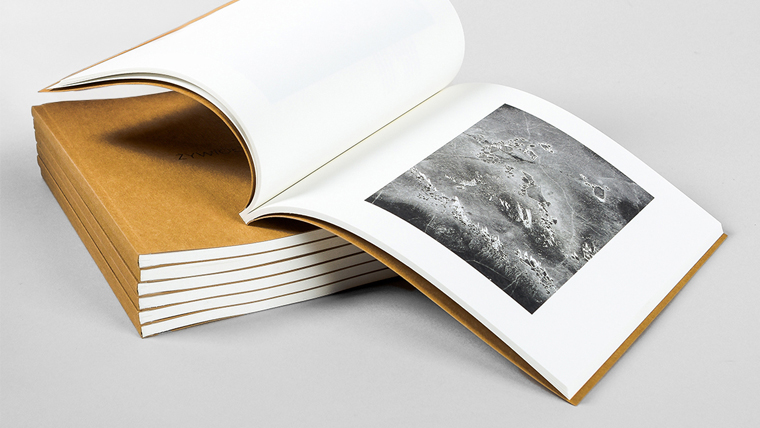 ArtiBook One | No.1
Softcover photo book
Compact design, eco-friendly materials, superb quality print and exceptionally affordable price makes this product our bestselling photo book.
PRODUCT DETAILS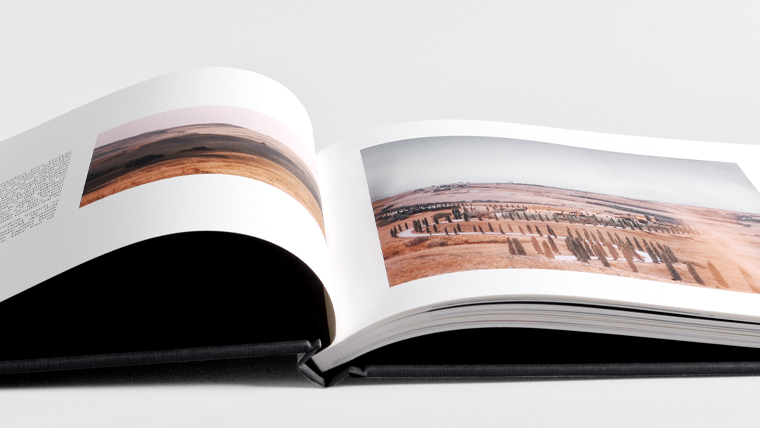 Artibook Two | No.2
Hardcover photo book
A classic photo book in an elegant canvas cover. This is an upgrade of our ArtiBook One with more paper options, larger sizes and more sophisticated hardcover binding.
PRODUCT DETAILS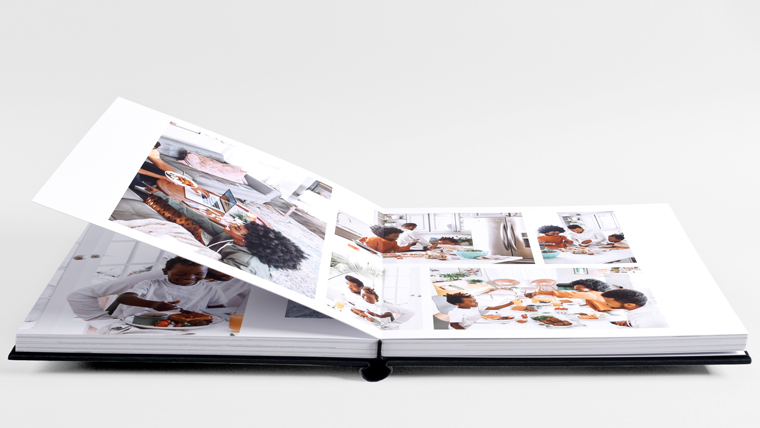 ArtiBook Three | No.3
Photo Album with thick pages
Grand and magnificent thanks to the impressive thickness of the pages and exclusive lay-flat binding. This photo album is the perfect choice for your very special moments.
PRODUCT DETAILS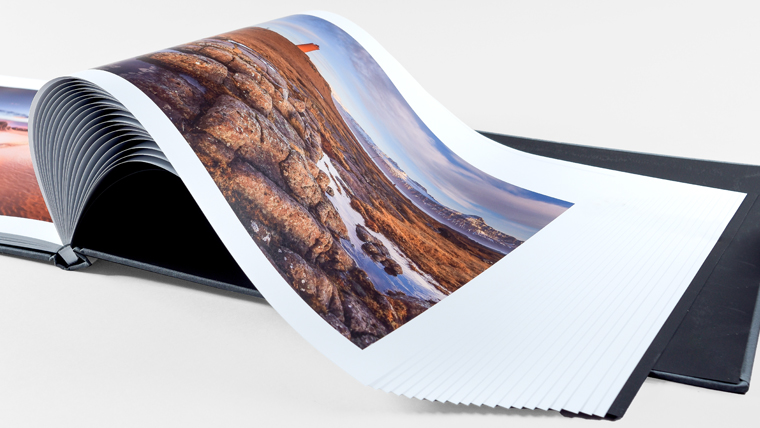 ArtiBook Four | No.4
Premium photo book
Masterpiece among photo books. Excellent print quality, handcrafted, layflat binding with soft pages - all this adds up to a unique premium product.
PRODUCT DETAILS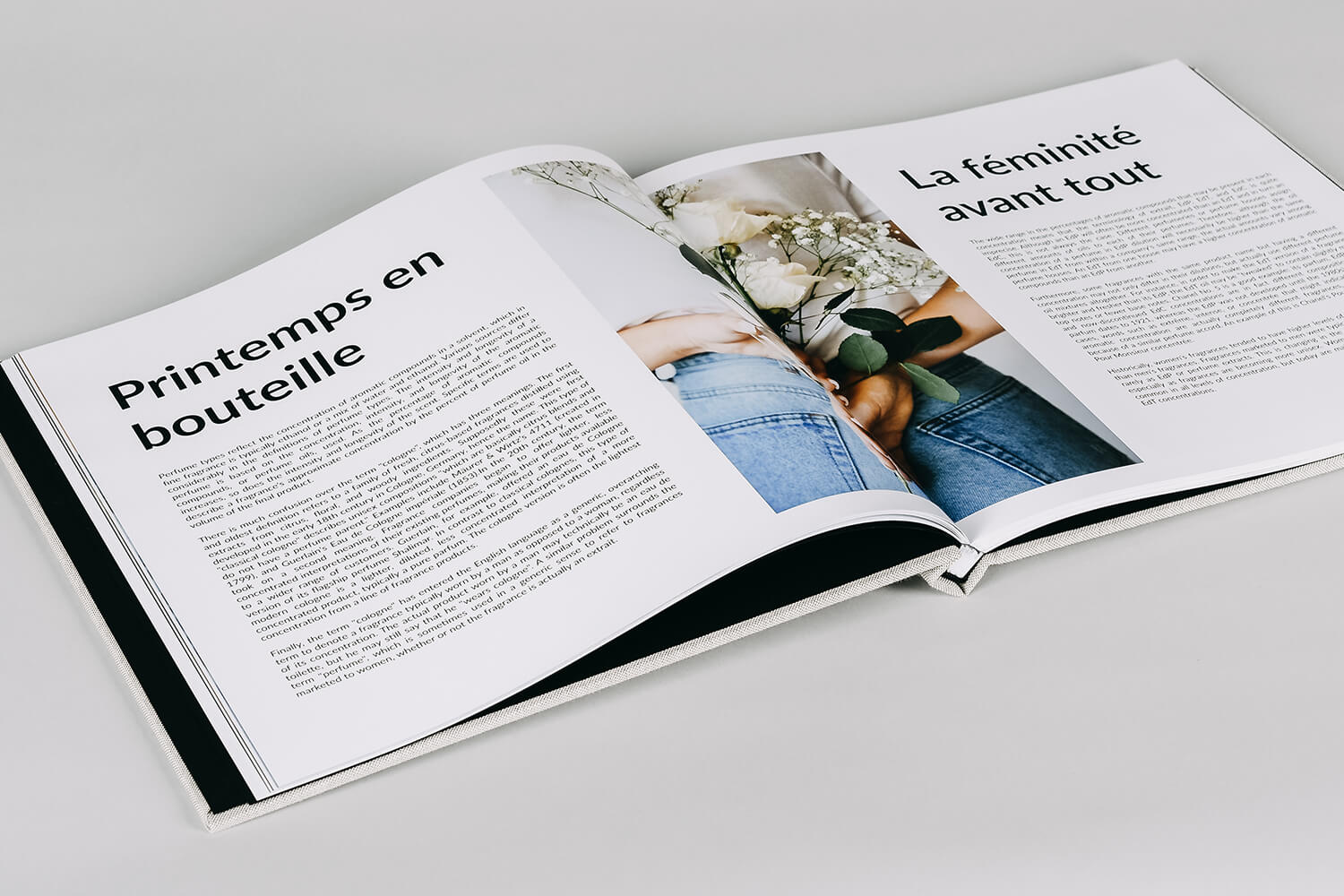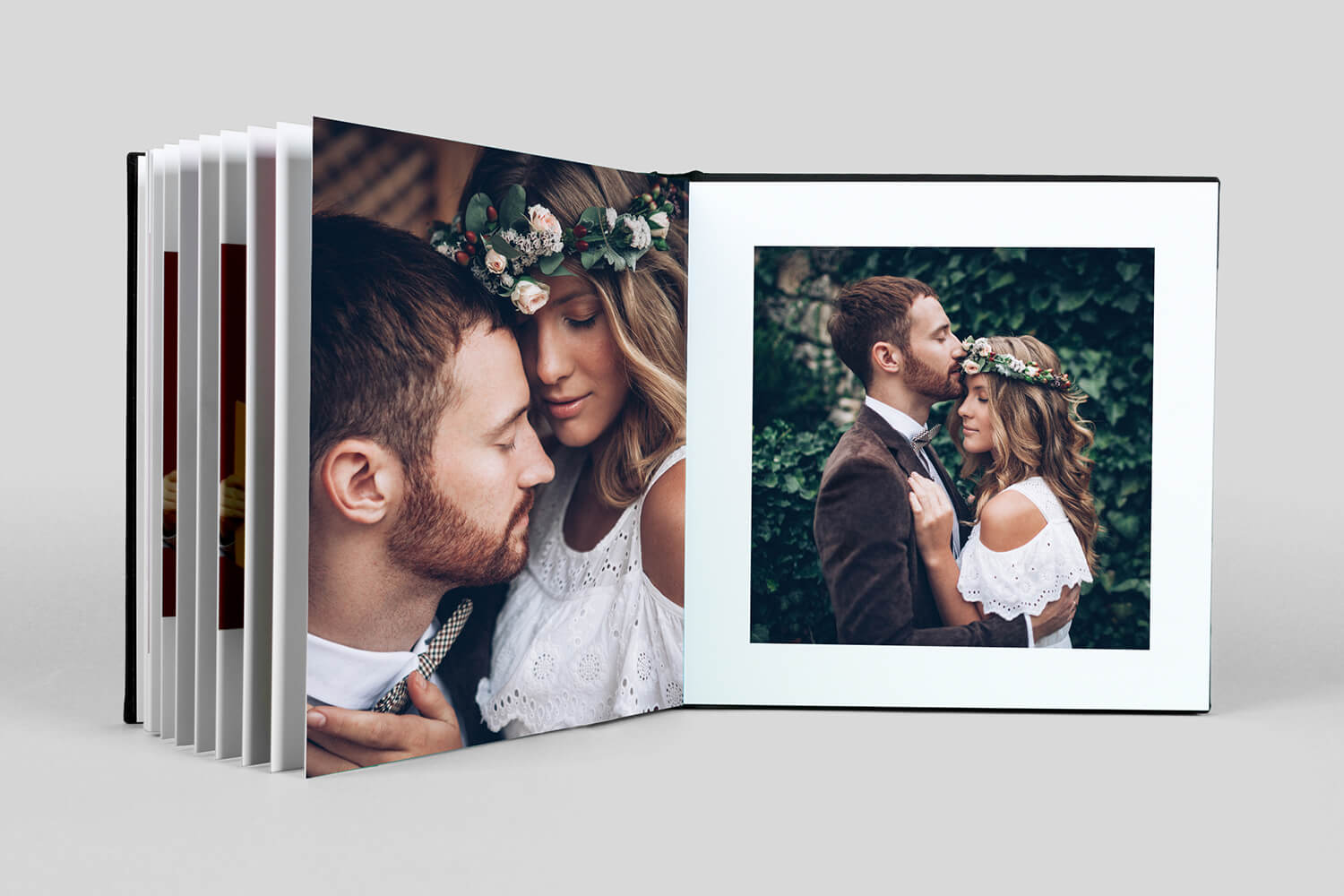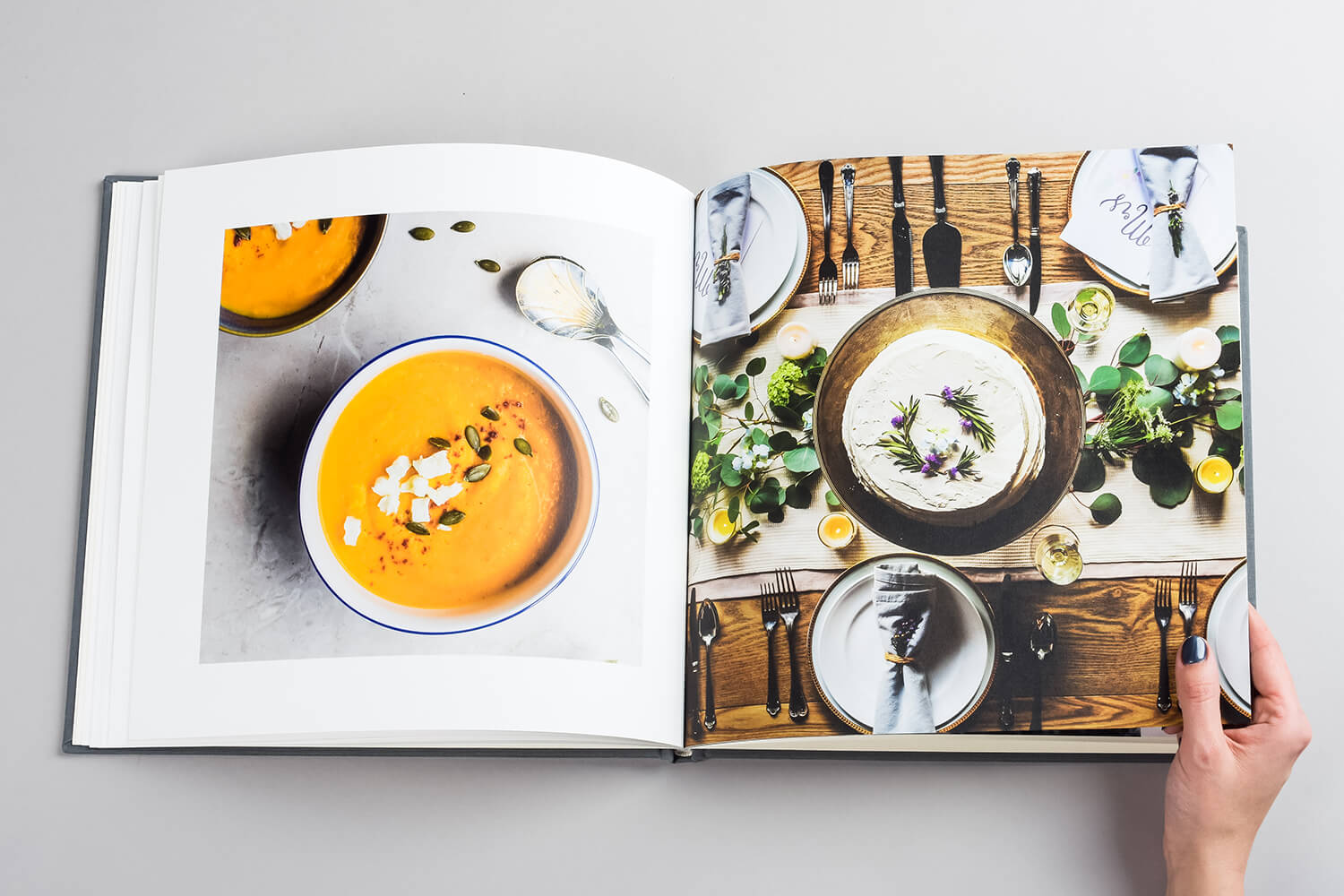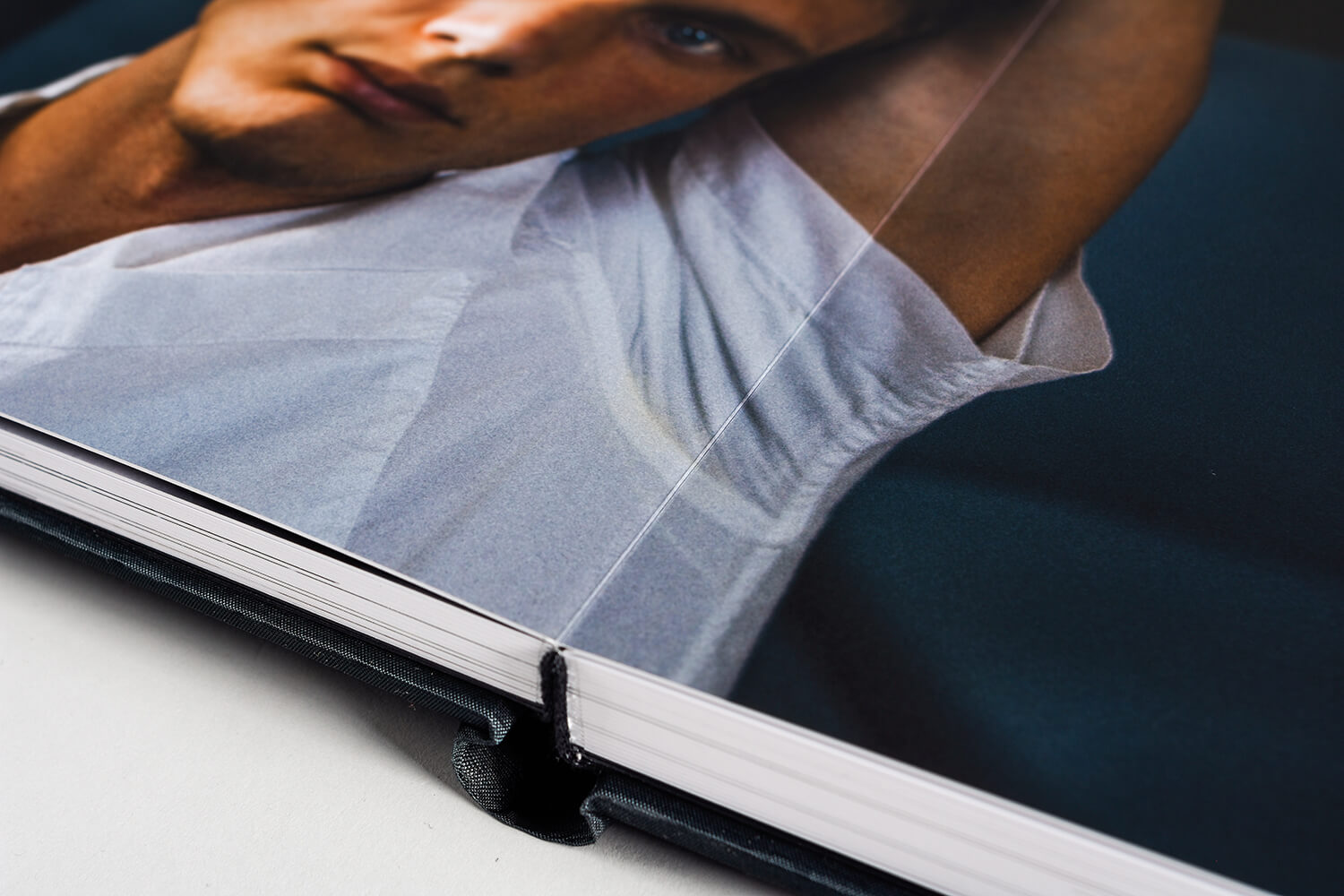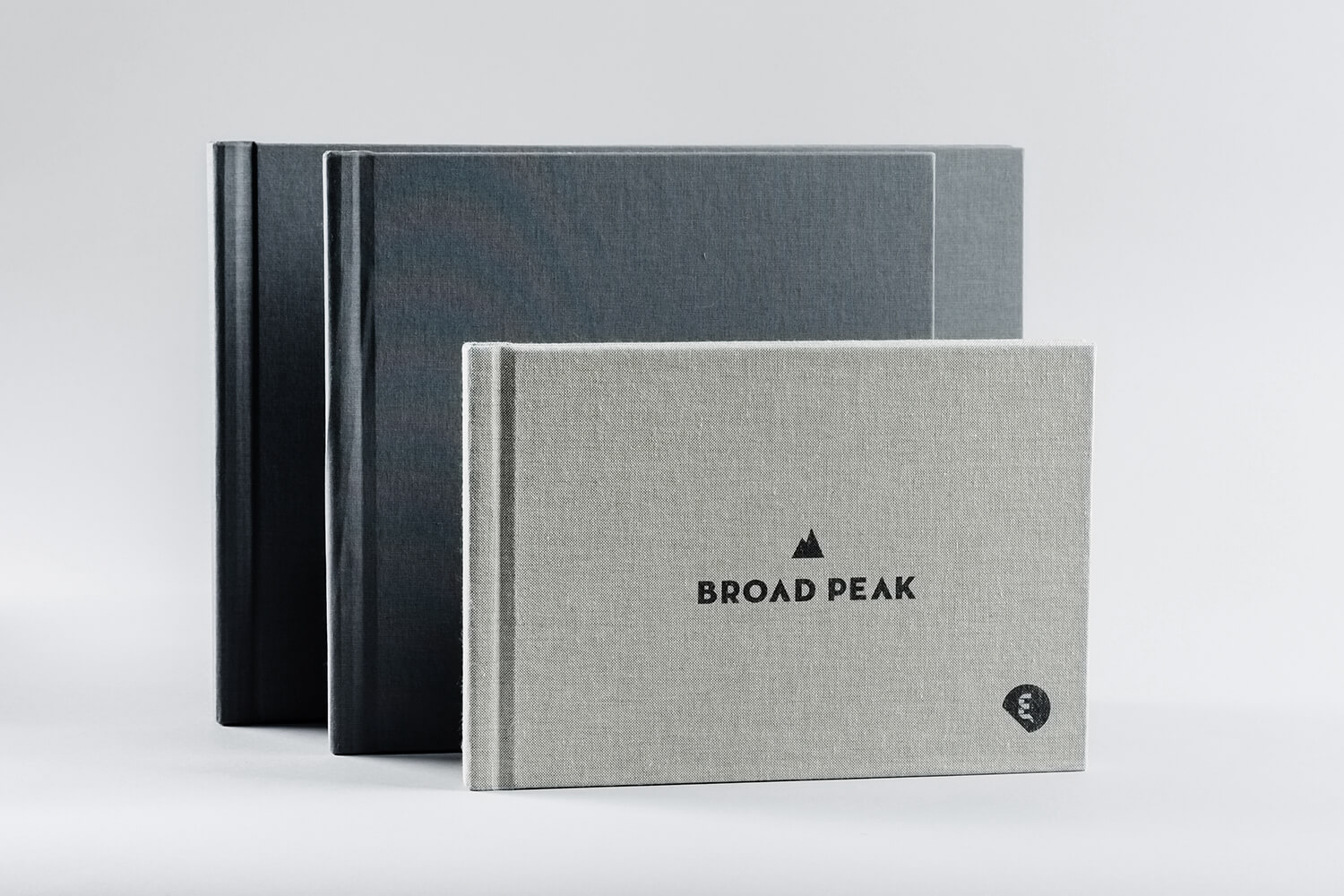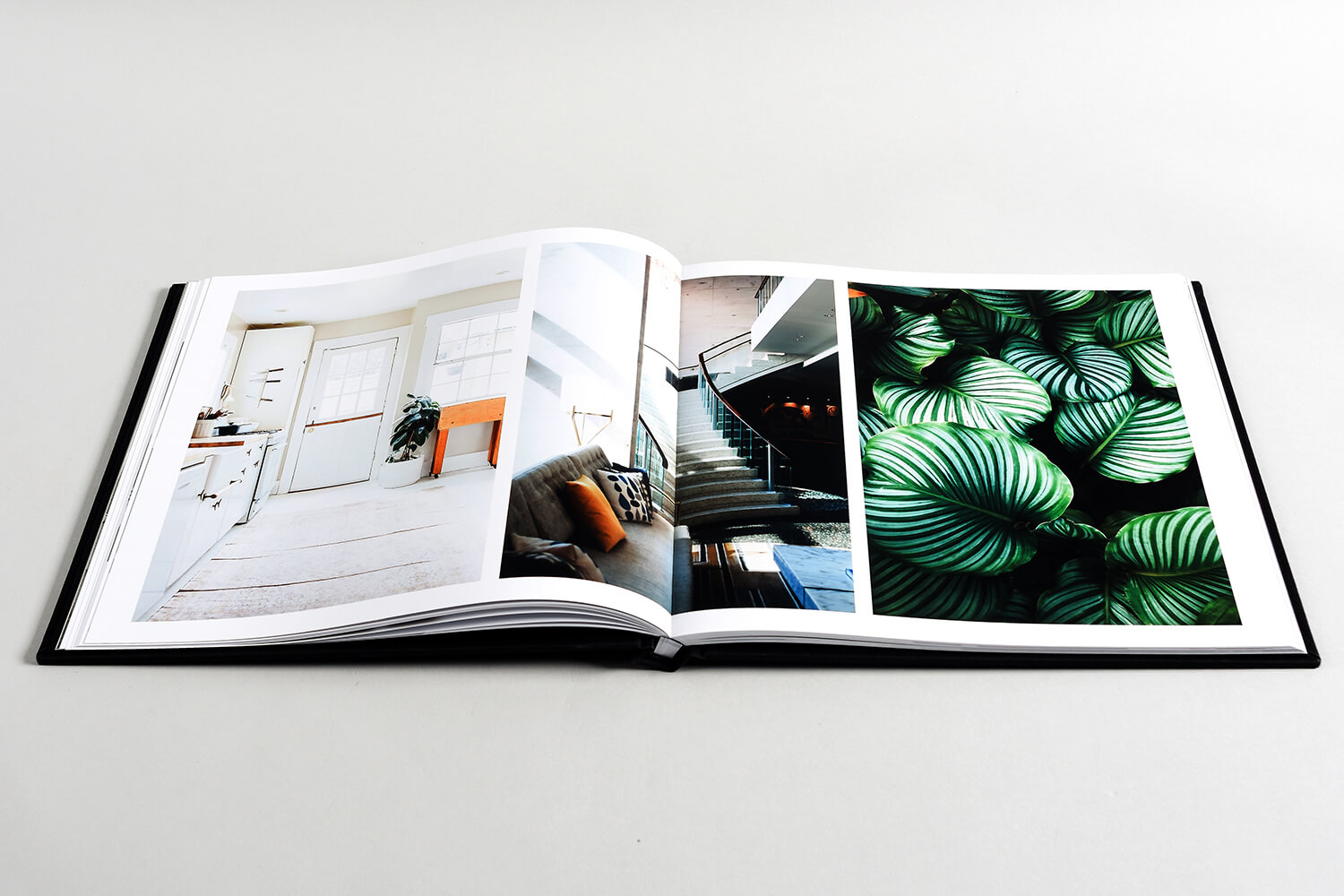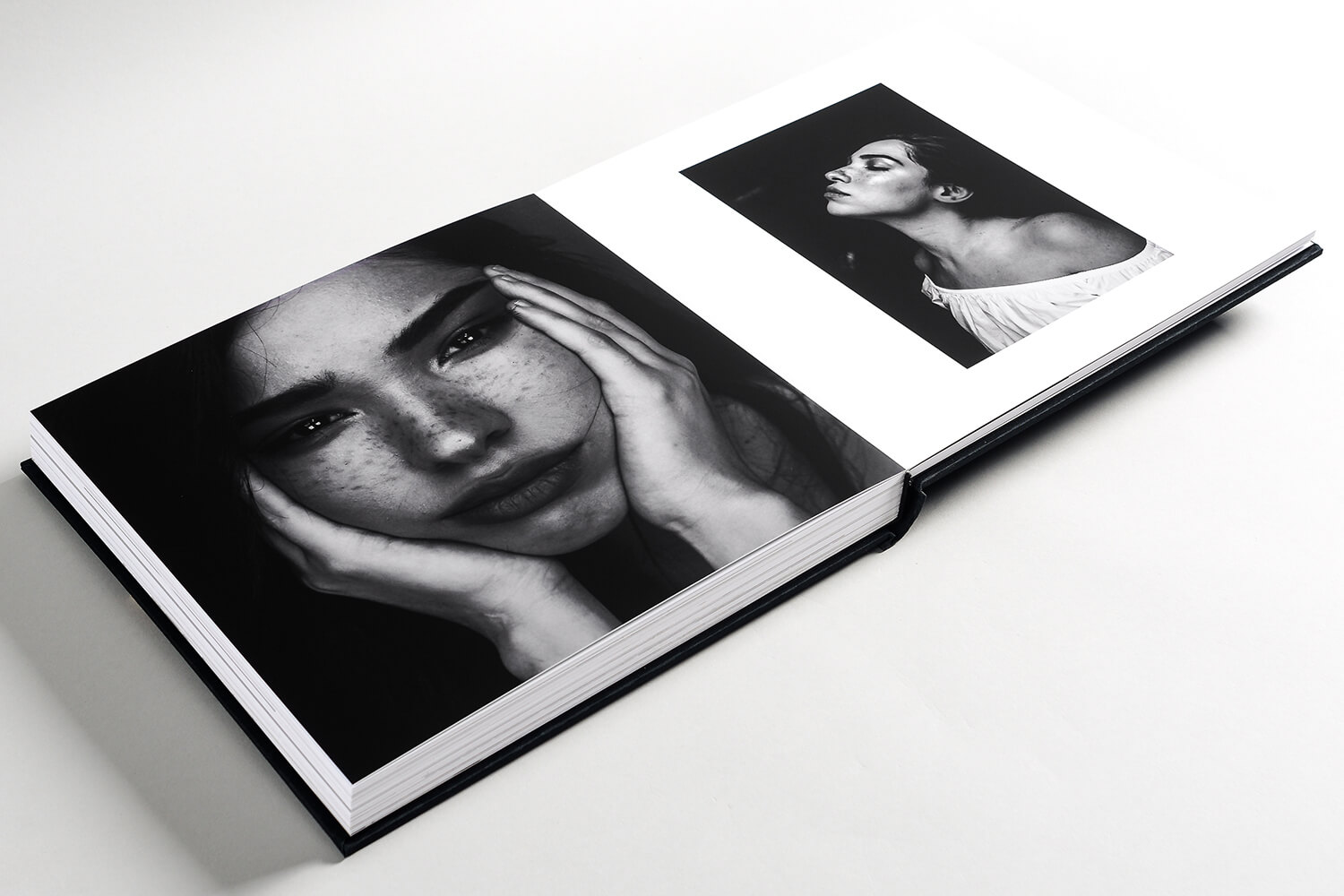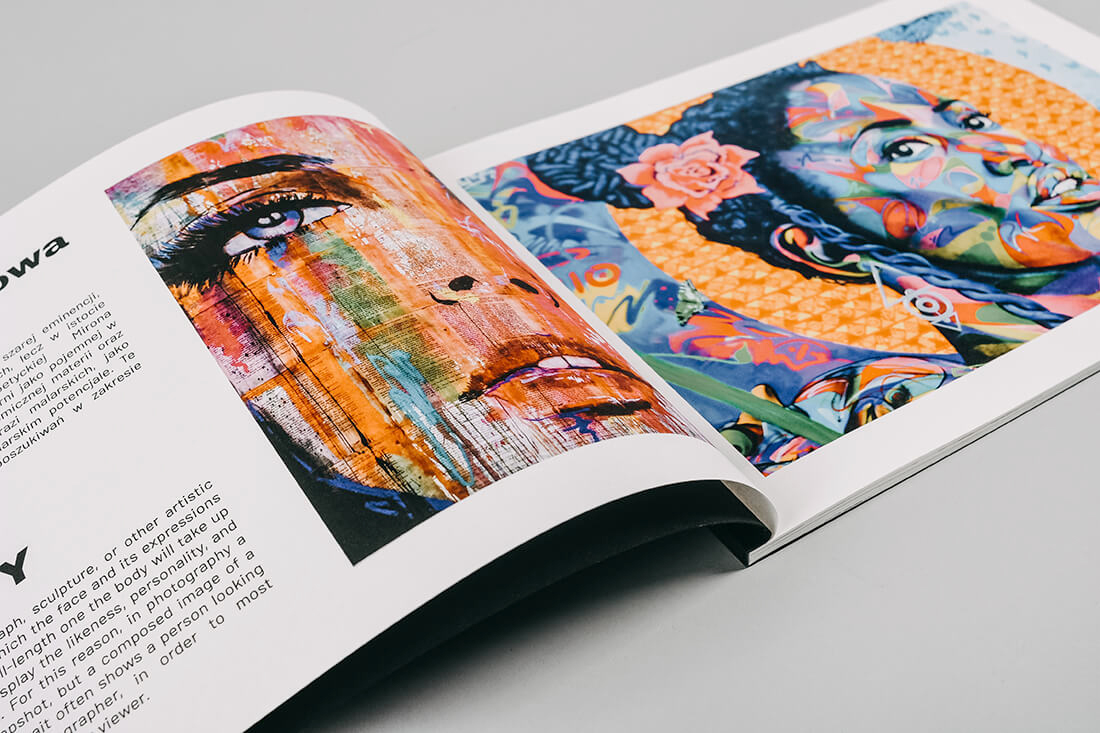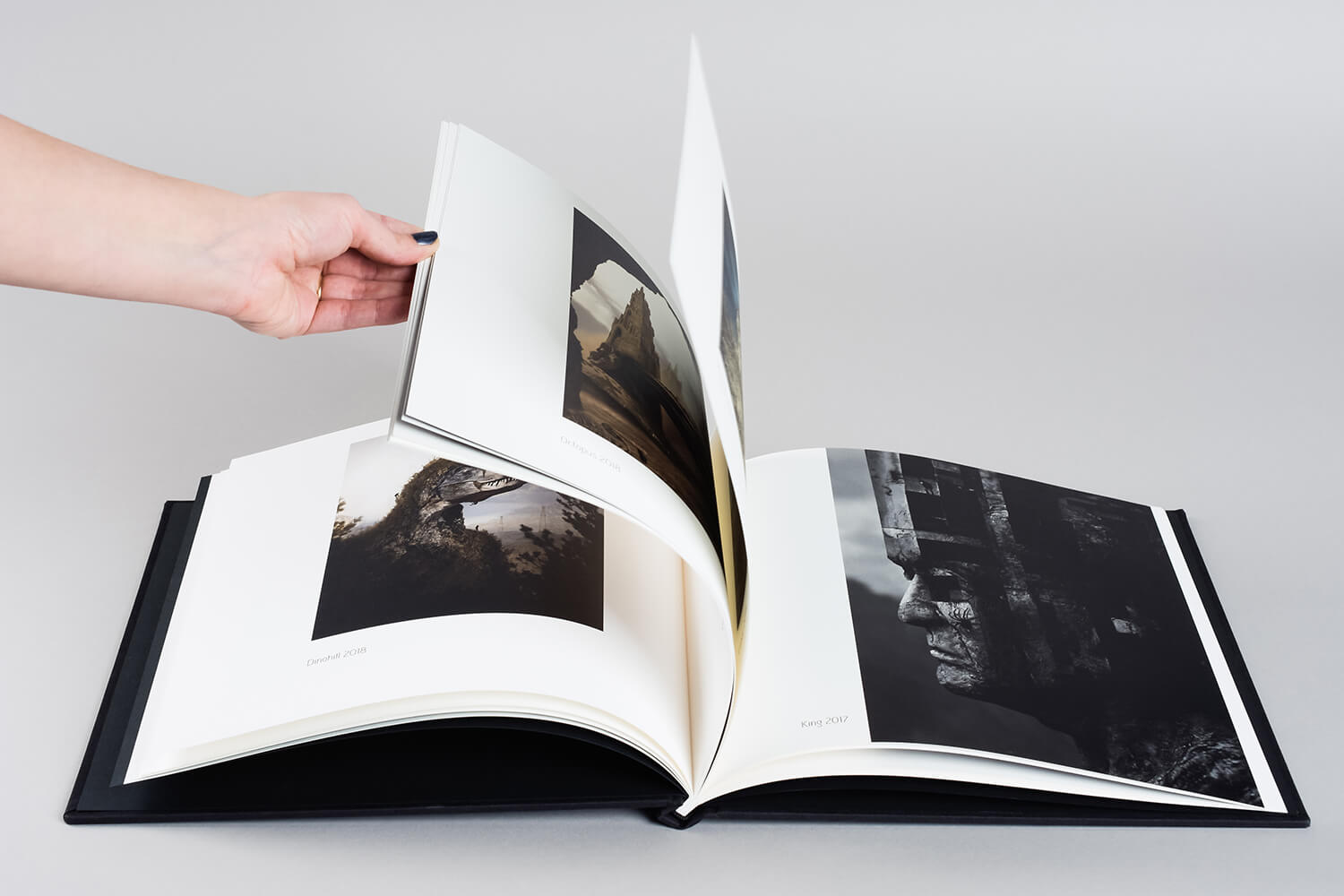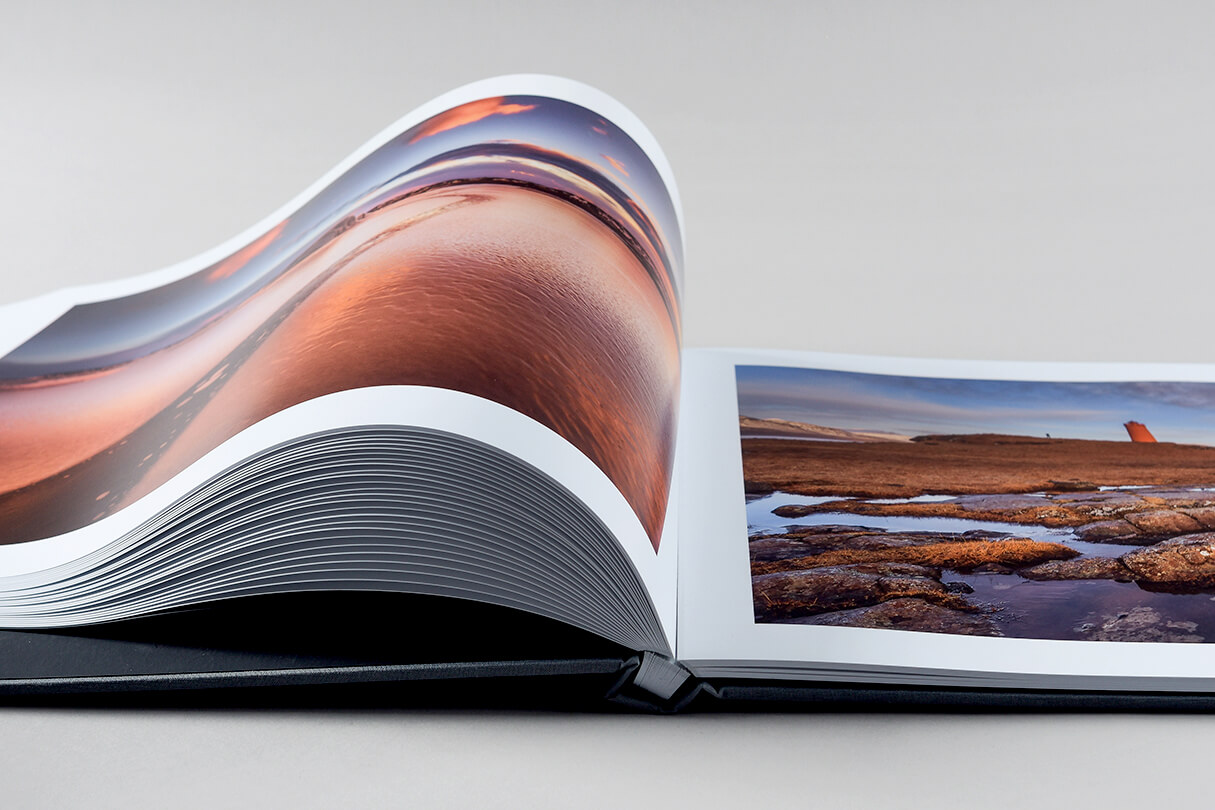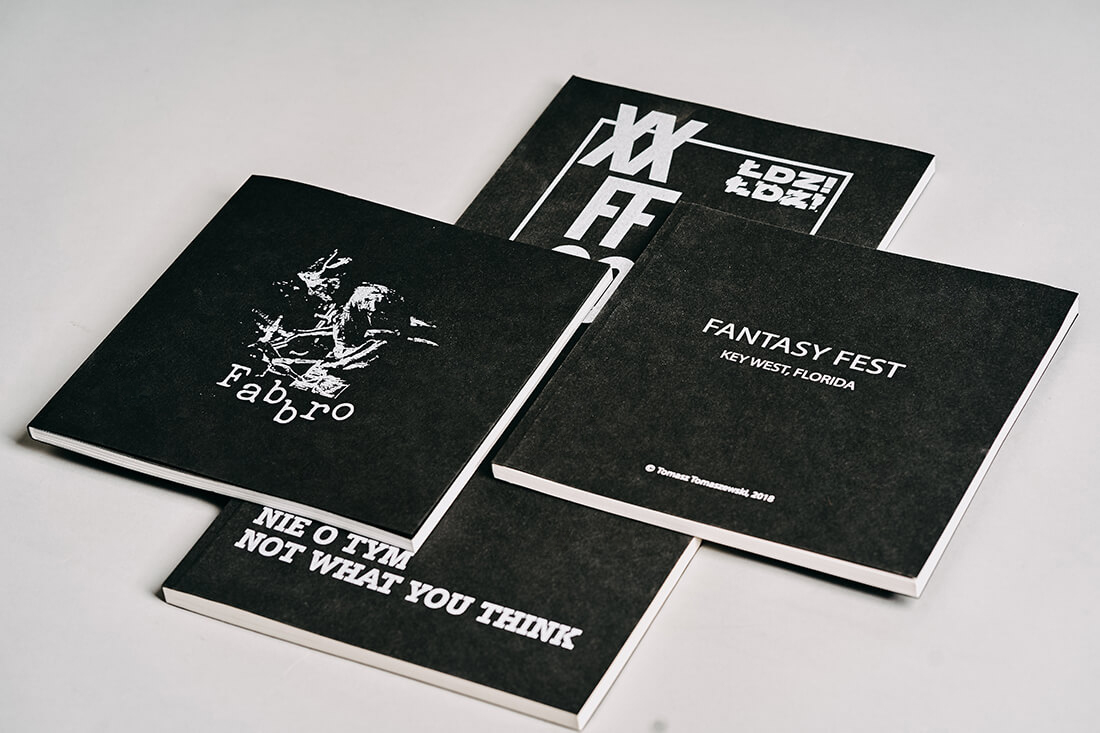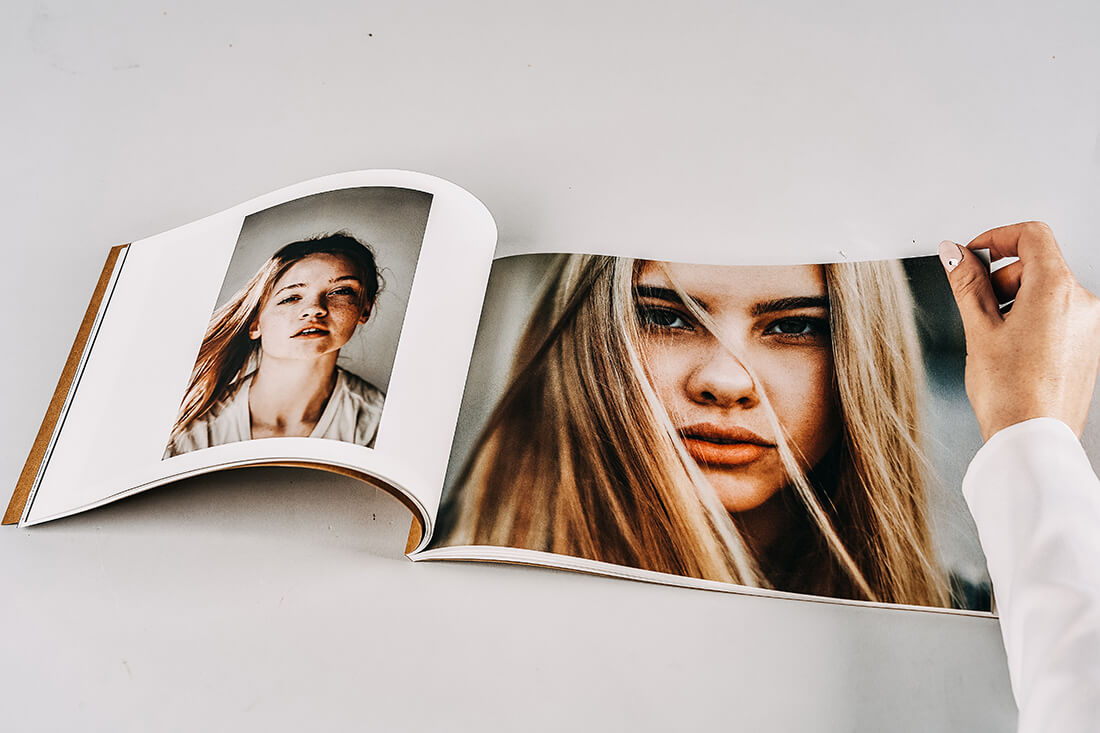 BOOK CHARACTERISTICS
If you are looking to compare our books and spot the differences between them, search no more. In this section we present a simple chart that describes all the features of our books in one place, including information about binding, technologies, paper types.
TECHNOLOGY
ArtiBook No.1
ArtiBook No.2
ArtiBook No.3
ArtiBook No.4

BINDING

Softcover book

●

Hardcover book

●
●
●

Cover can be customised

●
●
●
●

PRINTING TECHNOLOGY

Digital printing / HP Indigo

●
●
●

Inkjet printing / Canon DreamLabo

●
●

Silver halide technology / Noritsu

●

PAGES

Rigid cards

●

Flexible sheets

●
●
●

Panoramic page layout

●
●

Layflat

●
●

SPINE

Endband

●
●
●